Search Result
Keyword:『
東部
』, Total
『10』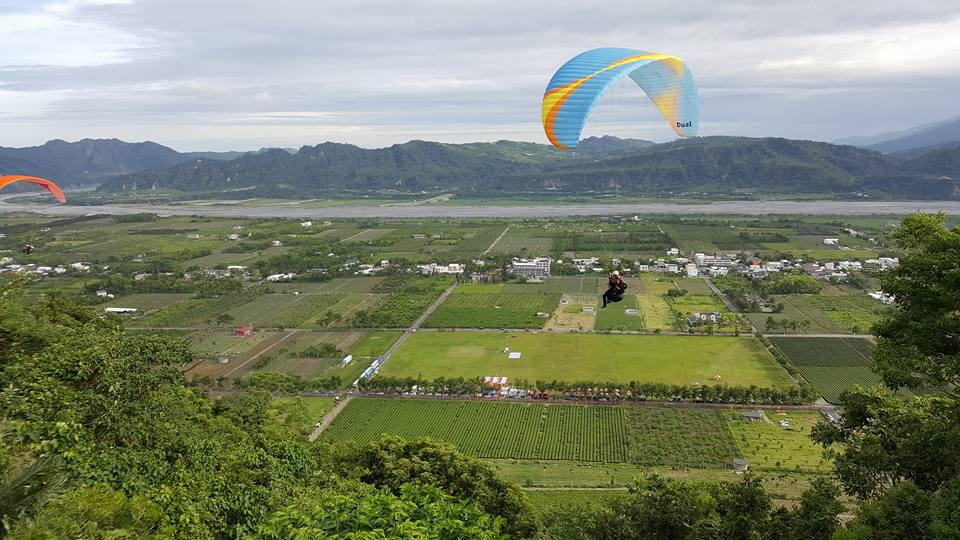 Tour Itinerary
Taitung Yuli-Changbin Highway(One-day tour)
This tour brings together the top tourist attractions in Taitung, including the area's verdant tea farms, Taiwan's first organic rural village Luoshan, and the Arcadian Taiyuan Valley.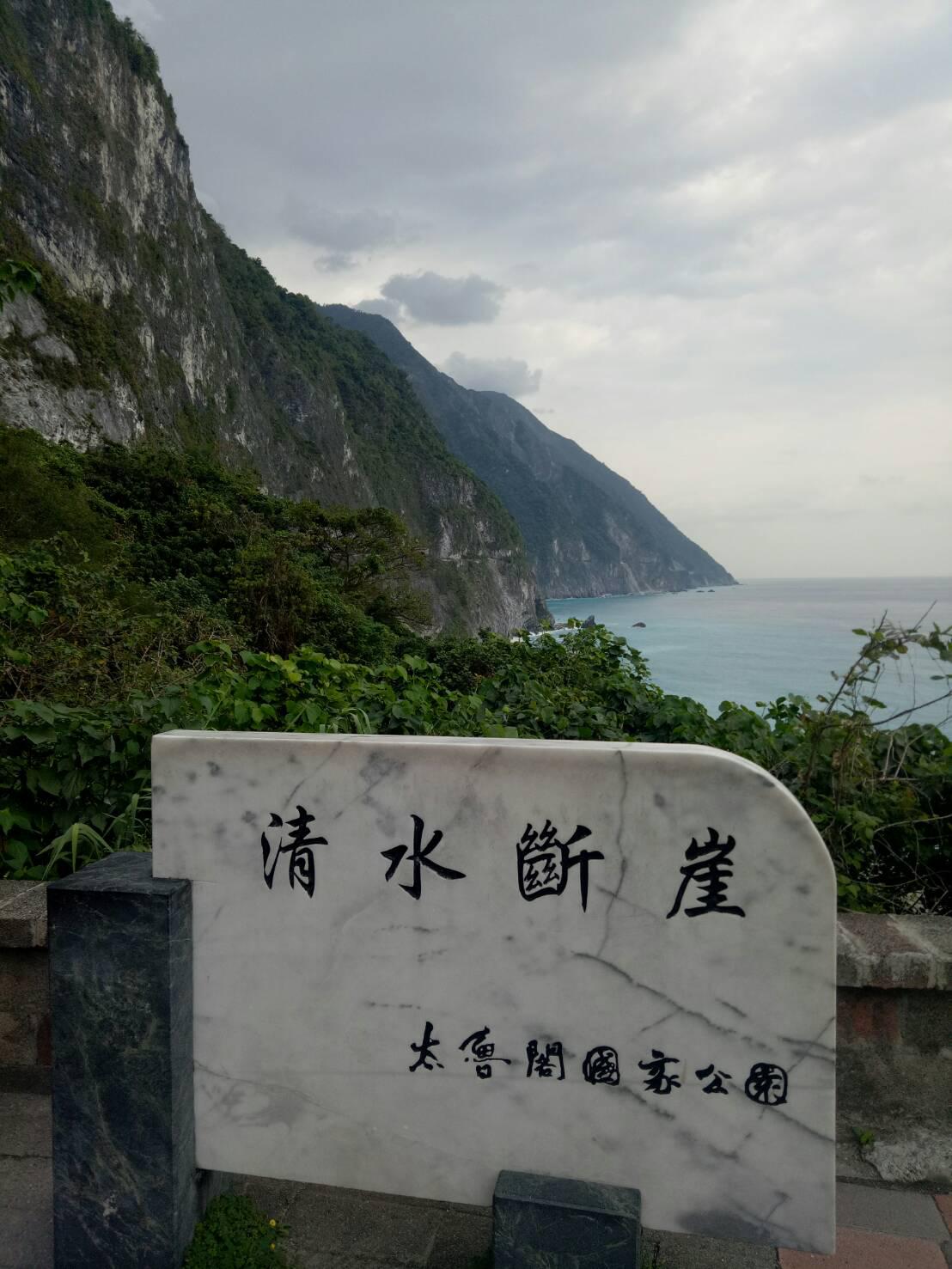 Tour Itinerary
Taroko Gorge (one-day tour/Taipei departure)
Departing from Taipei, this tour follows the North Link Line between Suao and Hualien. Highlights along the way include the spectacular world-class attraction Taroko Gorge and beautiful Qixingtan.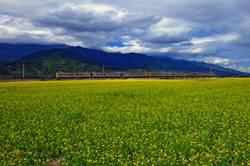 Tour Itinerary
Zhaofeng Farm Eco Tour Day Tour
Come to the abundance of farm must not miss, is rich and complete ecological park, and the unique "beauty spring" soup bath, waiting for you to enjoy!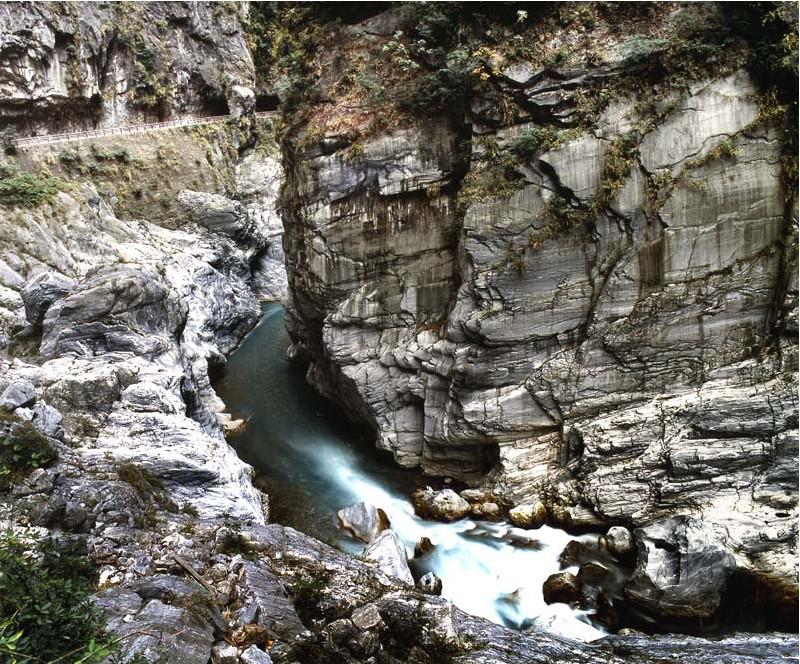 Tour Itinerary
花蓮太魯閣峽谷觀光1日遊(外語導覽) |
From breathtaking canyons to geographical landscape and secluded scenic mountain trails, Taroko National Park presents nature at her finest.