Taitung Yuli-Changbin Highway(One-day tour)
This tour brings together the top tourist attractions in Taitung, including the area's verdant tea farms, Taiwan's first organic rural village Luoshan, and the Arcadian Taiyuan Valley.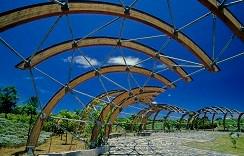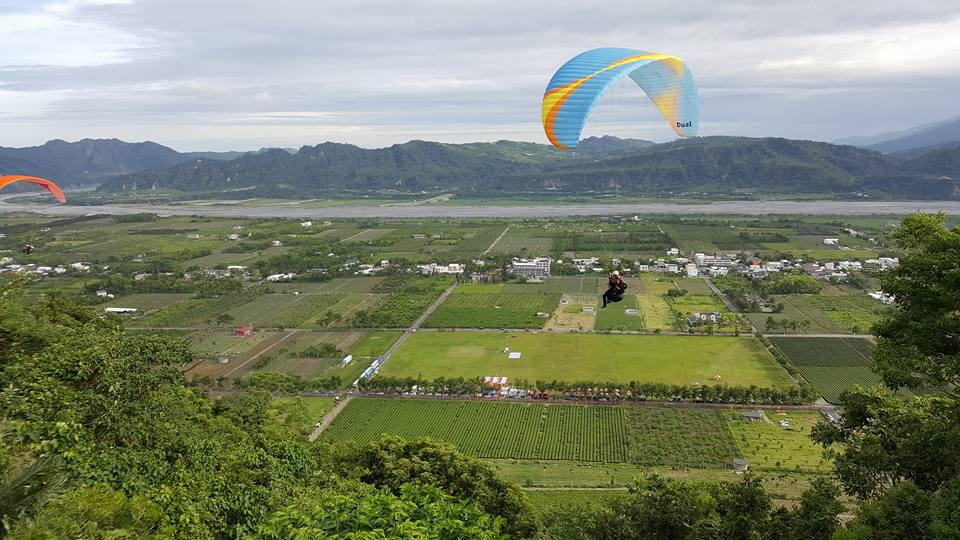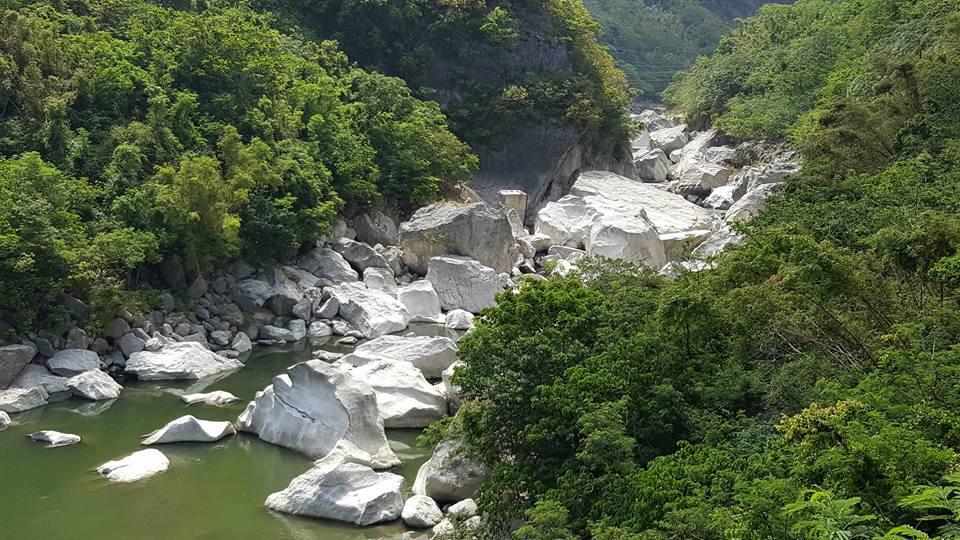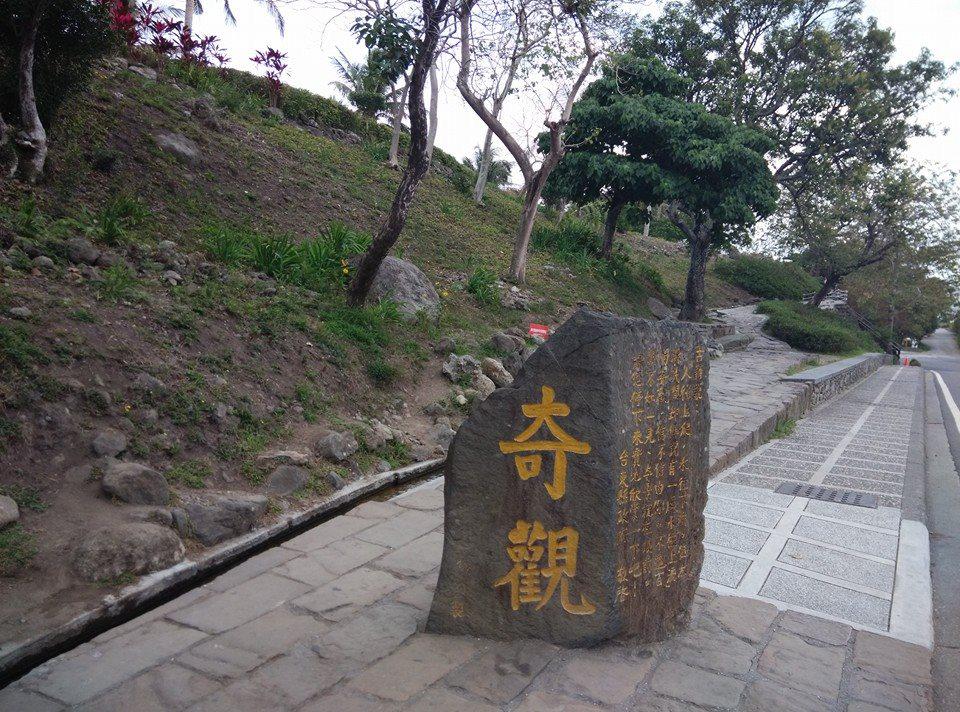 From:Taitung County
Hours of tour:8hours
Minimum Persons:2人
Day 1
tour name:Taitung Yuli-Changbin Highway(One-day tour)
Pick-up➜Beinan Cultural Park (30 mins)➜Gaotai Tea Farm (40 mins)➜Fuli Church (10 mins)➜Luoshan Organic Village (Luoshan Waterfall, Dayu Pond, mud volcano, and organic soymilk) (50 mins)➜Yuchang Tunnel➜Wushibi Fishing Harbor (1 hr)➜East Coast National Scenic Area (20 mins)➜Macaque viewing at Taiyuan Valley (30 mins)➜Donghe Bridge (steamed pork bun
snack) (30 mins)➜Water Running Up Hill (20 mins)➜Jialulan Recreation Area (20 mins)➜Return
Price
Weekdays, holidays, consecutive holidays, busy day price
Related Info
NT$1,400/person; children 12 and under NT$1,200; children three and under not requiring a separate seat NT$200 (includes Taiwan Tour Bus fare, insurance, and
guide)
Notices
"Taiwan Tour Bus" journey is reserved upon requested. Tourists can inquire the detailed information with their travel agents.
The journey is either on a half-day or one-day basis. All the itineraries can be arranged on a two-days or three-days basis and also can be received with better hotels rate through travel agent service.
Price for all "Taiwan Tour Bus" journeys includes transportation, tour guide service and insurance (NT$5 million liability insurance, NT$200,000 medical insurance); Meal and admission ticket are excluded in some tours and all those can be arranged upon requested.
Departure point is limited in some specific hotels as each itinerary is indicated.
Additional Inquires
翔天國際旅行社(股)公司

+886 89 355 439

+886 89 355 429

中華民國臺東市傳廣路198號