Alishan Culture and Nature Tour (one-day tour)(A)
Cherry blossoms, autumn maple reds, sunrise and sunset views, ancient trees, cloud formations, and the forest railway are among the many enchantments waiting at Alishan.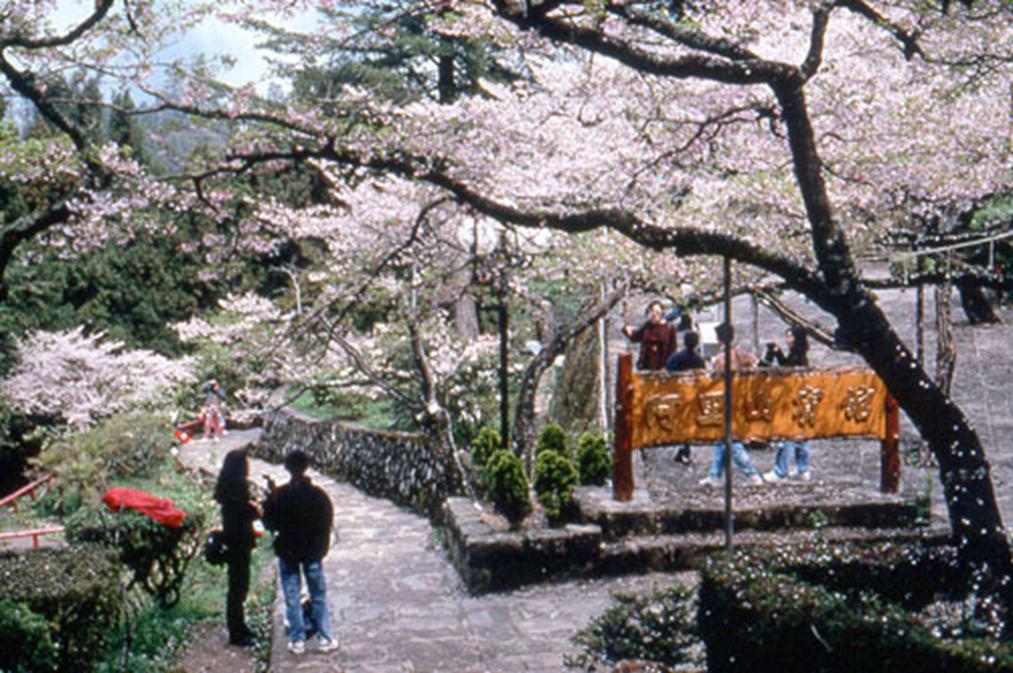 From:Chiayi City
Hours of tour:9小時Hours
Minimum Persons:4人
Day 1
Pick-up→Zhongpu, Longmei (pass by)→Indigenous cuisine at Yuyupas→Tsou song and dance performance (2 hrs)→Alishan Forest Recreation Area (cherry blossom appreciation itinerary) (2 hrs)→Return
Price
Weekdays, holidays, consecutive holidays, busy day price
Holiday price, continuous holiday price
Related Info
Adult: NT$1,800(English guide NT$300),Children three and under: NT$200(A includes Taiwan Tour Bus fare, Chinese tour guide, indigenous flavor lunch, Tsou song and dance performance and admission ticket, park shuttle, NT$2 million travel insurance and NT$30,000 medical insurance, mineral water. Does not include Alishan admission ticket but include: Taiwan Tour Bus fare, lunch, forest railway to view sunrise, mineral water, insurance, Chinese tour guide. )
Notices
"Taiwan Tour Bus" journey is reserved upon requested. Tourists can inquire the detailed information with their travel agents.
The journey is either on a half-day or one-day basis. All the itineraries can be arranged on a two-days or three-days basis and also can be received with better hotels rate through travel agent service.
Price for all "Taiwan Tour Bus" journeys includes transportation, tour guide service and insurance (NT$5 million liability insurance, NT$200,000 medical insurance); Meal and admission ticket are excluded in some tours and all those can be arranged upon requested.
Departure point is limited in some specific hotels as each itinerary is indicated.
Additional Inquires
金建旅行社股份有限公司

+886 7 222 1108

+886 7 2256945

中華民國高雄市芩雅區中正二路45號B1