Hengchun Peninsula (One-day tour)
The east coast of the Hengchun Peninsula boasts some of Taiwan's most spectacular geographical landscapes, including the Jialeshui rock formations and coral reef limestone terraces in Longpan.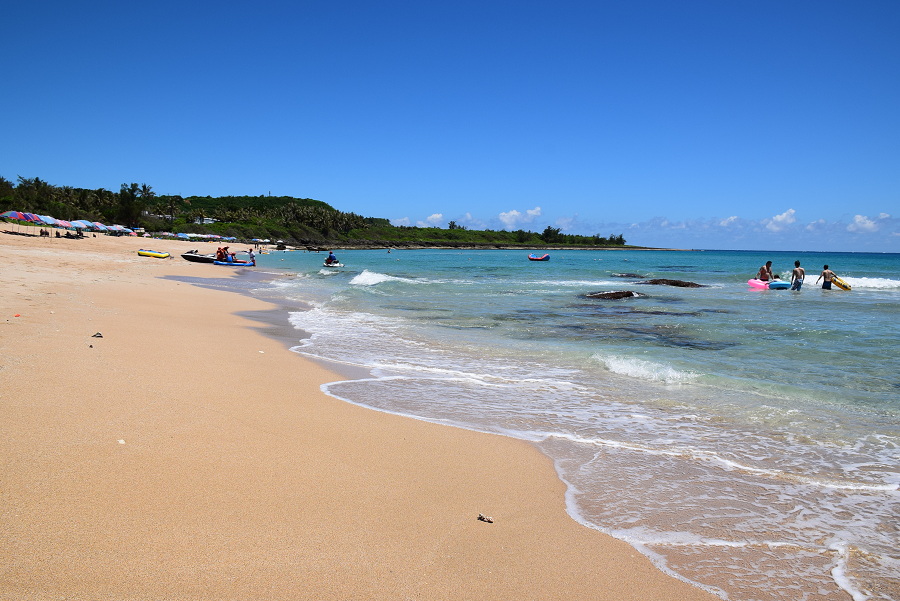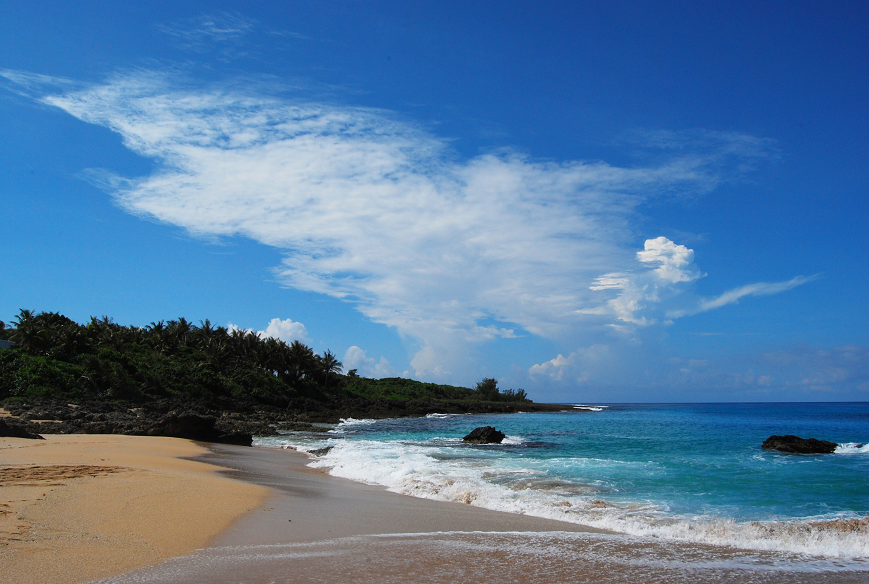 From:屏東縣
Hours of tour:8.5Hours
Minimum Persons:4人
Day 1
day1
tour name:Hengchun Peninsula (One-day tour)
行程內容:Pick-up➜Gangkou Suspension Bridge (20 mins)➜Longpan Park (20 mins)➜The most southern point (40 mins)➜Eluanbi(1 hr)➜Shell Sand Island(20 mins)➜Chuanfan Rock (20 mins)➜Lunch (1.5 hrs)➜A.(National Museum of Marine Biology and Aquarium (2.5hrs)) or B.(Glass bottom boat (1 hr)➜White beaches (1 hr, 15 mins))➜Maobitou (20 mins)➜Guanshan (20 mins)➜Return (Return time varies according to time of sunset.)
Related Info
Notices
"Taiwan Tour Bus" journey is reserved upon requested. Tourists can inquire the detailed information with their travel agents. The journey is either on a half-day, one-day or two-day basis. For one-day itineraries can be arranged on a two-days basis. And also it can be received with better hotels rate through travel agent service.
Price for all "Taiwan Tour Bus" journeys includes transportation, tour guide service and insurance (NT$2 million liability insurance, NT$200,000 medical insurance); Meal and admission ticket are excluded in some tours and all those can be arranged upon requested.
Departure point is limited in some specific hotels as each itinerary is indicated. More private and customized tours we can provide! Please email to [email protected] Thank you!.
Additional Inquires
屏東旅行社
+886 8 8882 900
+886 8 8891 211
屏東縣恆春鎮中正路30號