Fushou Mountain Farm and Lishan(Two-day Tour)
This tour brings together several attractions along the Central Cross-Island Highway, including Qingjing, Lishan, and Fushou Mountain farms, with "oral blooms, scenic vistas, and fresh high-mountain fruits and vegetables along the way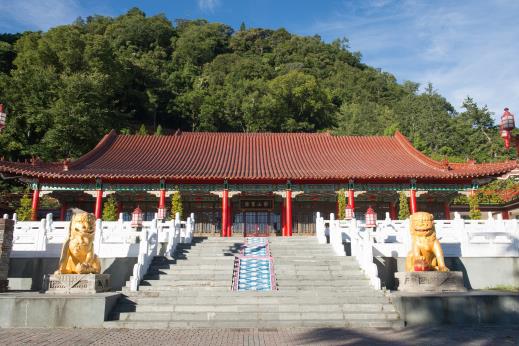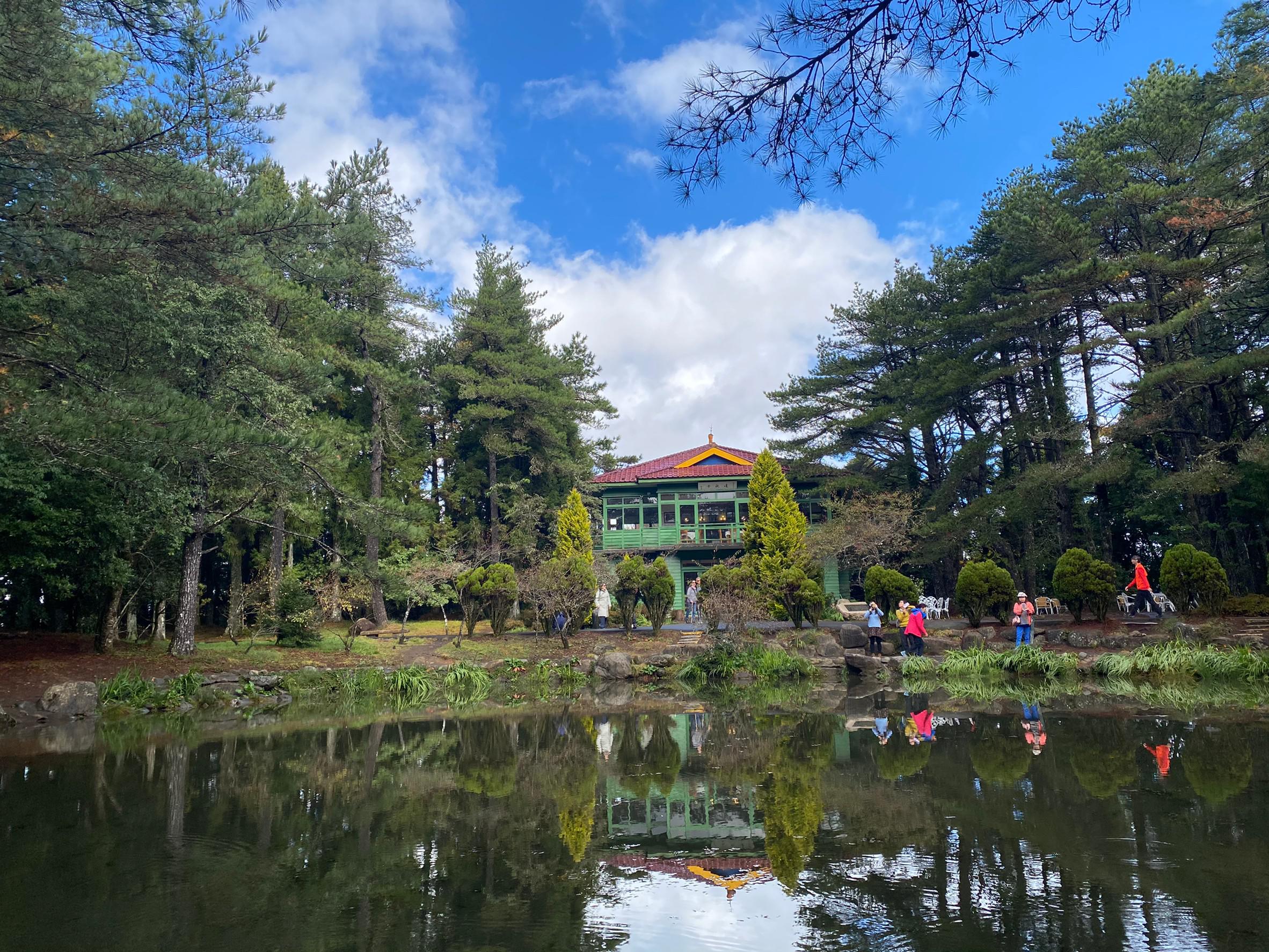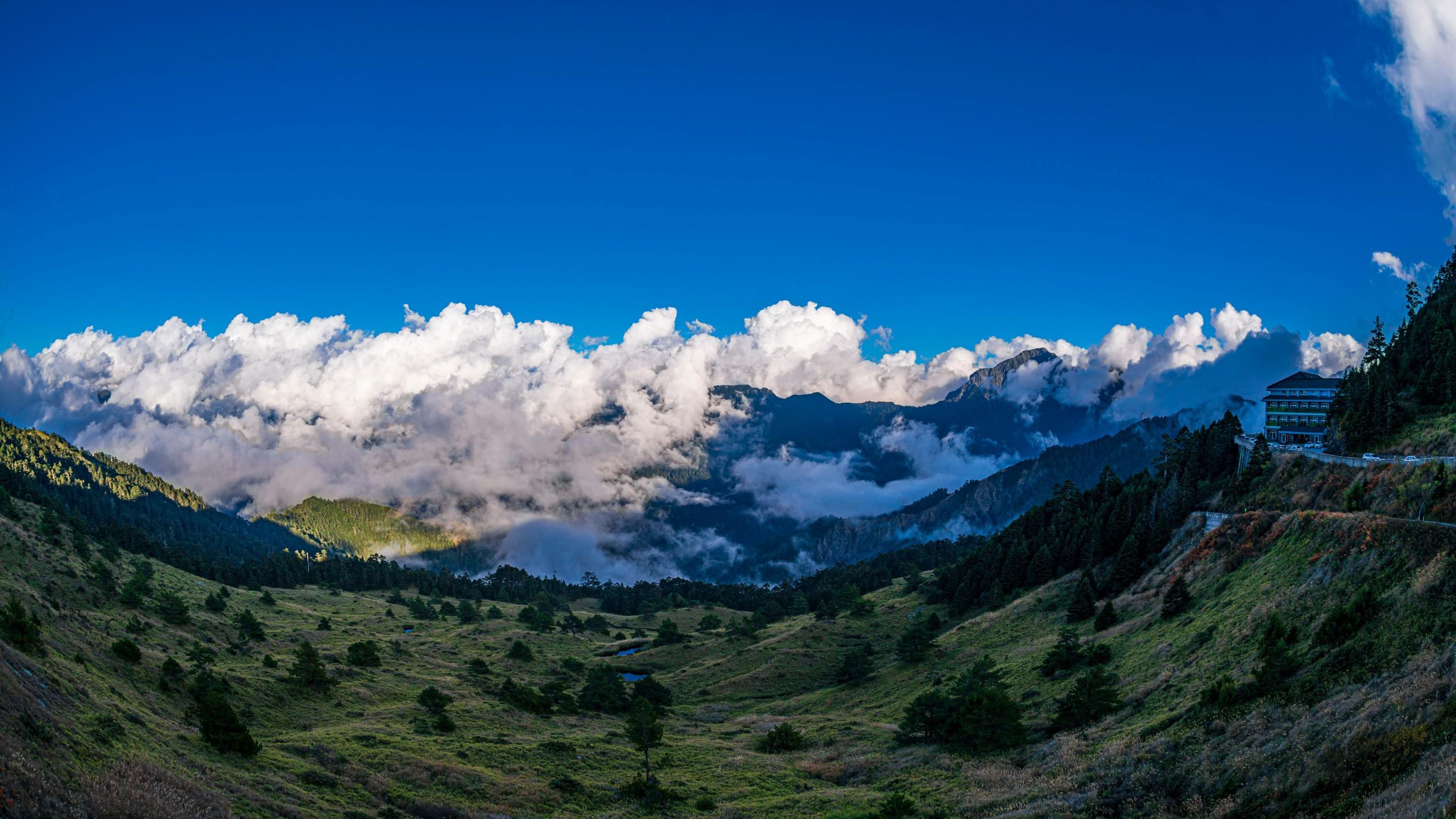 From:台中市
Days:2 Day
Minimum Persons:4人
Day 1
Day 1: Pick-up➜➜Shihmen Mountain Trail(140 mins)➜Lunch (1 hr)➜1956 Secret Garden guided tour (70 mins)➜Lansheng Building (40 mins)➜Dinner➜Music performance➜Lishan Guesthouse
Day 2
Day 2: Fushou Mountain Tianchi and guided farm tour (2 hrs)➜Lunch (1 hr)➜Lishan Culture Museum (30 mins)➜Wuling mountain views (30 mins)➜Qingjing Guest House Lookout (30 mins)➜Return
Location
Price
price
假日價; 2月份櫻花季及11月份楓葉季 周五出發
2月份櫻花季及11月份楓葉季 平日出發
Adult
$ 4980
$ 6180
$ 5480
Children
$ 4980
$ 6180
$ 5480
Children Without Bed
$ 2990
$ 2990
$ 2990
Infant
$ 1590
$ 1590
$ 1590
Related Info
Overnight at Lishan Guesthouse: Adults—Weekdays NT$4,580, holidays and weekends NT$5,780; Children 12 years old and under not requiring a separate bed NT$2,590; Children under 3 years of age not requiring an extra bed NT$1,200 (includes: Taiwan Tour Bus fare, admission tickets,insurance, and guide service, 1 breakfast, 2 lunches, and 1 dinner)
Notices
"Taiwan Tour Bus" journey is reserved upon requested. Tourists can inquire the detailed information with their travel agents.
The journey is either on a half-day or one-day basis. All the itineraries can be arranged on a two-days or three-days basis and also can be received with better hotels rate through travel agent service.
Price for all "Taiwan Tour Bus" journeys includes transportation, tour guide service and insurance (NT$5 million liability insurance, NT$200,000 medical insurance); Meal and admission ticket are excluded in some tours and all those can be arranged upon requested.
Departure point is limited in some specific hotels as each itinerary is indicated.
Additional Inquires
元帥旅行社
+886 4 2301 5590
+886 4 2305 9388
臺中市西區公益路161號11樓C室