Exploring National Scenic Spots
Insiders will guide you on an exploration of the secrets of Alishan, including a "no menu" meal with a local aboriginal group.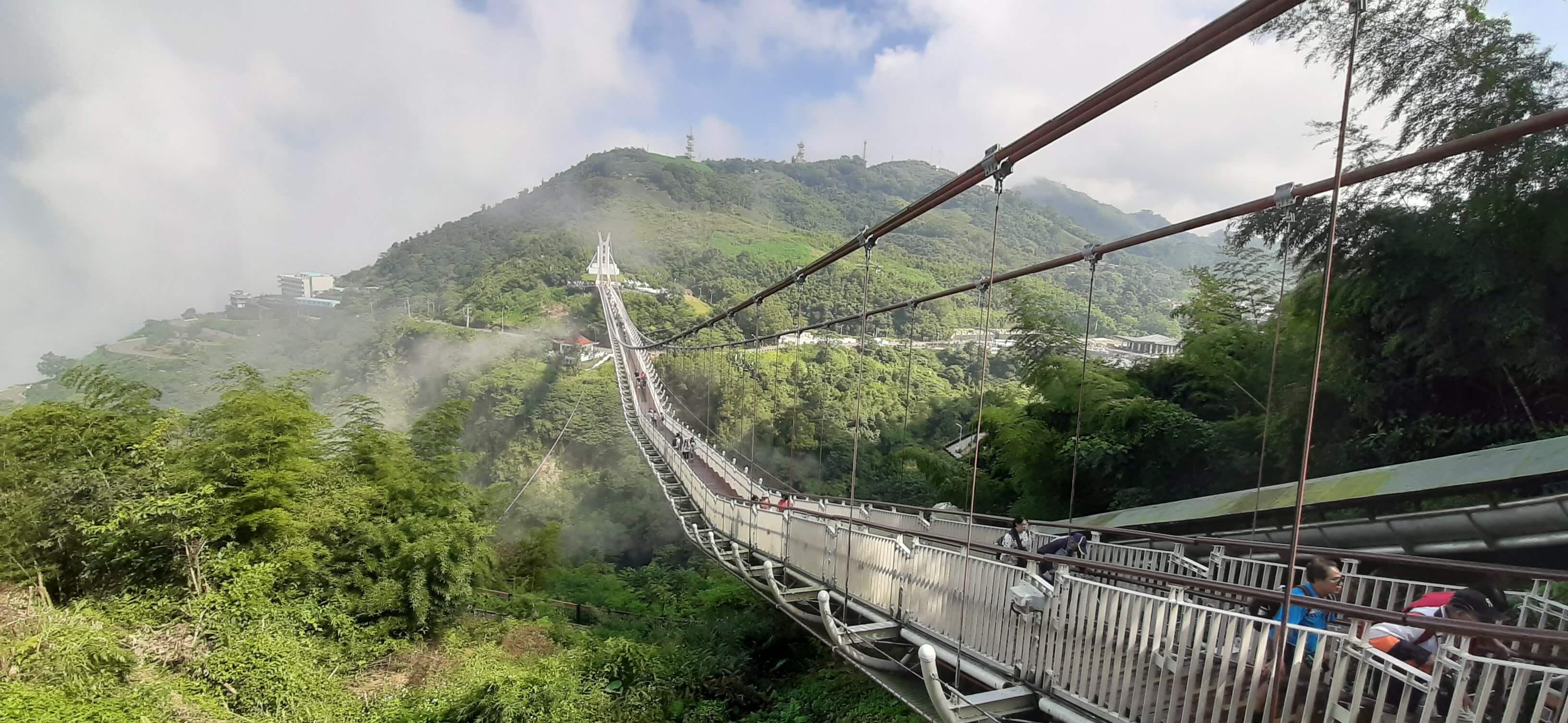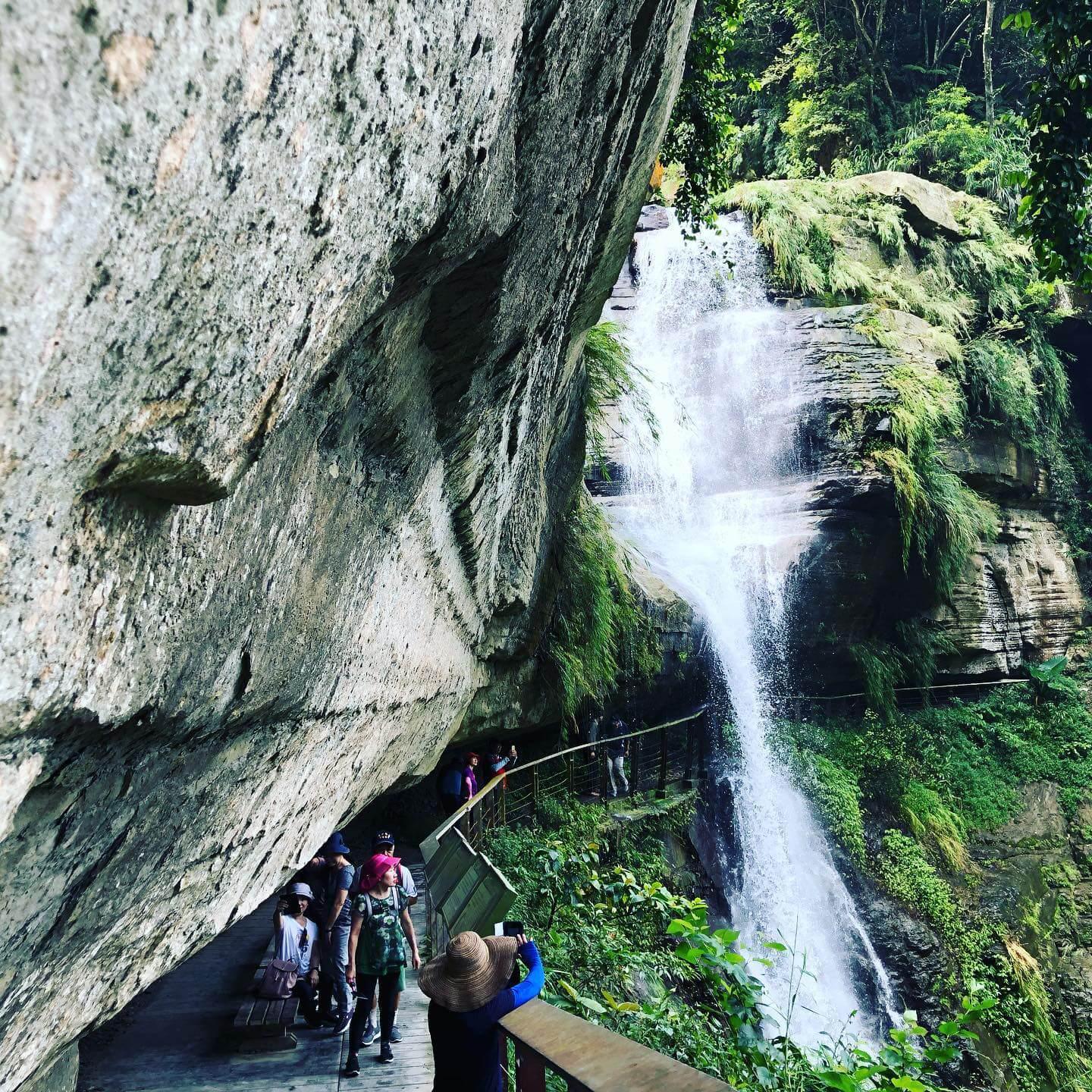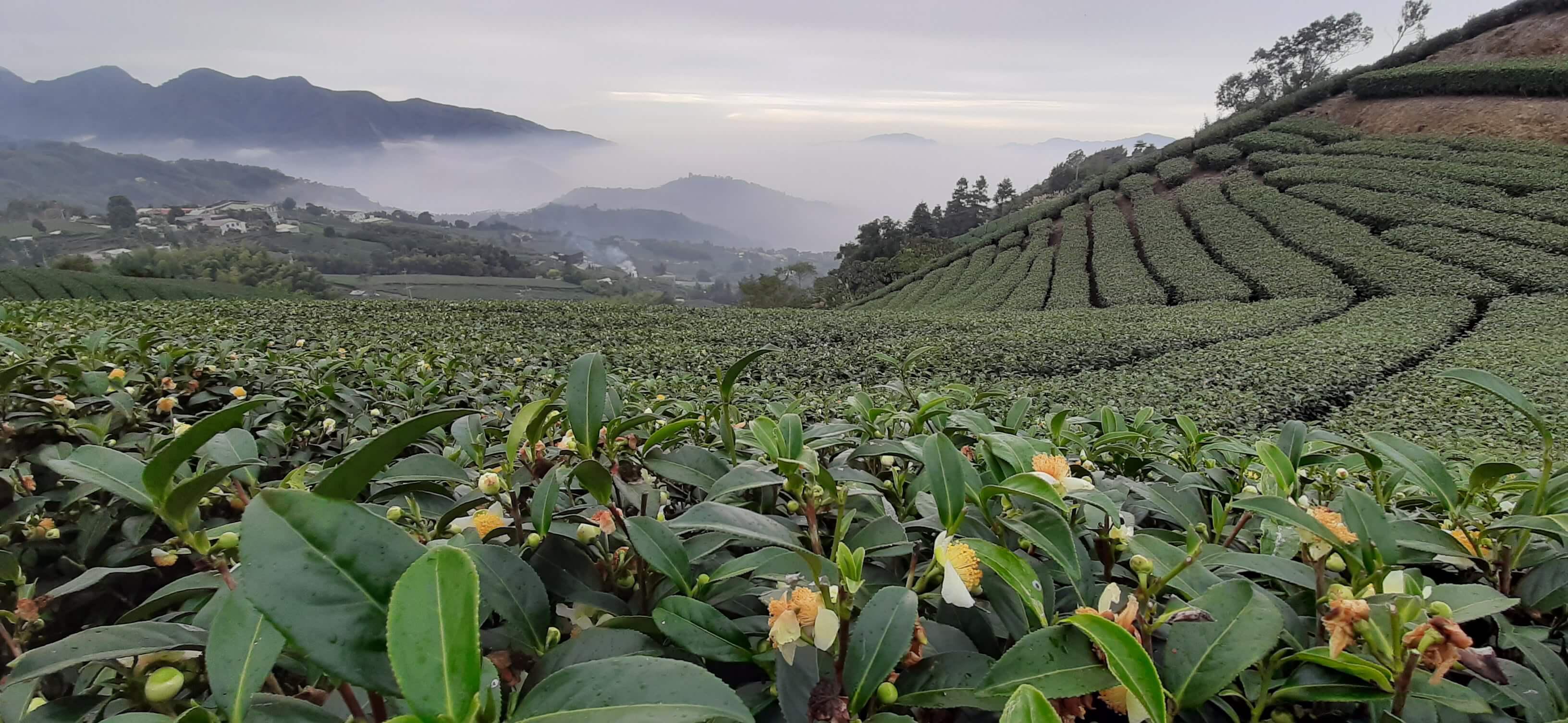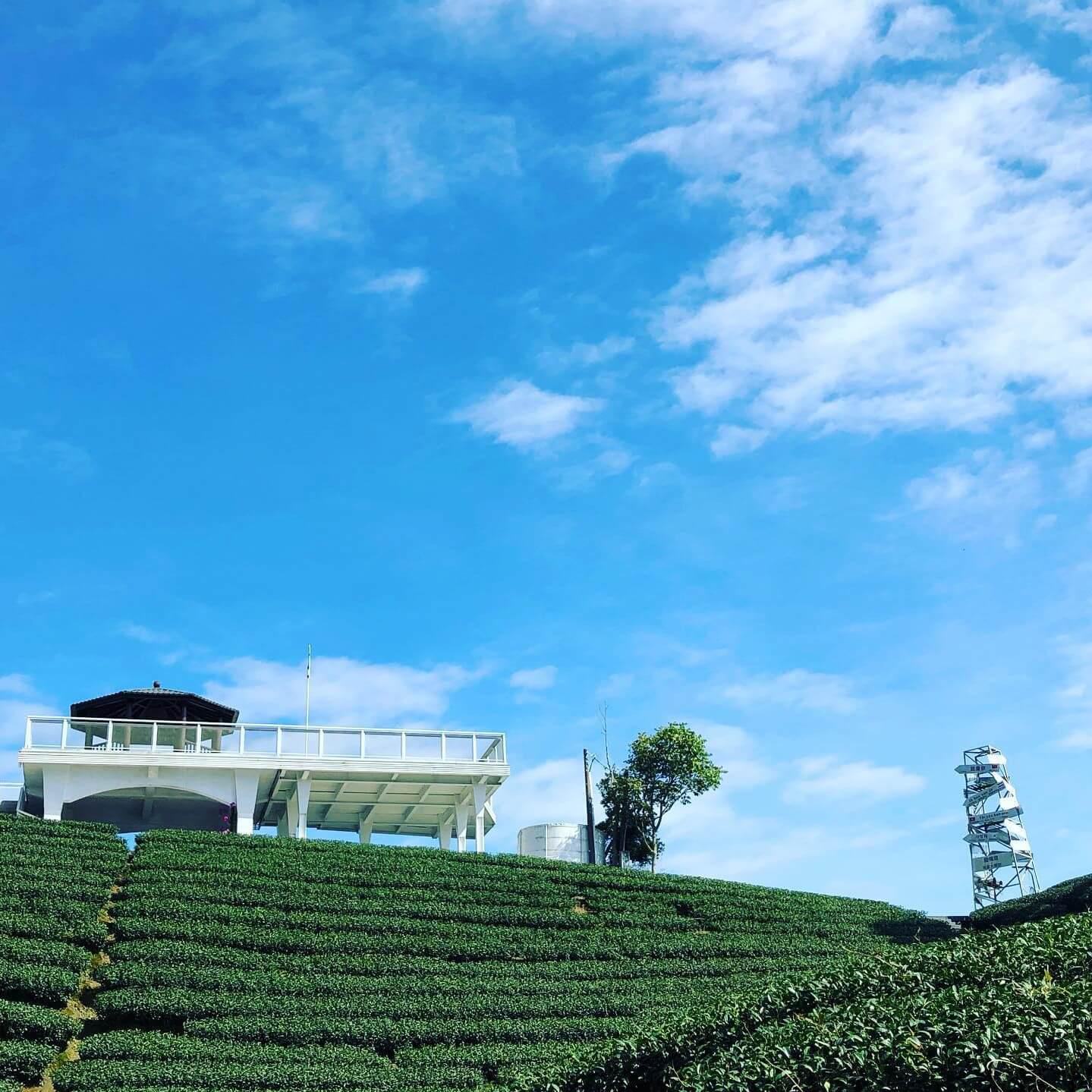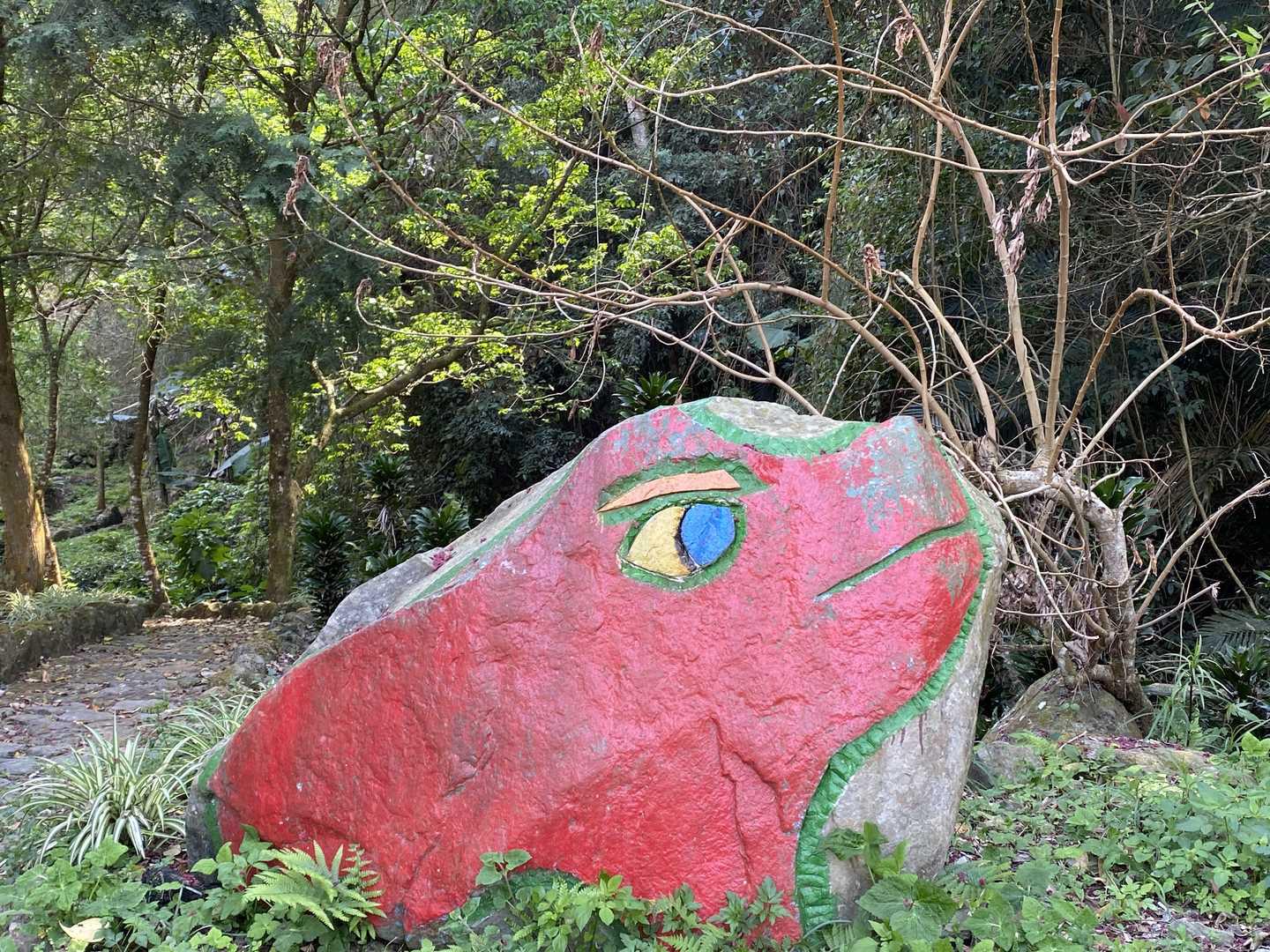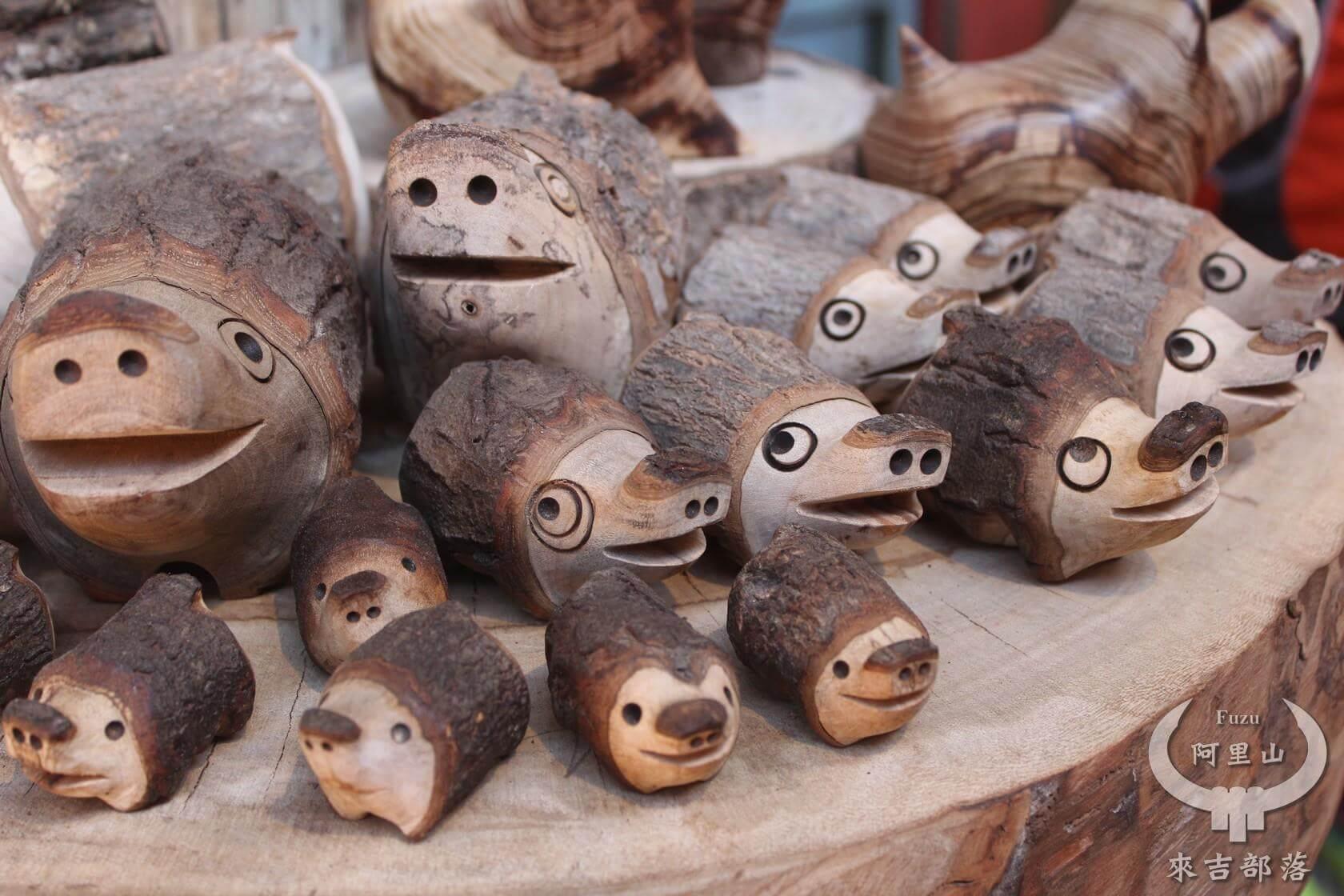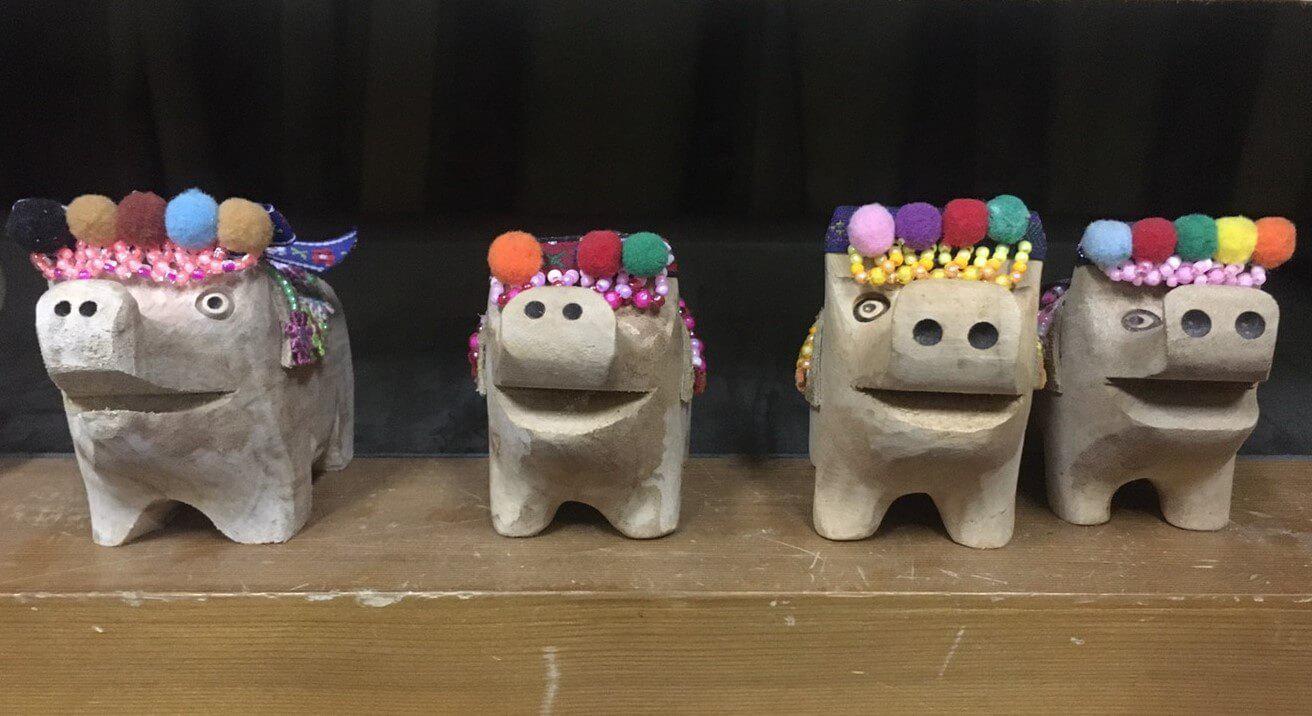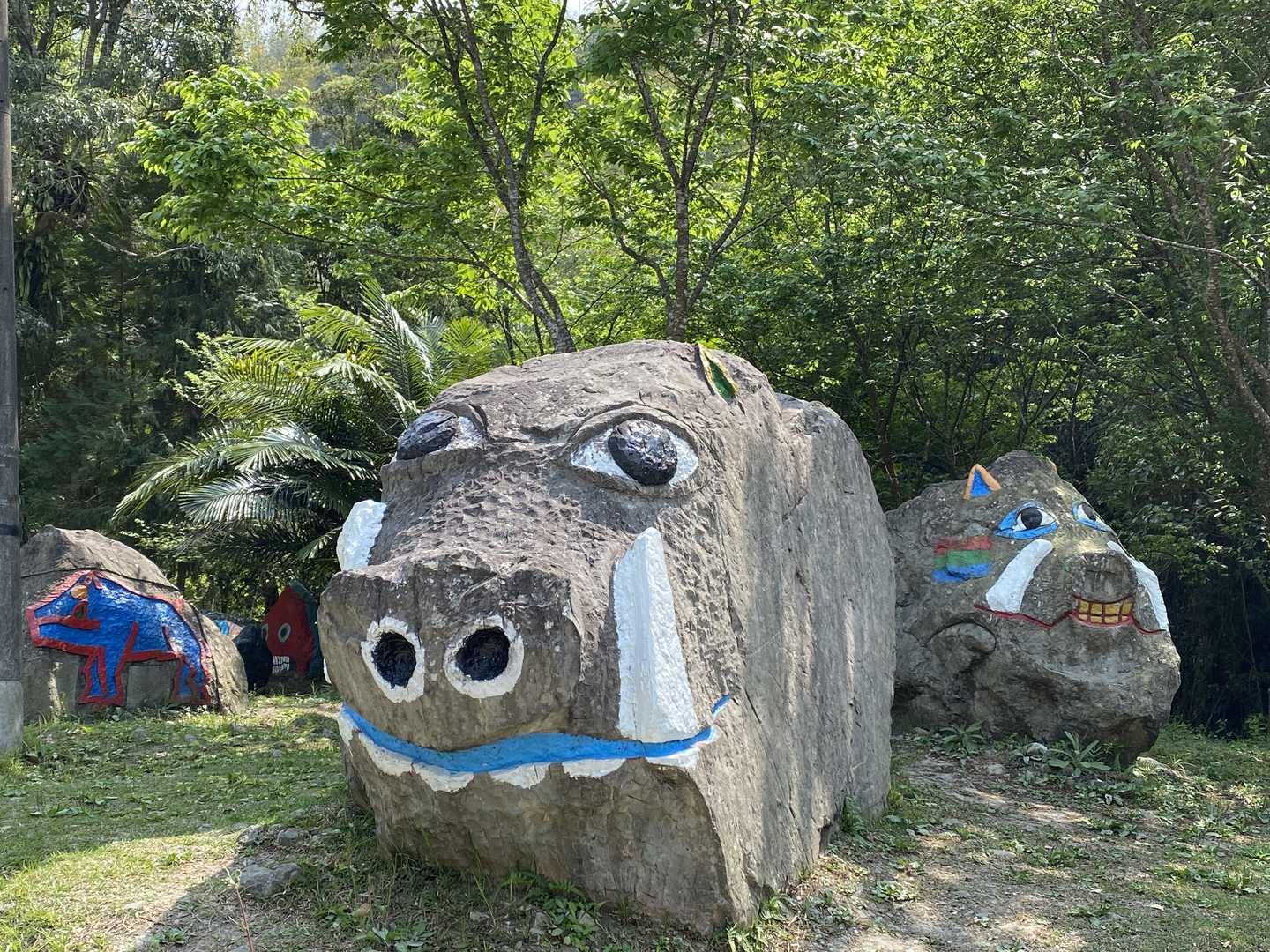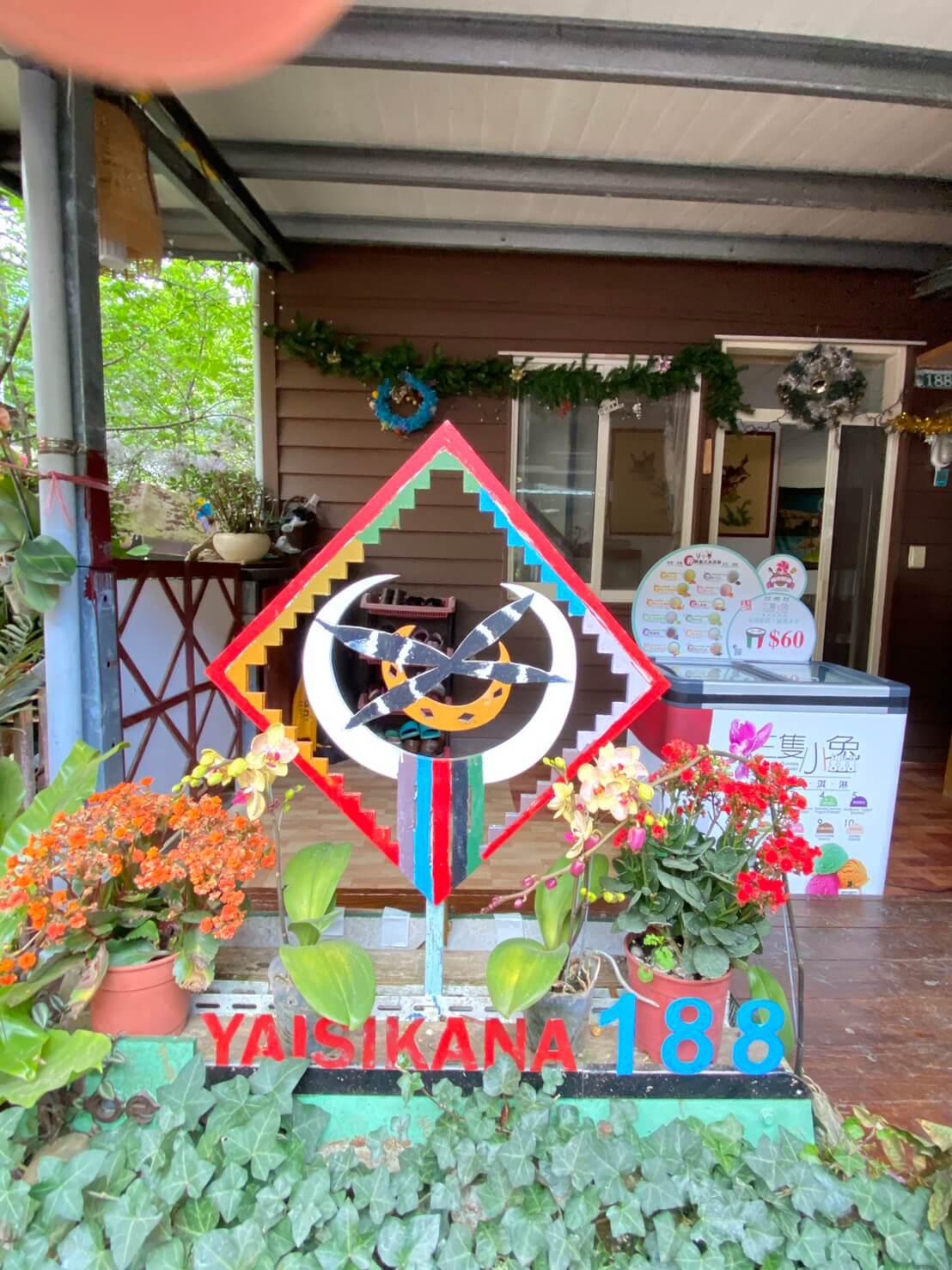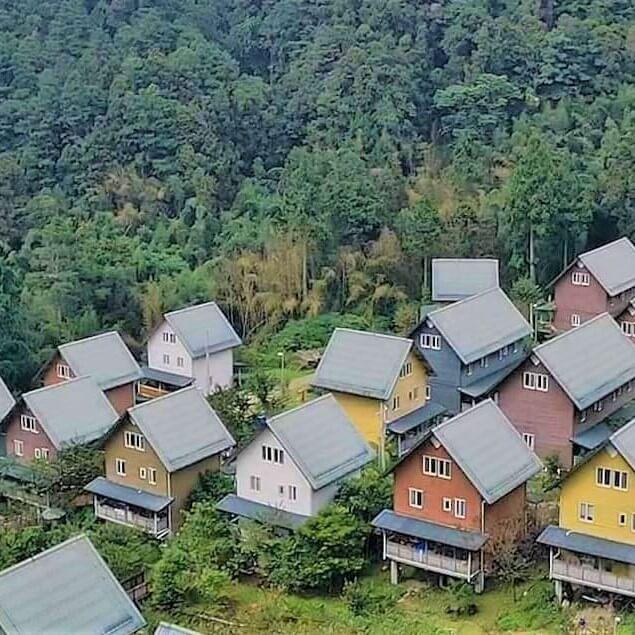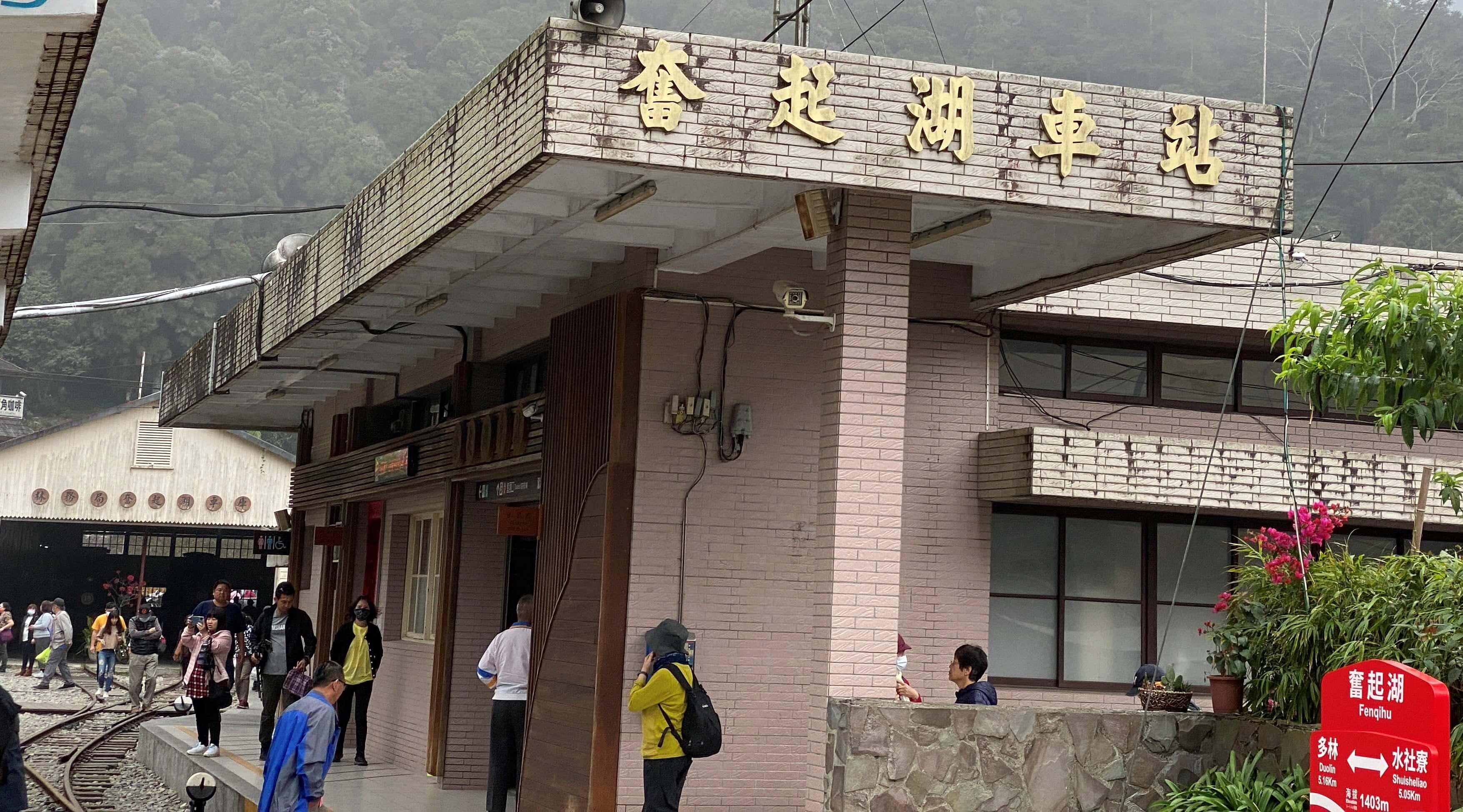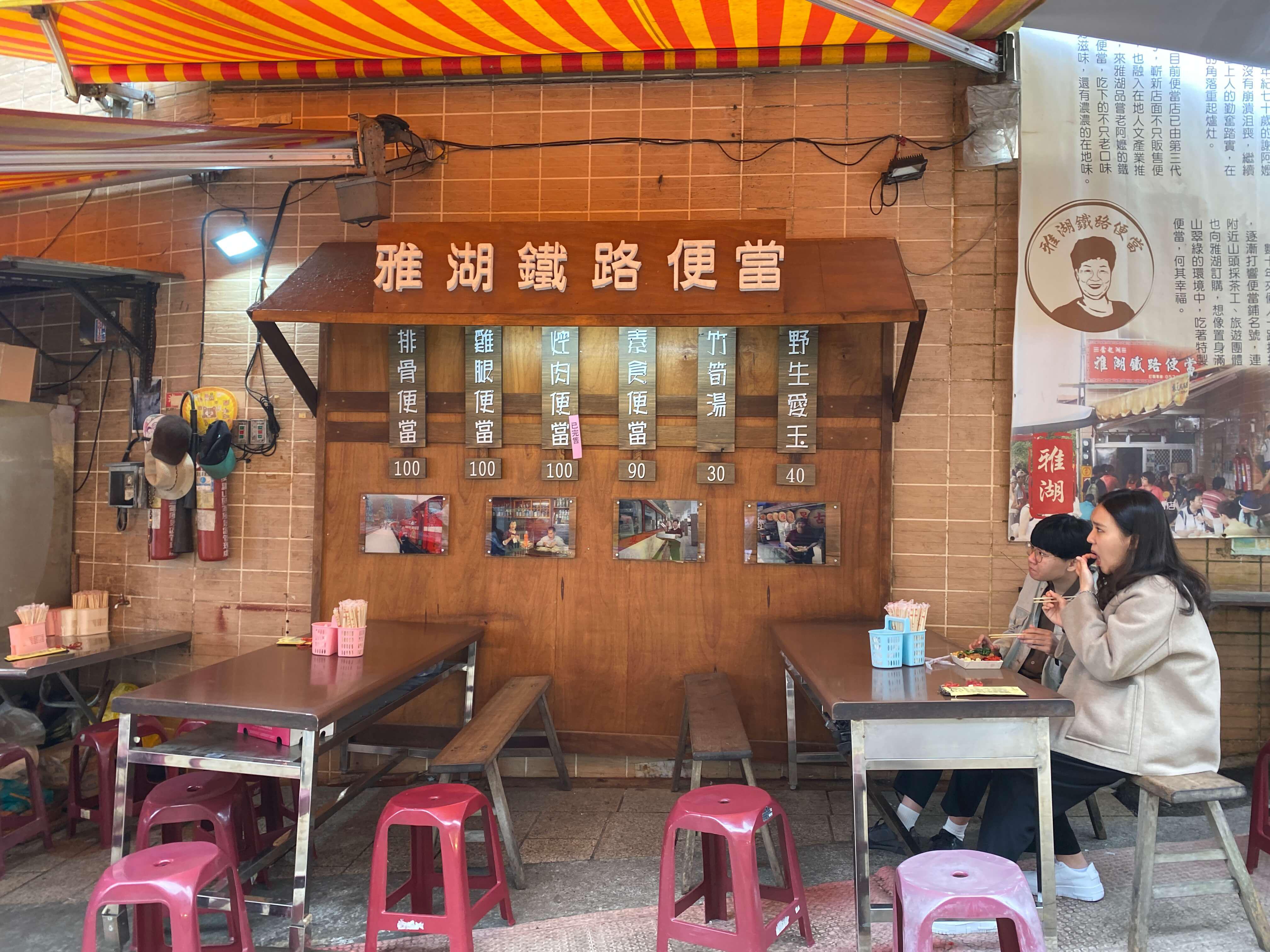 From:Taichung City
Days:2 Day
Minimum Persons:4 Person
Day 1
DAY 1
07:30 Changhua Train Station/ Carrefour Changhua
8:10 THSR Taichung Station
8:35 Butler Hotel
→Taiping Suspension Bridge (60mins)
→Taiping Old Street (lunch on own) (60mins)
→Visit Longgong Waterfall on Zhukeng Stream Trail (90mins)
→1314 Observation Deck of Haishu Mountain/ tea fields trails (60mins)
→Dinner & check into Lai Home B&B
Day 2
DAY 2
Breakfast
→Laiji Tribal Village: wild boars totem park (30mins)
→Aboriginal handcrafts DIY (90mins)
→De'enyana Community: tribal cuisine (60mins)
→ Aboriginal tribes tour (60mins)
→Fenqihu Historical Streets (60mins)
→Return
Related Info
Recommended Hotel
【Lai Kunyang's home】
Located in Ruifeng Village, Meishan Township, a Ruifeng Qiren who is good at qimu architecture, calligraphy and poetry - Lai Kunyang has a dedication to this land that nurtures himself, and has invested in afforestation and restoration of endangered plants and insects, native rare fruits. The tall wooden houses built by the hosts and their spouses according to the mountainous terrain, the unique rough style, and the lack of commercial atmosphere make the travelers who come here close to nature and enjoy a relaxed and stress-free leisure holiday.
Notices
"Taiwan Tour Bus" journey is reserved upon requested. Tourists can inquire the detailed information with their travel agents. The journey is either on a half-day, one-day or two-day basis. For one-day itineraries can be arranged on a two-days basis. And also it can be received with better hotels rate through travel agent service.
Price for all "Taiwan Tour Bus" journeys includes transportation, tour guide service and insurance (NT$2 million liability insurance, NT$200,000 medical insurance); Meal and admission ticket are excluded in some tours and all those can be arranged upon requested.
Departure point is limited in some specific hotels as each itinerary is indicated. More private and customized tours we can provide! Please email to [email protected] Thank you!.
Additional Inquires
+886-4-735-4296
+886-4-735-8630
彰化縣彰化市金馬路一段409號