Romance on the Old Railway – The Neiwan Line Plus the Hengshan and Dashan Stations
The Dashanbei Leisure Agriculture Area is rich in cultural and natural landscapes, and offers many easily accessible ancient sights.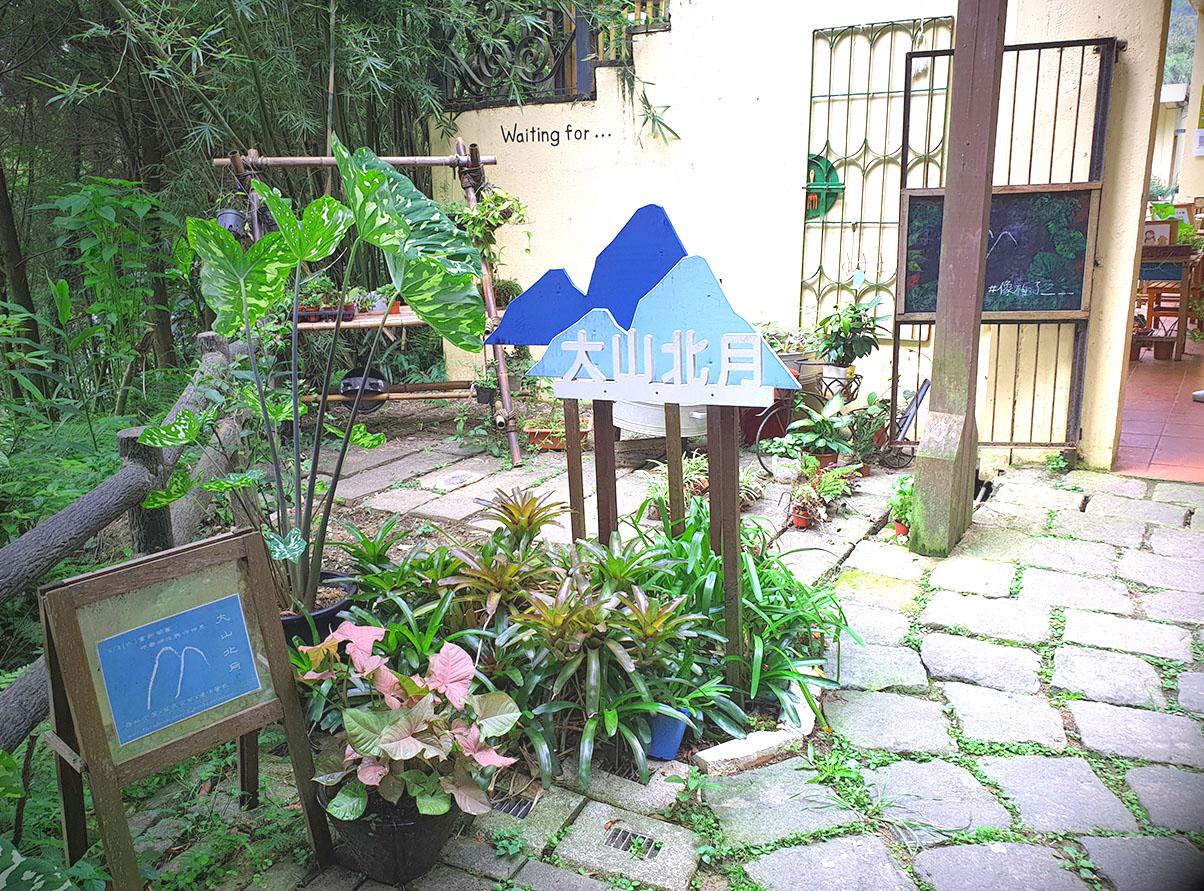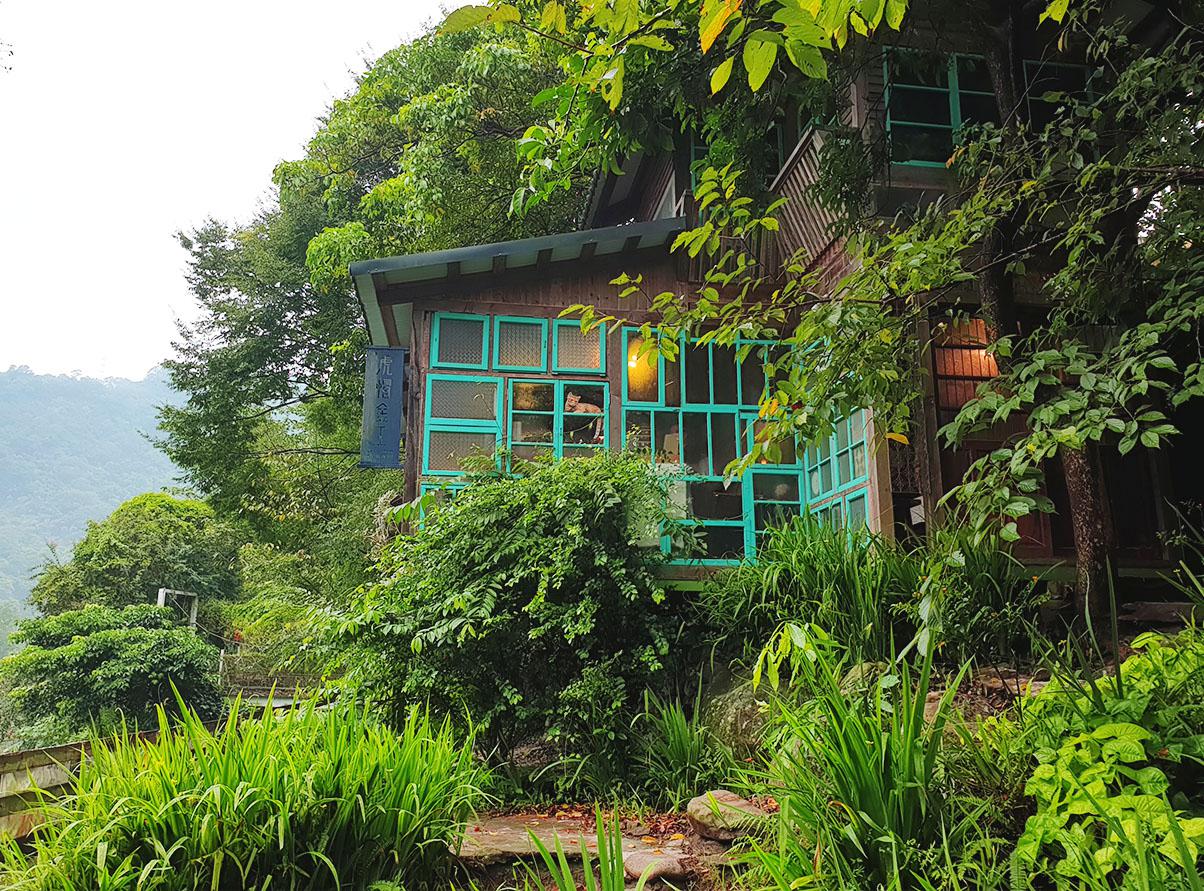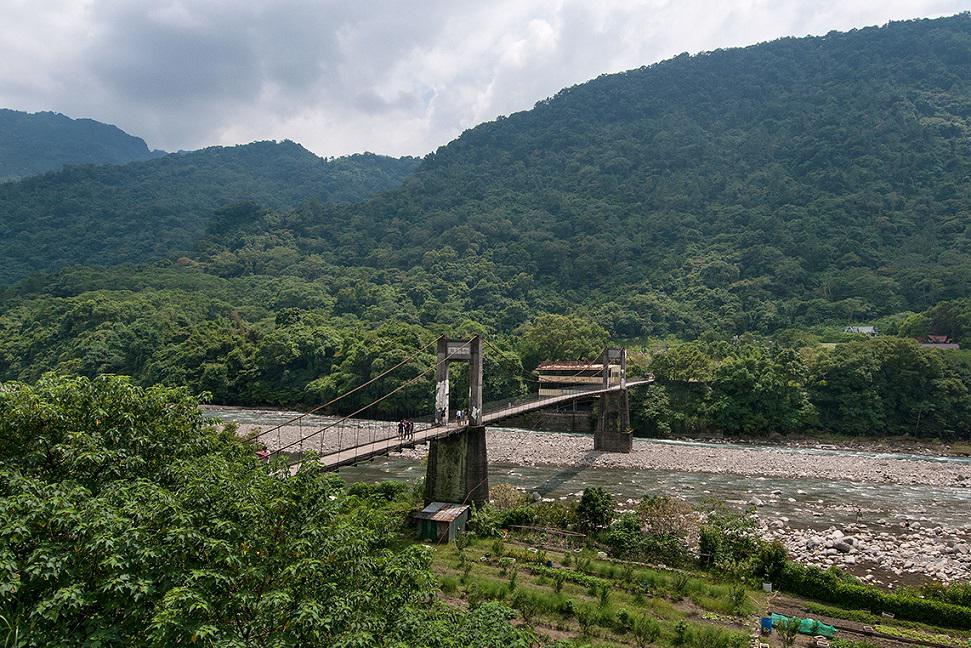 From:Taipei
Hours of tour:8 Hours
Minimum Persons:4 Person
Day 1
08:00 Taipei Main Station East Exit 3
08:30 Banqiao Station North Exit
10:00-10:40 The Love Station—Hexing Station
10:40-11:40 NECU Park
11:40-13:00 Neiwan Old Street (lunch on own)
13:30-16:30 Dashanbei Leisure Agriculture Area 16:30 Return
18:00 Drop off at Banqiao and Taipei Main Station
Price
Weekdays
Weekends & holidays
Related Info
Notices
"Taiwan Tour Bus" journey is reserved upon requested. Tourists can inquire the detailed information with their travel agents. The journey is either on a half-day, one-day or two-day basis. For one-day itineraries can be arranged on a two-days basis. And also it can be received with better hotels rate through travel agent service.
Price for all "Taiwan Tour Bus" journeys includes transportation, tour guide service and insurance (NT$2 million liability insurance, NT$200,000 medical insurance); Meal and admission ticket are excluded in some tours and all those can be arranged upon requested.
Departure point is limited in some specific hotels as each itinerary is indicated. More private and customized tours we can provide! Please email to [email protected] Thank you!.
Additional Inquires
+886-2-2256-8110
+886-2-2256-8200
新北市板橋區成功路46號