Exploring the Old City of Yilan
Combining art and cultural creativity, explore the greenery along the Dongshan River and taste local snacks.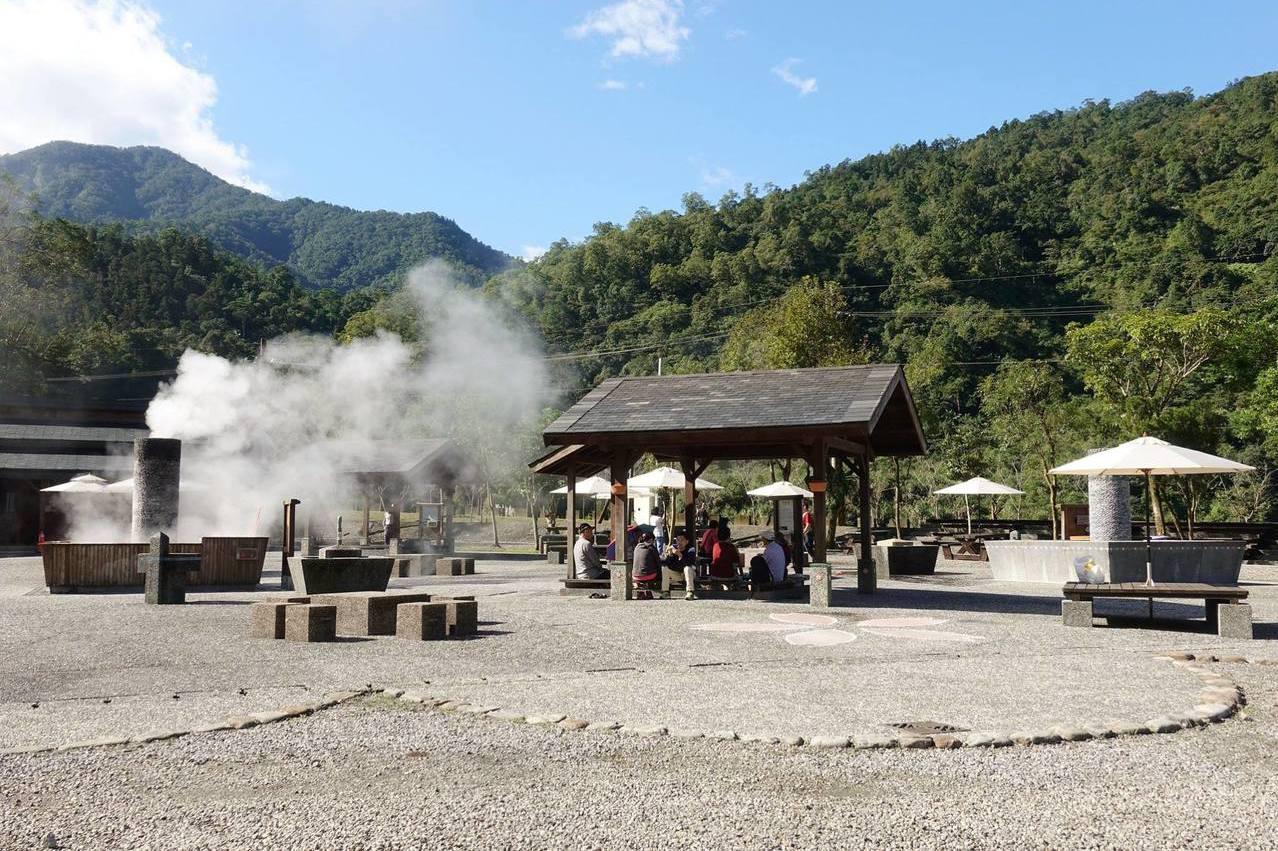 From:Taipei
Days:2 Day
Minimum Persons:4 Person
Day 1
DAY 1
08:00 Pick up from Taipei Main Station/ Taipei City hotels
→08:30 Depart on time
→10:00-12:00 Qingshui Geothermal Park
→12:15-13:30 Fu-Mei Restaurant
→14:00-14:30 Sijie Fu-de Temple with the golden Tudigong (Earth God)
→14:45-16:30 Chung Hsing Cultural and Creative Park
→16:45Check in to hotel
→17:30 Luodong Night Market

DAY2
09:00 Depart from the hotel
→09:20-11:30 Dongshan River Ecoark (including boat ride)
→11:50-13:00 Dongshan old street
→13:20-14:50 Yilan Cake Invention Hall (DIY)
→15:10-16:30 Zhuangwei Dune Visitor Center
→16:40-18:00 Return to Taipei
Day 2
Price
(平日)兩人一室
(平日)四人一室
(假日)兩人一室
(假日)四人一室
Adult
$ 3450
$ 3200
$ 3900
$ 3600
Related Info
Notices
"Taiwan Tour Bus" journey is reserved upon requested. Tourists can inquire the detailed information with their travel agents. The journey is either on a half-day, one-day or two-day basis. For one-day itineraries can be arranged on a two-days basis. And also it can be received with better hotels rate through travel agent service.
Price for all "Taiwan Tour Bus" journeys includes transportation, tour guide service and insurance (NT$2 million liability insurance, NT$200,000 medical insurance); Meal and admission ticket are excluded in some tours and all those can be arranged upon requested.
Departure point is limited in some specific hotels as each itinerary is indicated. More private and customized tours we can provide! Please email to [email protected] Thank you!.
Additional Inquires
+886-2-2562-3919
+886-2-2562-3819
臺北市中山區南京東路一段25號11樓