A Century-Old City Meets High-Tech Taiwan
Nanliao Fishing Port has a strong Mediterranean style, and now it's near the modernity of TSMC in the Tainan Science Park.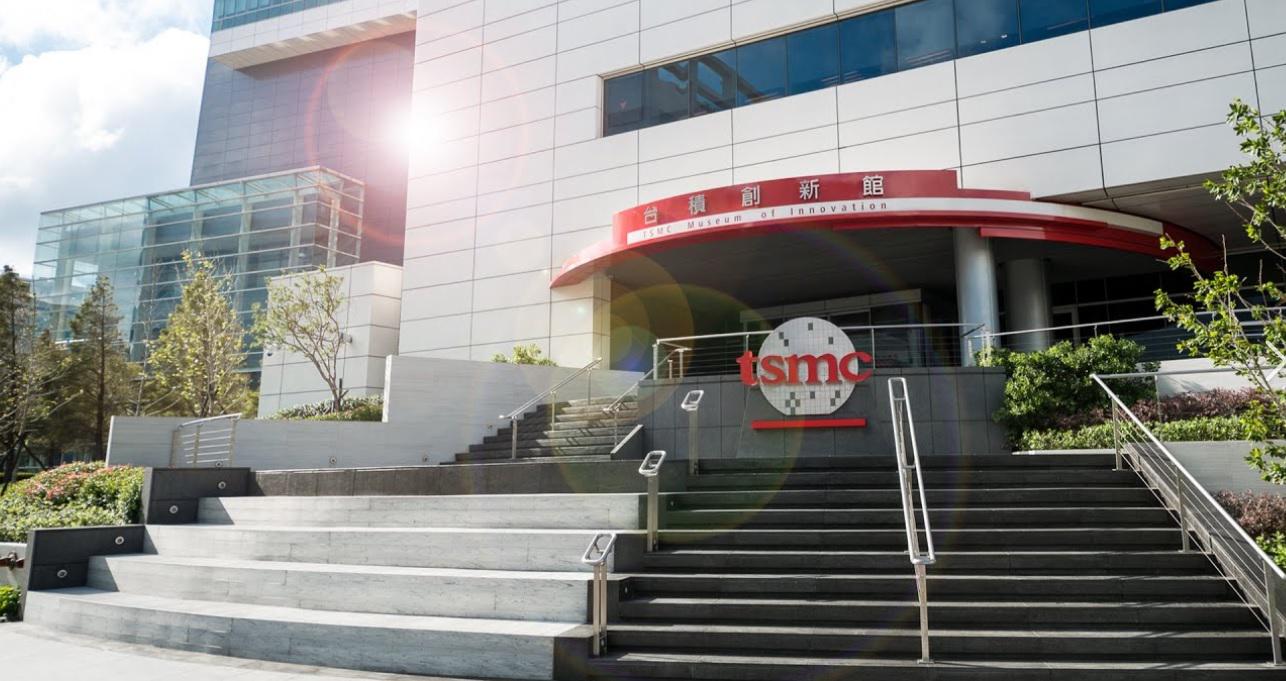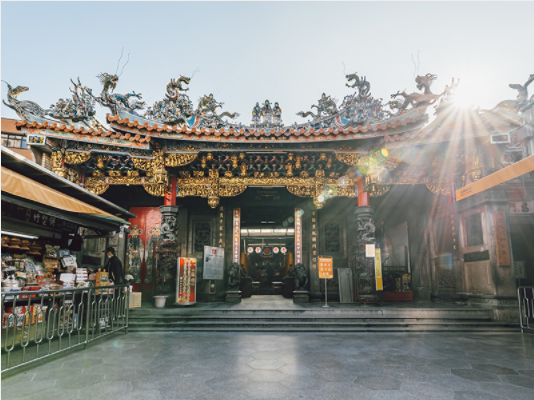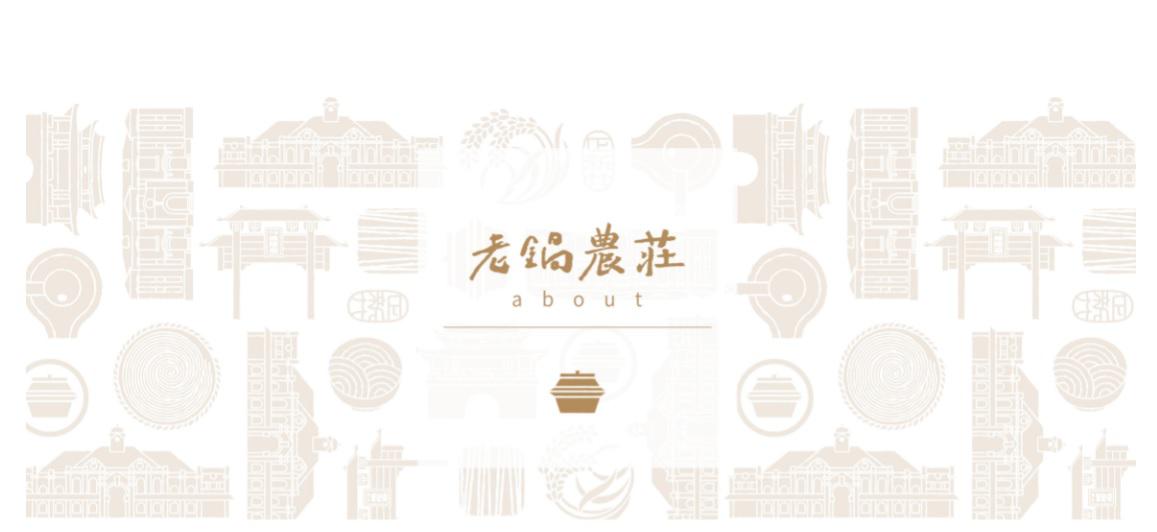 From:Taipei
Hours of tour:8 Hours
Minimum Persons:8 Person
Day 1
09:00 Taipei Main Station
→TSMC Museum of Innovation (90 mins)
→Old Pot Farm (90 mins)
→Bikeway along 17 km Coastline Scenic Area: Nanliao Tourist Information Center→Fish Scale Stairway→Sandy Bay
→Gangnan Canal Park→Siangshan Wetland (Crab Viewing Trail) →Haishan Fishing Harbor Observation Deck→Nangang (120 mins)
→Hsinchu City God Temple (30 mins)

Breakfast / Self-catering Lunch / Self-catering Dinner / Self-catering
Related Info
Notices
"Taiwan Tour Bus" journey is reserved upon requested. Tourists can inquire the detailed information with their travel agents. The journey is either on a half-day, one-day or two-day basis. For one-day itineraries can be arranged on a two-days basis. And also it can be received with better hotels rate through travel agent service.
Price for all "Taiwan Tour Bus" journeys includes transportation, tour guide service and insurance (NT$2 million liability insurance, NT$200,000 medical insurance); Meal and admission ticket are excluded in some tours and all those can be arranged upon requested.
Departure point is limited in some specific hotels as each itinerary is indicated. More private and customized tours we can provide! Please email to [email protected] Thank you!.
Additional Inquires
+886-3-535-6966
+886-3-531-4988
新竹市民生路16號