Hakka Slow-Life Leisure Agricultural Tour
Experience a three-part tour that includes agriculture, Hakka culture, and quiet lakes and mountains.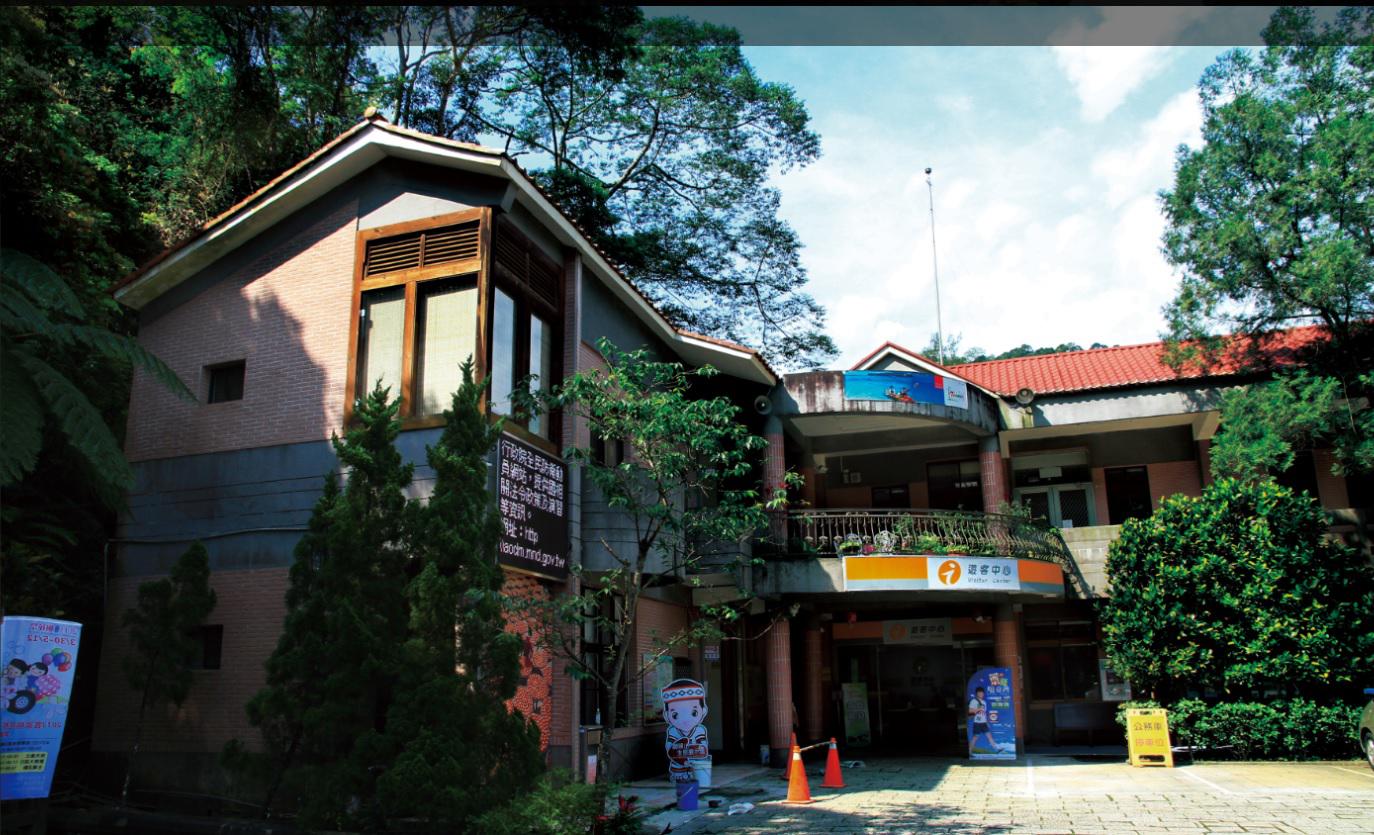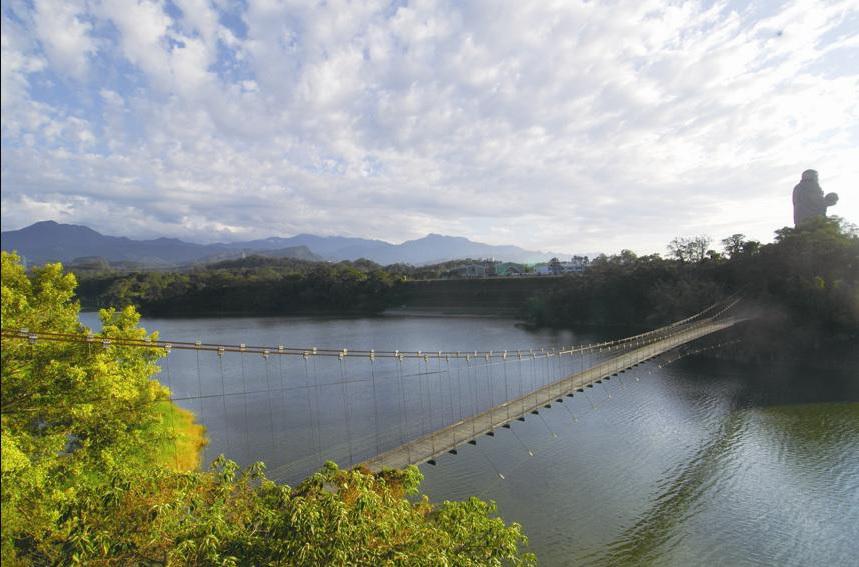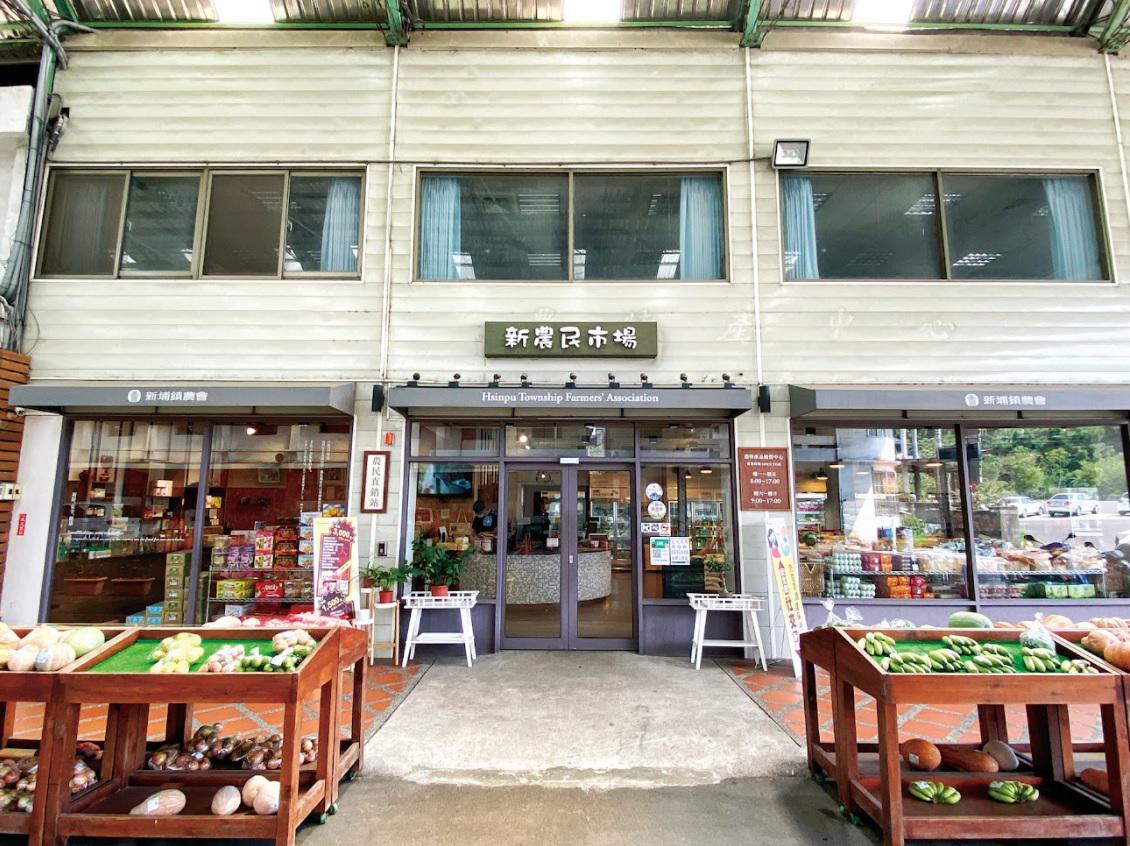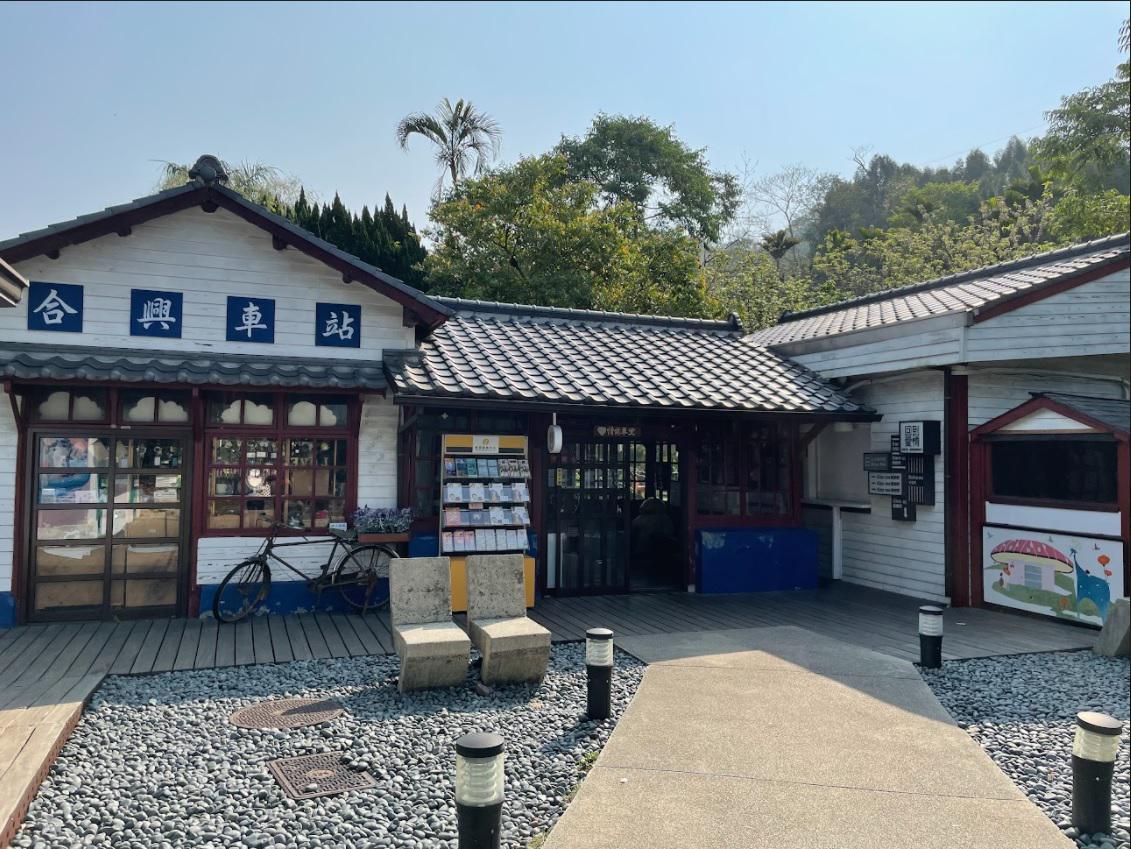 From:Taipei
Days:2 Day
Minimum Persons:8 Person
Day 1
DAY 1
07:30 Taipei Main Station
07:30 Banqiao Station
08:00 THSR Hsinchu Station/ THSR Miaoli Station/ Hsinchu Train Station/ Miaoli Train Station
08:00 Hsinchu or Miaoli hotels
→Lion's Head Mountain Scenic Area (150mins)
→Shiherliao Recreation Farm + lunch (130mins)
→Ximaopu Suspension Bridge (30mins)
→Emei Lake Lakeside Trail+ electric boat cruise (at own expense) (150mins)
Breakfast / excluded Lunch / excluded Dinner / excluded
Day 2
DAY 2
Hotel
→New Tile House Hakka Cultural District (30mins)
→Lunch at Zhaomen Leisure Agricultural Zone (180mins)
→Hsinpu Township Farmers' Association + New Farmer's Market (30mins)
→Niulanhe Riverside Park (60mins)
→The Love Station—Hexing Station (30mins)
→Return
Breakfast / excluded Lunch / excluded Dinner / excluded
Price
Four People One Room
Children Without Bed
$ 1700
Related Info
Notices
"Taiwan Tour Bus" journey is reserved upon requested. Tourists can inquire the detailed information with their travel agents. The journey is either on a half-day, one-day or two-day basis. For one-day itineraries can be arranged on a two-days basis. And also it can be received with better hotels rate through travel agent service.
Price for all "Taiwan Tour Bus" journeys includes transportation, tour guide service and insurance (NT$2 million liability insurance, NT$200,000 medical insurance); Meal and admission ticket are excluded in some tours and all those can be arranged upon requested.
Departure point is limited in some specific hotels as each itinerary is indicated. More private and customized tours we can provide! Please email to [email protected] Thank you!.
Additional Inquires
+886-3-535-6966
+886-3-531-4988
新竹市民生路16號