The Story of Black Gold in Taiwan's Northeast Coast
The coal mining industry is an unforgettable important history for developing the northeastern area, following the story of black gold, and exploring the exclusive atmosphere of northeastern Taiwan. We will see how these small towns passed the prosperous golden age, became ordinary, and then transformed again to be a world-renowned tourist spot. This tour will take you to know this land in depth, from mine ground, coal car, gold panning, to the museum. Via this 1-day tour to learn the history and humanity culture development related to Taiwan's mining industry. The special arrangement for you in this tour is the "Miner's bento in a tin box", which will let you fully experience the exclusive charming style to the northern area through various ways.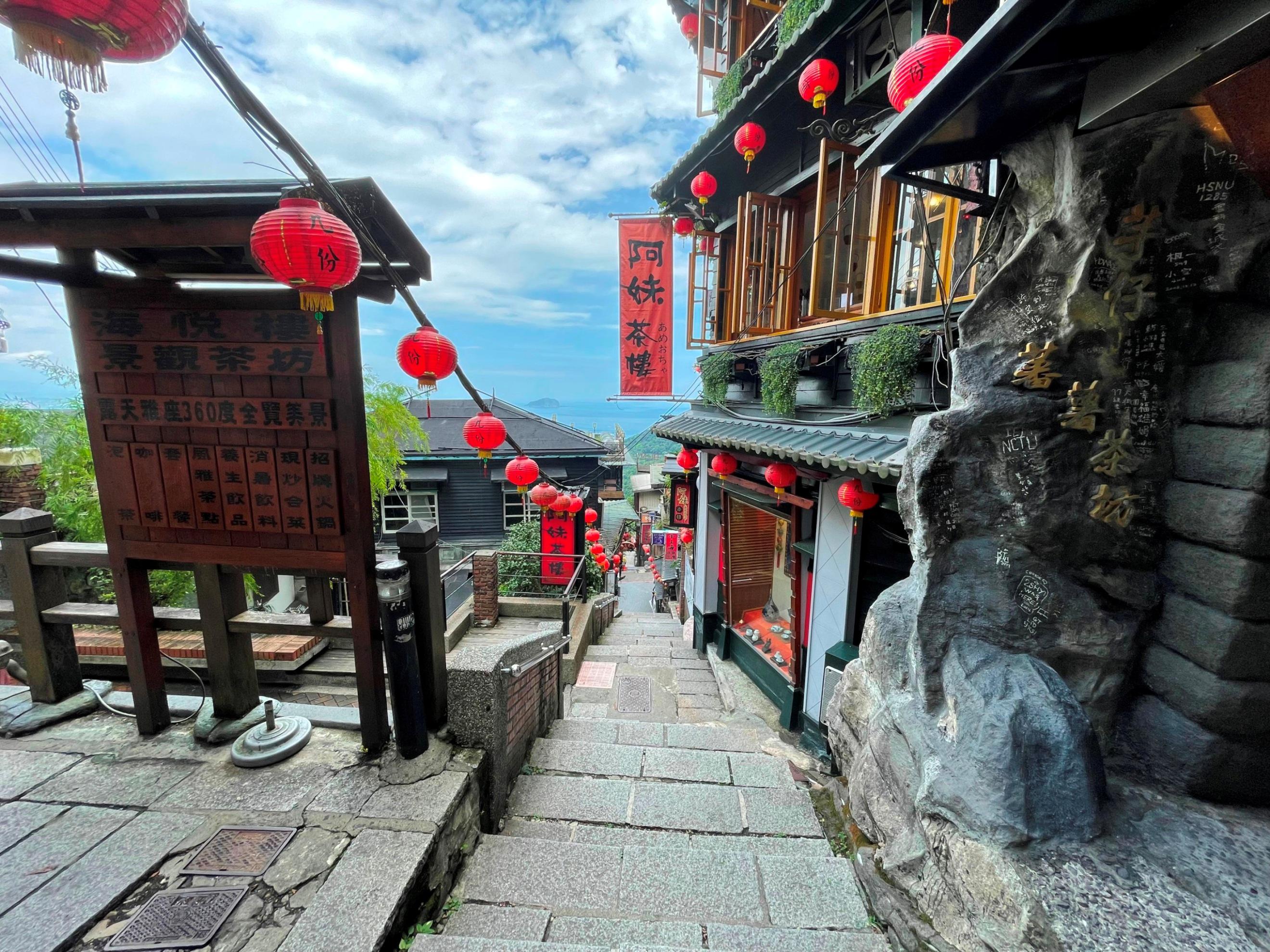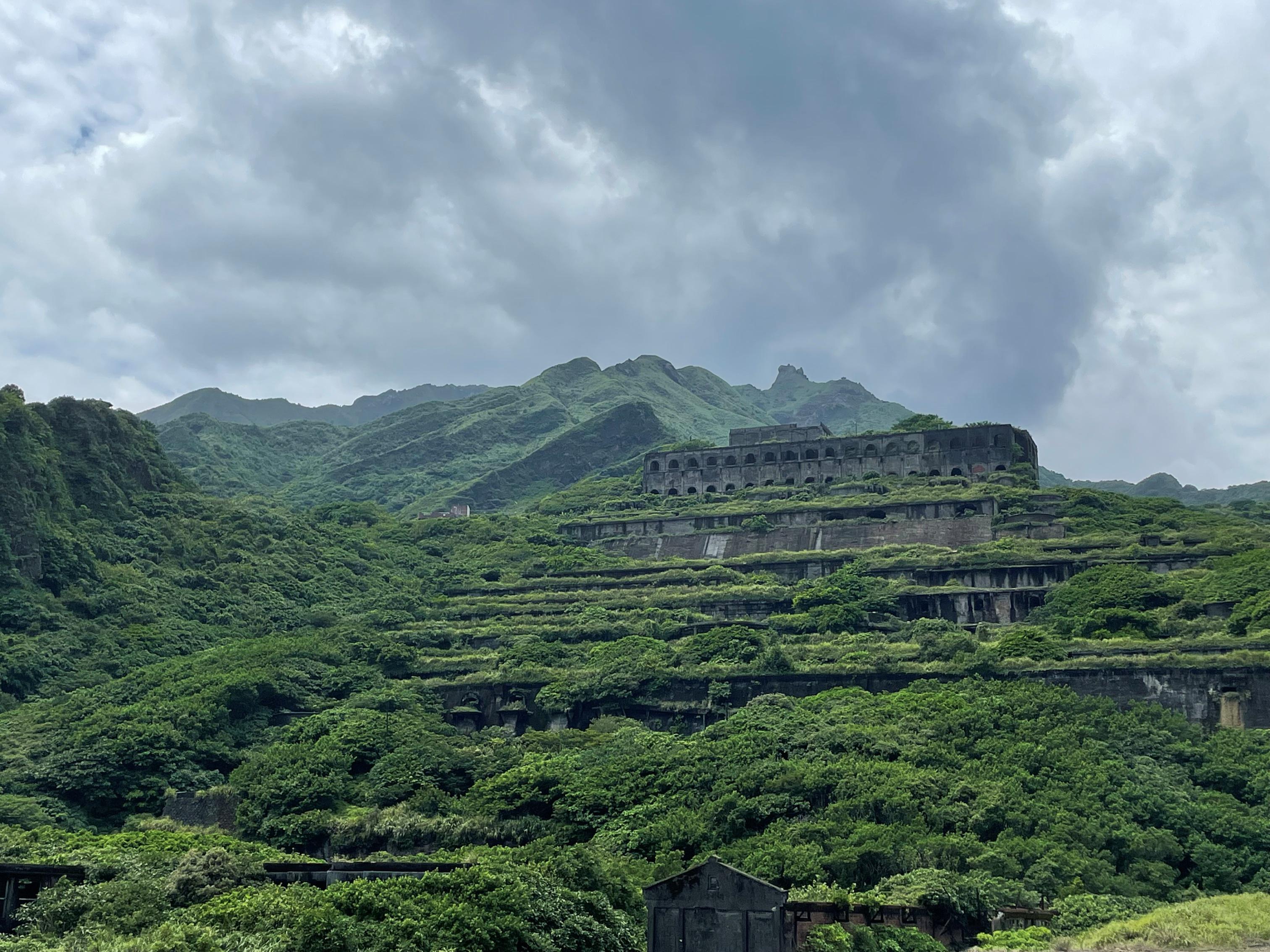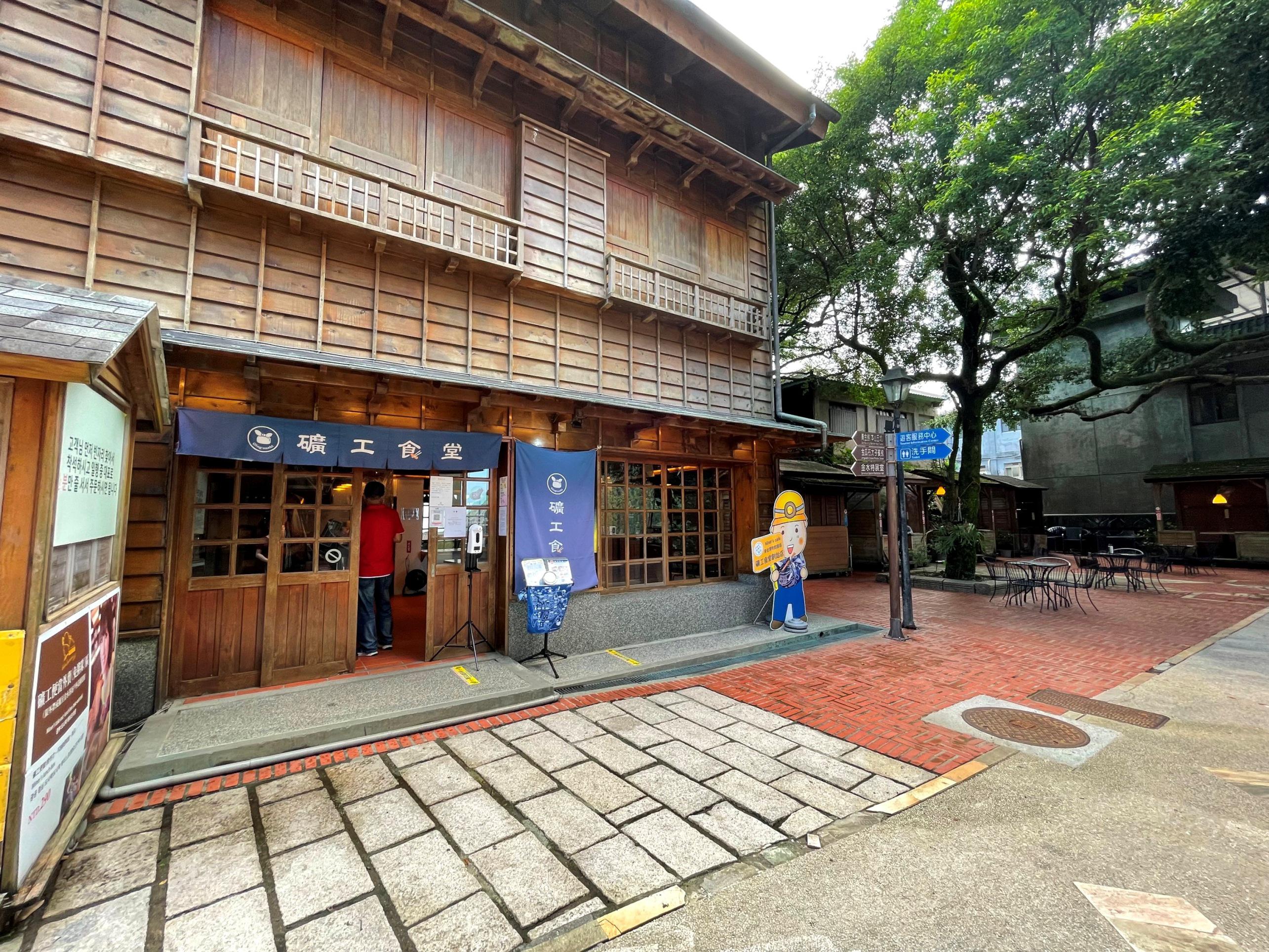 From:Taipei
Hours of tour:11hr Hours
Minimum Persons:4 Person
Day 1
08:30 Meet the tour guide and set off from Taipei Main Train Station
09:10-11:30 Xinpingxi Taiwan Coal Mine Museum (140 mins)
12:10-14:30 Gold Museum (Lunch included : Miner's bento in a tin box) (140 mins)
14:40-17:30 Jiufen Old Street (170 mins)
17:50-18:10 Shuinandong The Remains of the 13 Levels (20 mins)
19:00 The end of tour, back to Taipei
Related Info
Notices
"Taiwan Tour Bus" journey is reserved upon requested. Tourists can inquire the detailed information with their travel agents. The journey is either on a half-day, one-day or two-day basis. For one-day itineraries can be arranged on a two-days basis. And also it can be received with better hotels rate through travel agent service.
Price for all "Taiwan Tour Bus" journeys includes transportation, tour guide service and insurance (NT$2 million liability insurance, NT$200,000 medical insurance); Meal and admission ticket are excluded in some tours and all those can be arranged upon requested.
Departure point is limited in some specific hotels as each itinerary is indicated. More private and customized tours we can provide! Please email to [email protected] Thank you!.
Additional Inquires
+886-2- 2563-5313
+886-2-2563-4803
臺北市松江路190號4樓