Kaohsiung Journey
Explorer Welcome! Bringing you the Surf & Turf highlight of Kaohsiung. Learn about the geology and ecology of Kaohsiung. Guest may closely observe the family of Formosan macaque originate from the most lushing Shoushan National Nature Park, visit sea cave near coastline, moon walking on badland at Ta-di Mountain Natural Park, bring out your inner master chef to make fish balls at Keziliao Harbor. All destinations and restaurants are eco-friendly.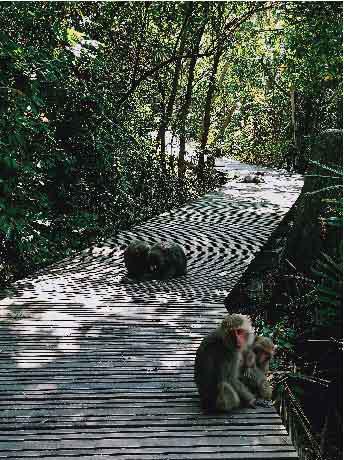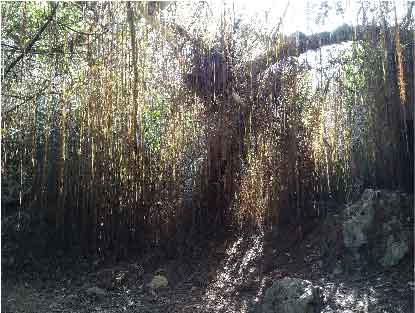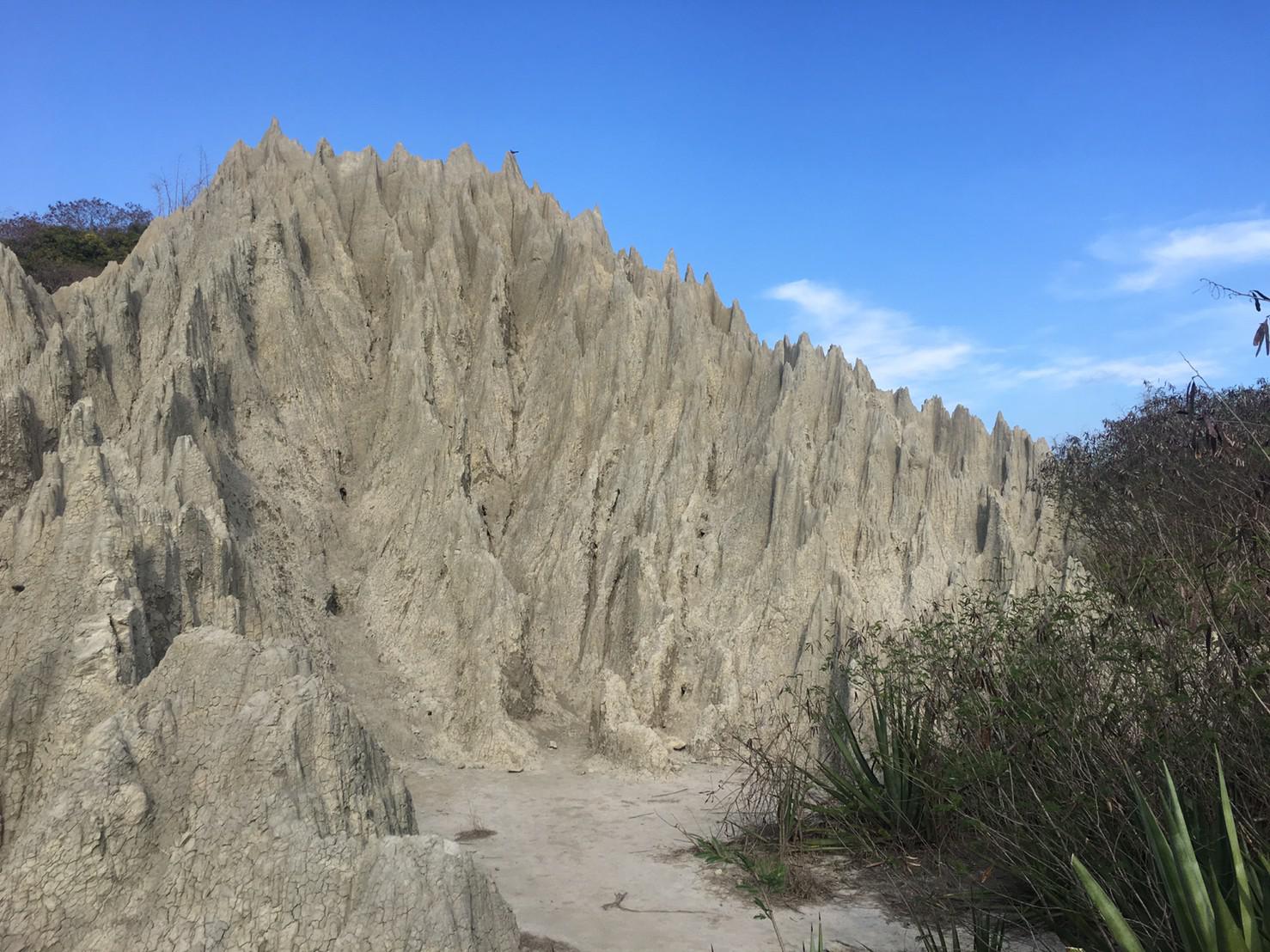 From:Kaohsiung
Hours of tour:8 Hours
Minimum Persons:4 Person
Day 1
08:30 Meeting Point→09:15 Hiking at Shoushan National Nature Park: Formosan rock monkey ecological trail, Thailand Valley, Princess vines (Areil root from Banyan Tree), Hundred-year-old orange jasmine (2hrs)→12:00 Lunch at Deep Purple Brunch (1hr)→13:30 Sea cave geology at Cape Café (30mins)→15:10 Badland geology at Ta-di Mountain Natural Park (1hr)→16:30 Making of fishballs and tasting experience at Keziliao Harbor (30mins)→17:00 End of the trip
Related Info
Notices
"Taiwan Tour Bus" journey is reserved upon requested. Tourists can inquire the detailed information with their travel agents. The journey is either on a half-day, one-day or two-day basis. For one-day itineraries can be arranged on a two-days basis. And also it can be received with better hotels rate through travel agent service.
Price for all "Taiwan Tour Bus" journeys includes transportation, tour guide service and insurance (NT$2 million liability insurance, NT$200,000 medical insurance); Meal and admission ticket are excluded in some tours and all those can be arranged upon requested.
Departure point is limited in some specific hotels as each itinerary is indicated. More private and customized tours we can provide! Please email to [email protected] Thank you!.
Additional Inquires
+886-7- 285-3908
+886-7-285-8460
高雄市前金區中華三路128號3樓