Blue Keelung
You may have heard the song "Night Rain in the Harbor City", but have you been to the "Harbor City"? Have you tasted the "seafood" in the lyrics? The city described as a harbor city with sprinkles in the lyrics is Keelung, a city filled with nostalgia. Keelung City is close to a harbor, in addition to the strong smell from the sea and the fishing port, there are many stories and secret places waiting for travelers to explore. Follow the tour guide, go visit those well-famous tourist spots. See the beauty with eyes, listen to the waves with ears, and taste the food with the tip of your tongue. This is an exclusive feeling to Keelung City. This itinerary will take you to explore two secret places - Heping Island Park and Keelung Islet. Take you to discover a different sea view and mountain beauty, and also take you to visit a special fishing port - Zhengbin Fishing Port, to see this colorful fishing port's unique charm. Lunch will be in an indigenous flavor restaurant, having a special aboriginal seafood meal – materials are not only from the land, but from the sea.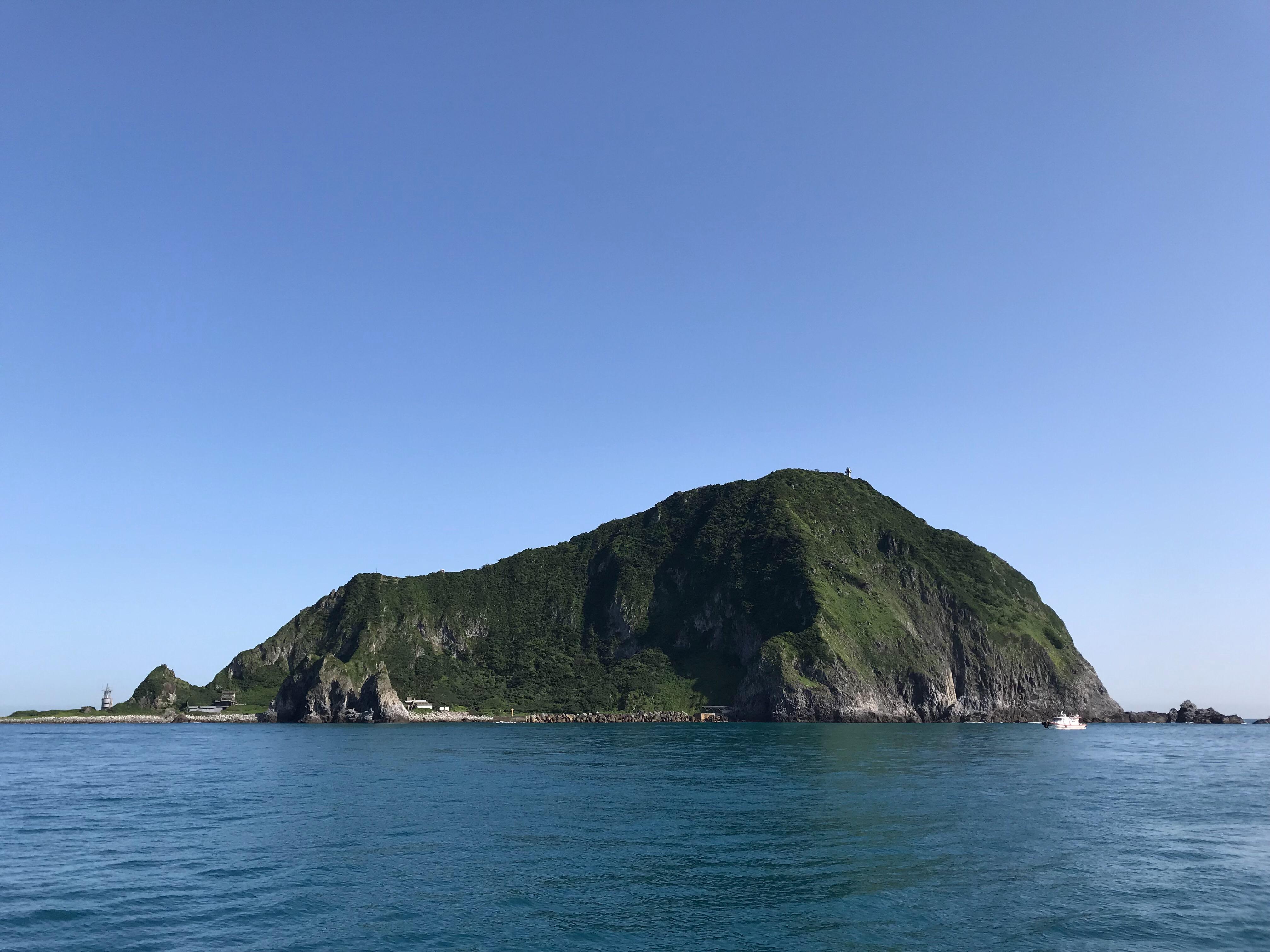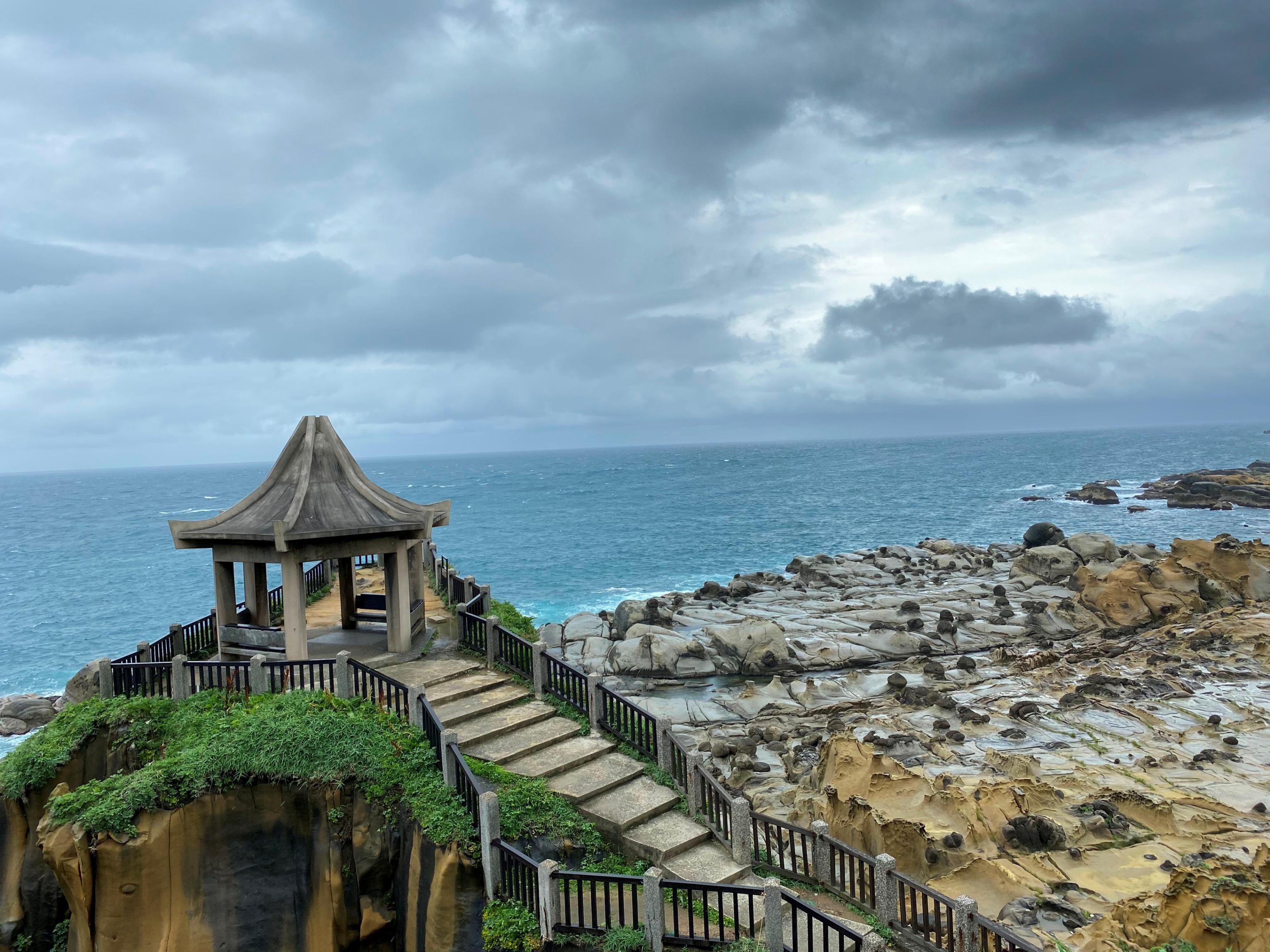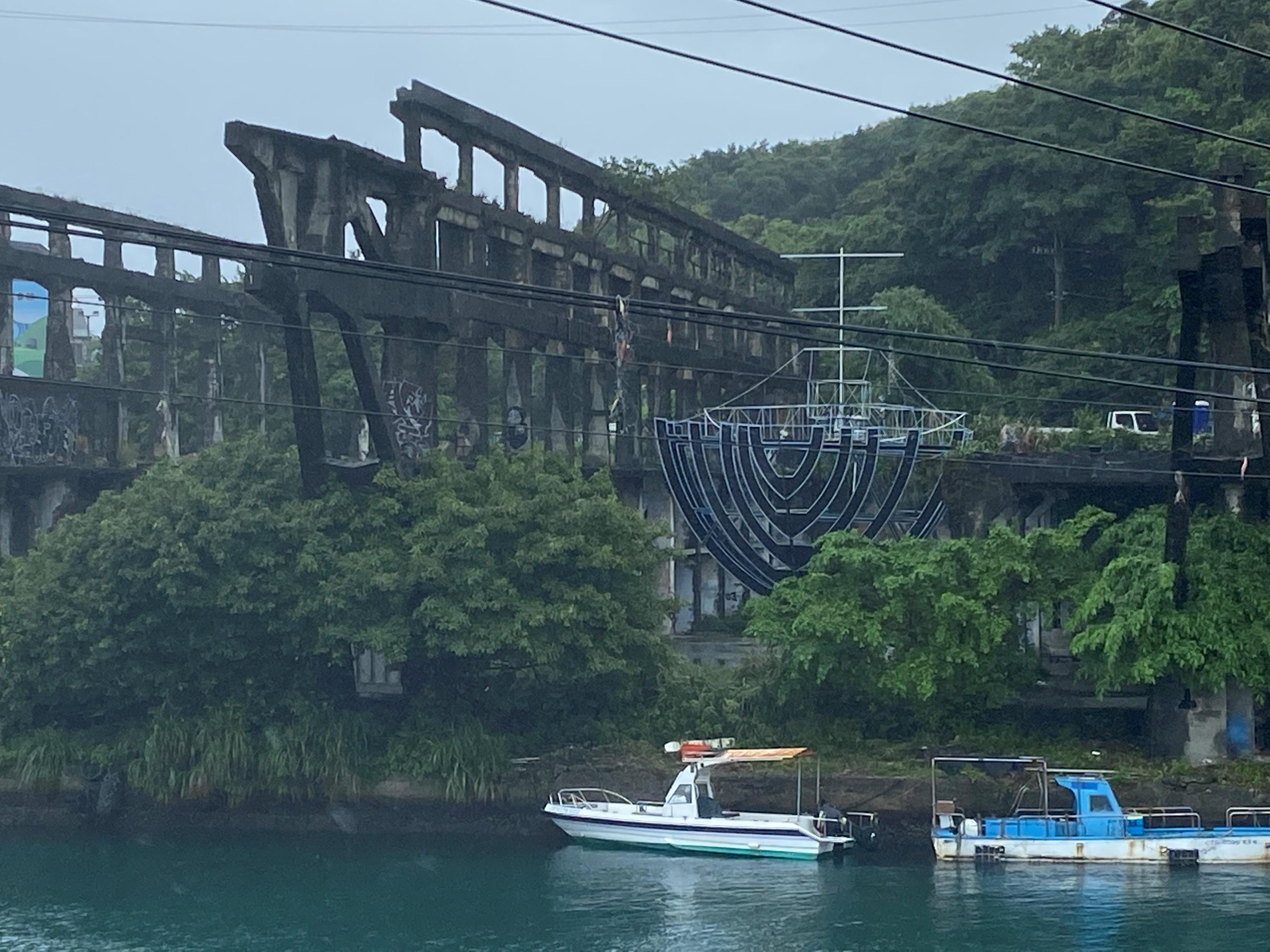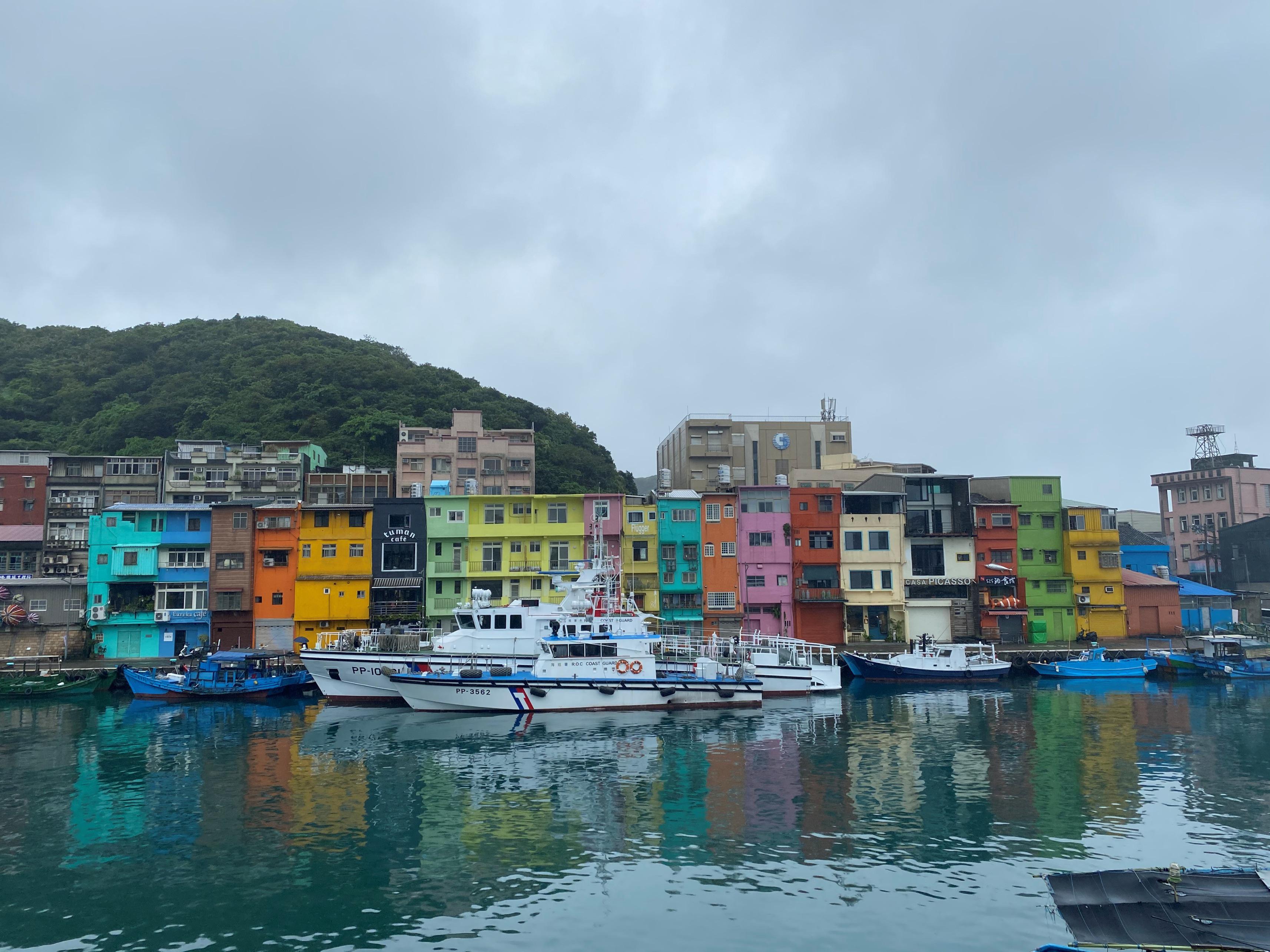 From:Taipei
Hours of tour:10hr Hours
Minimum Persons:4 Person
Day 1
08:00 Departs from Taipei Main Station
09:00-12:00 Heping Island Park (120 mins)
11:20-11:50 Zhengbin Fishing Harbor Colorful House & Agenna Shipyard (30 mins)
12:00-13:00 Lunch : Agenna Aboriginal Restaurant (60 mins)
13:30-17:30 Landing at Keelung Islet (240 mins)
Note:
Keelung Islet is open from March to October every year.
In case the sailing is cancelled, the itinerary will be altered to Chaojing Park、Shen'ao Cape, and Elephant Trunk Rock.
13:30 – 14:30 Chaojing Park (60 mins)
14:40 – 16:30 Shen'ao Cape and Elephant Trunk Rock
16:40 – 17:30 Shen'ao Fishing Port
18:30 Return to Taipei Main Station
Related Info
Notices
"Taiwan Tour Bus" journey is reserved upon requested. Tourists can inquire the detailed information with their travel agents. The journey is either on a half-day, one-day or two-day basis. For one-day itineraries can be arranged on a two-days basis. And also it can be received with better hotels rate through travel agent service.
Price for all "Taiwan Tour Bus" journeys includes transportation, tour guide service and insurance (NT$2 million liability insurance, NT$200,000 medical insurance); Meal and admission ticket are excluded in some tours and all those can be arranged upon requested.
Departure point is limited in some specific hotels as each itinerary is indicated. More private and customized tours we can provide! Please email to [email protected] Thank you!.
Additional Inquires
+886-2- 2563-5313
+886-2-2563-4803
臺北市松江路190號4樓