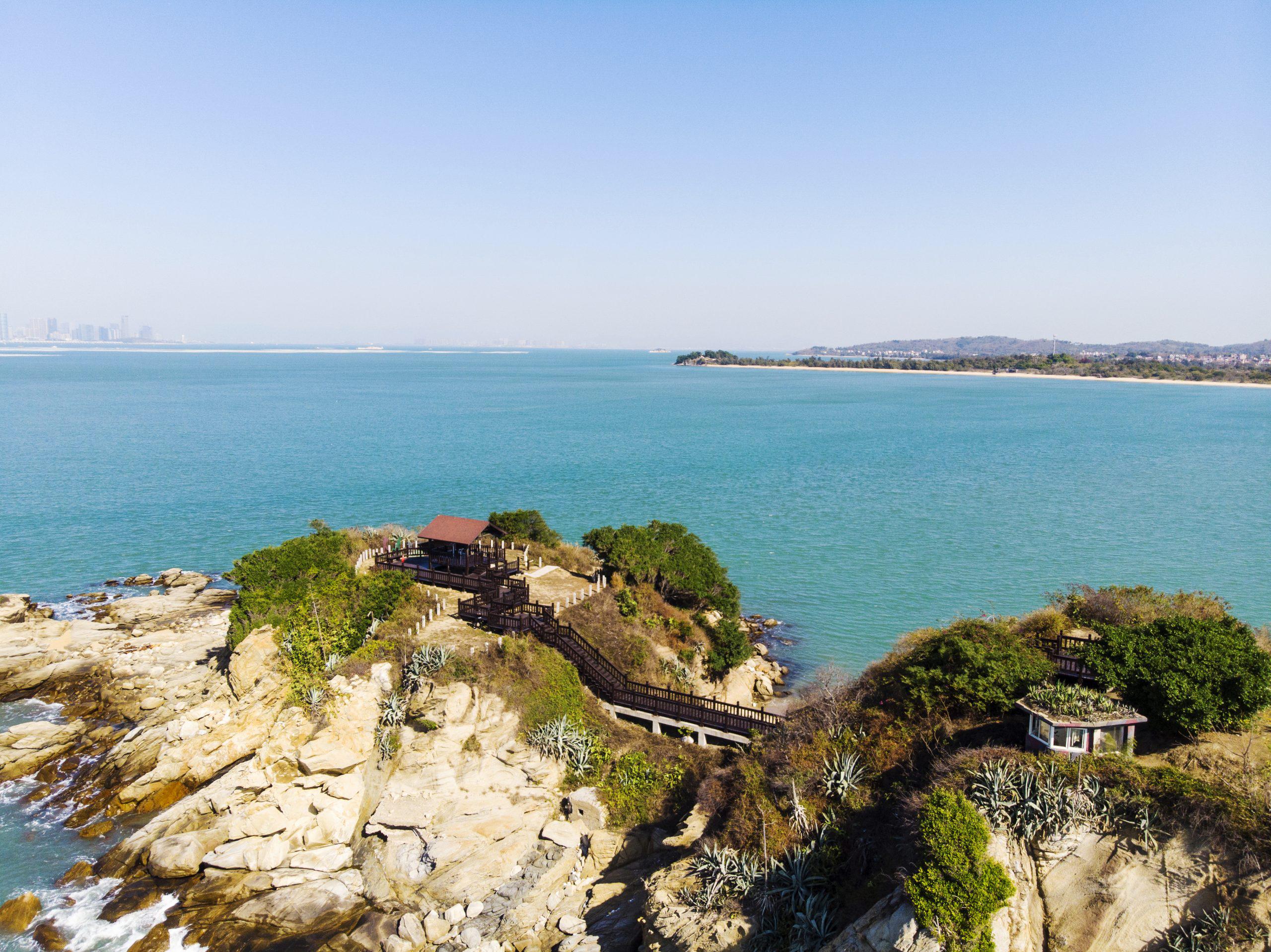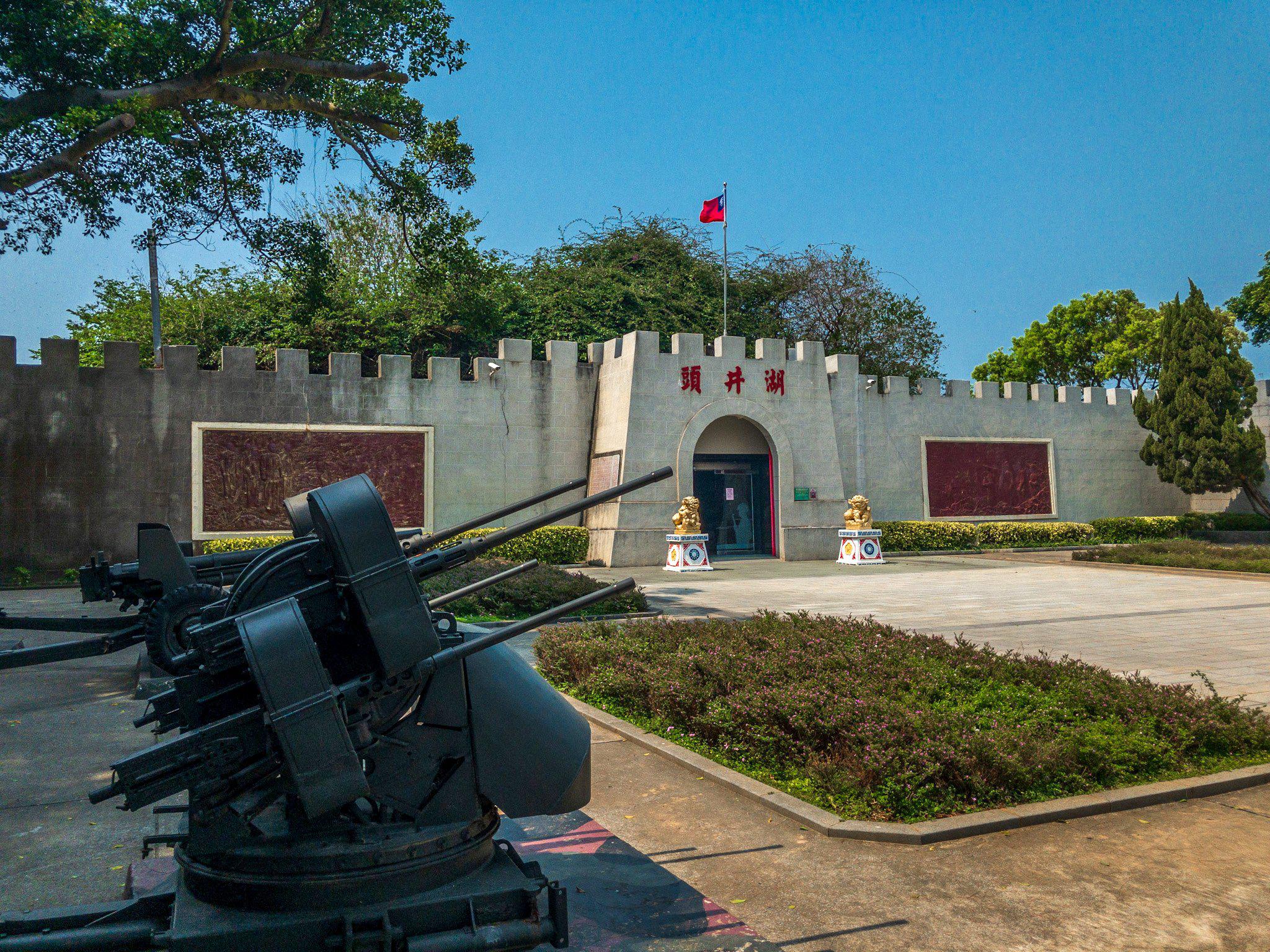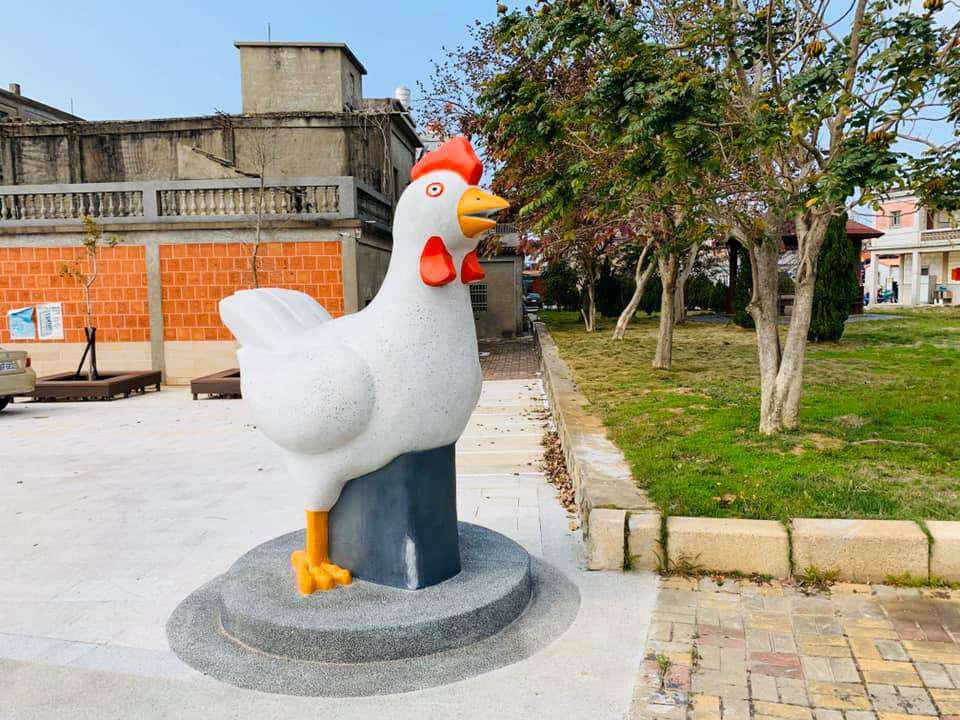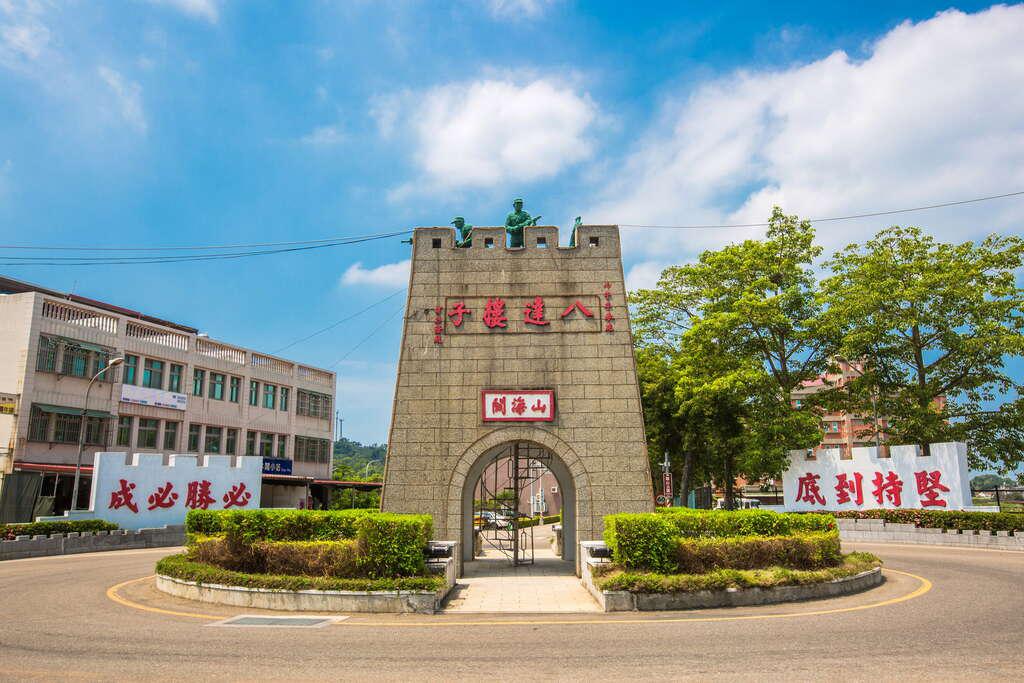 Kinmen-Little Kinmen Ecology Tour
From: Kinmen
Hours of tour: 5 Hours
Minimum Persons: 2 Person



If you require a foreign language guide, please indicate in the registration notes



Listen to the waves, watch migratory birds, smell the fragrance of sorghum and rice, experience the freshness of the islands, and discover a different Kinmen.
Day 1



08:00 Departs from Jincheng Bus Station




Passing through the Kinmen Bridge




Lieyu Visitor Center & Jiugong Tunnel(30mins)




將軍堡(35分)




Bada Tower(5mins)




Fort Shaxi(30mins)




Former rut road for tanks(5mins)




Lingshui Lake & Fort L26(25mins)




Hujingtou Battle Museum(30mins)




Xifang "A Street in the War Zone": hundred-year-old Wind Lion God & Xifang Temple of Xuantian Shangdi(1hr)


Eating pancakesat Qujiao(25分)


Complimentary Kinmen snacks




Passing through the Kinmen Bridge




12:50 Jincheng Bus Station





 Notes 

 



The assembly time will be primarily notified one day prior to the departure date.




The duration of the stay at each attraction is for reference only. In the event of traffic congestion, Taiwan Tour Bus reserves the right to shorten the duration of the stay at the attractions.。


Departure date: Every day 

(Excluding seven days before and after the Chinese New Year holiday period)

.
Breakfast:X
Lunch:X
Dinner:X
Related Info

    1. Taiwan Tour Bus fare
    2. Guide
    3. Insurance
    4. The infant fee includes bus fare and insurance only.

(The definition of infants means children under 3 years old.)
---



    1. Tipping (NT$150 per person per day)
    2. Meals
    3. Other expenses are not mentioned.
Notice
"Taiwan Tour Bus" journey is reserved upon requested. Tourists can inquire the detailed information with their travel agents. The journey is either on a half-day, one-day or two-day basis. For one-day itineraries can be arranged on a two-days basis. And also it can be received with better hotels rate through travel agent service.
Price for all "Taiwan Tour Bus" journeys includes transportation, tour guide service and insurance (

NT$2.5 million liability insurance

, NT$200,000 medical insurance); Meal and admission ticket are excluded in some tours and all those can be arranged upon requested.
Departure point is limited in some specific hotels as each itinerary is indicated. More private and customized tours we can provide! Please email to [email protected]. Thank you!.
Additional Inquires
Country 168 Travel
+886-6-926-3186
+886-6-926-1509
No. 3, Ln. 114, Wenguang Rd., Magong City, Penghu County