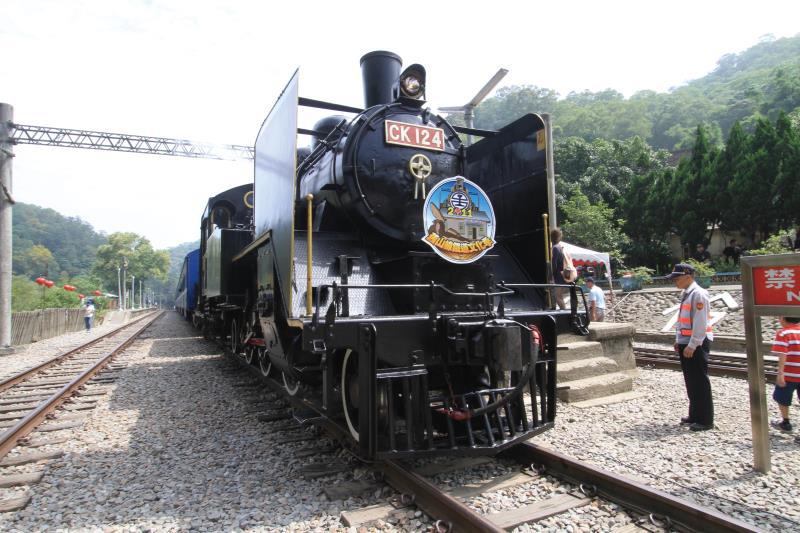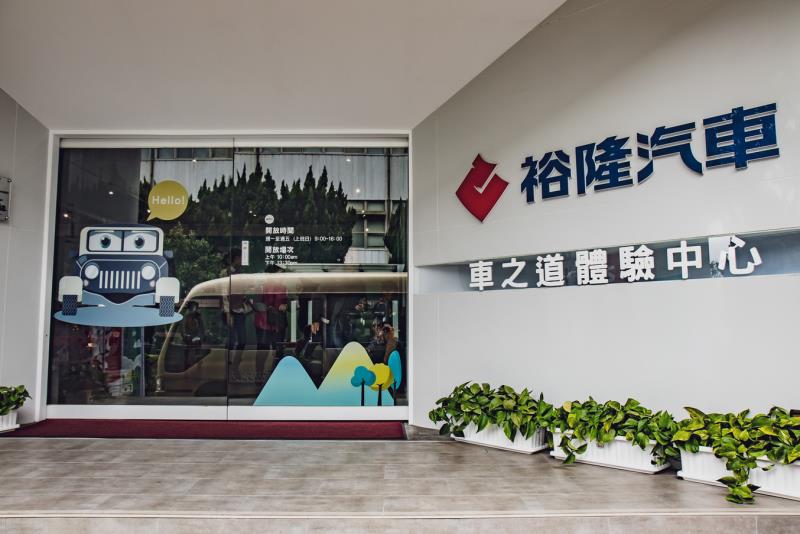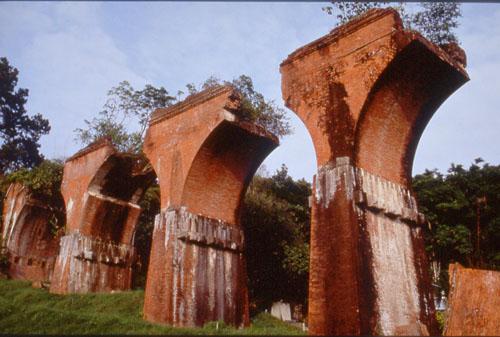 Yulon Group's Automobile Experience Center, Shengxing Old Street, and the old mountain railway
From: Taipei
Hours of tour: 8 Hours
Minimum Persons: 4 Person



If a foreign guide is required, an additional fee of NTD 900 per person will be charged.
Embark on an extraordinary journey through time in Taiwan as you visit the Automobile Experience Center, the Old Rail Station, and the historic railway.
First, step into the Automobile Experience Center, where you can witness the exquisite craftsmanship of automobile manufacturing. Get up close and personal with modern technology and innovative marvels, while gaining insights into the five major processes of Yulon Motor's car production.
Next, explore the Old Rail Station, a nostalgic landmark that takes you back to the golden era of early railway transportation. Immerse yourself in the bustling atmosphere of the past as you listen to the sound of trains whistling by, reminiscent of the vibrant days of yore.
But the journey doesn't stop there. Discover the charm of the historic railway, known as the Old Mountain Line. Winding through magnificent mountain ranges, this railway offers breathtaking views of majestic peaks and lush greenery. Experience the romance and nostalgia that the railway brings as you soak in the captivating scenery.
This immersive journey through the development of transportation in Taiwan will transport you across time and space. Explore the rich and diverse cultural heritage of Taiwan's transportation as you delve into its fascinating past.
Day 1



08:20-08:30 Departs from Taipei Main Station or Taipei City Hotels or Banqiao Station




09:00-09:10 THSR Miaoli Station or Miaoli Train Station or Miaoli Hotels


Yulon Motor's Yulon Experience Center(2hours)


If you want to experience DIY, passengers are required to cover the expenses themselves.




Shengxing Train Station+ lunch on own in Shengxing Old Street(1hour)



Old Mountain Line Rail Bike(3hours)
【Choose one of the three,please refer to the website,

Passengers must be at least 3 years old and have a height of 95 cm.

】




17:00 Return



 Notes 

 



The assembly time will be primarily notified one day prior to the departure date.




The duration of the stay at each attraction is for reference only. In the event of traffic congestion, Taiwan Tour Bus reserves the right to shorten the duration of the stay at the attractions.。


Departure date: every day 

(excluding the Chinese New Year period)

.
Breakfast:X
Lunch:X
Dinner:X
Related Info

    1. Taiwan Tour Bus fare
    2. Guide
    3. Bottled water
    4. Ticket for Yulon Experience Center
    5. Ticket for Old Mountain Line Rail Bike
    6. Insurance
    7. The infant fee includes bus fare and insurance only.

(The definition of infants means children under 3 years old.)
---



    1. Tipping (NT$150 per person per day)
    2. Meals
    3. Other expenses are not mentioned.
Notice
"Taiwan Tour Bus" journey is reserved upon requested. Tourists can inquire the detailed information with their travel agents. The journey is either on a half-day, one-day or two-day basis. For one-day itineraries can be arranged on a two-days basis. And also it can be received with better hotels rate through travel agent service.
Price for all "Taiwan Tour Bus" journeys includes transportation, tour guide service and insurance (

NT$2.5 million liability insurance

, NT$200,000 medical insurance); Meal and admission ticket are excluded in some tours and all those can be arranged upon requested.
Departure point is limited in some specific hotels as each itinerary is indicated. More private and customized tours we can provide! Please email to [email protected]. Thank you!.
Additional Inquires
Chu Chi Travel
+886-3-535-6966
+886-3-531-4988
1F, No. 230, Minzu Road, Hsinchu City