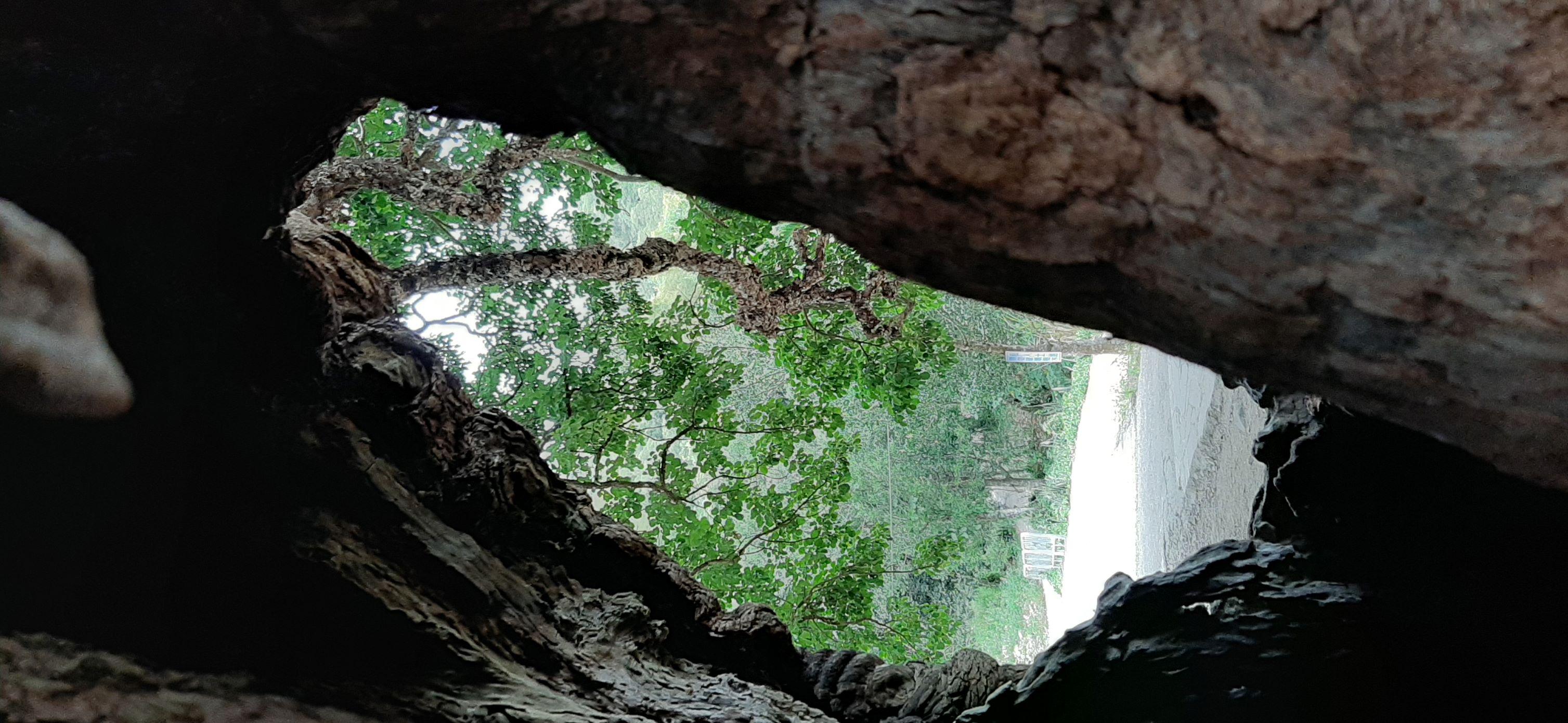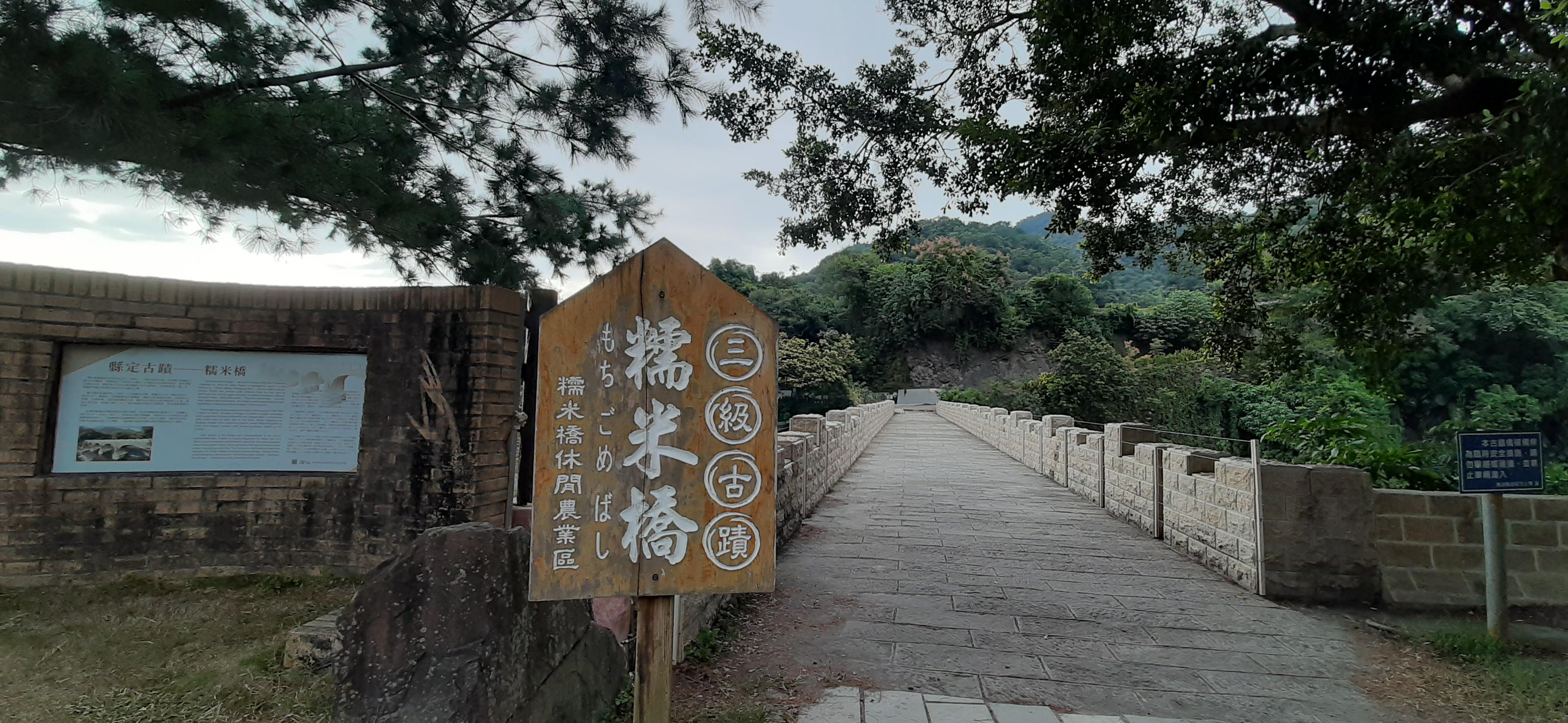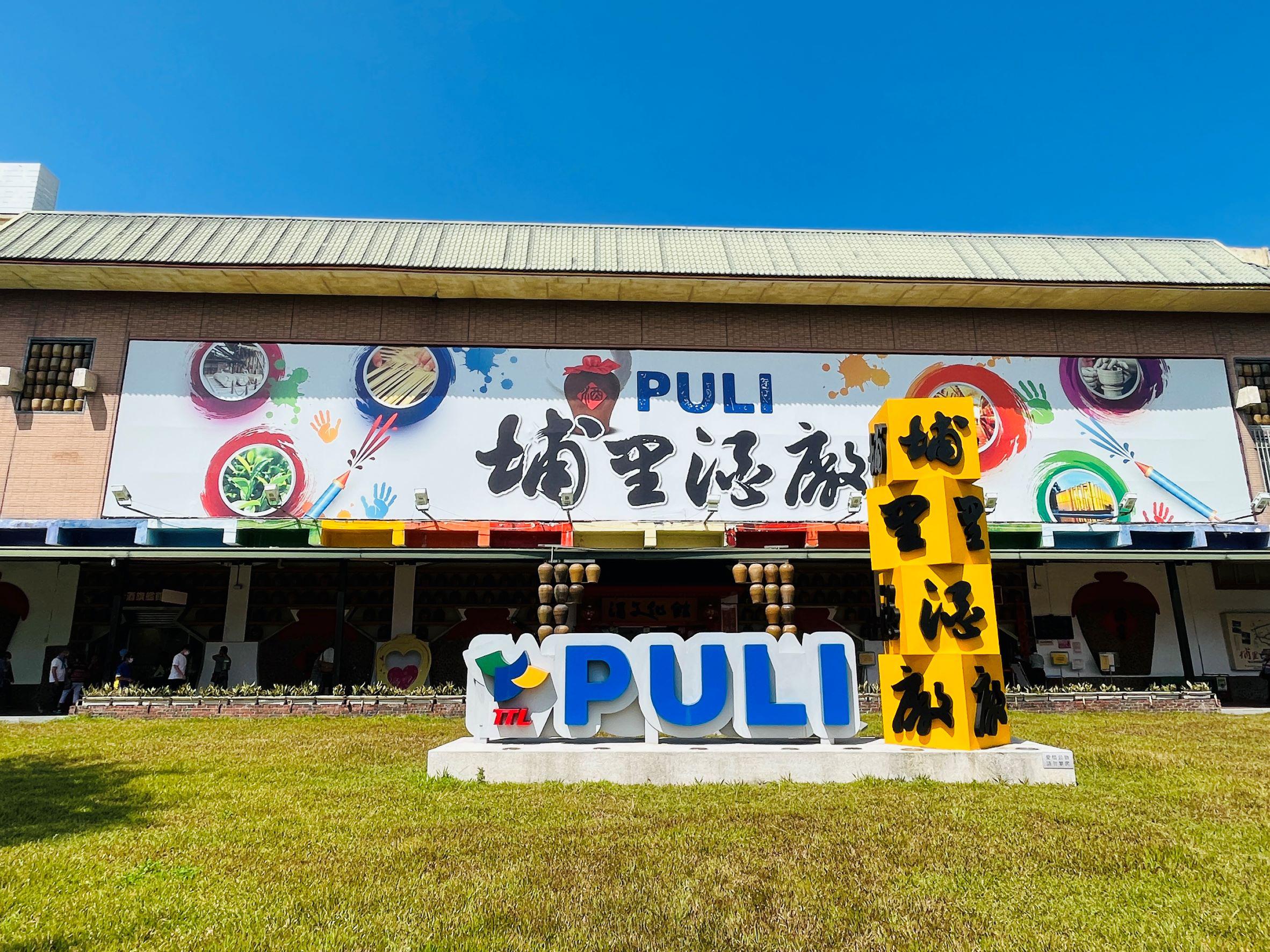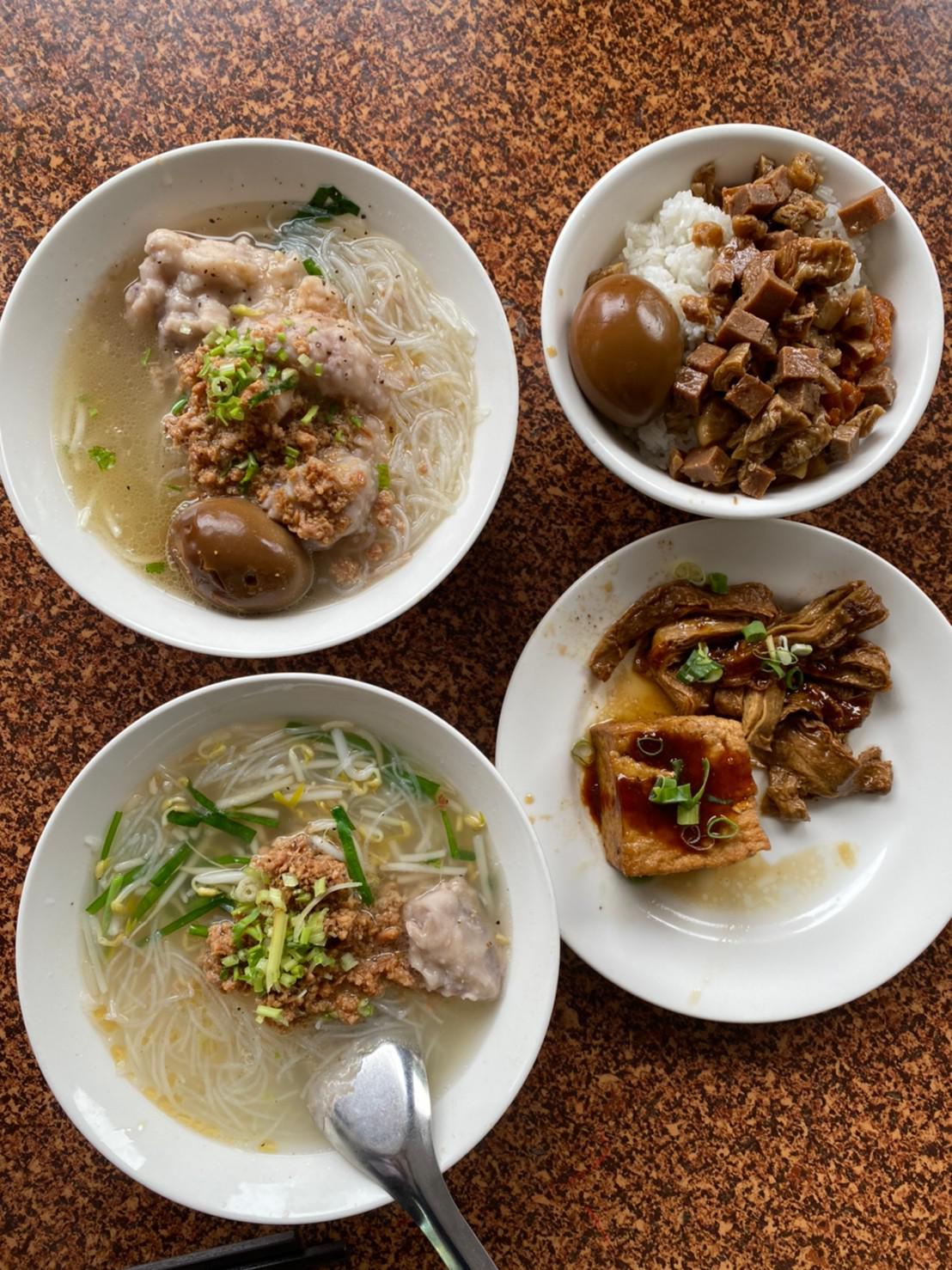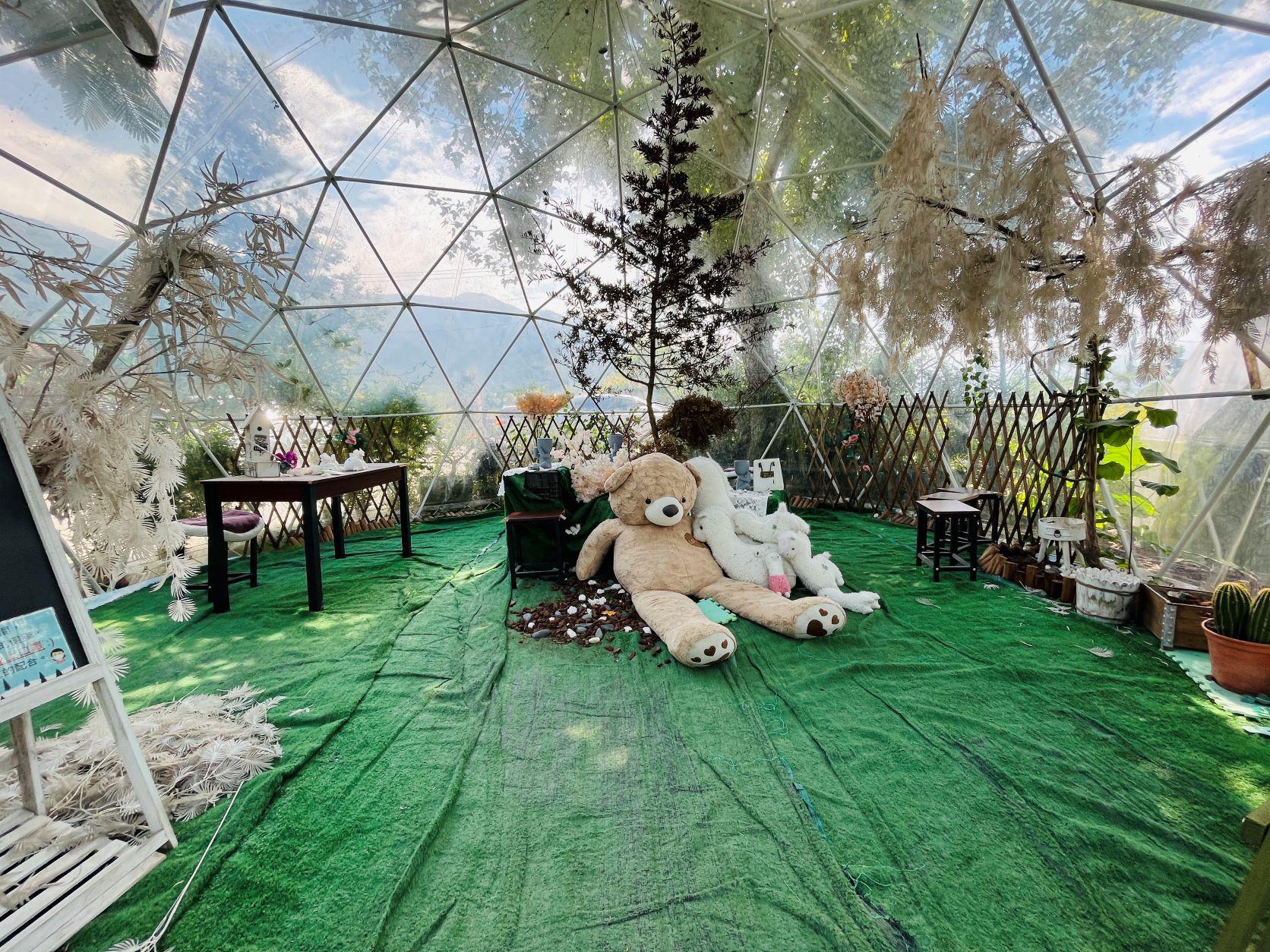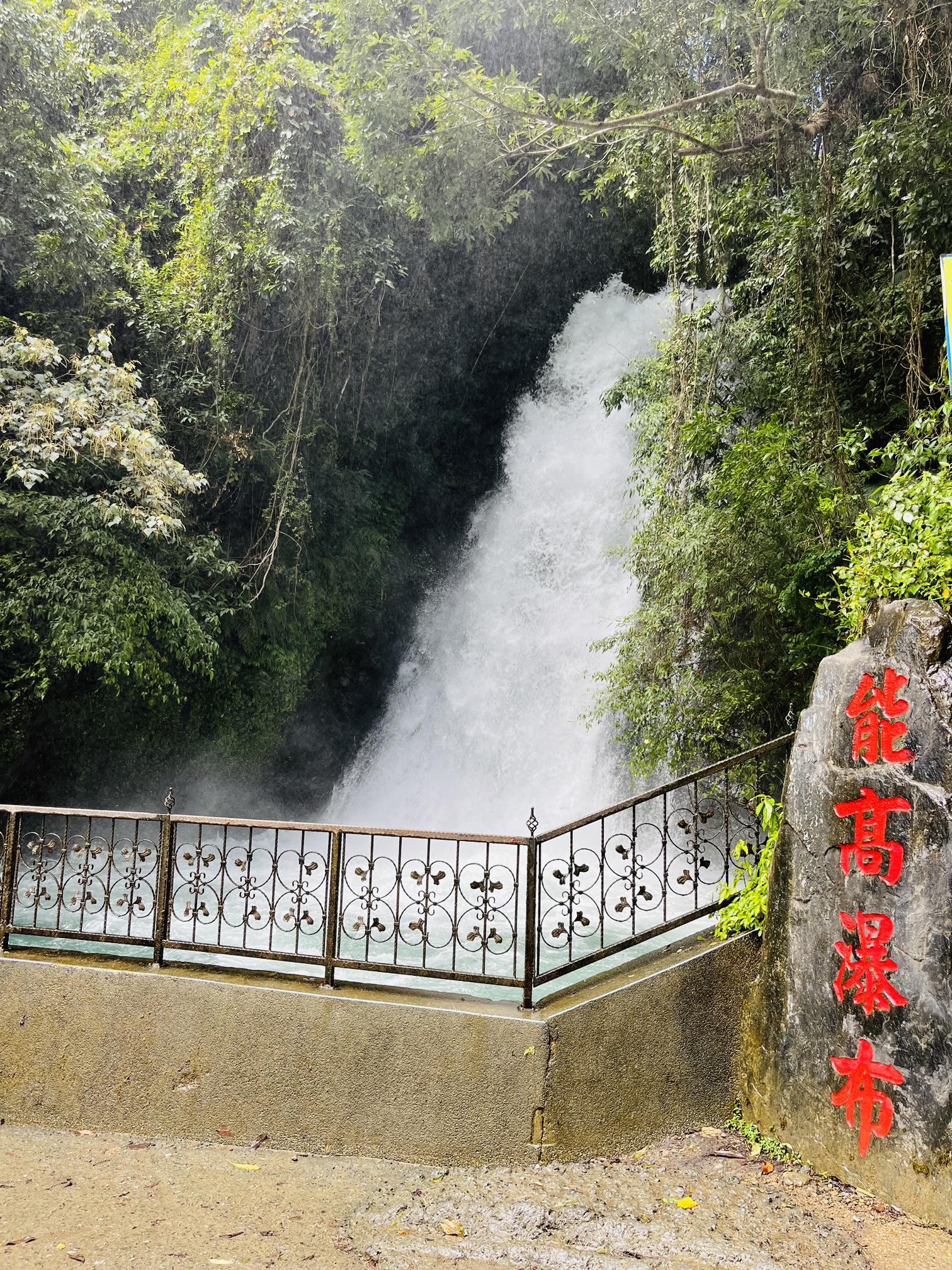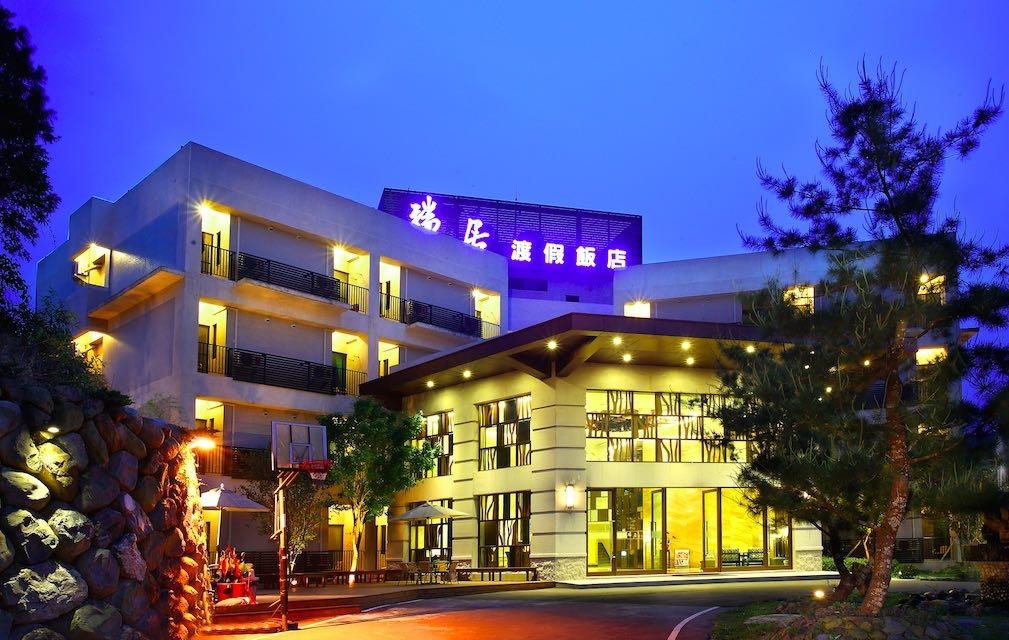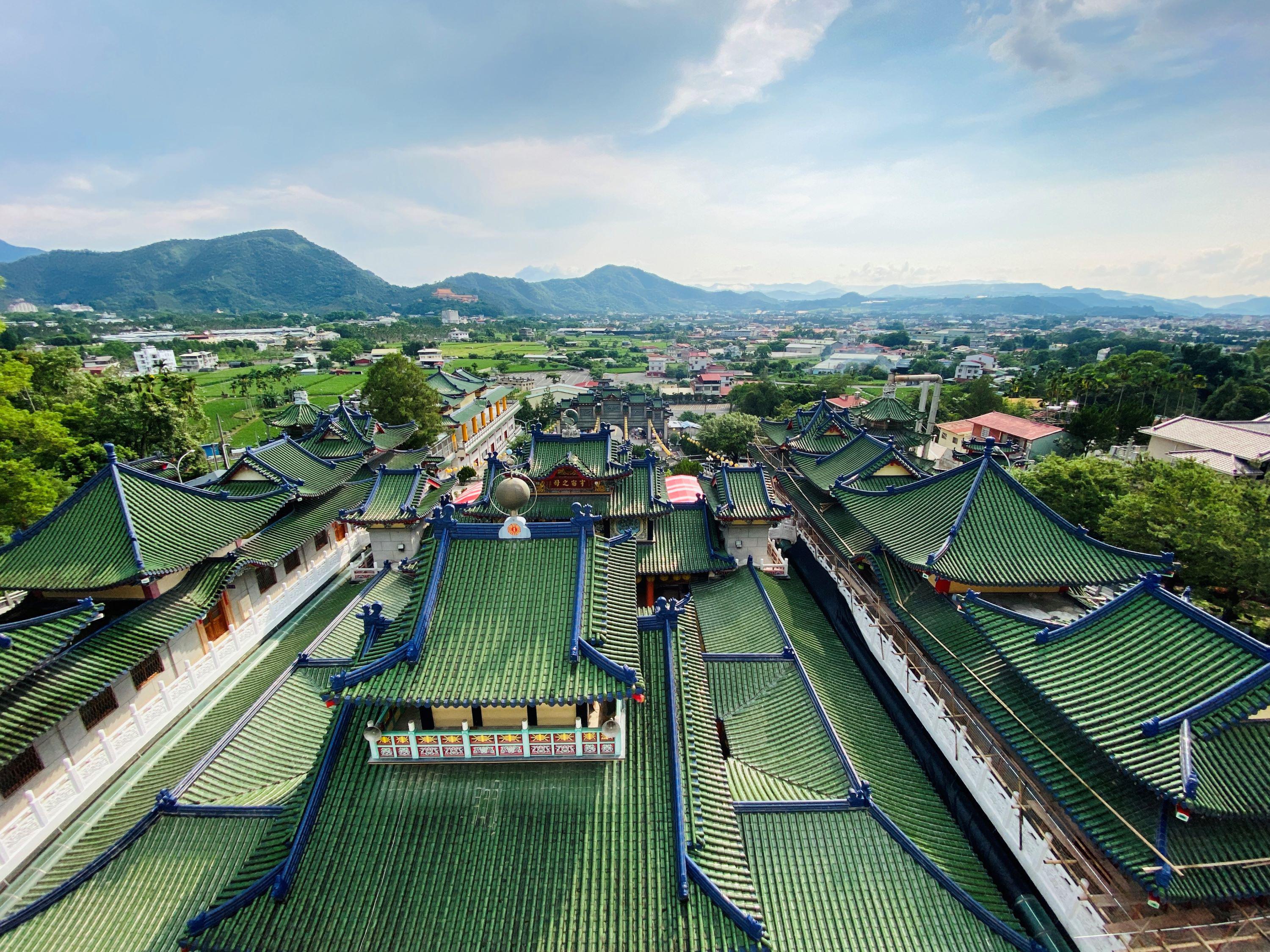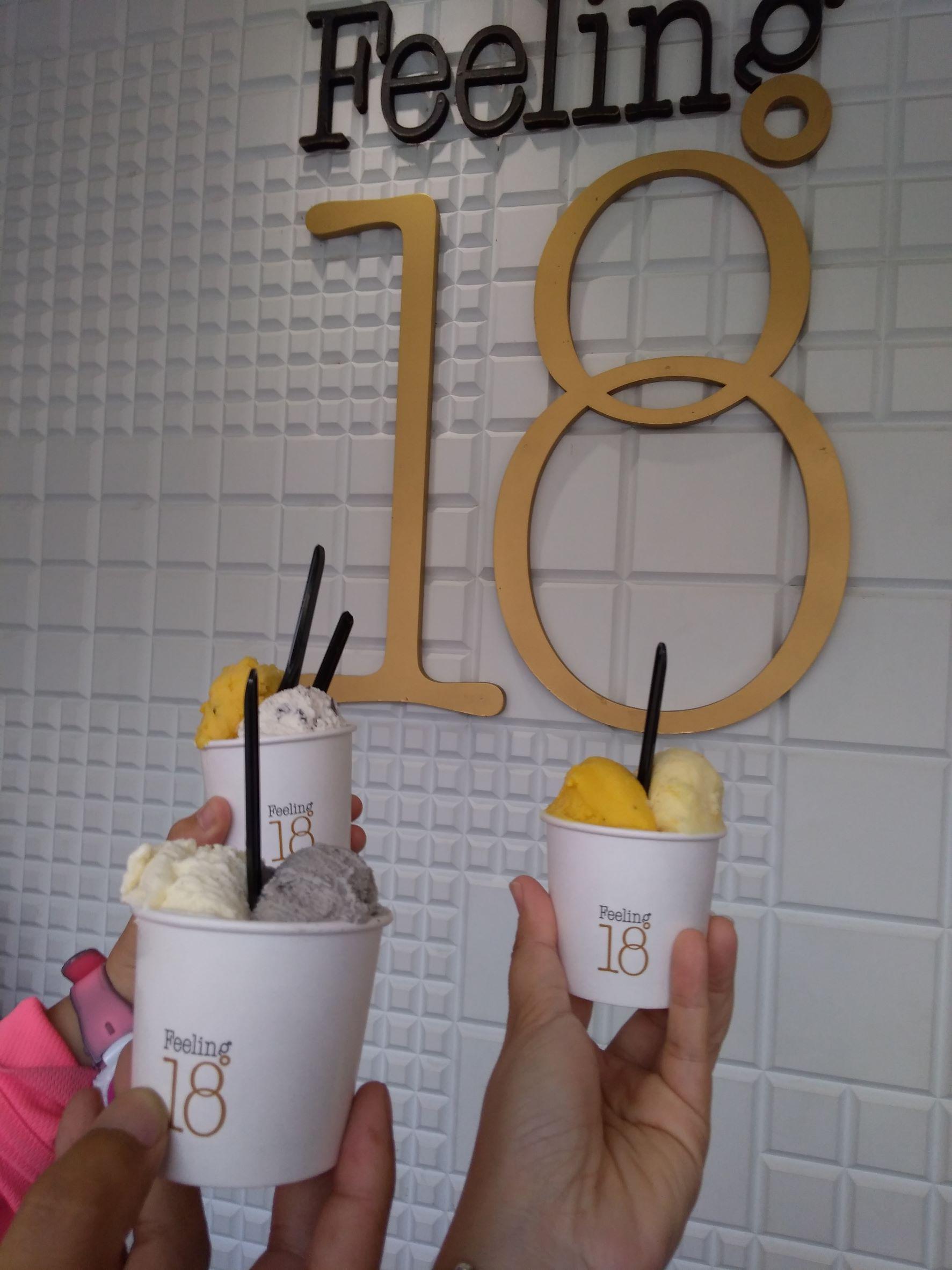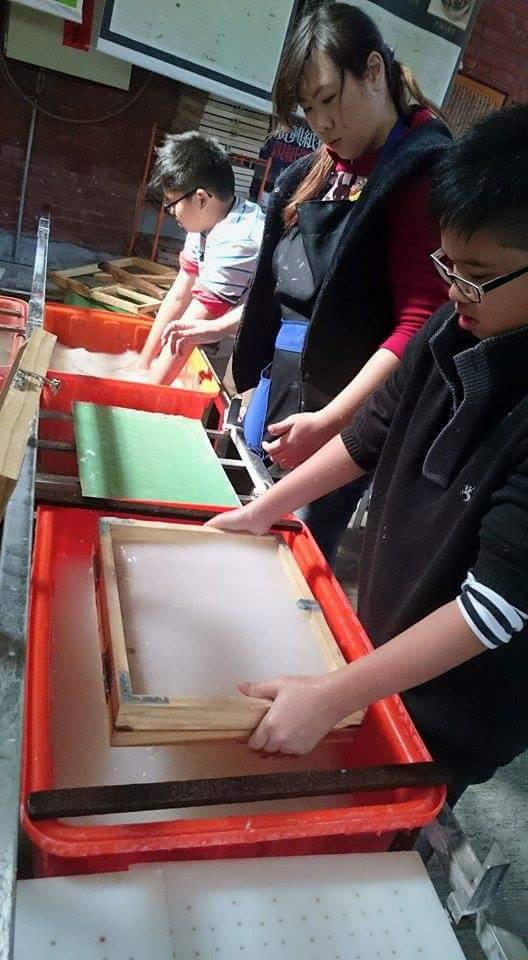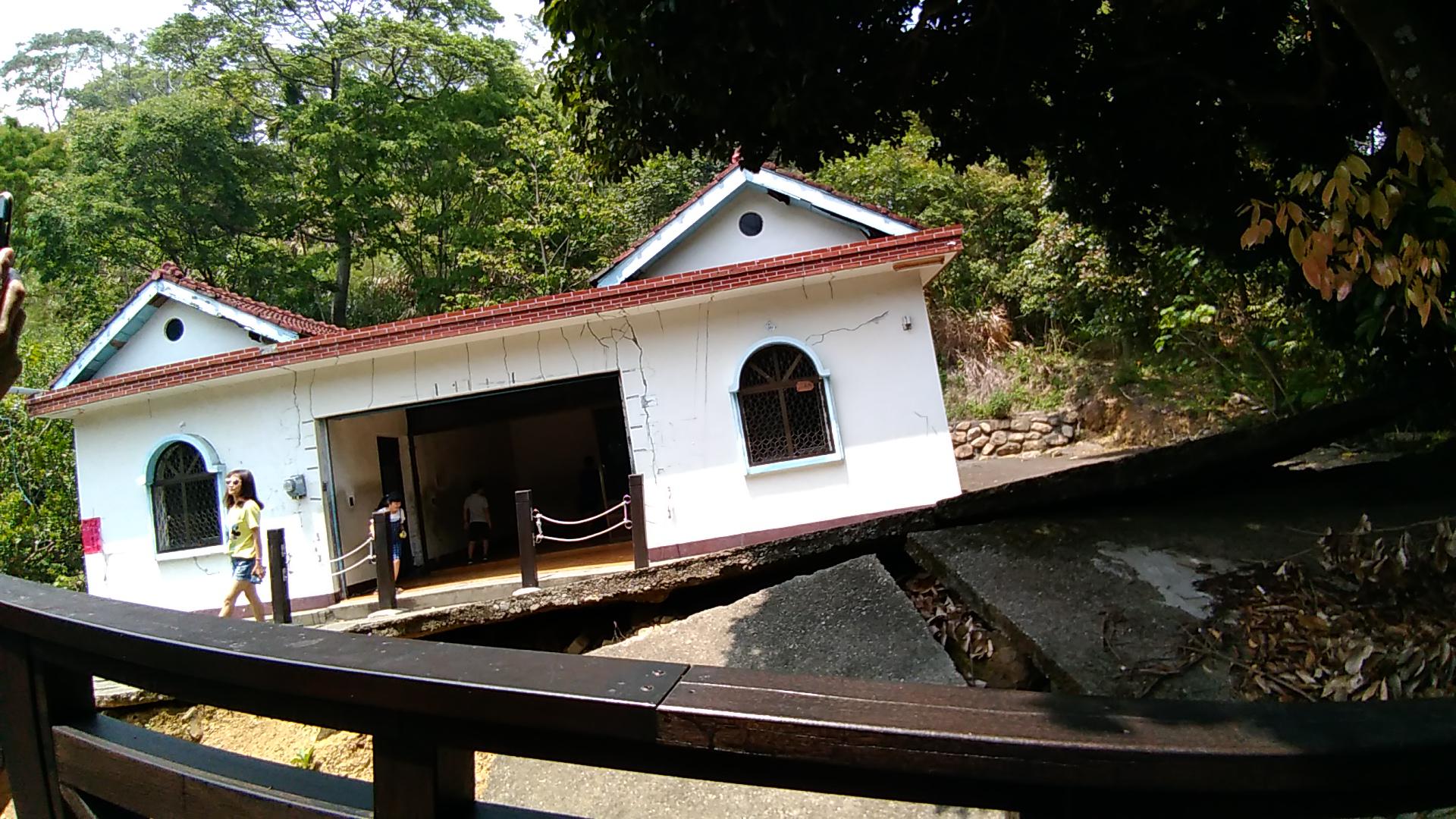 My 2-day itinerary
From: Taichung City
Days: 2 Day
Minimum Persons: 4 Person



If a foreign guide is required, an additional fee of NTD 1500 per person will be charged.



Explore the culture of Shaoxing wine at the Puli Distillery. This distillery not only showcases the production process of Shaoxing wine but also combines traditional craftsmanship with modern technology, highlighting the unique flavor and cultural charm of Shaoxing wine. Through guided tours, you will learn about the history, cultural significance, and the prominent position of Shaoxing wine in Chinese liquor culture.

Nantou Dibo Temple is not only a religious site but also a place of significant cultural value. It represents the reverence and gratitude of the local community towards the Earth Mother deity, while showcasing the diversity of Taiwanese religion and culture. Whether you are a religious follower or a cultural enthusiast, Nantou Dibo Temple is a must-visit destination, allowing you to experience profound religious sentiments and unique temple culture.

Visiting Guangxing Paper Mill allows you to learn about the development of the paper industry, appreciate the traditional techniques of pulp making, and experience the process of paper production. It is a must-visit place that allows visitors to gain a deeper understanding and appreciation of Taiwan's rich traditions and innovative developments in the paper industry.
Day 1



08:00 Taichung Train Station




08:10-08:20 Hotels in Taichung


08:30 THSR Taichung Station

 (at Exit 7 in front of the police service desk)




Autumn maple tree(40mins)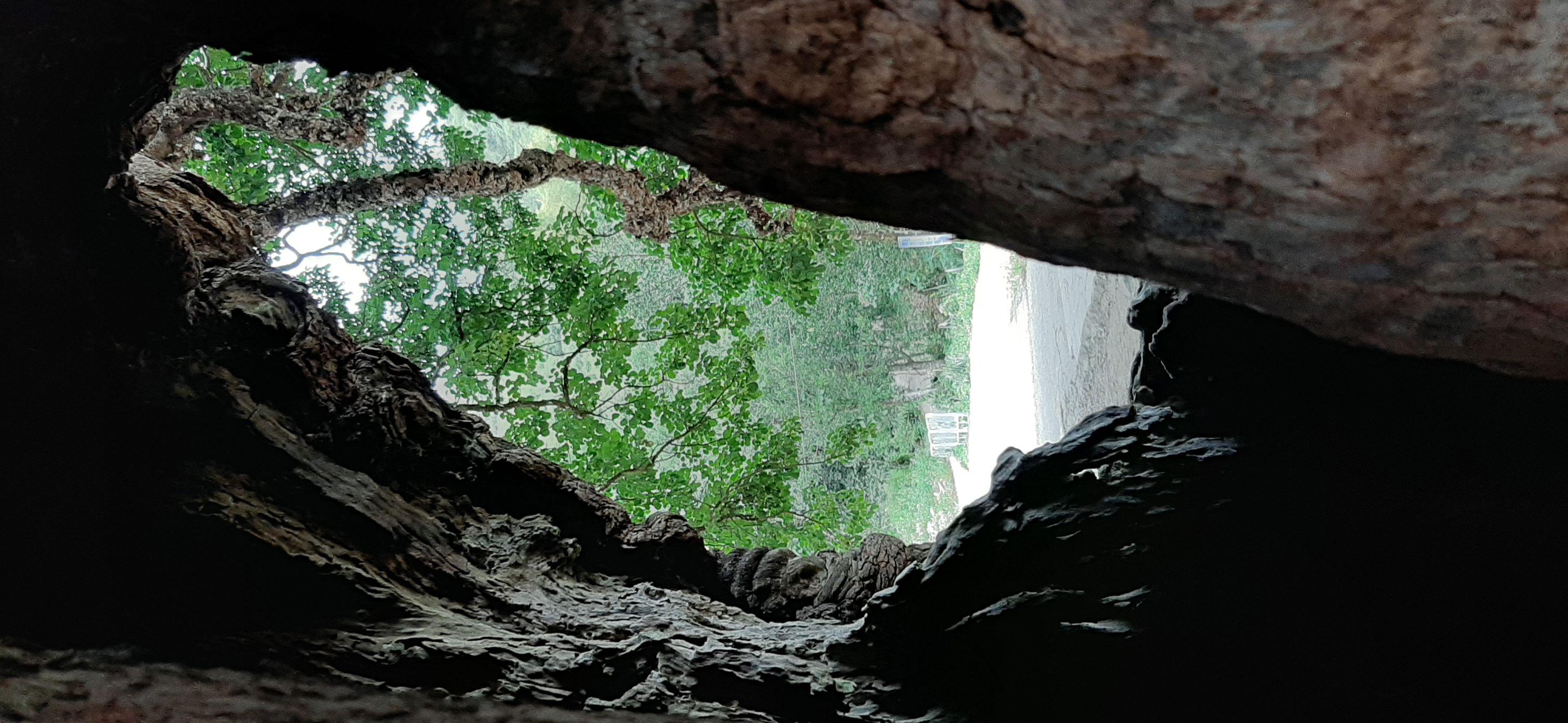 Glutinous Rice Bridge(20mins)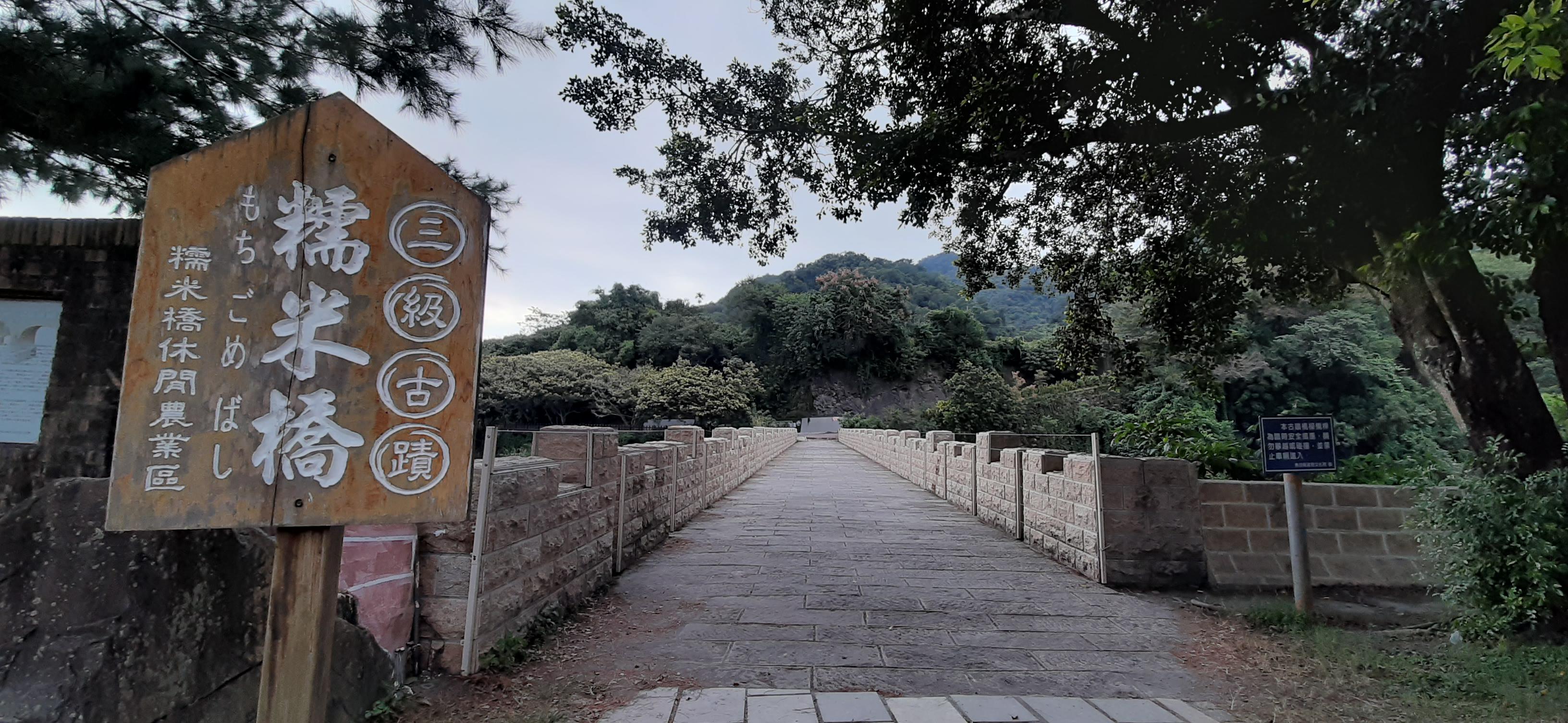 Puli Distillery(1hr10mins)
​​​​​​​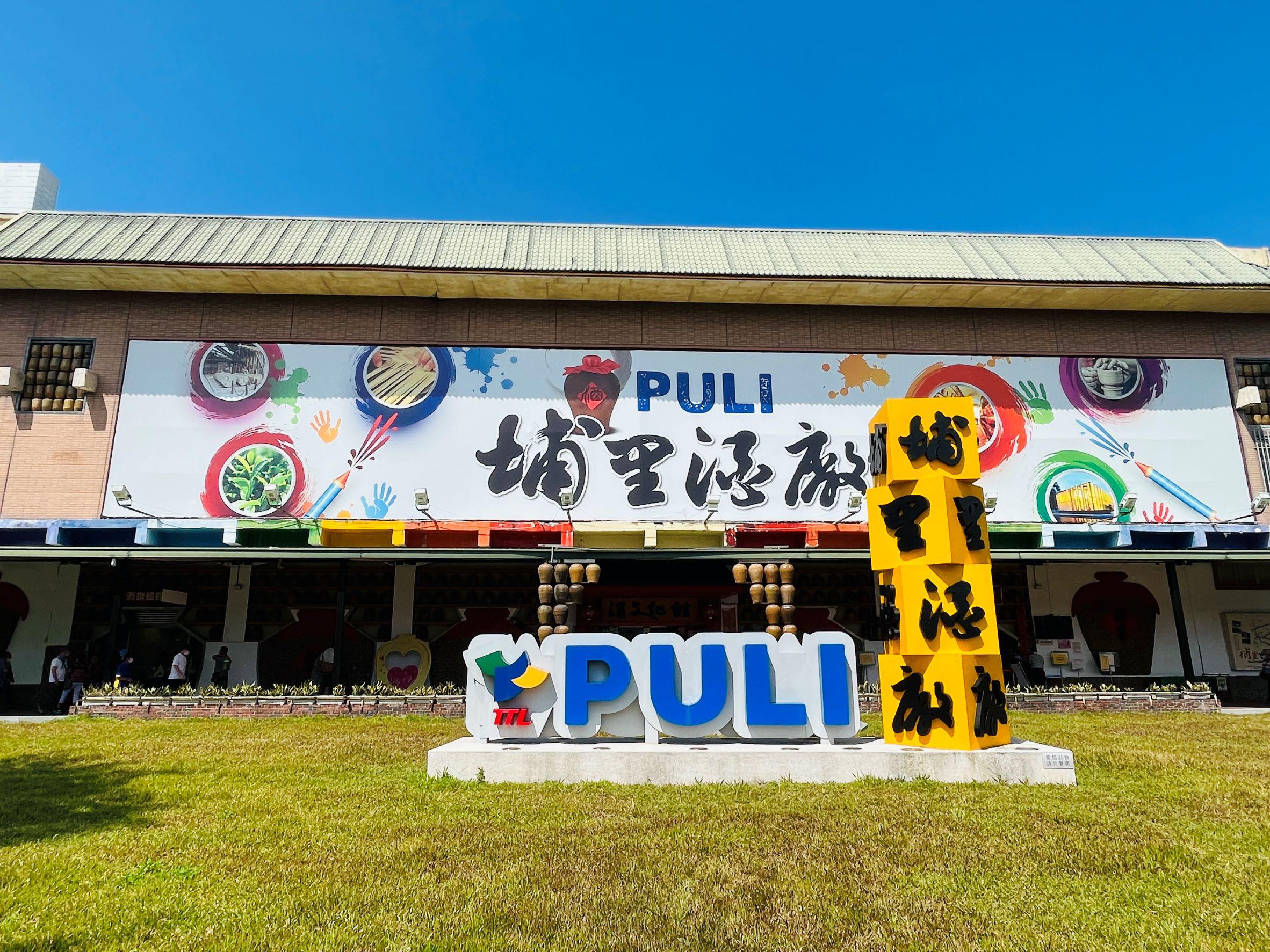 Lunch: Signature Dish - Zhensongji Rice Noodles(1hr)
​​​​​​​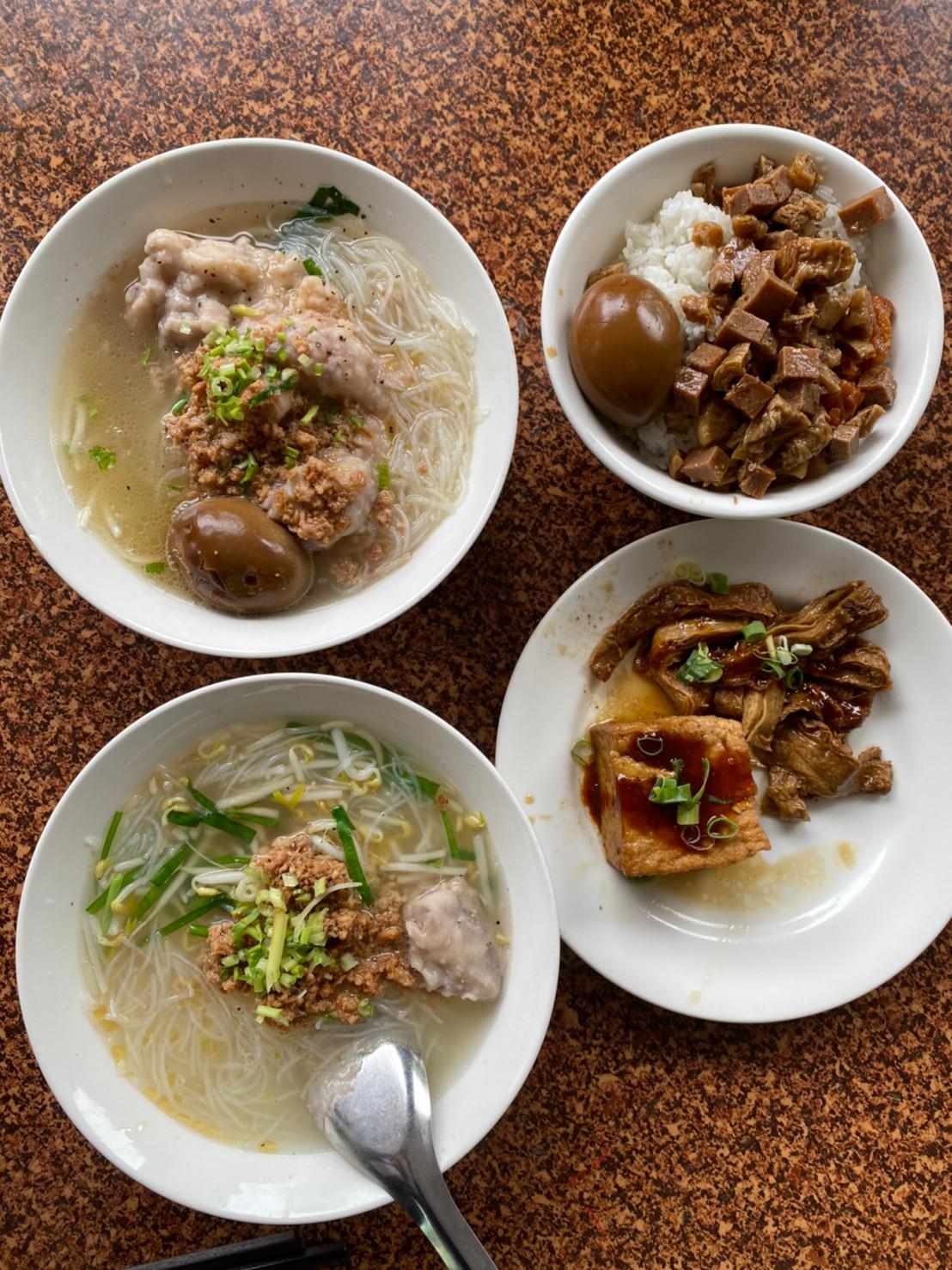 Succulent Paradise(1hr30mins)
​​​​​​​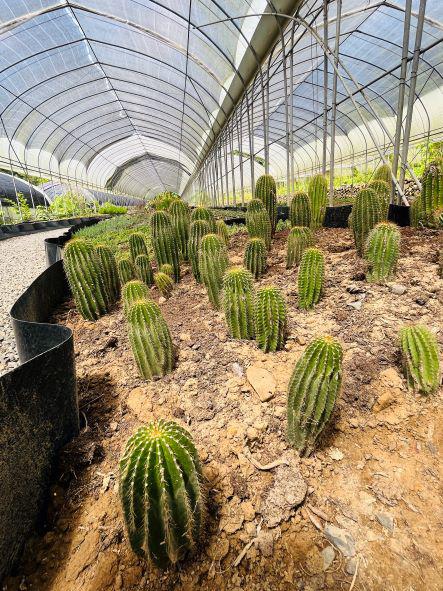 ​​​​​​​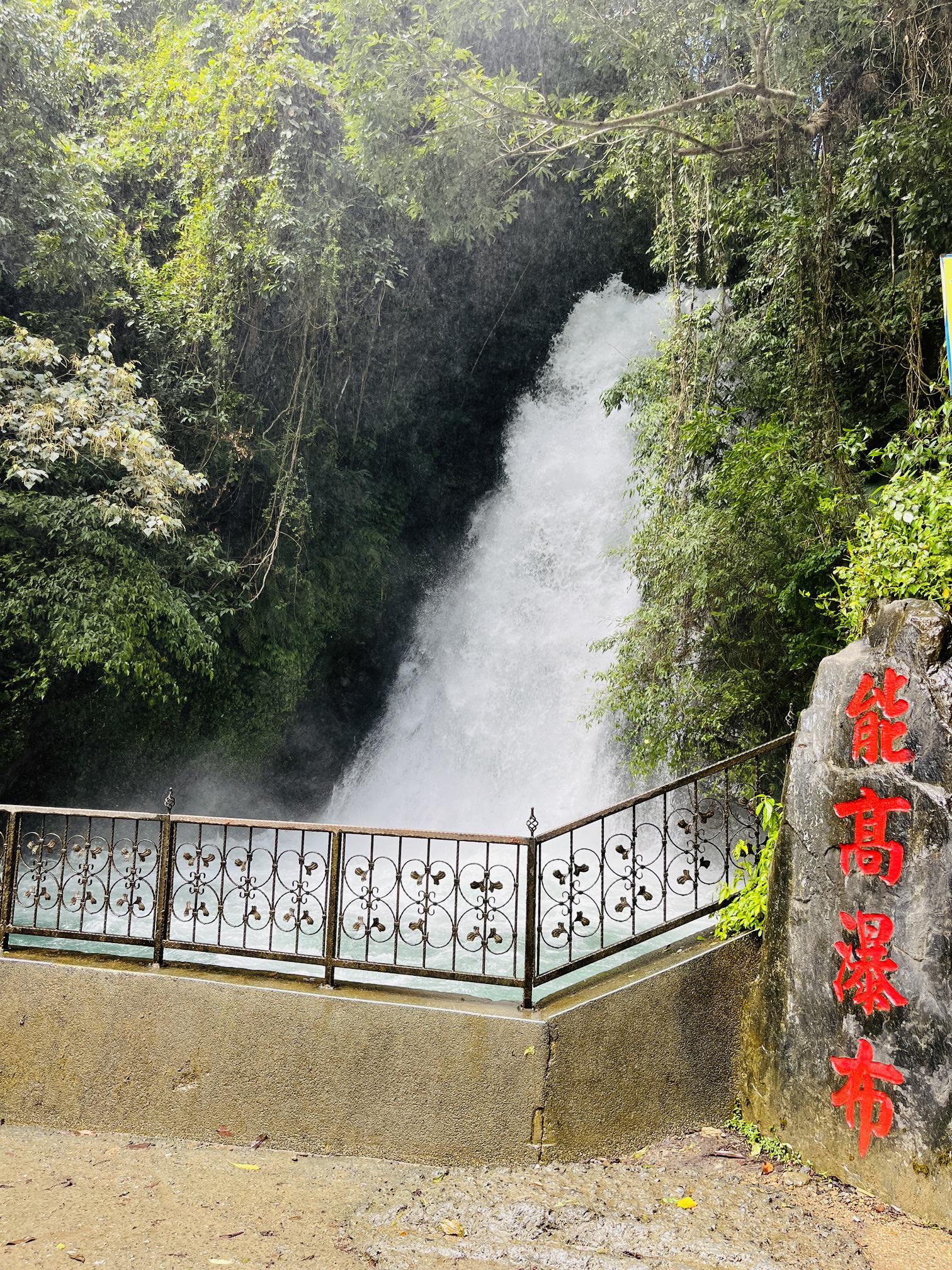 ​​​​​​Transfer guests to hotels or guesthouses in Sun Moon Lake area




 Notes  



The assembly time will be primarily notified one day prior to the departure date.




The duration of the stay at each attraction is for reference only. In the event of traffic congestion, Taiwan Tour Bus reserves the right to shorten the duration of the stay at the attractions.。


Departure date: Every day 

(excluding the Chinese New Year period)

.
Breakfast:X
Lunch:V
Dinner:X
Day 2



08:30-09:00Hotels or B&Bs in Sun Moon Lake area




Earth God Temple(1hr)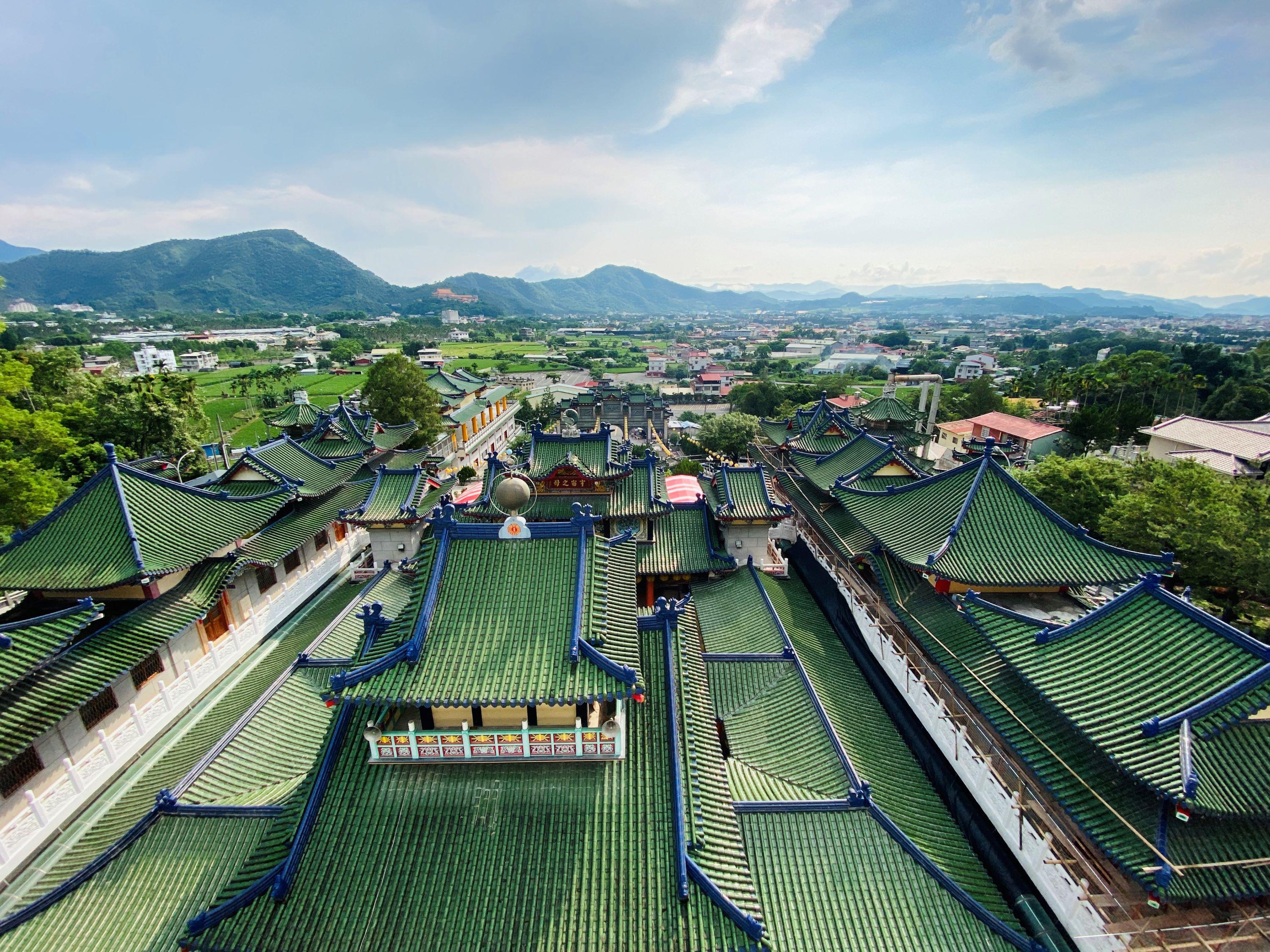 18 Degrees C Chocolate Factory(40mins)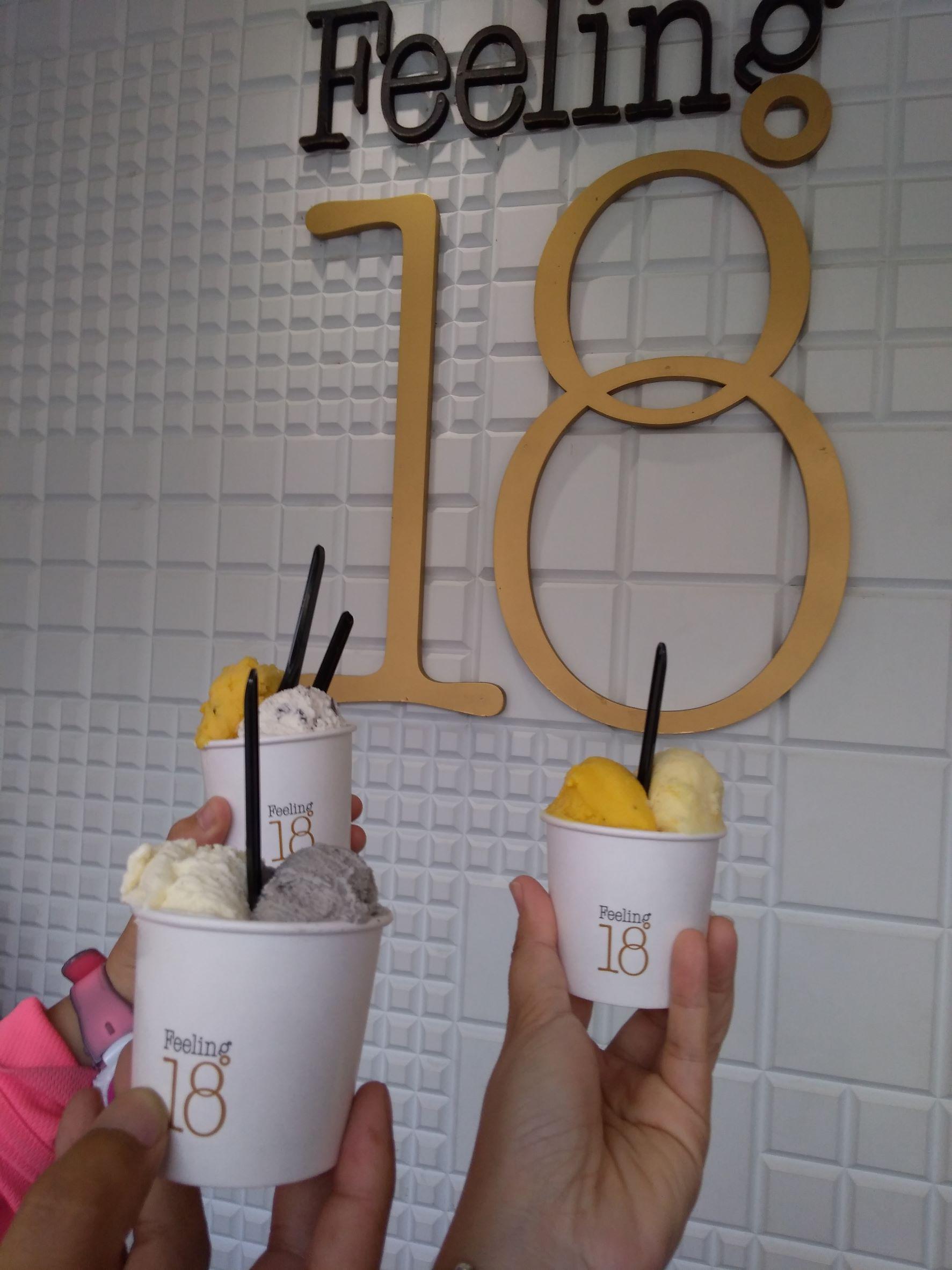 Lunch: Yokohama Ramen(1hr30mins)




Guangxing Paper Mill(2hrs)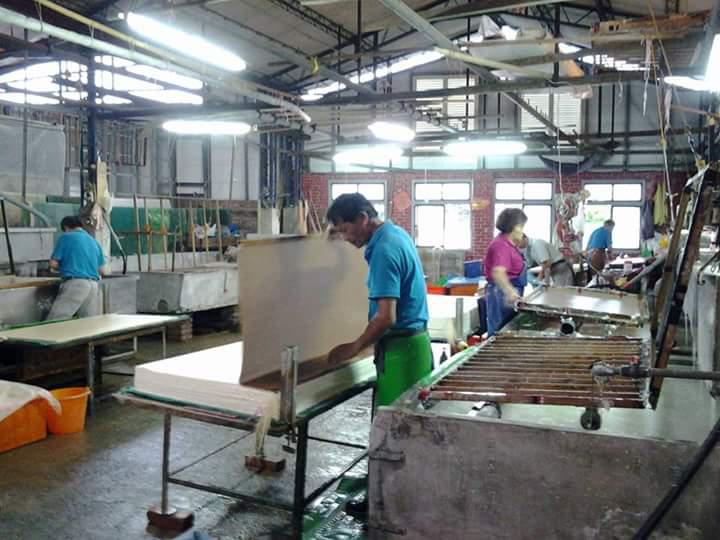 ​​​​​​​



Jiufen Ershanyao(1hr)




​​​​​​Return to Taichung
Breakfast:X
Lunch:V
Dinner:X
Related Info



Taiwan Tour Bus fare




Guide




Bottled water




Lunch(1st and 2nd day)




Guangxing Paper Mill admission ticket & Handmade DIY





Cactus crafts





Insurance

The fee for children aged 3-6 does not include Guangxing Paper Mill's handmade DIY and cactus crafts.


The infant fee includes bus fare and insurance only.

(The definition of infants means children under 7 years old.)



Tipping (NT$150 per person per day)




Accommodation,




Other expenses are not mentioned.
Notice
"Taiwan Tour Bus" journey is reserved upon requested. Tourists can inquire the detailed information with their travel agents. The journey is either on a half-day, one-day or two-day basis. For one-day itineraries can be arranged on a two-days basis. And also it can be received with better hotels rate through travel agent service.
Price for all "Taiwan Tour Bus" journeys includes transportation, tour guide service and insurance (

NT$2.5 million liability insurance

, NT$200,000 medical insurance); Meal and admission ticket are excluded in some tours and all those can be arranged upon requested.
Departure point is limited in some specific hotels as each itinerary is indicated. More private and customized tours we can provide! Please email to [email protected]. Thank you!.
Additional Inquires
Hung Mei Travel
+886-4-735-4296
+886-4-735-8630
No. 409, Sec. 1, Jinma Rd., Changhua City, Changhua County