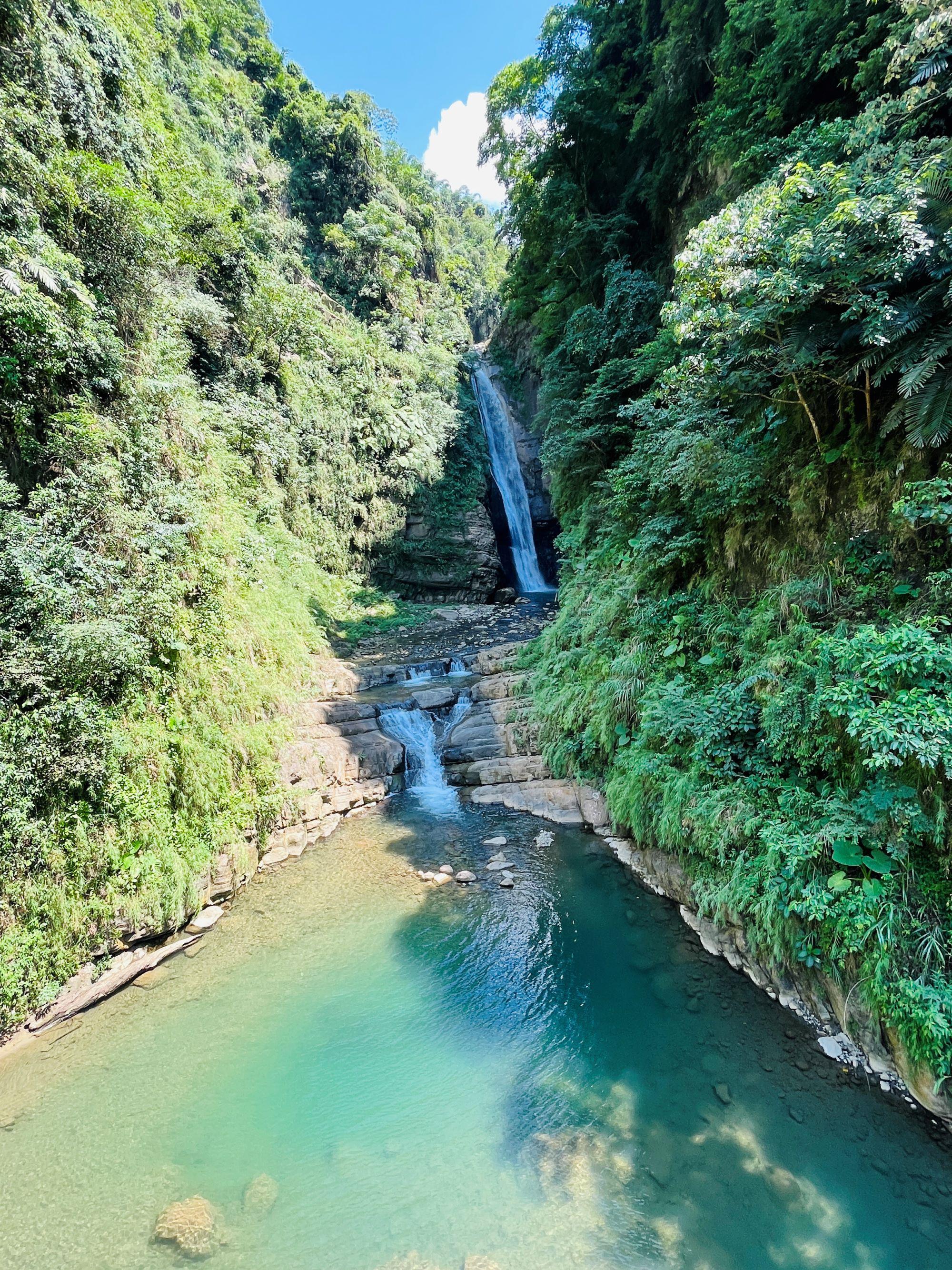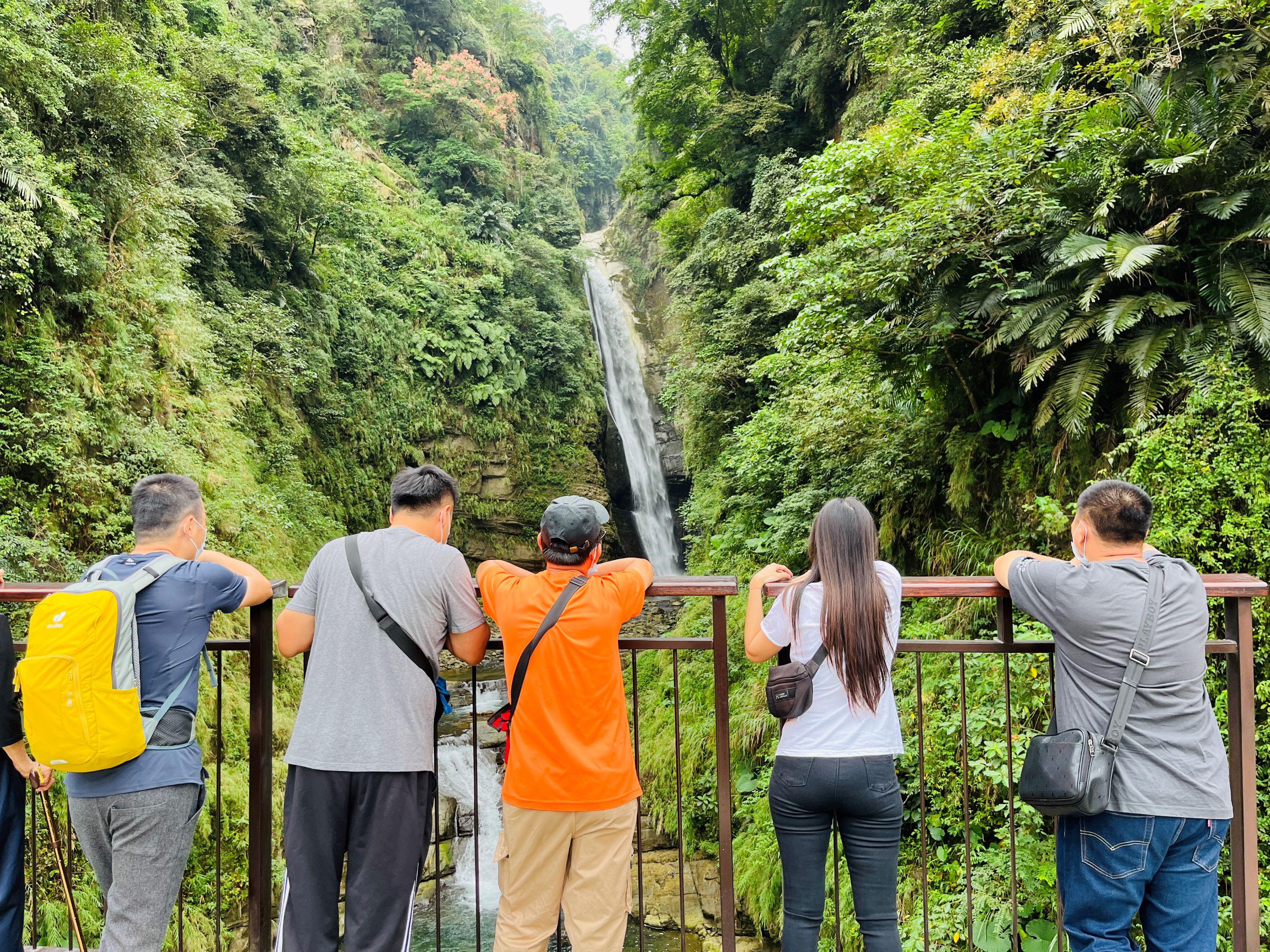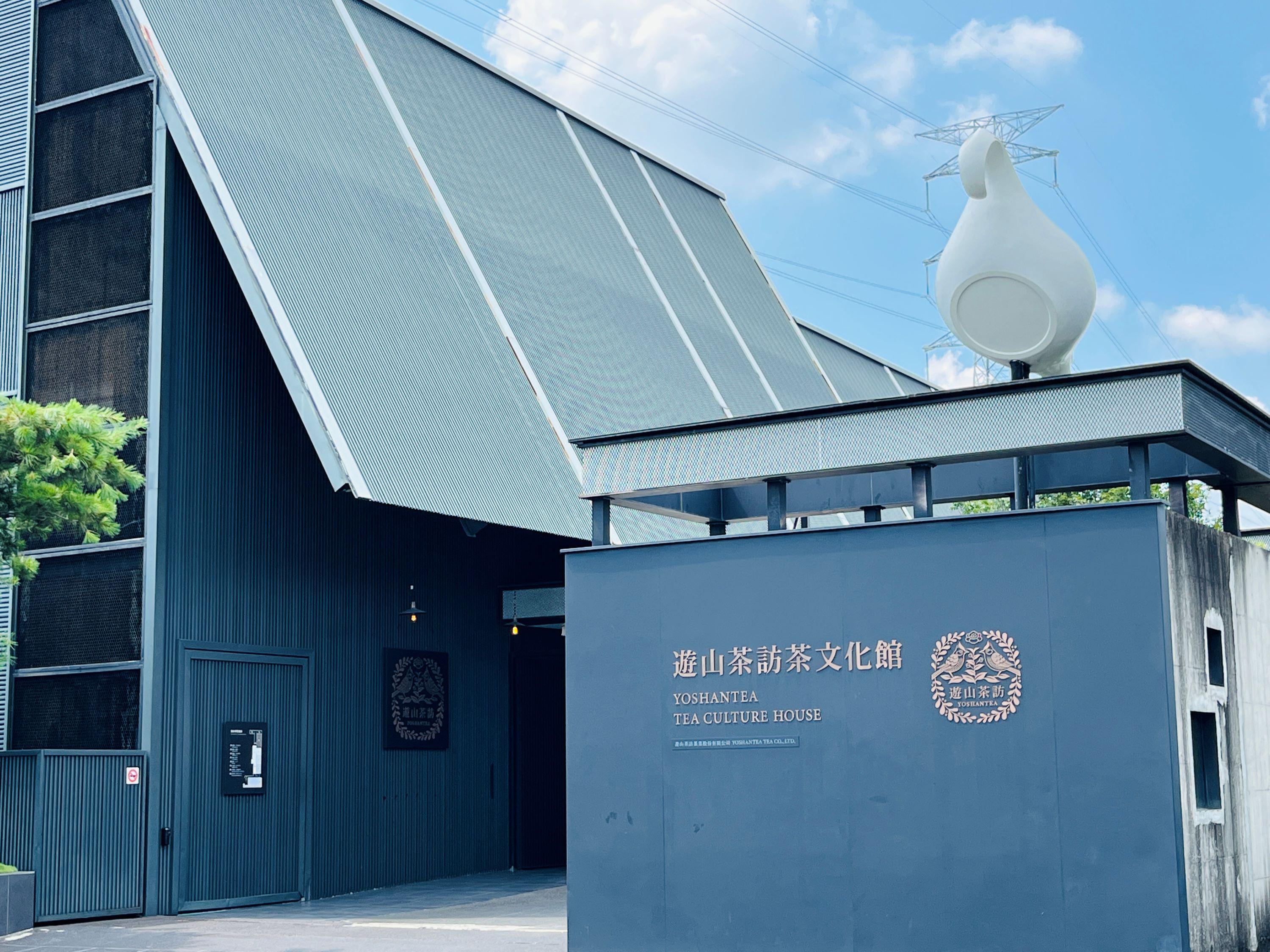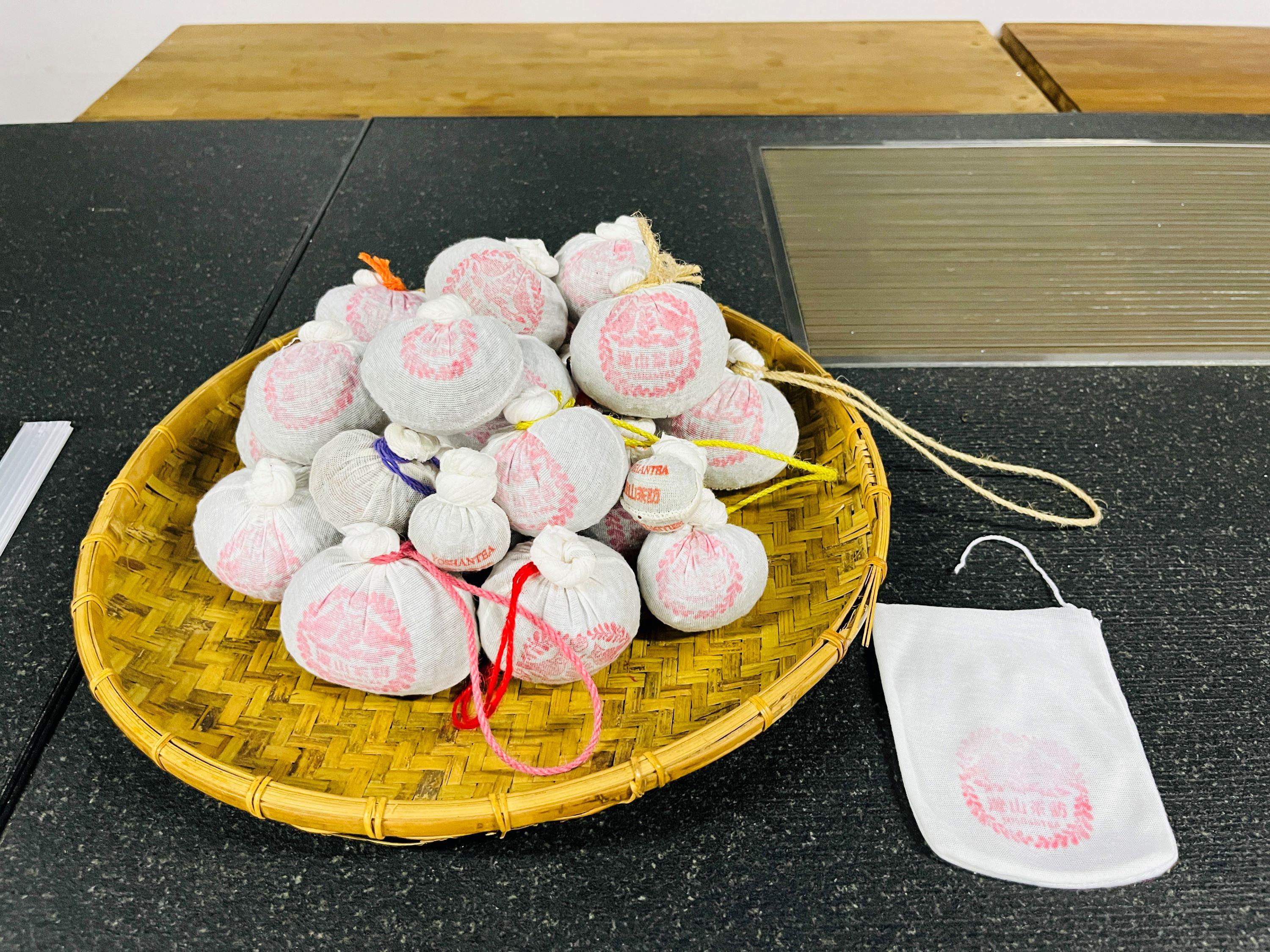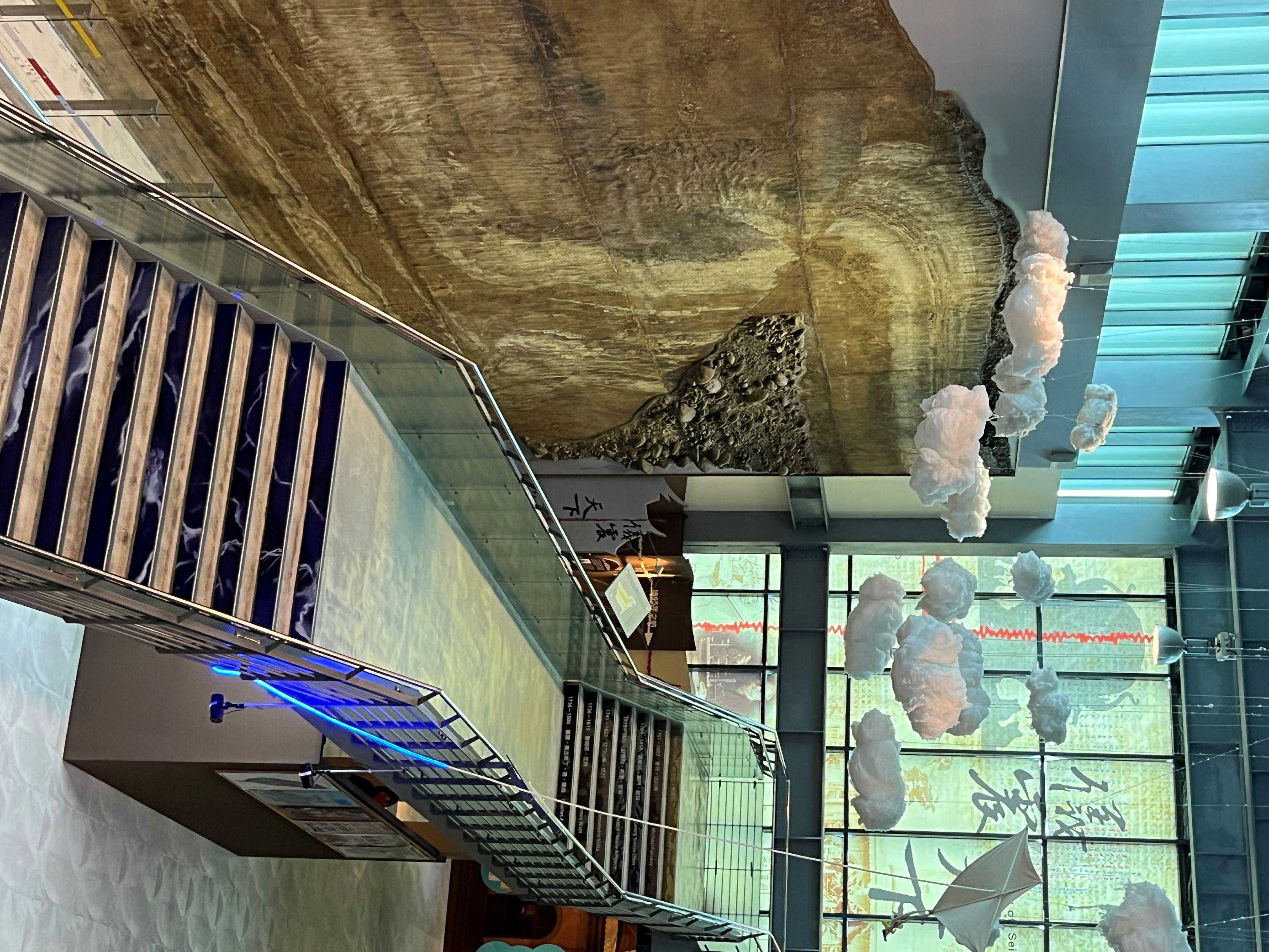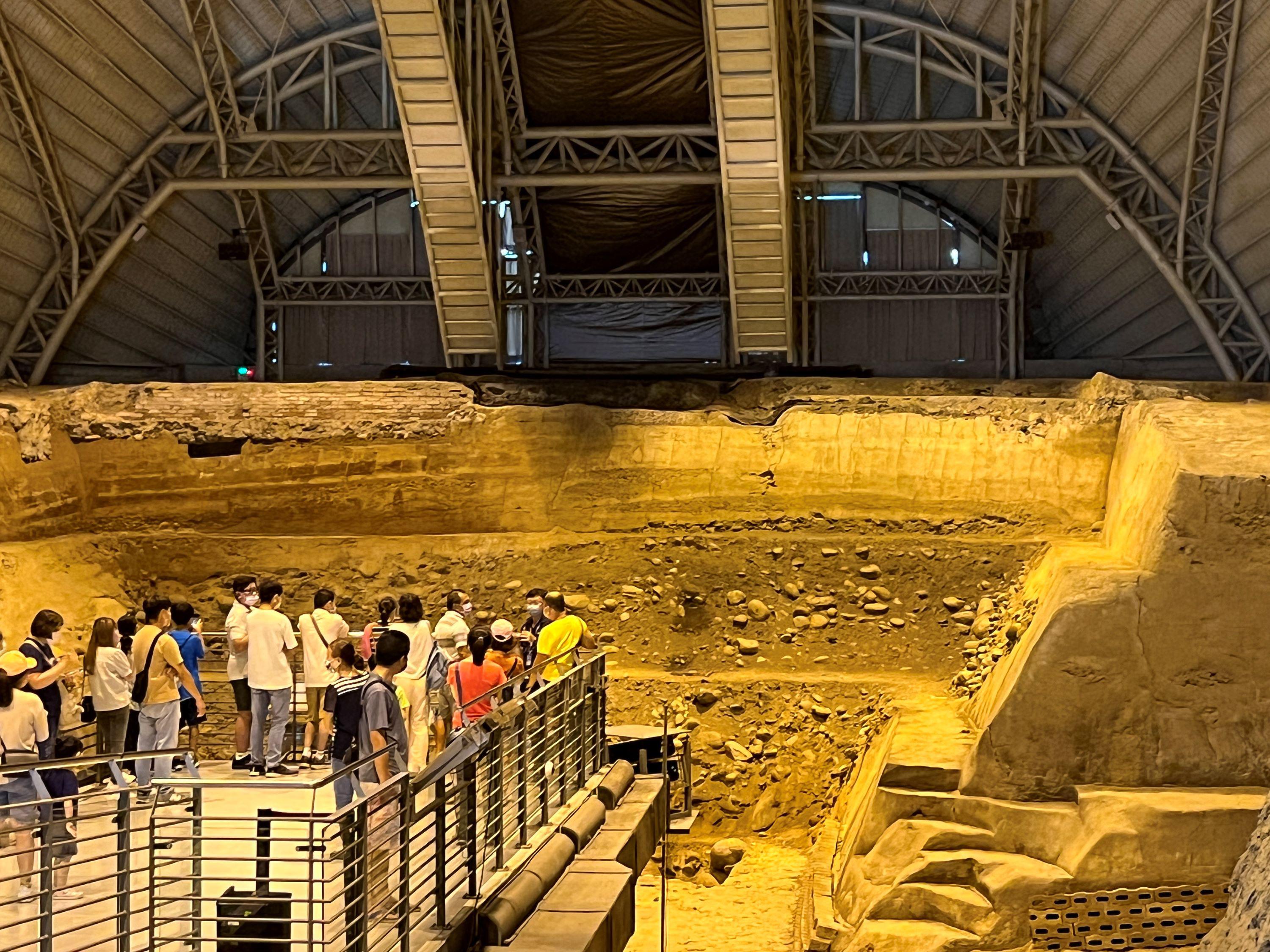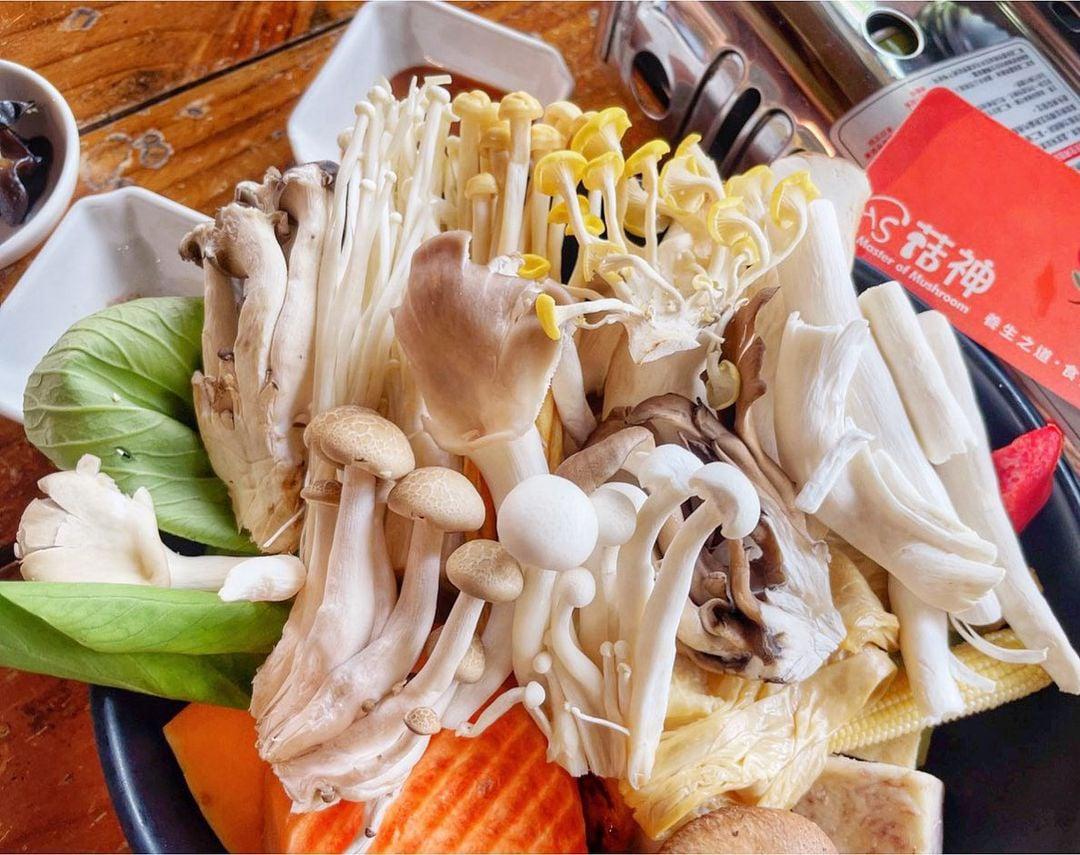 Waterfall Tea Culture Day Tour
From: Taichung City
Hours of tour: 8-9 Hours
Minimum Persons: 4 Person



If a foreign guide is required, an additional fee of NTD 1500 per person will be charged.



Embark on an exciting day tour where you'll explore Taiwan's natural beauty and rich tea culture. First, we'll visit the magnificent Ruiliang Waterfall, where you can marvel at the breathtaking cascade and immerse yourself in the power and wonder of nature. Next, we'll head to a Taiwanese tea plantation to experience the authentic Taiwanese tea culture. You'll have the opportunity to tour the tea gardens, learn about the cultivation and production process of tea leaves, and indulge in the aromatic flavors of Taiwanese tea. This unique day tour offers a complete immersion into Taiwan's stunning landscapes and profound tea culture.
Day 1



08:00 Taichung Train Station 08:10-08:20 08:30




08:10-08:20 Hotels in Taichung


08:30THSR Taichung Station

 (at Exit 7 in front of the police service desk)




Ruilong Waterfall(1hr30mins)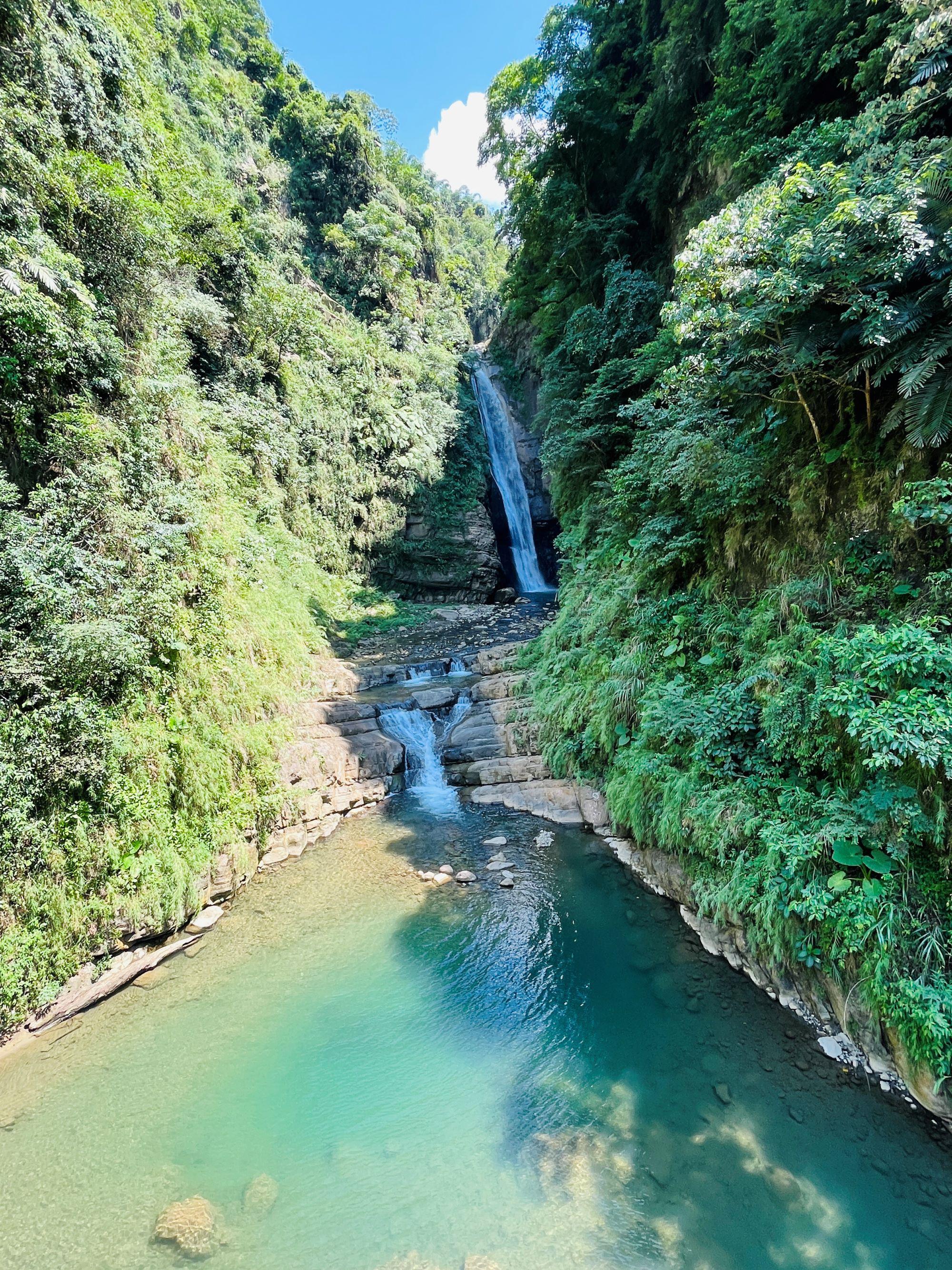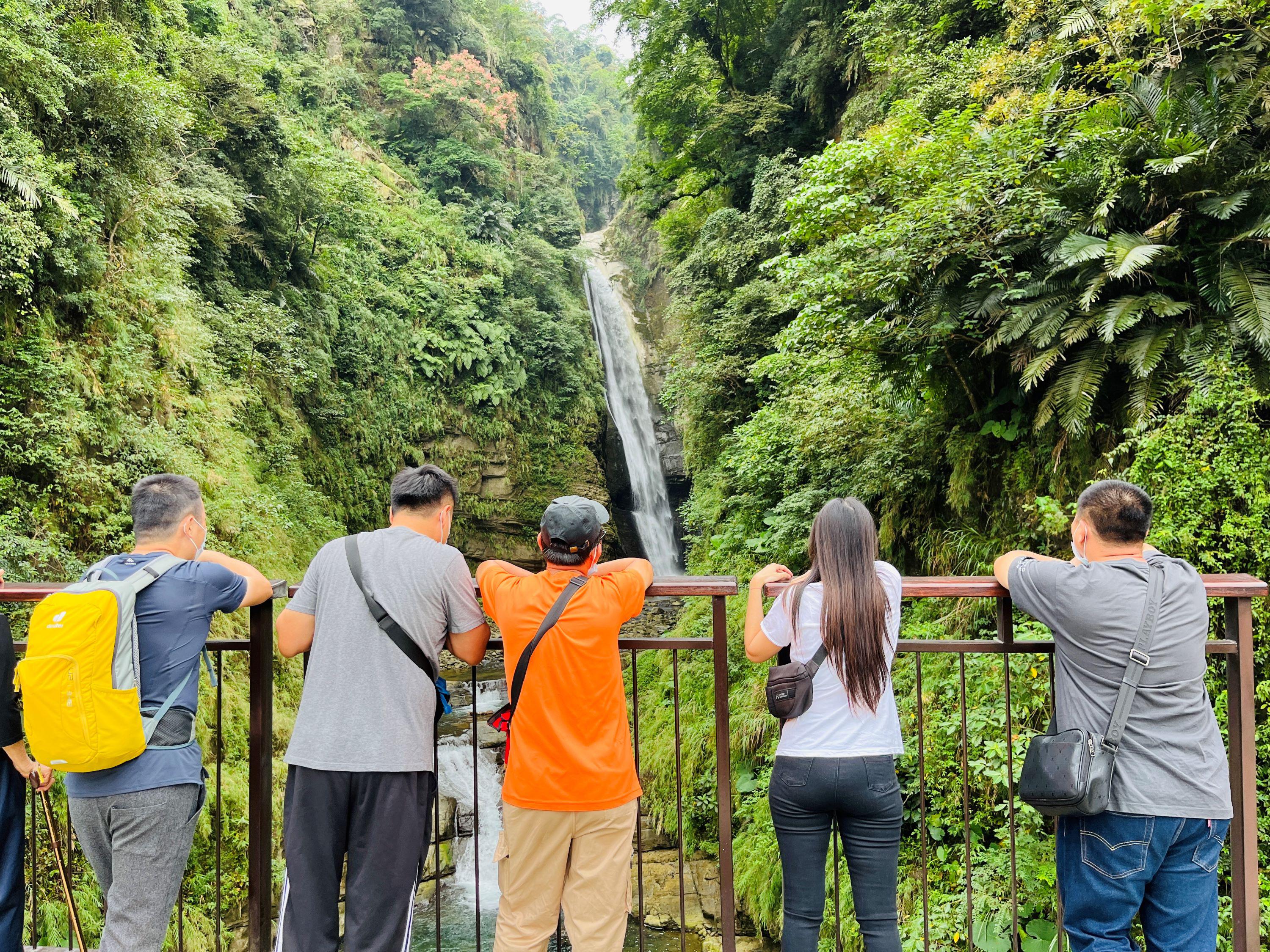 Flavorful Lunch(1hr30mins)




Youshan Tea House-Hands-on Tea Ball Making Experience(1hr30mins)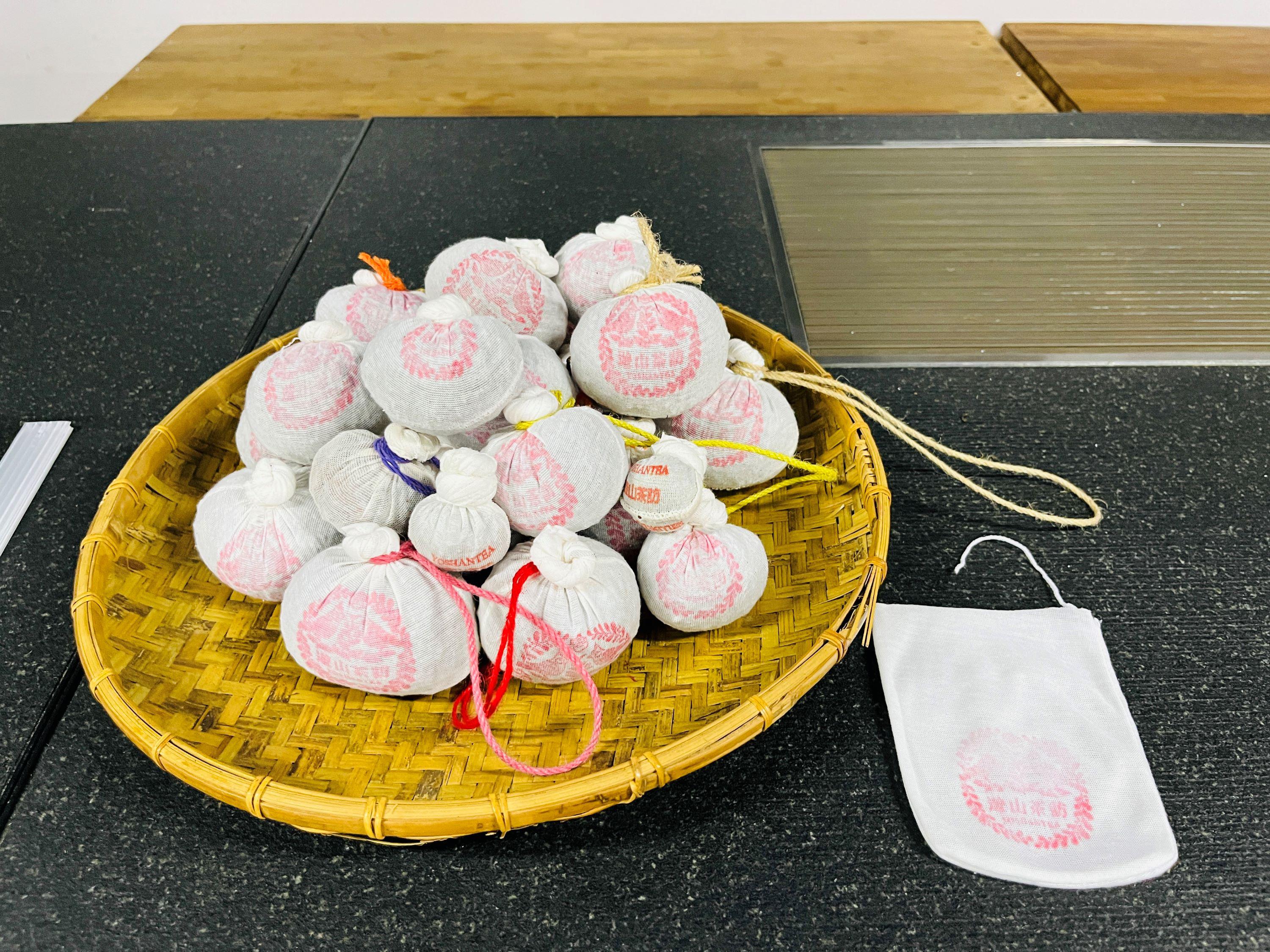 Chelungpu Fault Preservation Park(1hr30mins)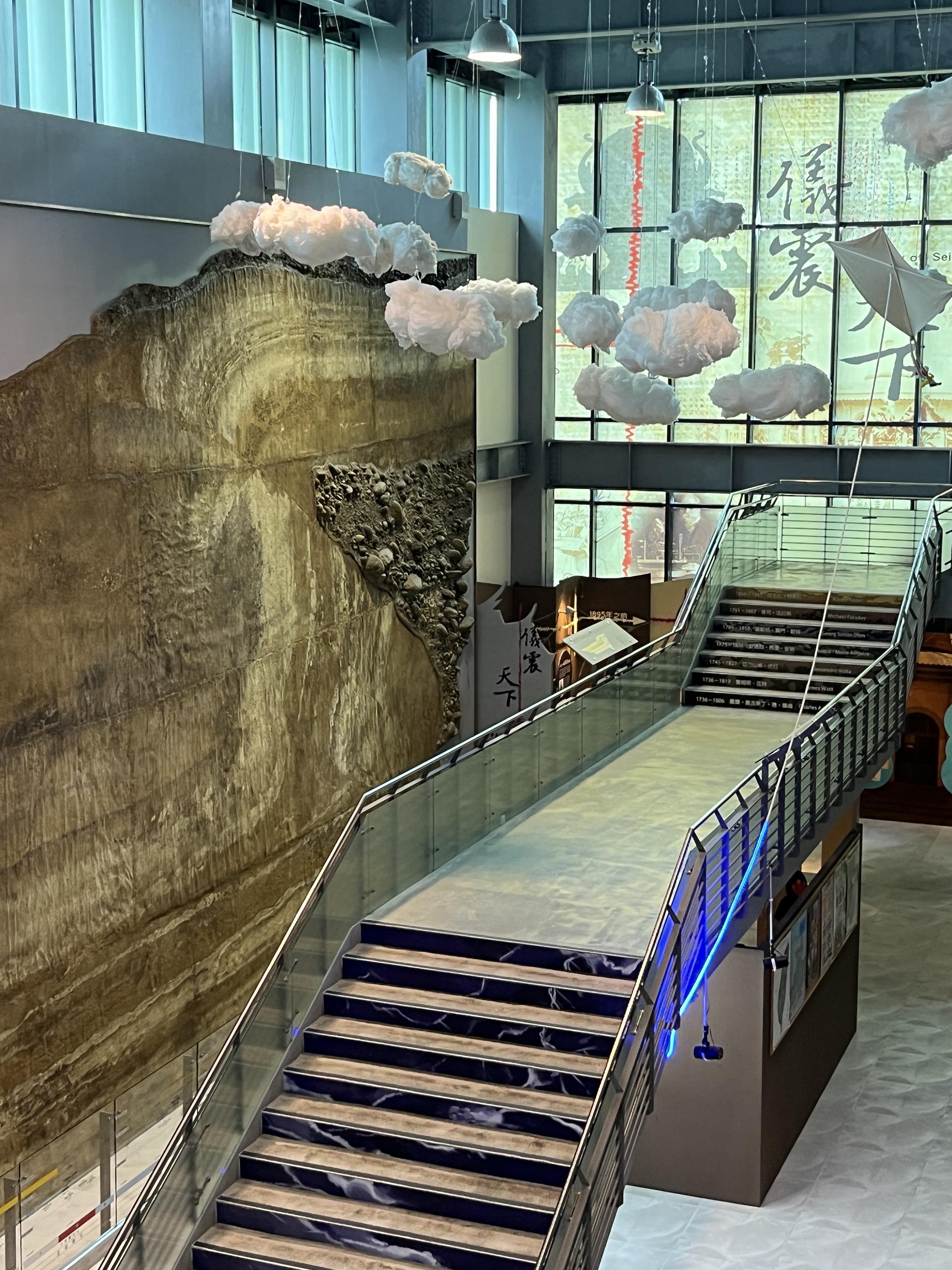 Notes 

 



The assembly time will be primarily notified one day prior to the departure date.




The duration of the stay at each attraction is for reference only. In the event of traffic congestion, Taiwan Tour Bus reserves the right to shorten the duration of the stay at the attractions.。


Departure dates: Tuesday to Sunday. 

(excluding the Chinese New Year period)

.
Breakfast:X
Lunch:V
Dinner:X
Related Info



Taiwan Tour Bus fare




Guide




Bottled water




Lunch




Ticket for waterfall




Ticket for Chelungpu Fault Preservation Park

Tea ball DIY




Insurance

Children's fee does not include tea ball DIY.

(The definition of Children means children 3-6 years old.)


The infant fee includes bus fare and insurance only. 

(The definition of infants means children under 3 years old.)



Tipping (NT$150 per person per day)




Other expenses are not mentioned.
Notice
"Taiwan Tour Bus" journey is reserved upon requested. Tourists can inquire the detailed information with their travel agents. The journey is either on a half-day, one-day or two-day basis. For one-day itineraries can be arranged on a two-days basis. And also it can be received with better hotels rate through travel agent service.
Price for all "Taiwan Tour Bus" journeys includes transportation, tour guide service and insurance (

NT$2.5 million liability insurance

, NT$200,000 medical insurance); Meal and admission ticket are excluded in some tours and all those can be arranged upon requested.
Departure point is limited in some specific hotels as each itinerary is indicated. More private and customized tours we can provide! Please email to [email protected]. Thank you!.
Additional Inquires
Hung Mei Travel
+886-4-735-4296
+886-4-735-8630
No. 409, Sec. 1, Jinma Rd., Changhua City, Changhua County