Tea Fragrances and Beautiful Hakka Scenic Spots
Taoyuan Longtan retains its traditional Hakka heritage. The tea factory, the old street, and the academy which formerly trained children greet new visitors.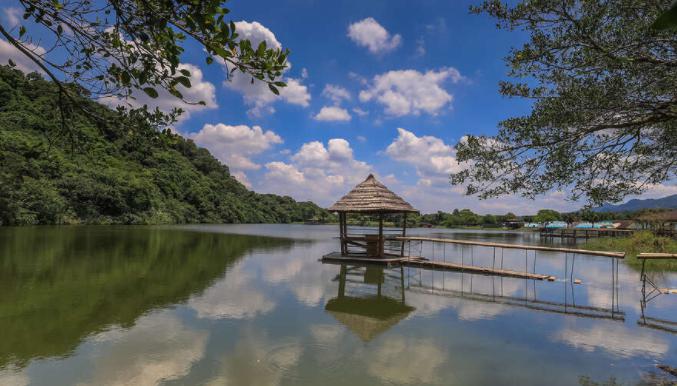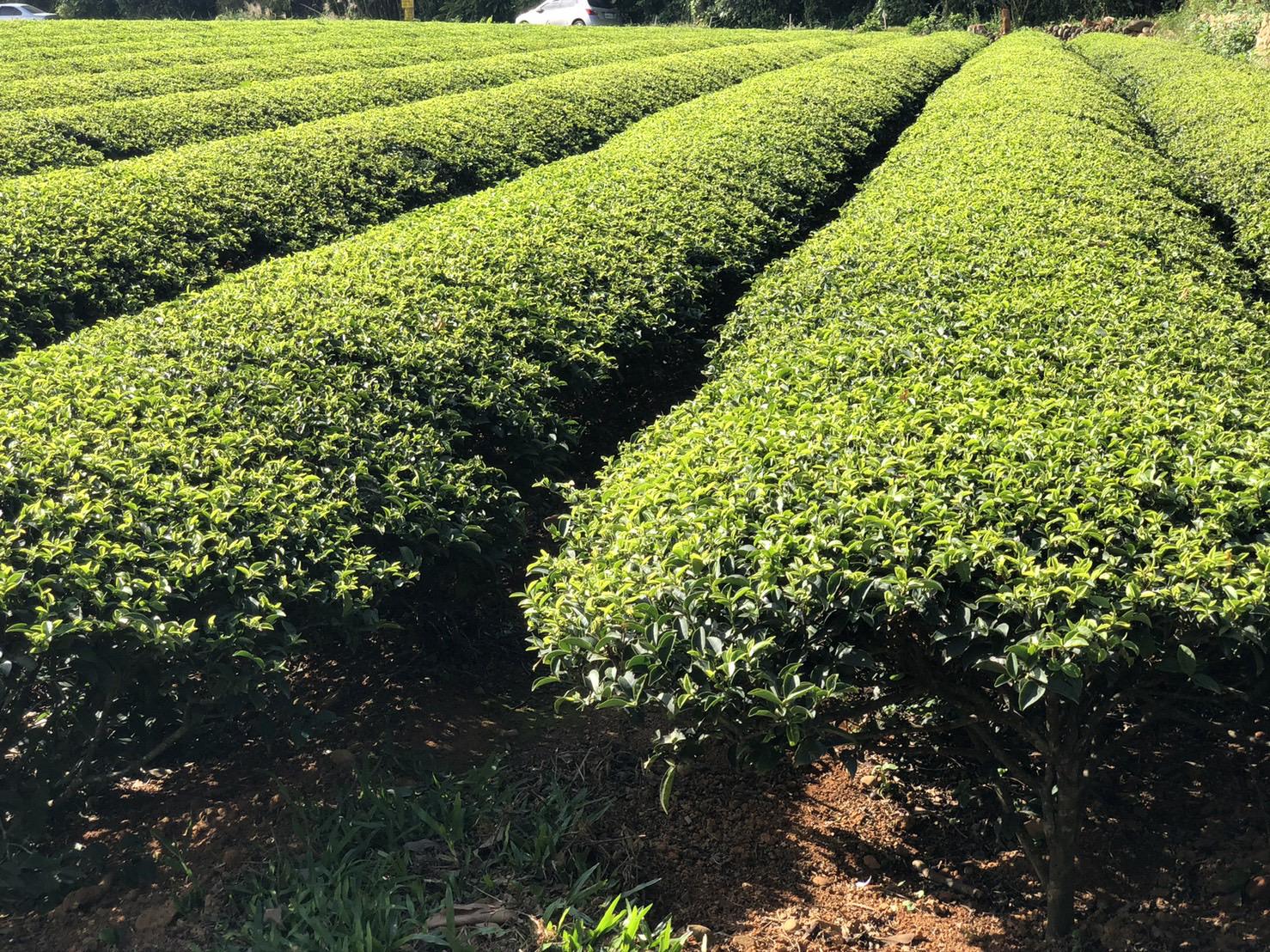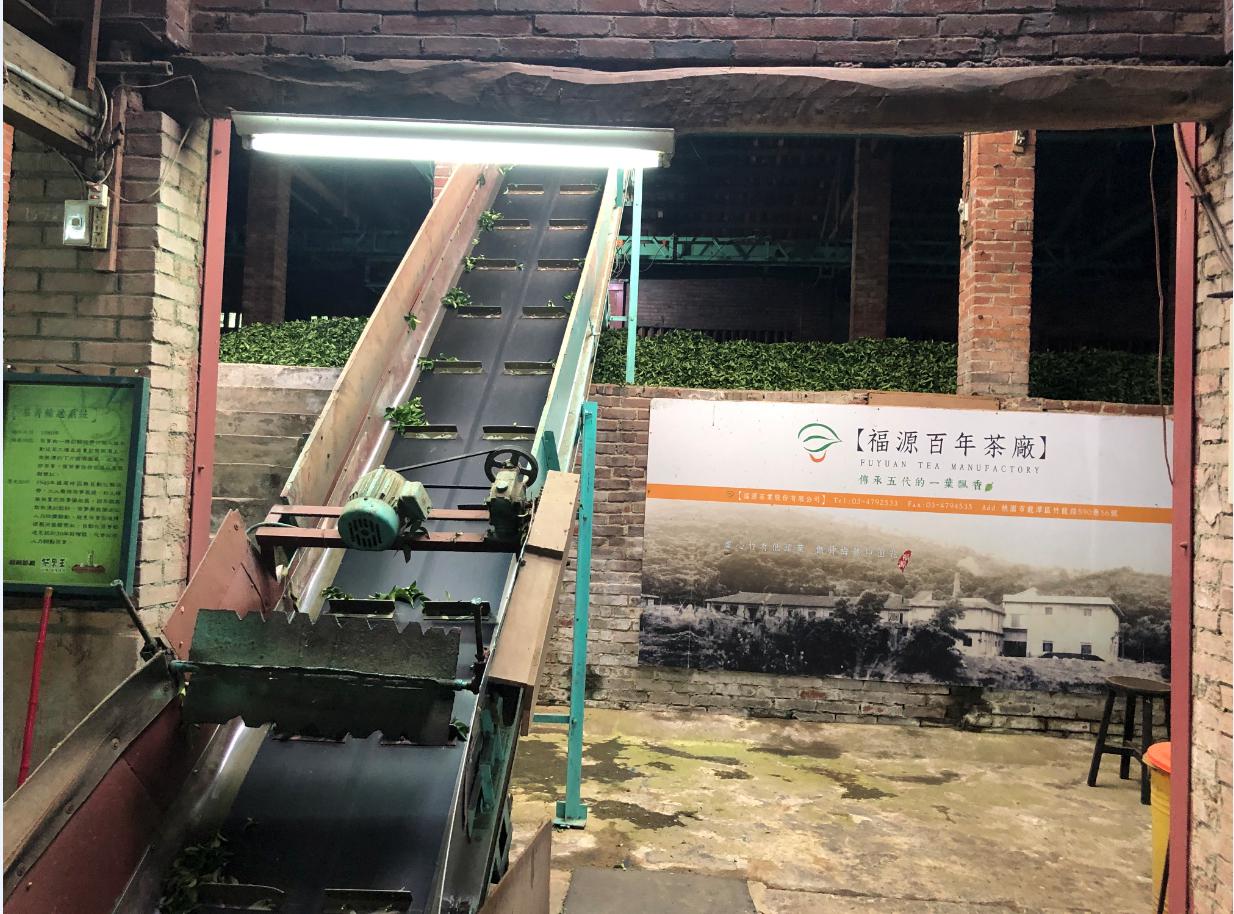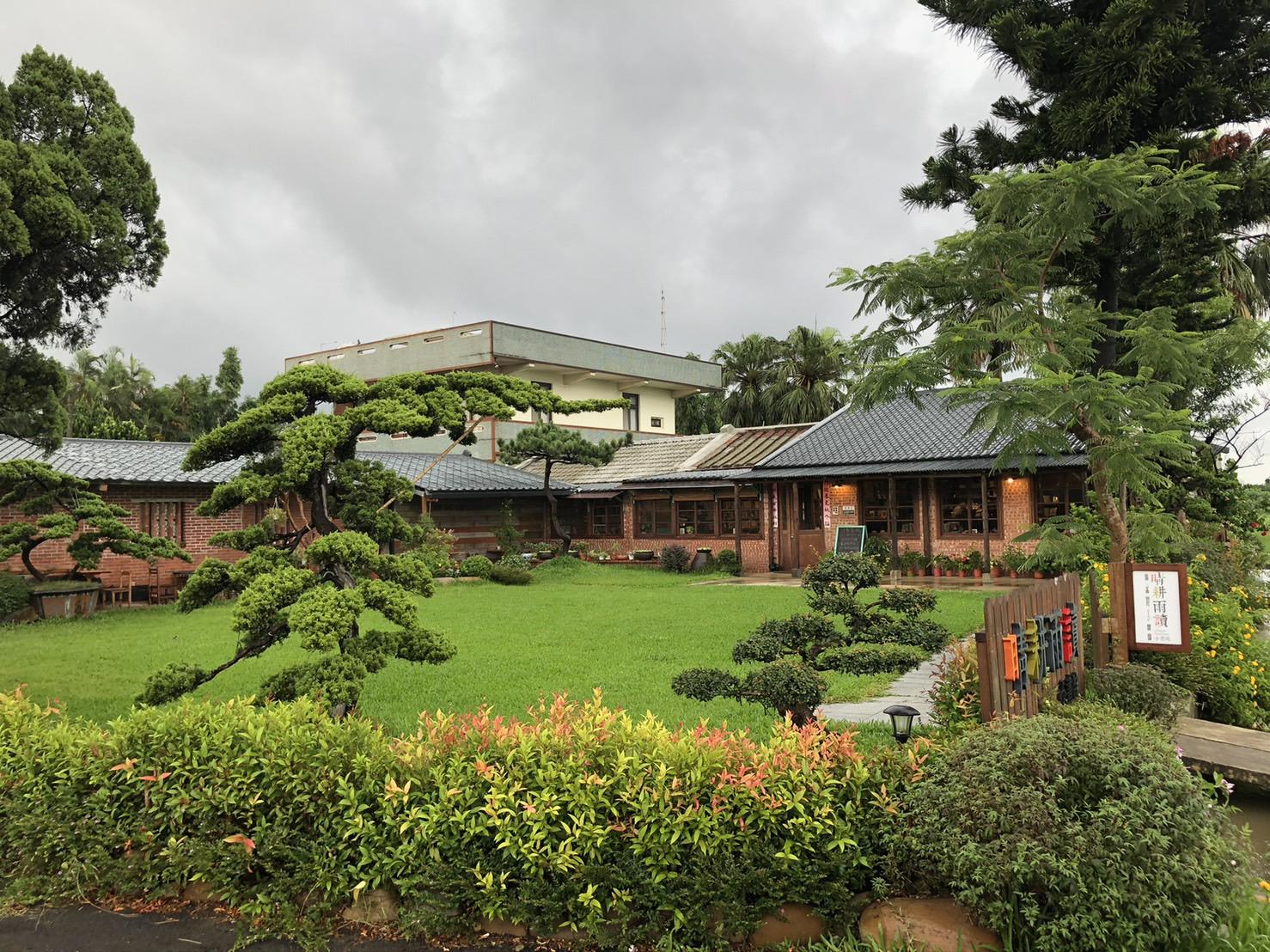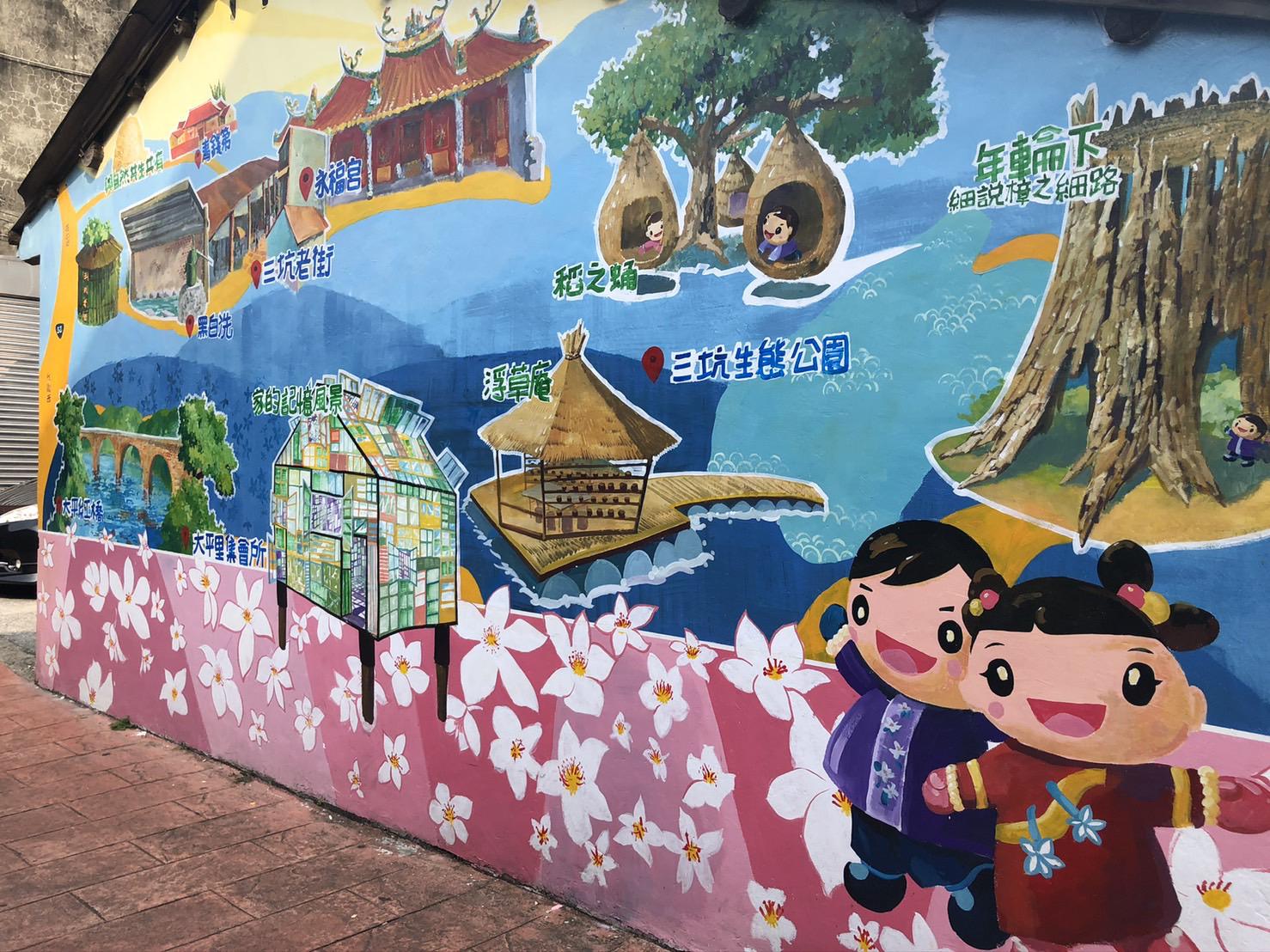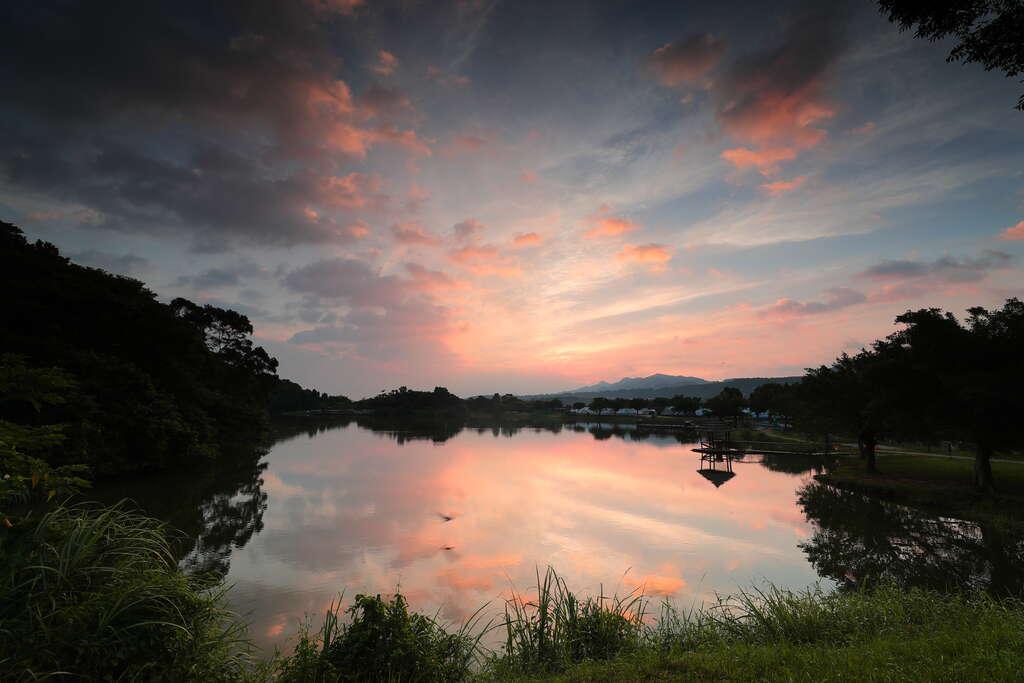 From:Taipei
Hours of tour:8 Hours
Minimum Persons:4 Person
Day 1
08:00 Depart from Taipei Main Station/ THSR Taoyuan Station
09:00-11:00 The 100-year-old Fuyuan Tea Factory
11:30-12:30 Sankeng Old Street & Sankeng Eco Park
12:30-13:30 Lunch at the old street
14:00-15:30 Shihmen Reservoir: Maple Trail & Songtai lookout
15:30 Afternoon tea at Readlander Lifestyle Bookstore
17:00 Return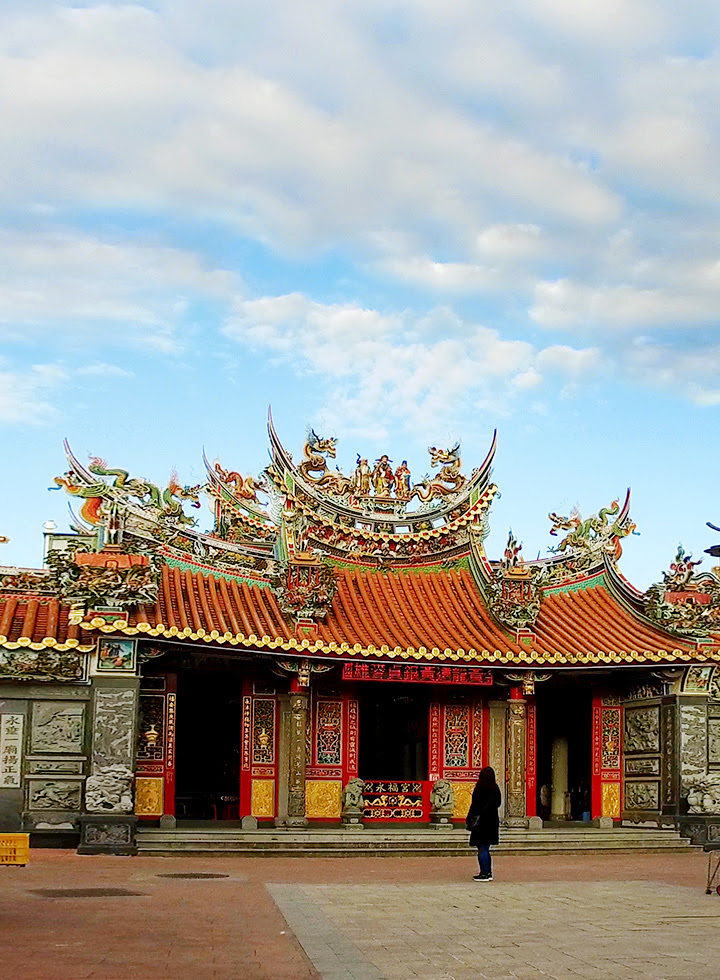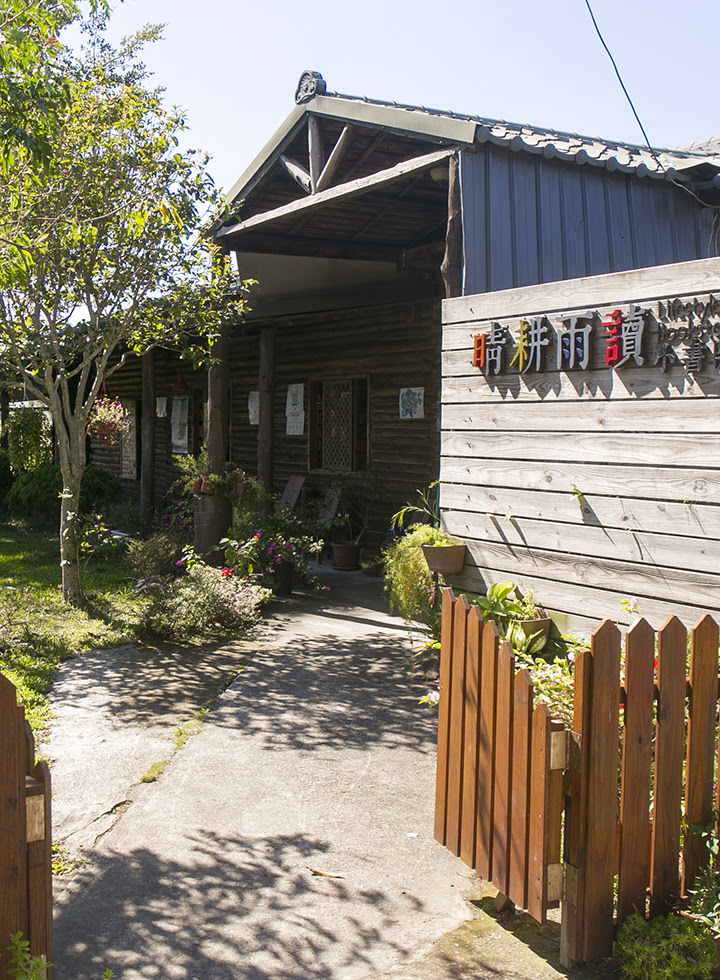 Related Info
Notices
"Taiwan Tour Bus" journey is reserved upon requested. Tourists can inquire the detailed information with their travel agents. The journey is either on a half-day, one-day or two-day basis. For one-day itineraries can be arranged on a two-days basis. And also it can be received with better hotels rate through travel agent service.
Price for all "Taiwan Tour Bus" journeys includes transportation, tour guide service and insurance (NT$2 million liability insurance, NT$200,000 medical insurance); Meal and admission ticket are excluded in some tours and all those can be arranged upon requested.
Departure point is limited in some specific hotels as each itinerary is indicated. More private and customized tours we can provide! Please email to [email protected] Thank you!.
Additional Inquires
+886-3-493-0058
+886-3-402-5899
桃園市平鎮區復旦路二段117巷19號