Exotic Customs and New Tastes of Hakka Culture
An in-depth international cultural experience; taste new foods, experience local Hakka culture, and visit the beautiful algal reef.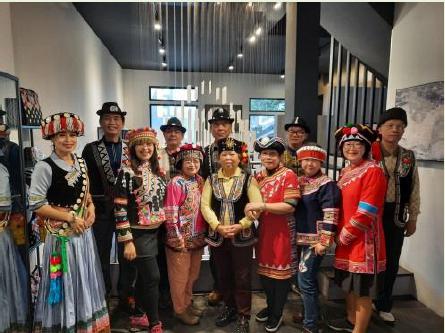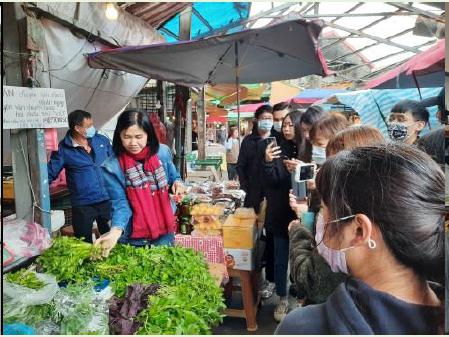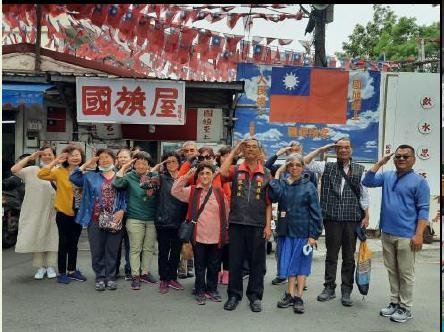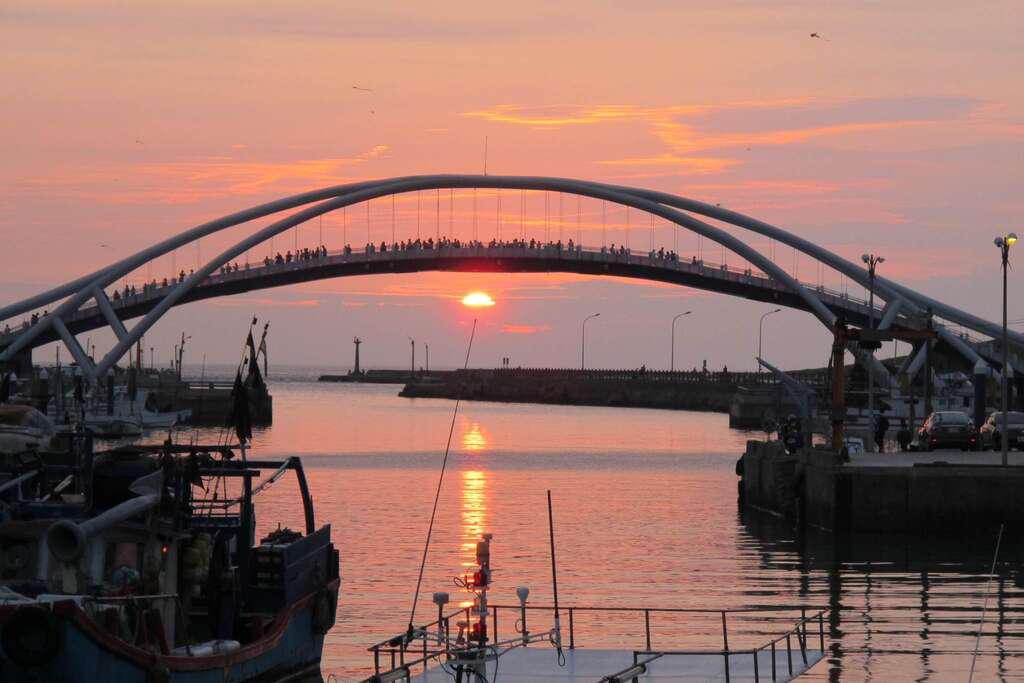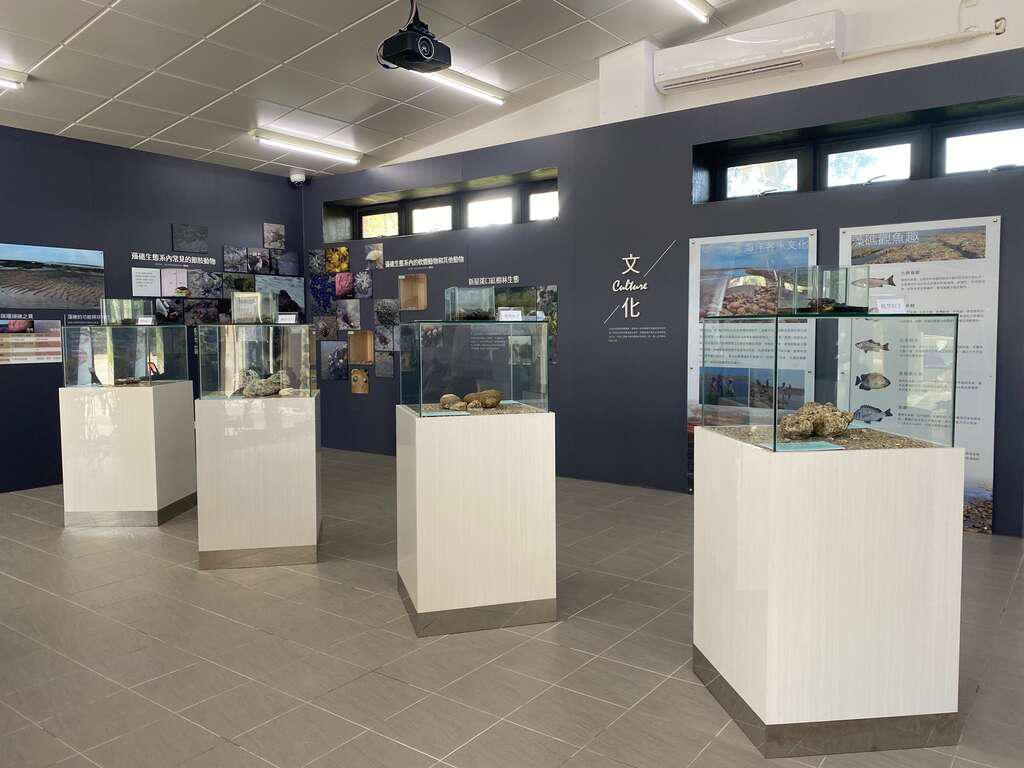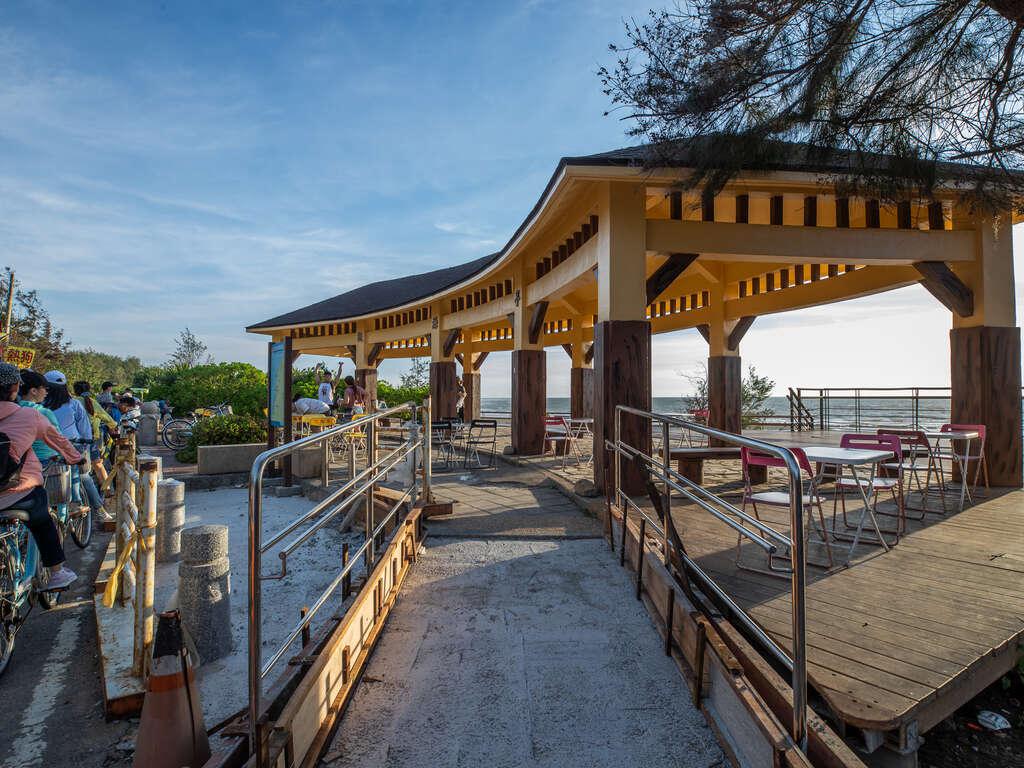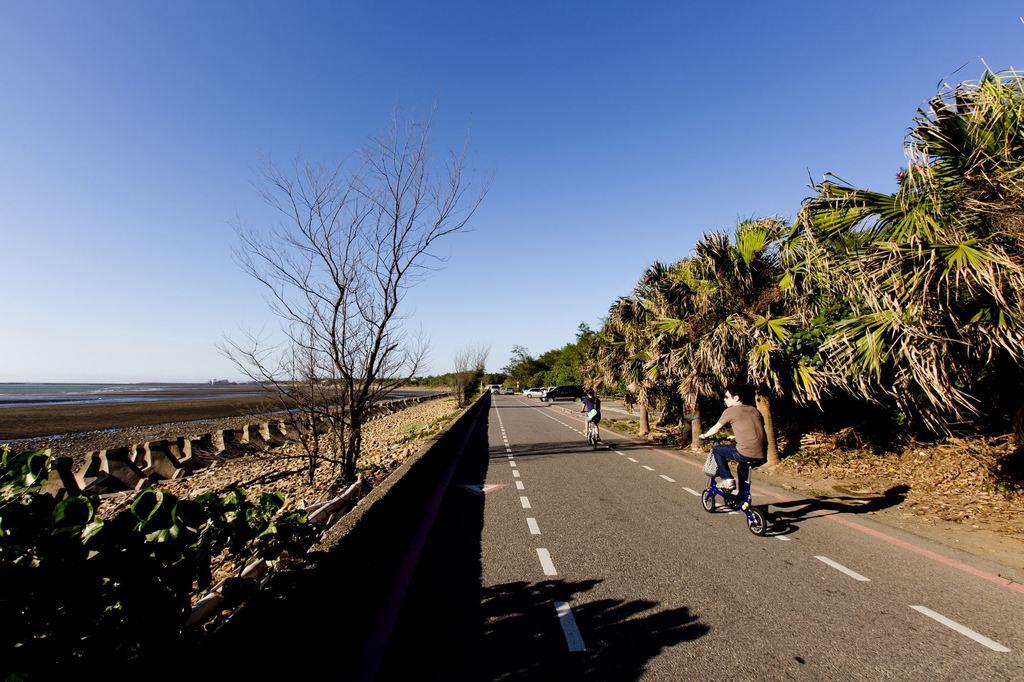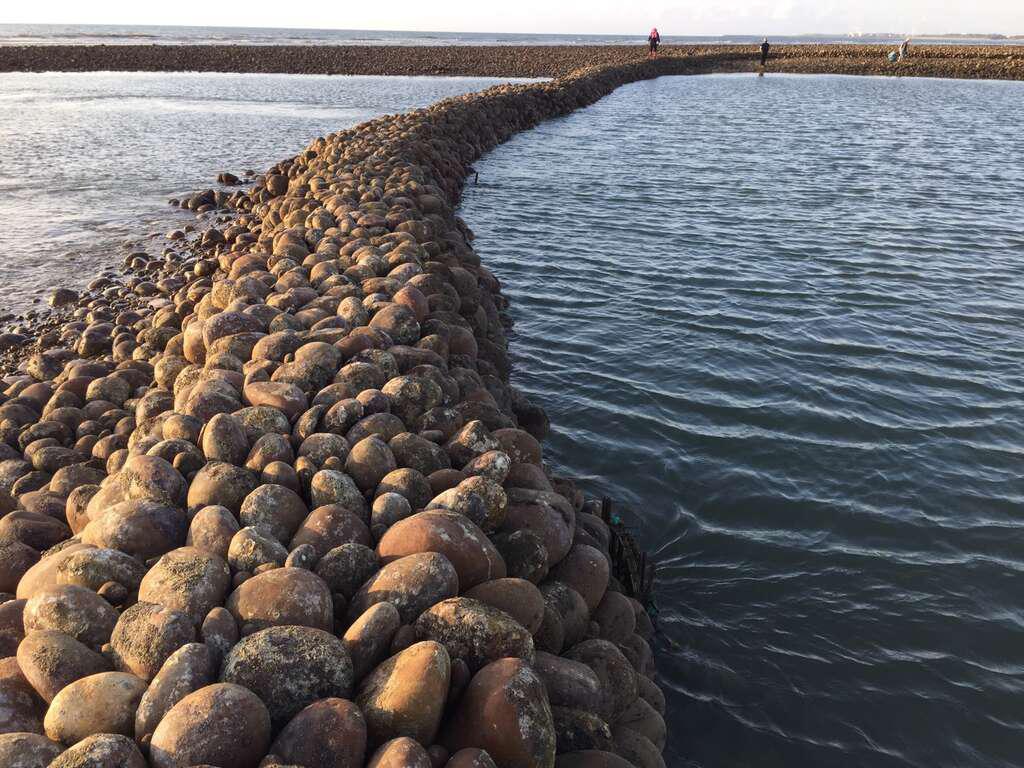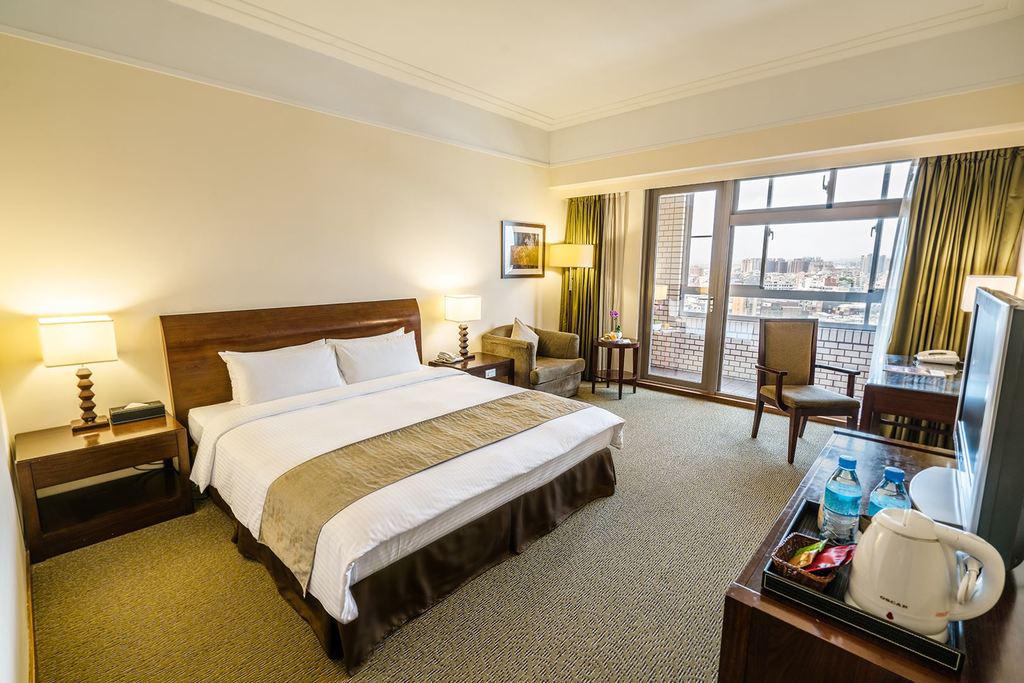 From:Taipei
Days:2 Day
Minimum Persons:4 Person
Day 1
DAY 1
08:00~09:00 Depart from Taipei Main Station/THSR Taoyuan Station
09:30~14:00 Enchanted Golden Triangle activities: try on traditional clothes/ DIY rice dish or hat accessories (at own expense)/ Zhongzhen Market tour: to learn about the culture of immigrants from Yunnan, Myanmar, Thailand, Indonesia, or local food of the military village/ Flag House/ Enjoy welcome song and dance while having local food
14:30~16:30 Free time
17:00~18:30 Zhongli Beef Noodle
19:00 Check in to Fullon Hotel Jhongli or a hotel of the same level (double room)
Day 2
DAY 2
07:30~08:30 Breakfast
09:30~11:00 Guanxin Algal Reefs Ecological Environment Classroom+ Conch Shell Park 11:00~11:45 Yongan Fishing Port
12:00~12:30 Lunch: "khan-kō" meal—a traditional meal for local fisherman after using Taiwanese beach seine to catch fish
12:30~13:30 DIY activity: buoy ball painting
13:30~16:30 Xinwu green tunnel, Guanhai (Seaview) Pavilion, Xinwu Stone Weirs Story House, Xinwu Century-old Stone Weirs, Driftwood Park, Xinwu Fuxing Temple, and enjoy sunset scenery on the way back
16:30~17:30 Return
Price
There will be a surcharge on weekends and holidays.
Related Info
Notices
"Taiwan Tour Bus" journey is reserved upon requested. Tourists can inquire the detailed information with their travel agents. The journey is either on a half-day, one-day or two-day basis. For one-day itineraries can be arranged on a two-days basis. And also it can be received with better hotels rate through travel agent service.
Price for all "Taiwan Tour Bus" journeys includes transportation, tour guide service and insurance (NT$2 million liability insurance, NT$200,000 medical insurance); Meal and admission ticket are excluded in some tours and all those can be arranged upon requested.
Departure point is limited in some specific hotels as each itinerary is indicated. More private and customized tours we can provide! Please email to [email protected] Thank you!.
Additional Inquires
+886-3-493-0058
+886-3-402-5899
桃園市平鎮區復旦路二段117巷19號