Feast in the Heart of the Forest - Lala Mountain
Relax amid 6,390 hectares of natural reserve; enjoy stargazing overnight and experience the natural beauty of Atayal life.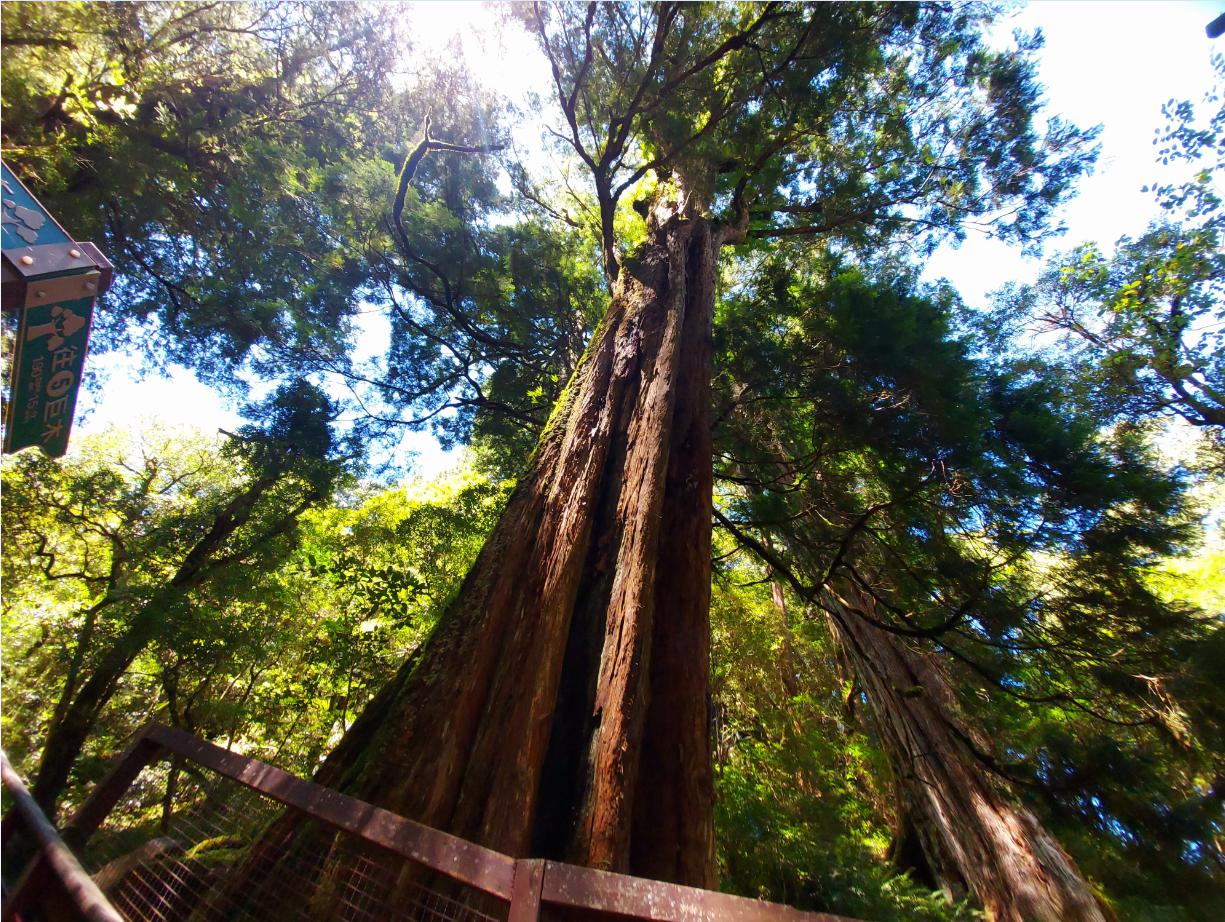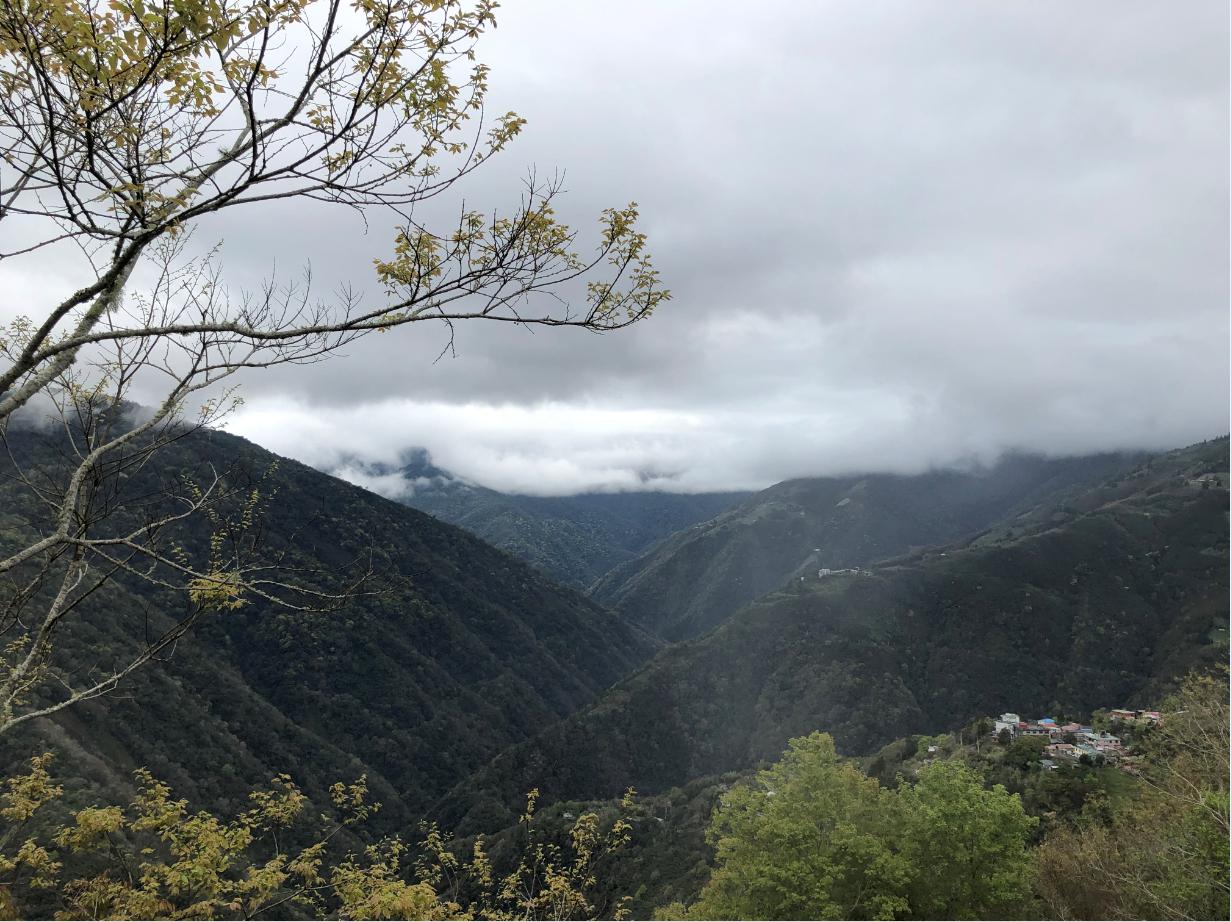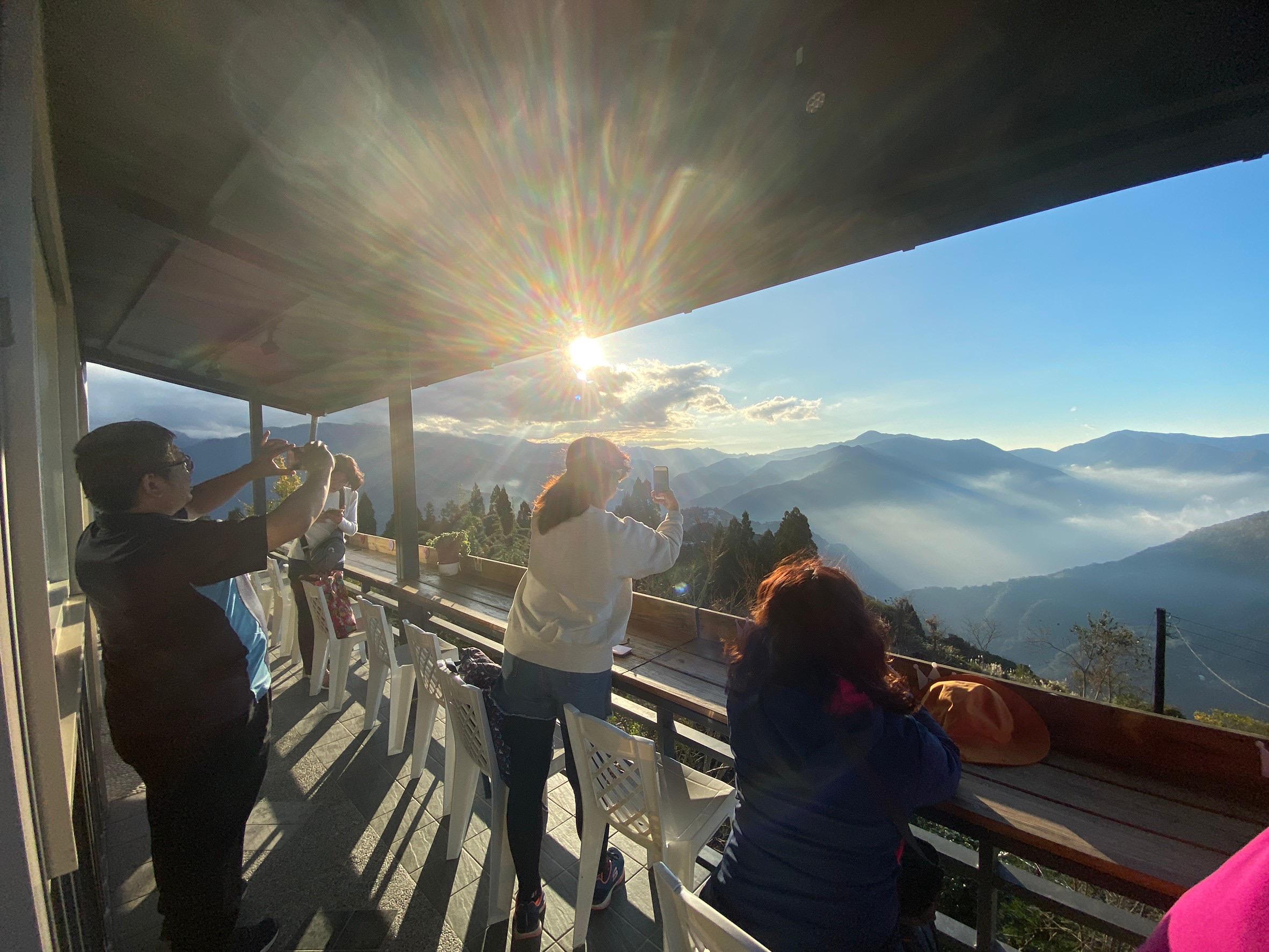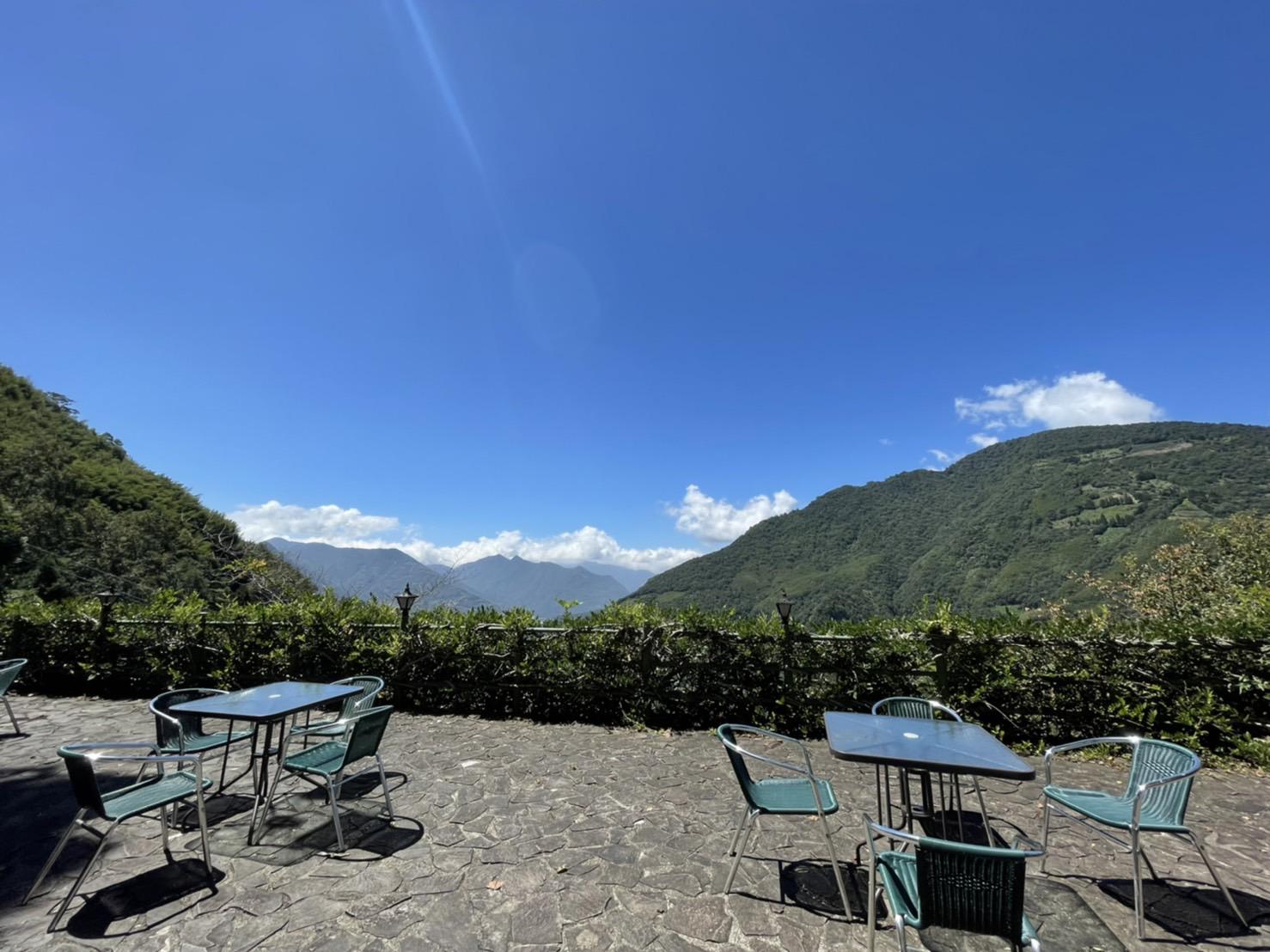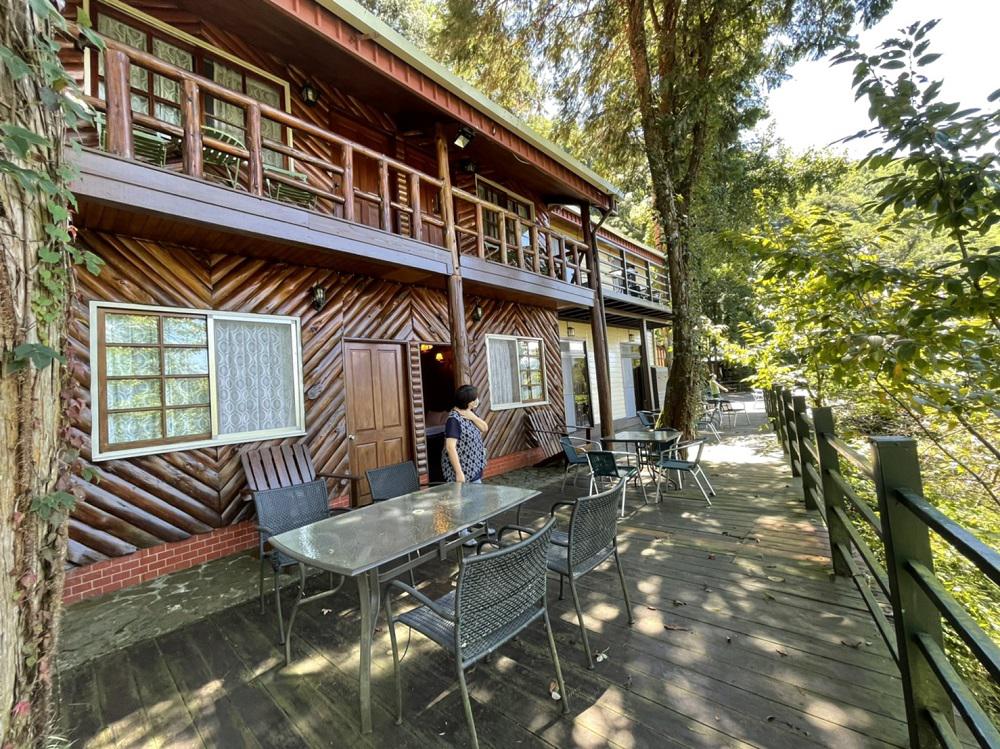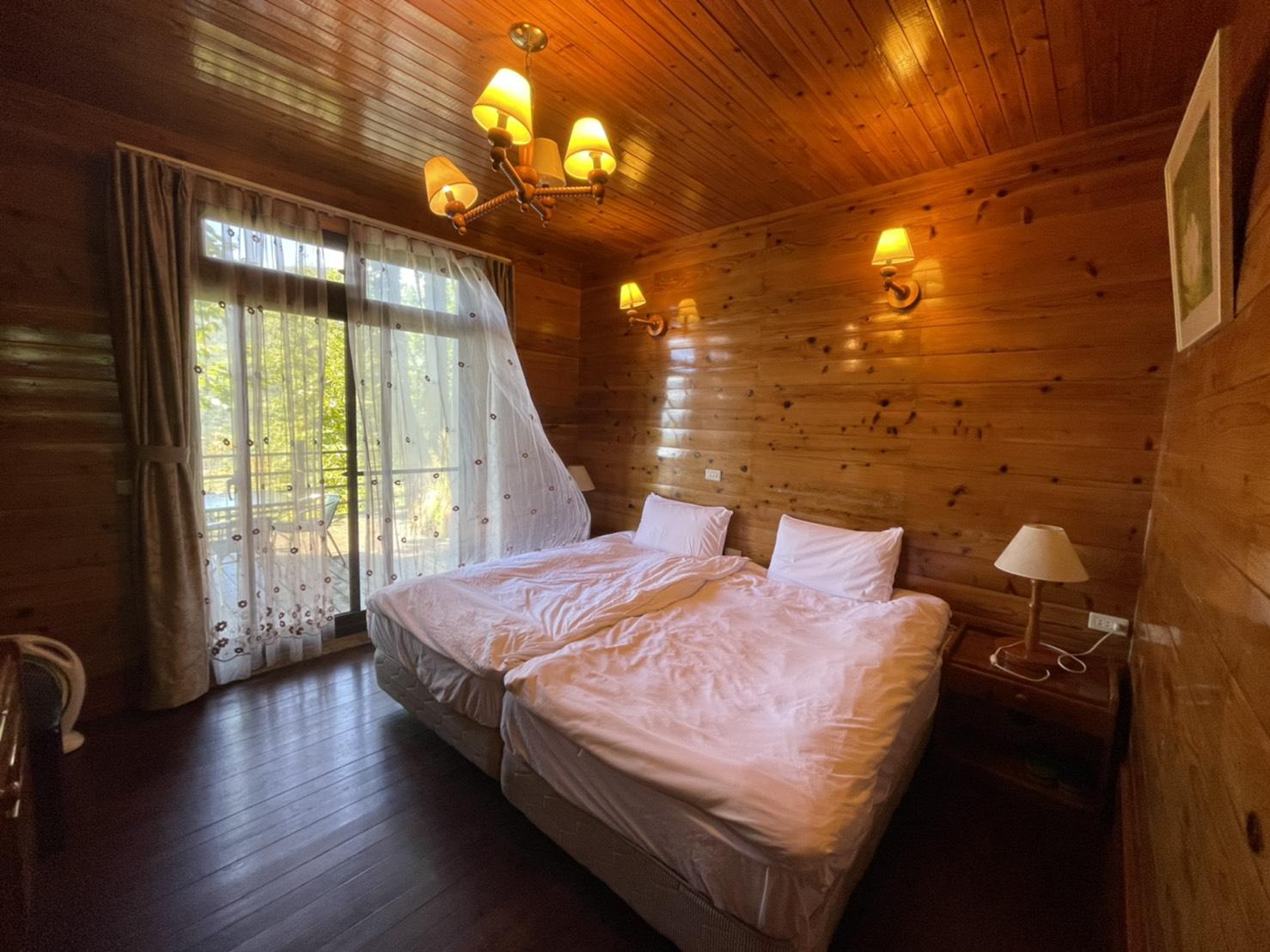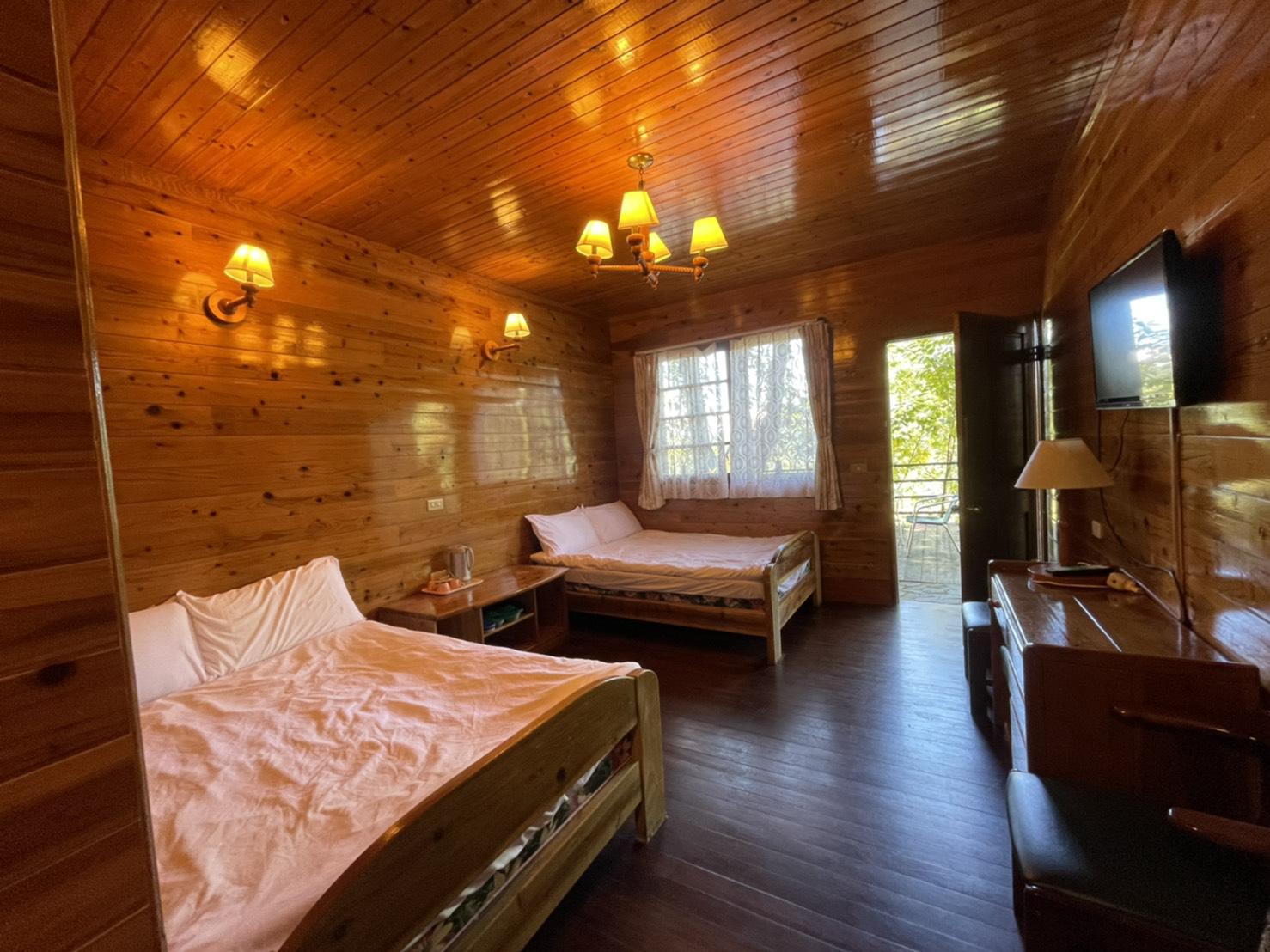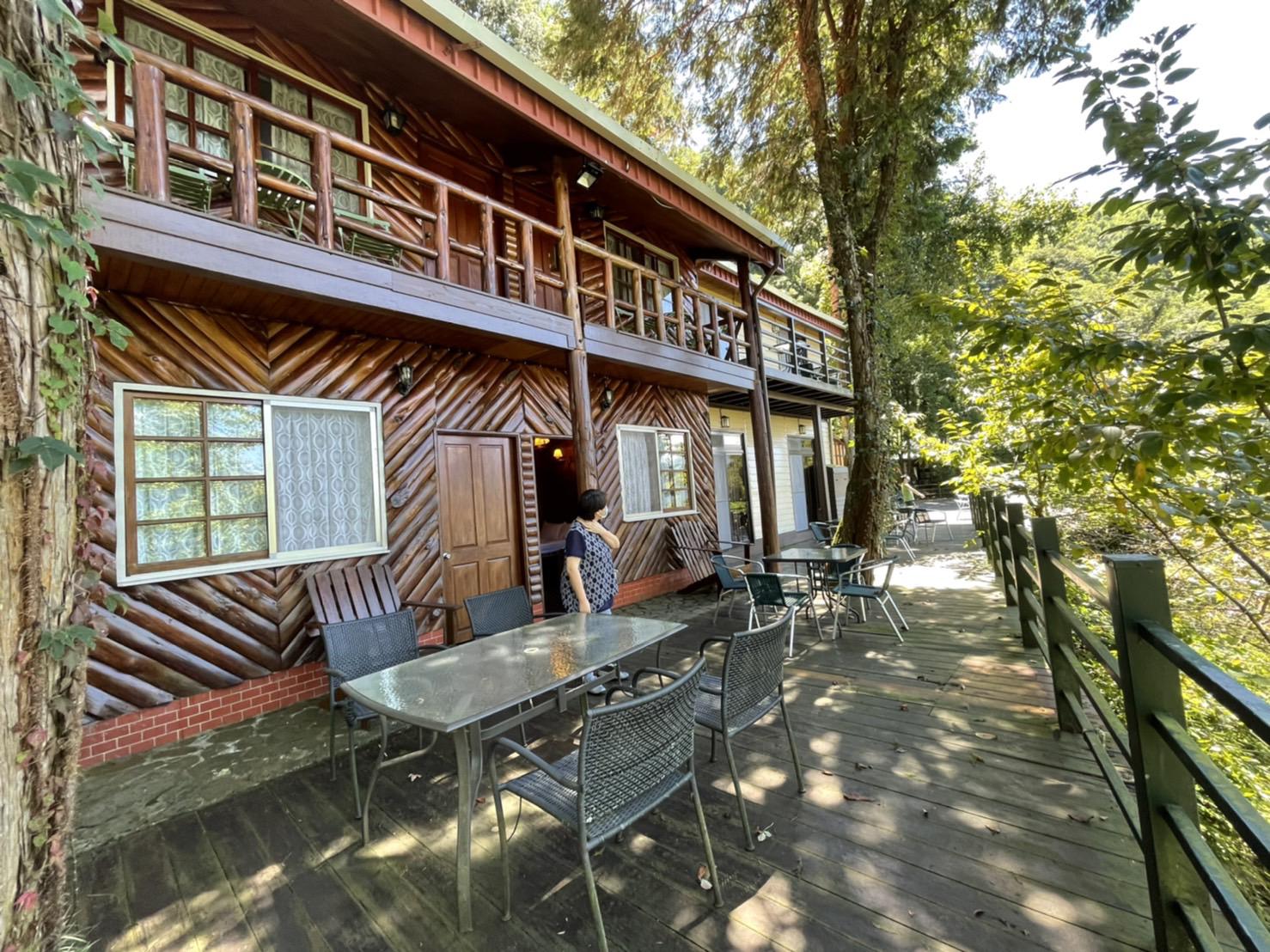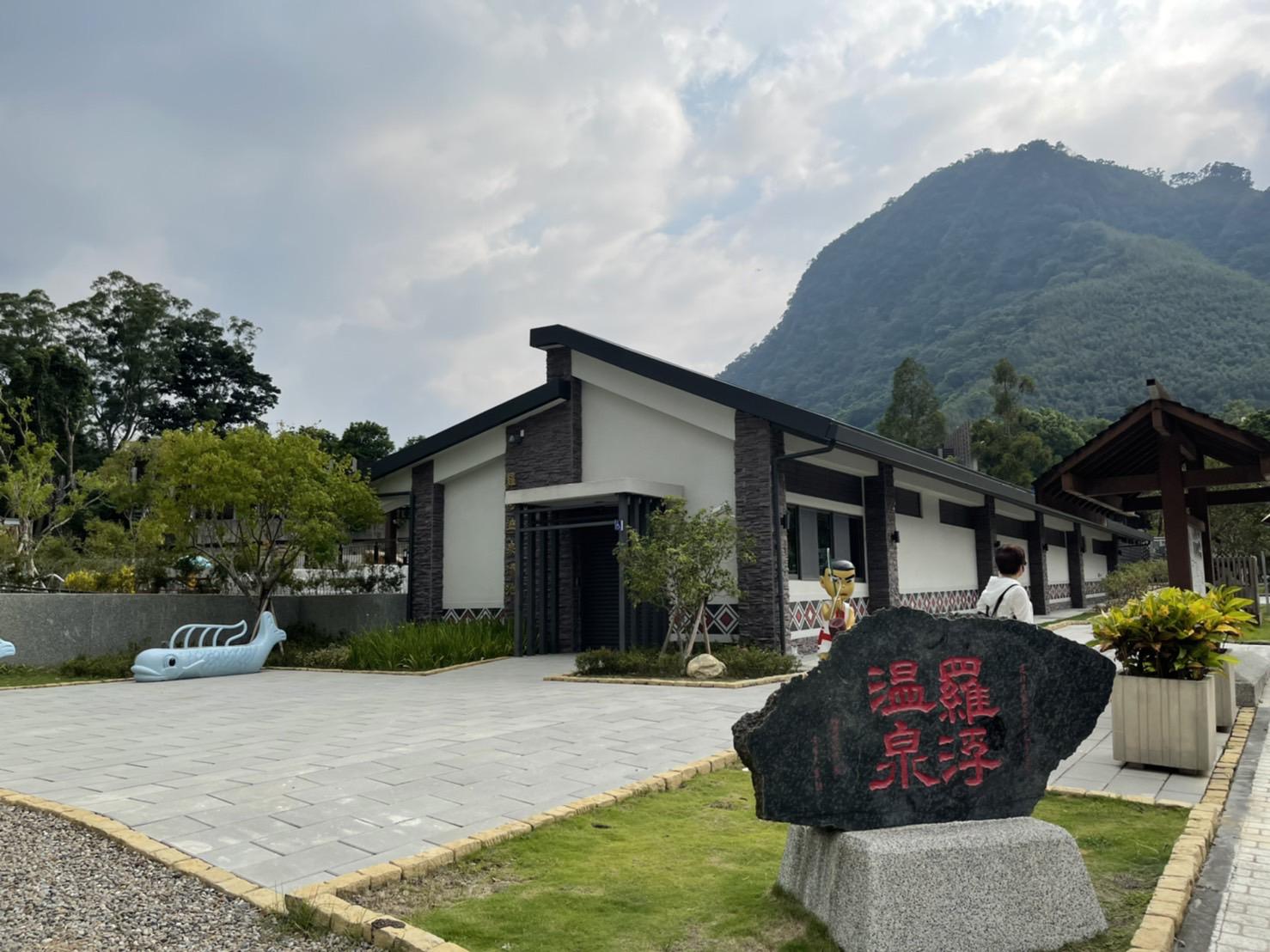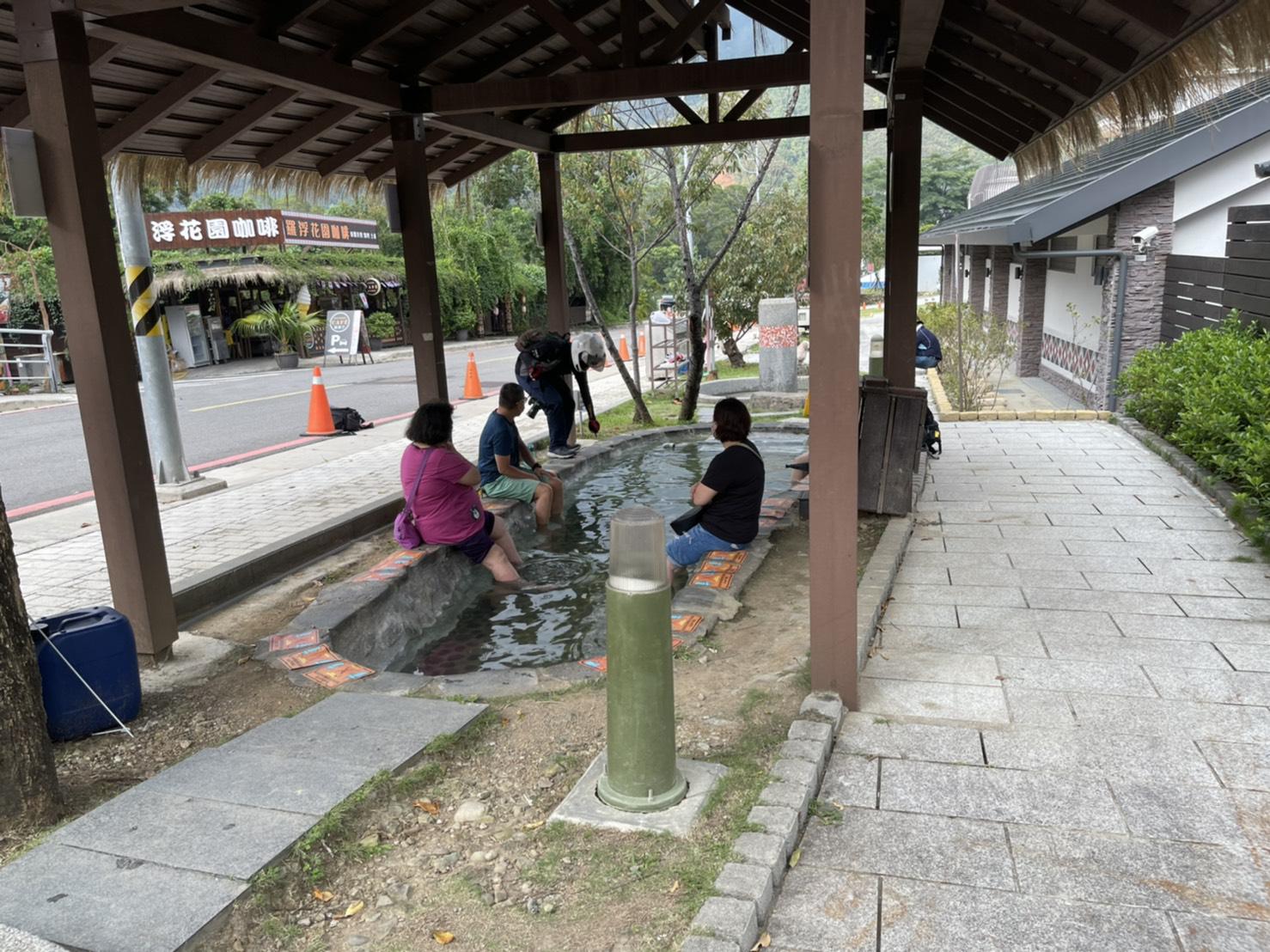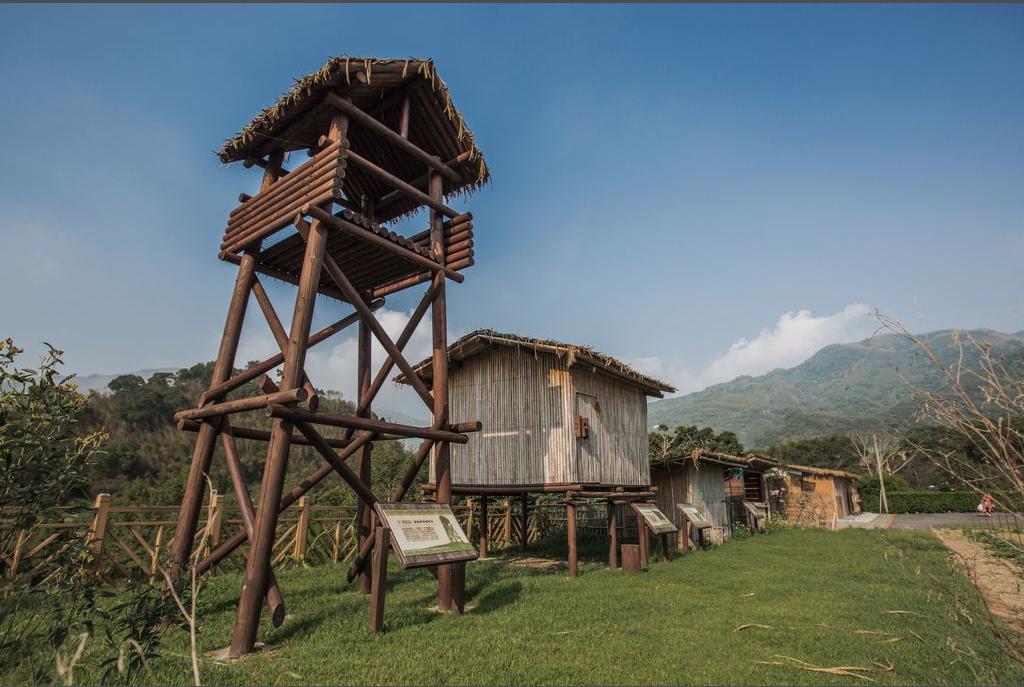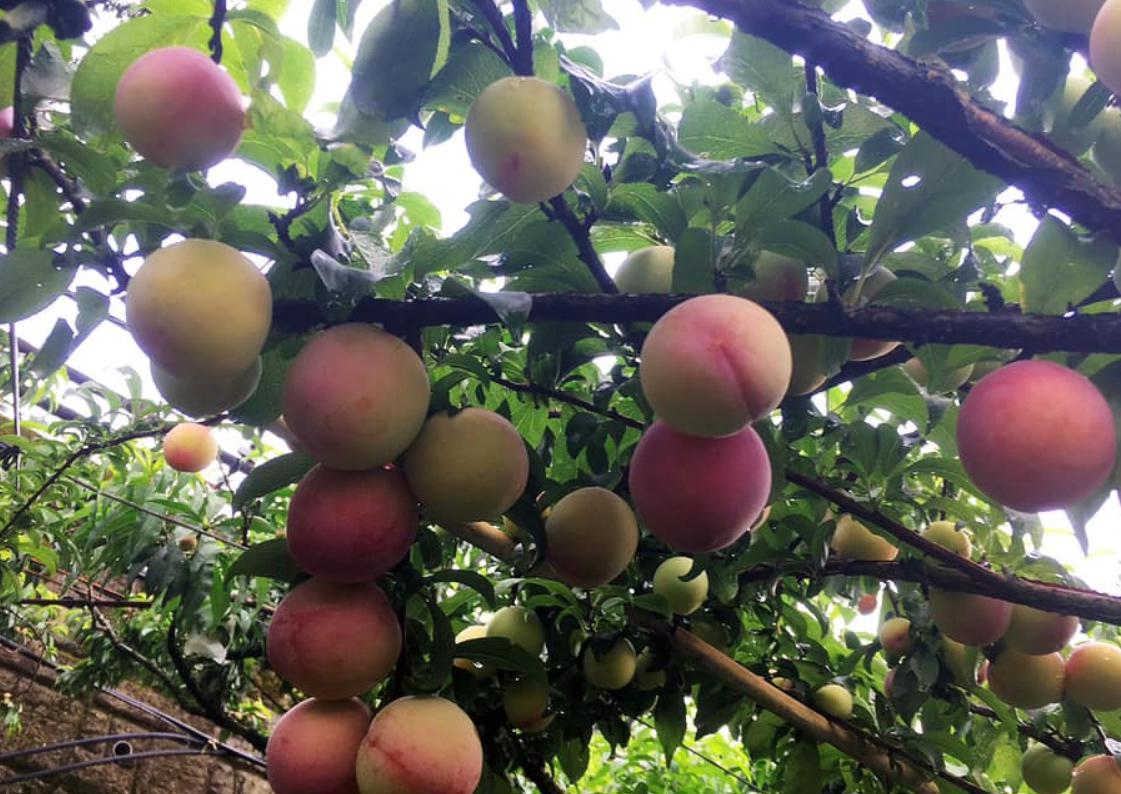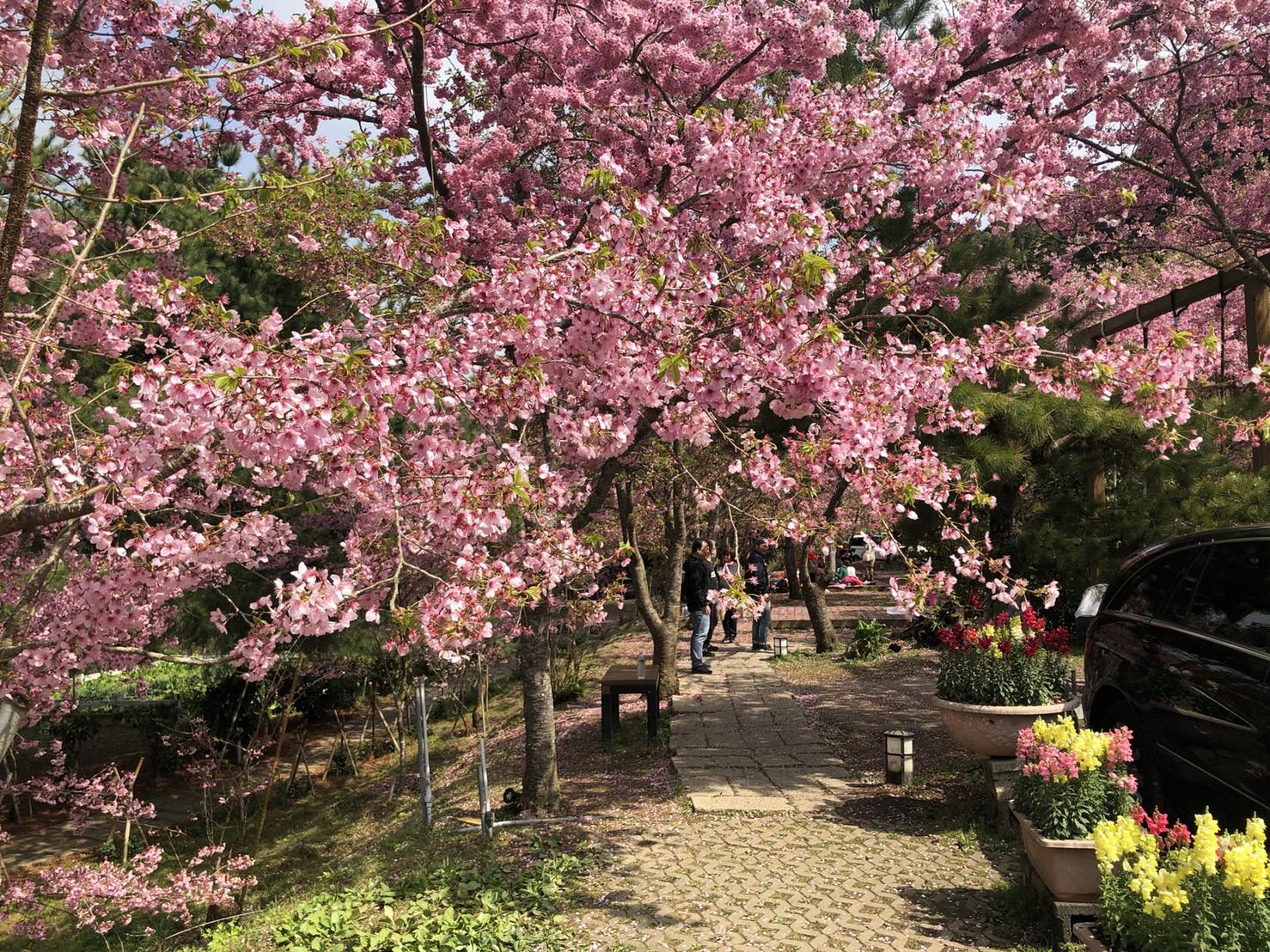 From:Taipei
Days:2 Day
Minimum Persons:4 Person
Day 1
DAY 1
08:00 Depart from Taipei Main Station/THSR Taoyuan Station
11:00 -11:30 Lala Mountain Ecology Center
11:30-12:00 Bento lunch
12:00-15:00 Lala Mountain Nature Reserve: Lalashan Giant Trees
17:00 Arrived at Da Guan Forest Farm
17:30 Mochi pounding DIY
18:00 Farm style dinner & stargazing activity
Day 2
DAY 2
08:00 Farm style breakfast
09:00 Seasonal activity in Lala Mountain area
11:00 Lunch
14:00 Enjoy footbath at Atayal Story Park/ Atayal Millet Park tour and millet wine DIY
16:30 Return
Price
There will be a surcharge on weekends and holidays.
Related Info
Notices
"Taiwan Tour Bus" journey is reserved upon requested. Tourists can inquire the detailed information with their travel agents. The journey is either on a half-day, one-day or two-day basis. For one-day itineraries can be arranged on a two-days basis. And also it can be received with better hotels rate through travel agent service.
Price for all "Taiwan Tour Bus" journeys includes transportation, tour guide service and insurance (NT$2 million liability insurance, NT$200,000 medical insurance); Meal and admission ticket are excluded in some tours and all those can be arranged upon requested.
Departure point is limited in some specific hotels as each itinerary is indicated. More private and customized tours we can provide! Please email to [email protected] Thank you!.
Additional Inquires
+886-3-493-0058
+886-3-402-5899
桃園市平鎮區復旦路二段117巷19號