Taichung Bicycling Tour
Would love to show a lot of beautiful pictures? Follow the art enthusiasts and internet influencers to ride a bike in Taichung, taking you to visit the best and the latest check-in hotspot in central Taiwan. The itinerary will take you to go to the first « paper » museum in Taiwan and to allow you to take a lot of photos. Step into an old building with new topics – Shen Ji New Village, where is full of characteristic small stores. Visit the characteristic landmark « Nine Architectural Miracles in the World » - National Taichung Opera, have a bicycle ride experience, and enjoy the green shade and the cool breeze. Specially arranged a time-honoured Shanghai cuisine restaurant in Taichung, recommended by MICHELIN Guide « Bib Gournand » - Xin Yue Wu Tong Restaurant. You can enjoy the gourmet, and even the retro scene at the same time.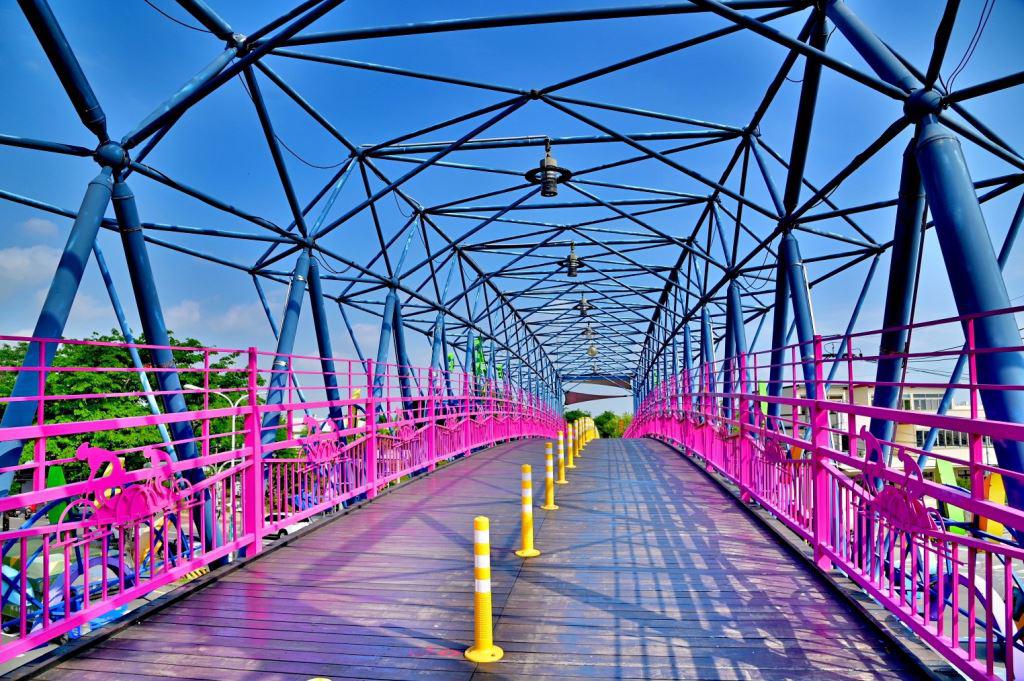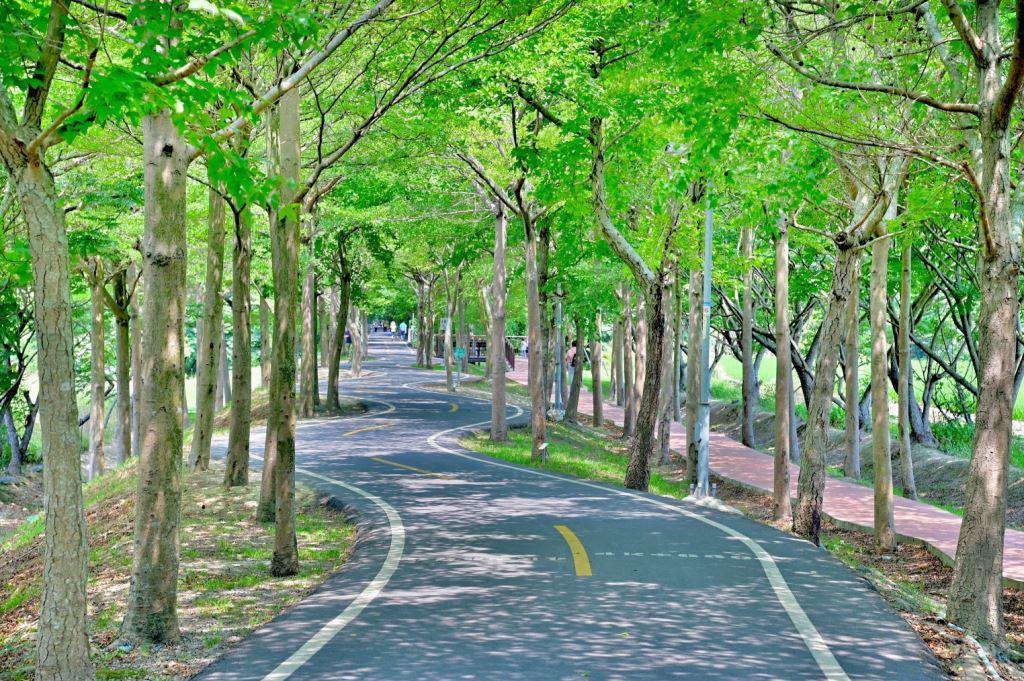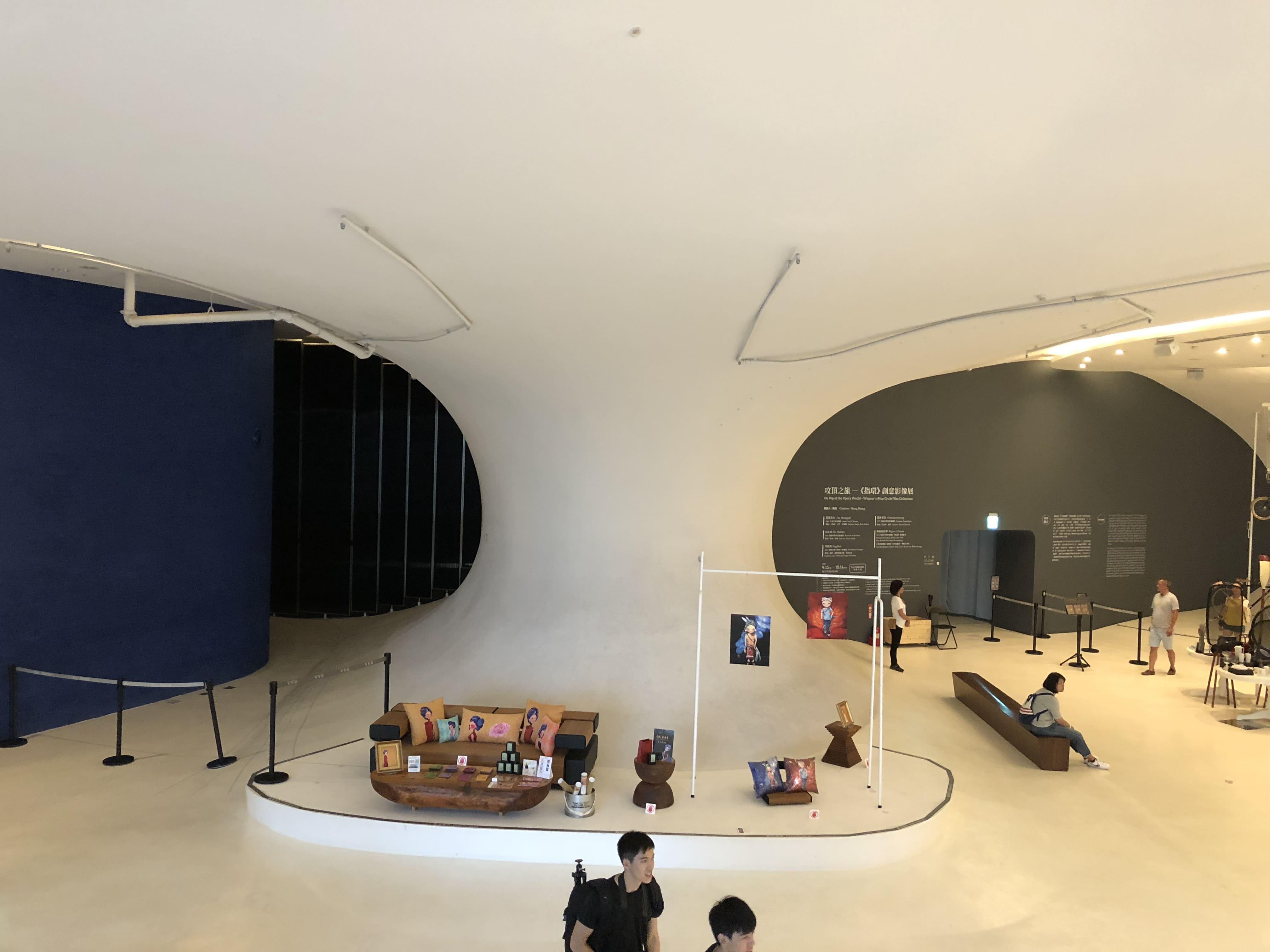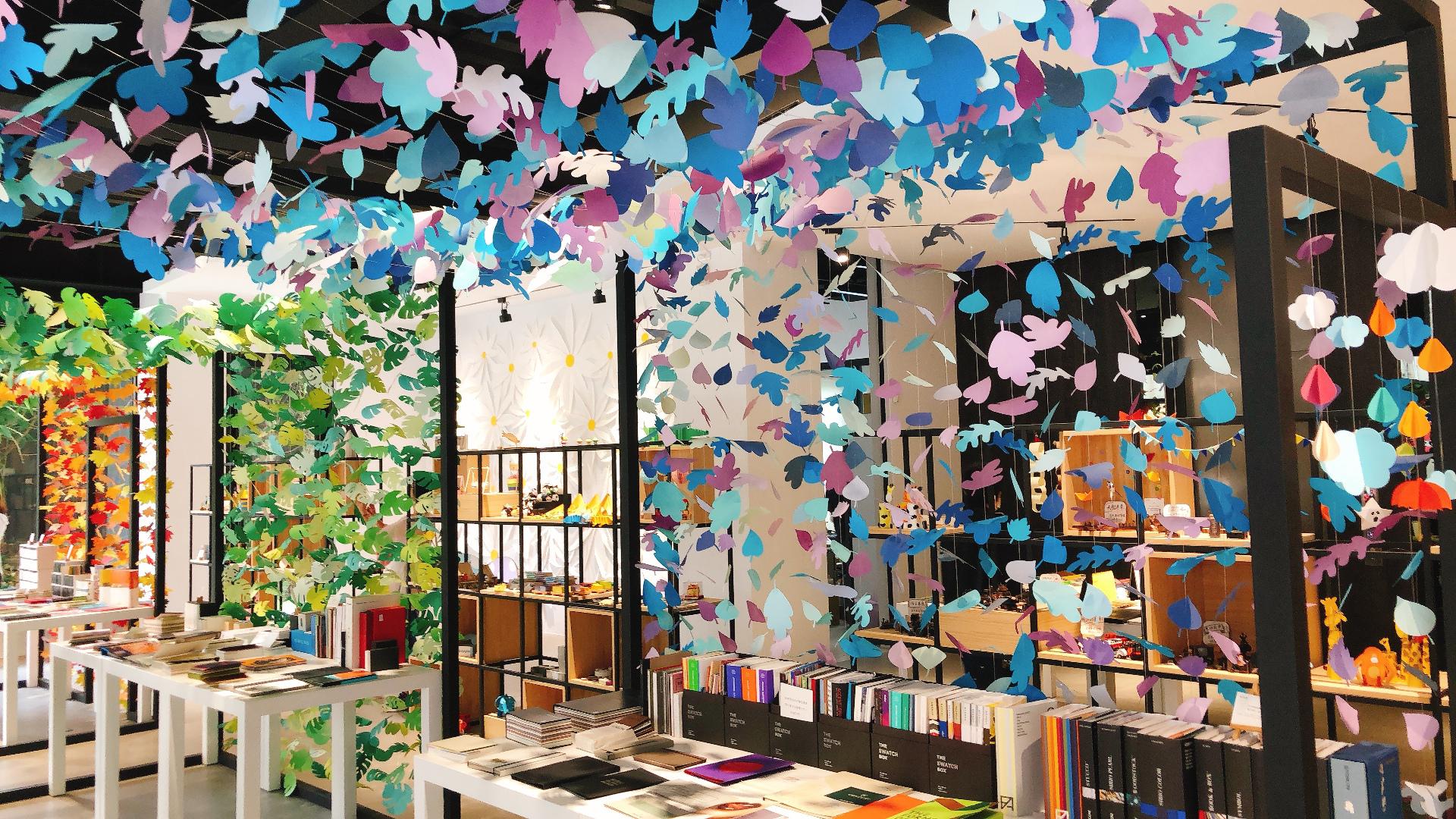 From:Taipei
Hours of tour:11hr Hours
Minimum Persons:4 Person
Day 1
07:30 Departs from Taipei Main Station
09:30-10:10 Paper Museum (40 mins)
10:30-12:00 Tanya Shen Green Bikeway – Bicycle riding experience (90 mins)
12:40-13:40 Lunch : Xin Yue Wu Tong Restaurant (Guo Mei Branch) (60 mins)
13:50-14:50 Shen Ji New Village (60 mins)
15:15-16:15 National Taichung Theater (60 mins)
18:30 Back to Taipei Main Station
Related Info
Notices
"Taiwan Tour Bus" journey is reserved upon requested. Tourists can inquire the detailed information with their travel agents. The journey is either on a half-day, one-day or two-day basis. For one-day itineraries can be arranged on a two-days basis. And also it can be received with better hotels rate through travel agent service.
Price for all "Taiwan Tour Bus" journeys includes transportation, tour guide service and insurance (NT$2 million liability insurance, NT$200,000 medical insurance); Meal and admission ticket are excluded in some tours and all those can be arranged upon requested.
Departure point is limited in some specific hotels as each itinerary is indicated. More private and customized tours we can provide! Please email to [email protected] Thank you!.
Additional Inquires
+886-2- 2563-5313
+886-2-2563-4803
臺北市松江路190號4樓