Taroko Gorge Shuttle and Aboriginal Tour
The Improved Suhua Highway cuts the distance short between Taipei and Hualien. The 1-day tour will allow you to easily enjoy the world-class scenic spot and avoid the hassle of booking train tickets and accommodation. Follow Taroko indigenous people's footprints and explore the world famous Taroko National Park with a different point of view. In addition to the visit to the latest popular internet influencers' spot – DAKA Park, you will also taste delicious indigenous food. We will take you to walk on the « Tunnel of Nine Turns » trail to see the crystal clear Li-wu river intersecting the canyon, and the magnificent marble canyon created by mother nature. Stop at the natural beauty – Qingshui Cliff on the way back to Taipei, you will definitely be amazed with the unique scenery of the steep cliffs that streches from mountain top into the Pacific Ocean. It is the most beautiful view along the coastal drive.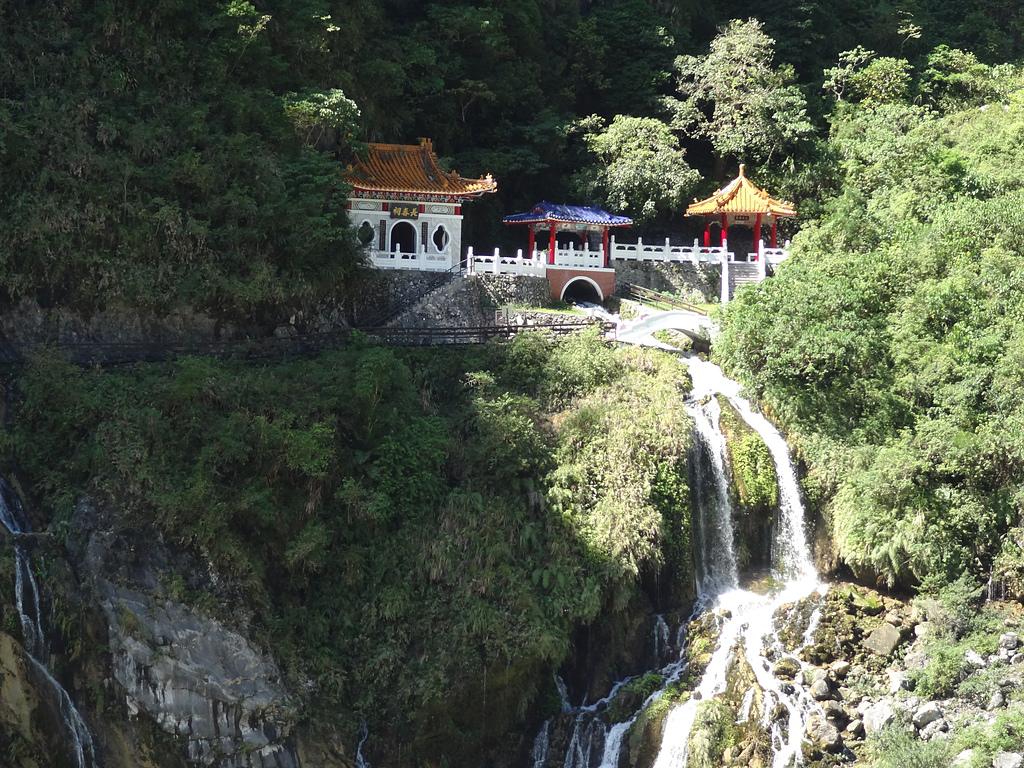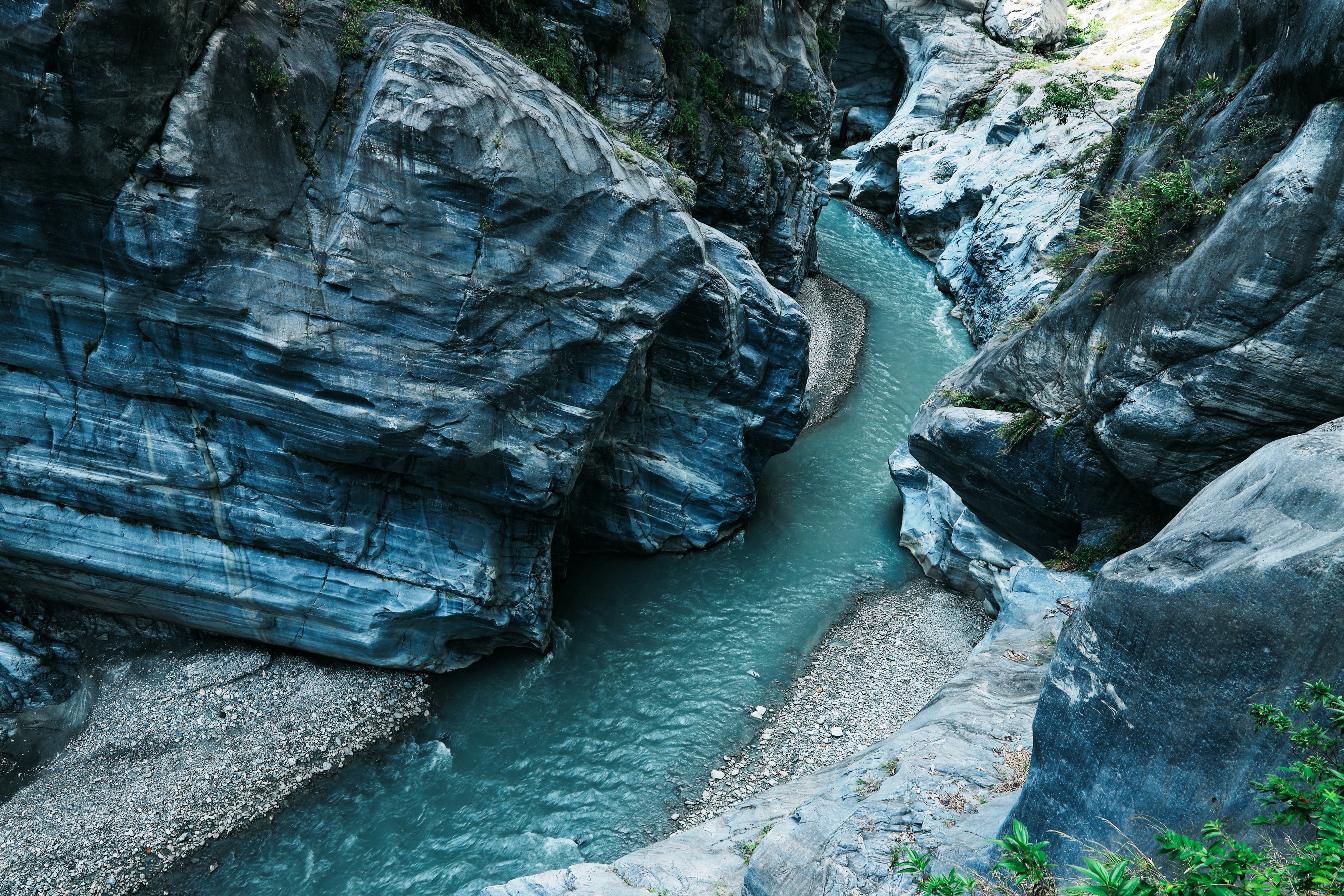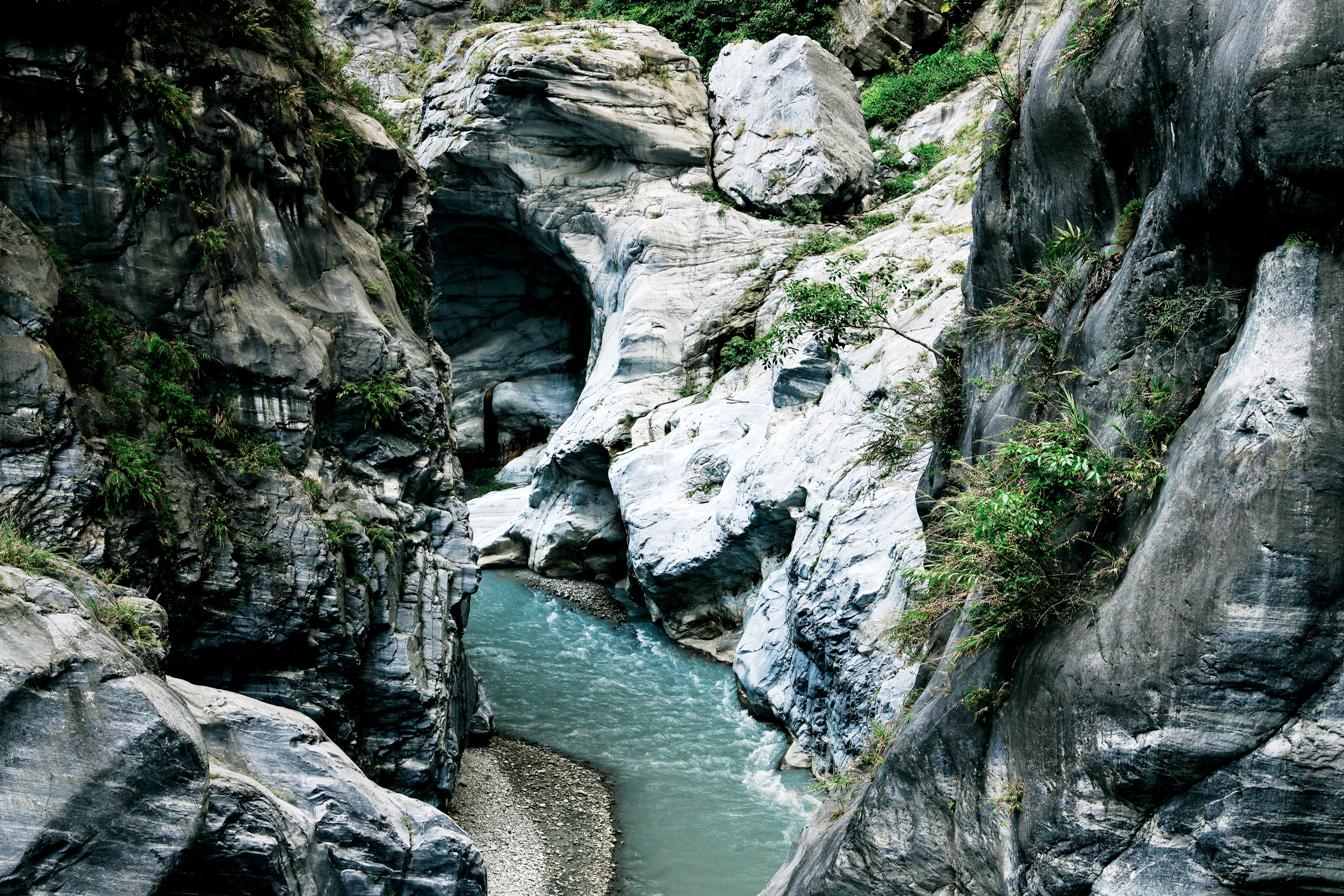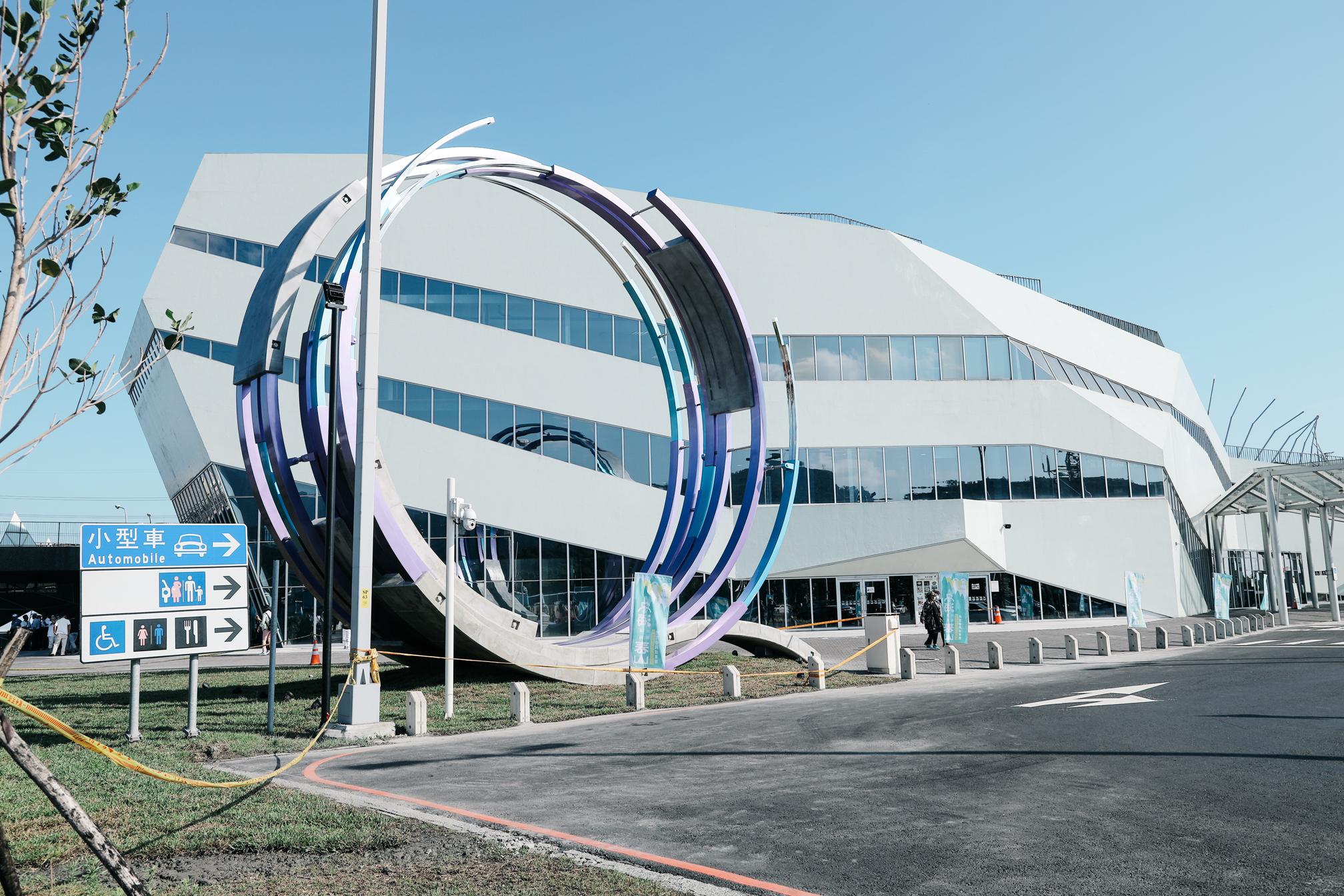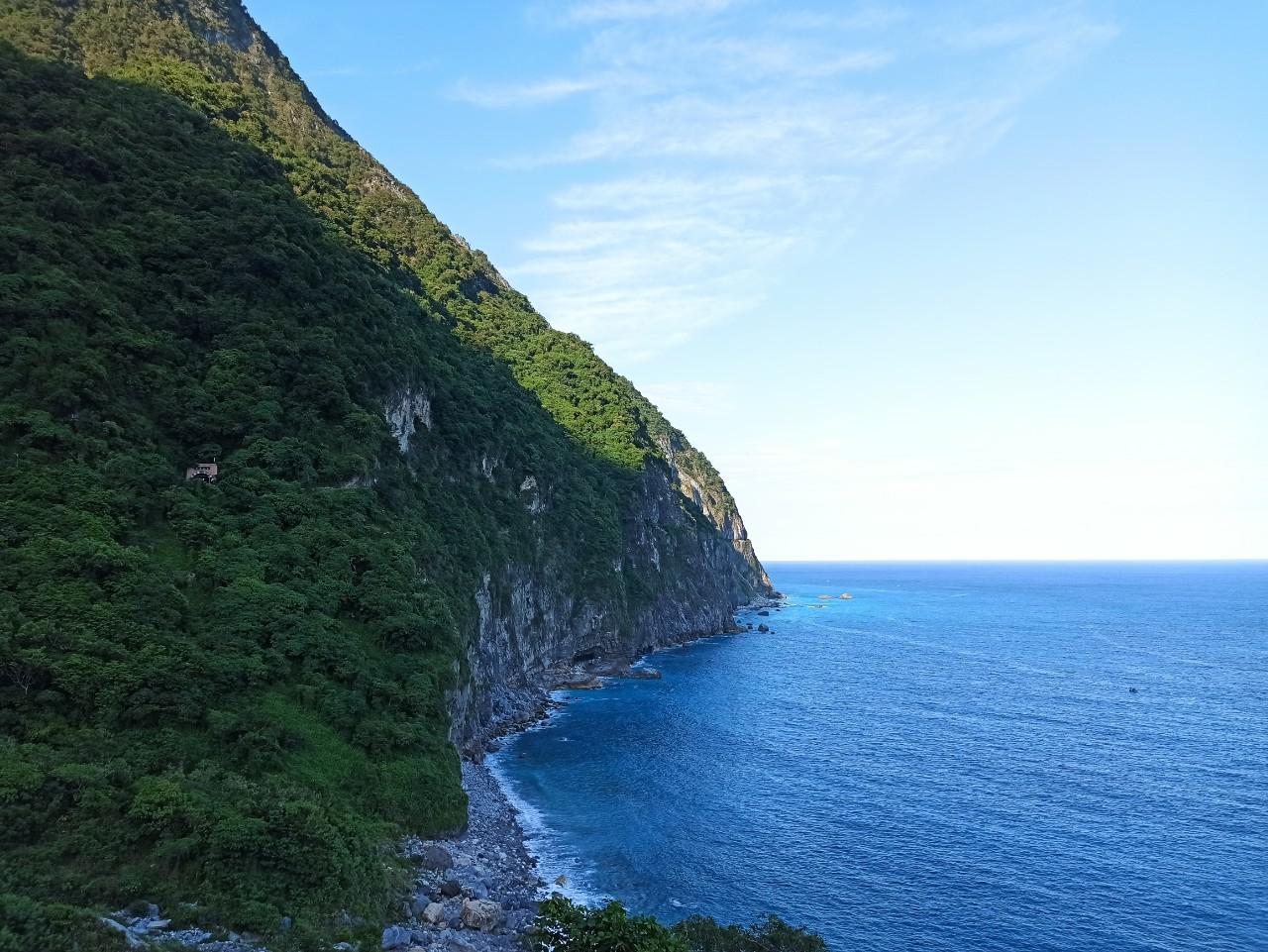 From:Taipei
Hours of tour:12hr Hours
Minimum Persons:4 Person
Day 1
07:30 Meet the tour guide and set off from the hotel.
09:00-09:15 Sayon's Bell (15 mins)
09:45-10:15 TCC DAKA Park(30 mins)
11:00-11:30 Taroko National Park Visitor Center (Introduce the history and culture nurtured by Taroko people and the nature )(30 mins)
11:45-12:45 Taroko Village Hotel (Lunch : Aboriginal flavored food)(60 mins)
13:00-15:00 Taroko National Park (Including: The Tunnel of Nine Turns (Secret wonder)、Swallow Grotto、Eternal Spring (Changchun) Shrine)
15:40-16:10 Qingshui Cliff (30 mins)
17:30-17:45 Su'ao Service Area (15 mins)
19:00 End the tour, return to the hotel in Taipei.
Related Info
Notices
"Taiwan Tour Bus" journey is reserved upon requested. Tourists can inquire the detailed information with their travel agents. The journey is either on a half-day, one-day or two-day basis. For one-day itineraries can be arranged on a two-days basis. And also it can be received with better hotels rate through travel agent service.
Price for all "Taiwan Tour Bus" journeys includes transportation, tour guide service and insurance (NT$2 million liability insurance, NT$200,000 medical insurance); Meal and admission ticket are excluded in some tours and all those can be arranged upon requested.
Departure point is limited in some specific hotels as each itinerary is indicated. More private and customized tours we can provide! Please email to [email protected] Thank you!.
Additional Inquires
+886-2- 2563-5313
+886-2-2563-4803
臺北市松江路190號4樓