Taipei – the Romance of Mountains and Sea
Do you know Taipei? Is the impression of Taipei only a metropolis, Taipei 101, and night market? Follow our itinerary which will take you to go into the Taipei Metro Area with mountain beauty and a sea view. There are mountains, sea, hot springs, walking trails, old streets, and flowers. As the four seasons change, Taipei has diverse appearances. You must experience it in person! The tour will take you to start with the magnificent northern coast, and will take you to deeply feel the abundant natural resource of the suburb area of Taipei. In addition to the largest back garden of Taipei – Yangmingshan National Park, will take you to go visit old streets, taste local delicacies, and experience hot spring foot bath. Spend 1 day to fall in love with Taipei's mountains and the sea.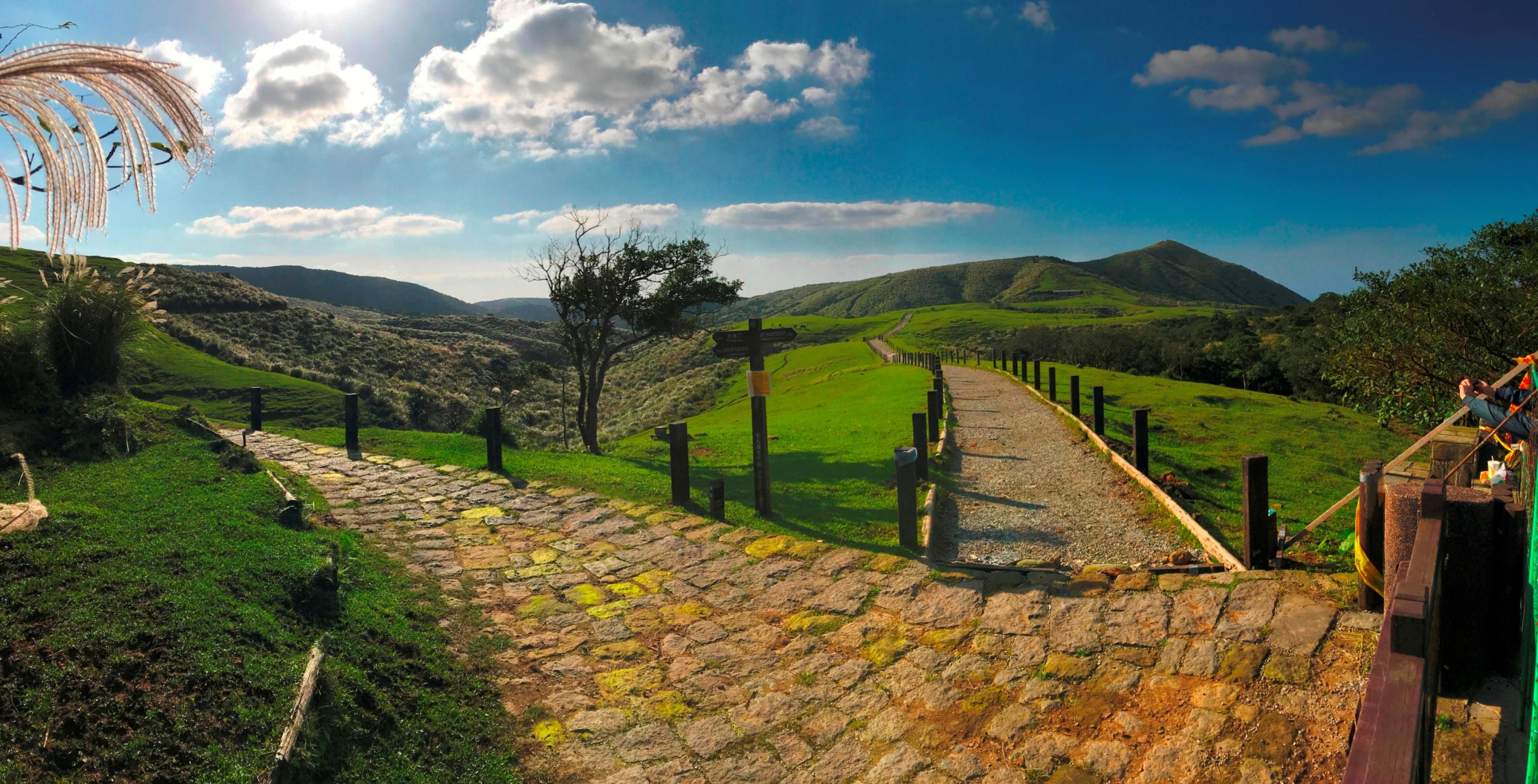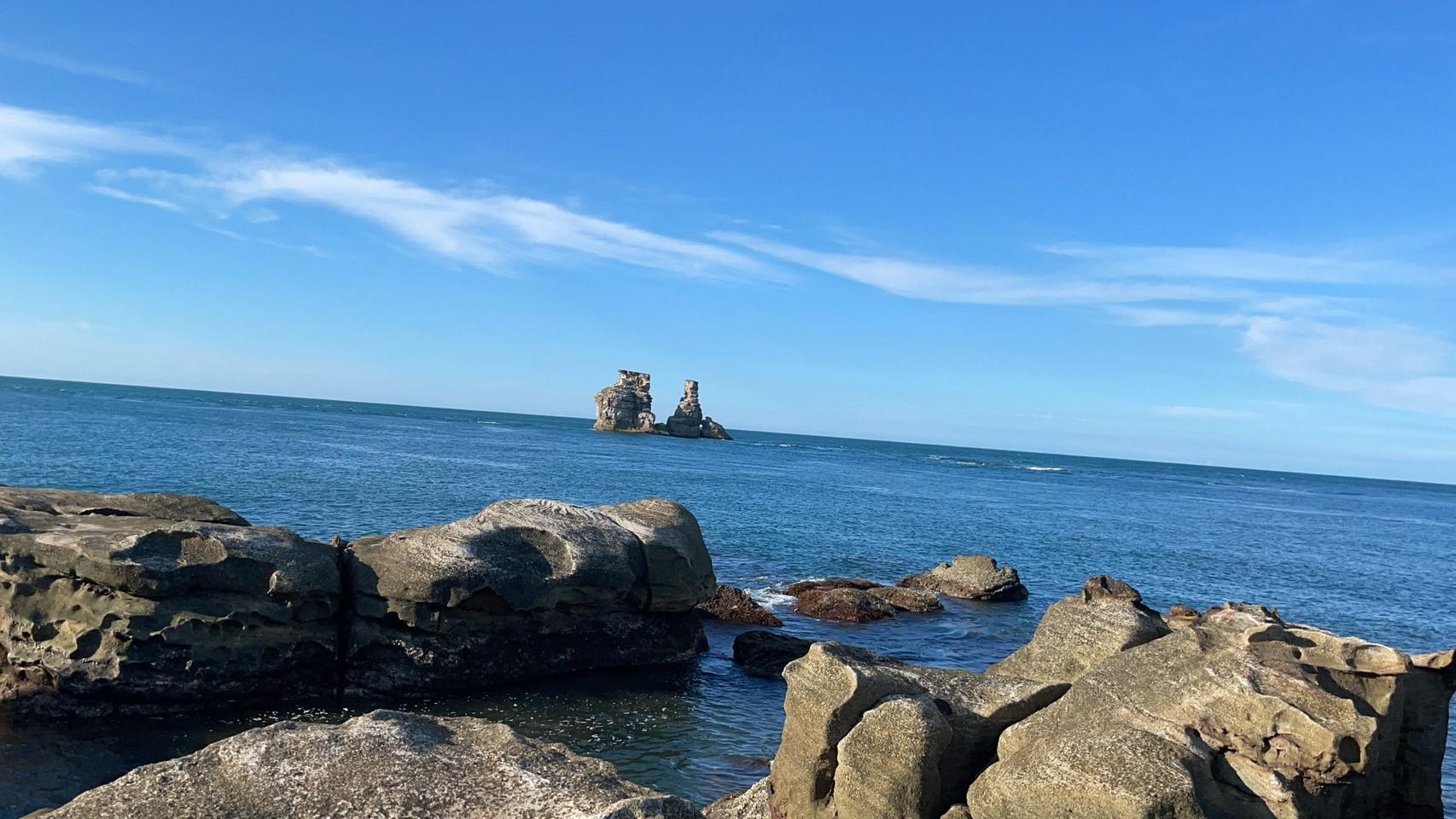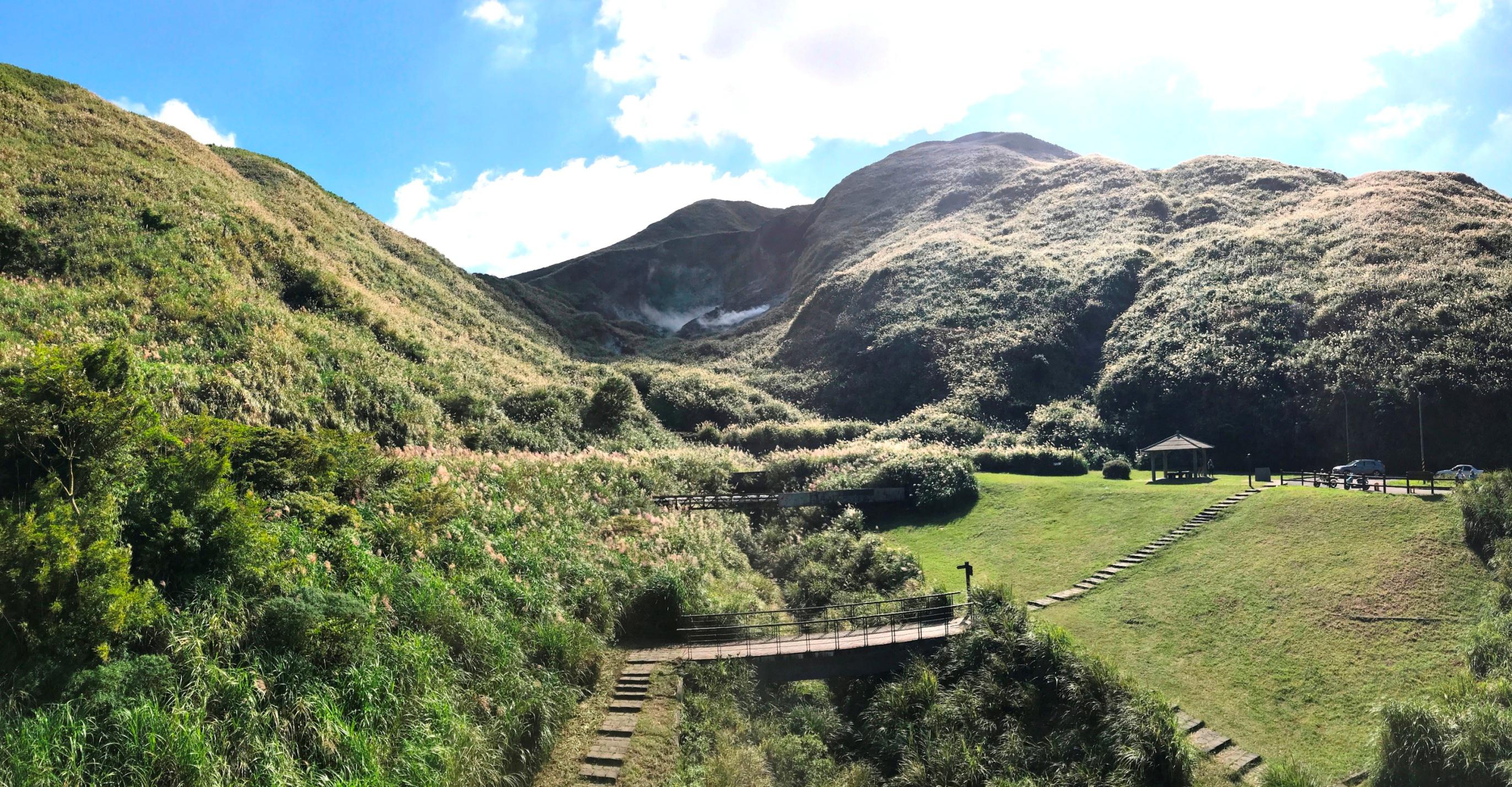 From:Taipei
Hours of tour:10hr Hours
Minimum Persons:4 Person
Day 1
08:30 Departs from Taipei Main Station
09:30-10:00 Wanli Happiness Square (30 mins)
10:15-11:45 Lion's Head Mountain Park and Twin Candlestick Islets (90 mins)
11:50-12:20 Huanggang footbath experience (30 mins)
12:30-13:20 Lunch: Brother Restaurant (50 mins)
13:20-13:50 Jinshan Old Street (30 mins)
14:30-15:00 Xiaoyoukeng (30 mins)
15:20-17:00 Yangmingshan National Park (100 mins)
※ Various itineraries will be offered according to the seasons.
( Jan ~ Feb: Cherry blossom – Yangmingshan National Park.
Mar ~ Apr: Calla lily season - Jhuzihhu.
May ~ Jun: Hydrangea season - Jhuzihhu.
Jul ~ Sep: Erziping Trail.
Oct – De : Chinese Silver Grass season - Qingtiangang Circular Trail.)
18:00 Return to Taipei Main Station
Related Info
Notices
"Taiwan Tour Bus" journey is reserved upon requested. Tourists can inquire the detailed information with their travel agents. The journey is either on a half-day, one-day or two-day basis. For one-day itineraries can be arranged on a two-days basis. And also it can be received with better hotels rate through travel agent service.
Price for all "Taiwan Tour Bus" journeys includes transportation, tour guide service and insurance (NT$2 million liability insurance, NT$200,000 medical insurance); Meal and admission ticket are excluded in some tours and all those can be arranged upon requested.
Departure point is limited in some specific hotels as each itinerary is indicated. More private and customized tours we can provide! Please email to [email protected] Thank you!.
Additional Inquires
+886-2- 2563-5313
+886-2-2563-4803
臺北市松江路190號4樓