Chiayi Celebration
Chiayi History and Culture Tour Explore hidden gems of Chiayi County, listen to historic stories, learn about local religion and enjoy well-known street food with the tour to Lantan (Holland Lake) Scenic Area, Chiayi City Historical Relic Museum, Singand Incence Artistic Culture Garden, Chiayi Fongtian Temple, Street food, experience the most down to earth lifestyle of Chiayi County.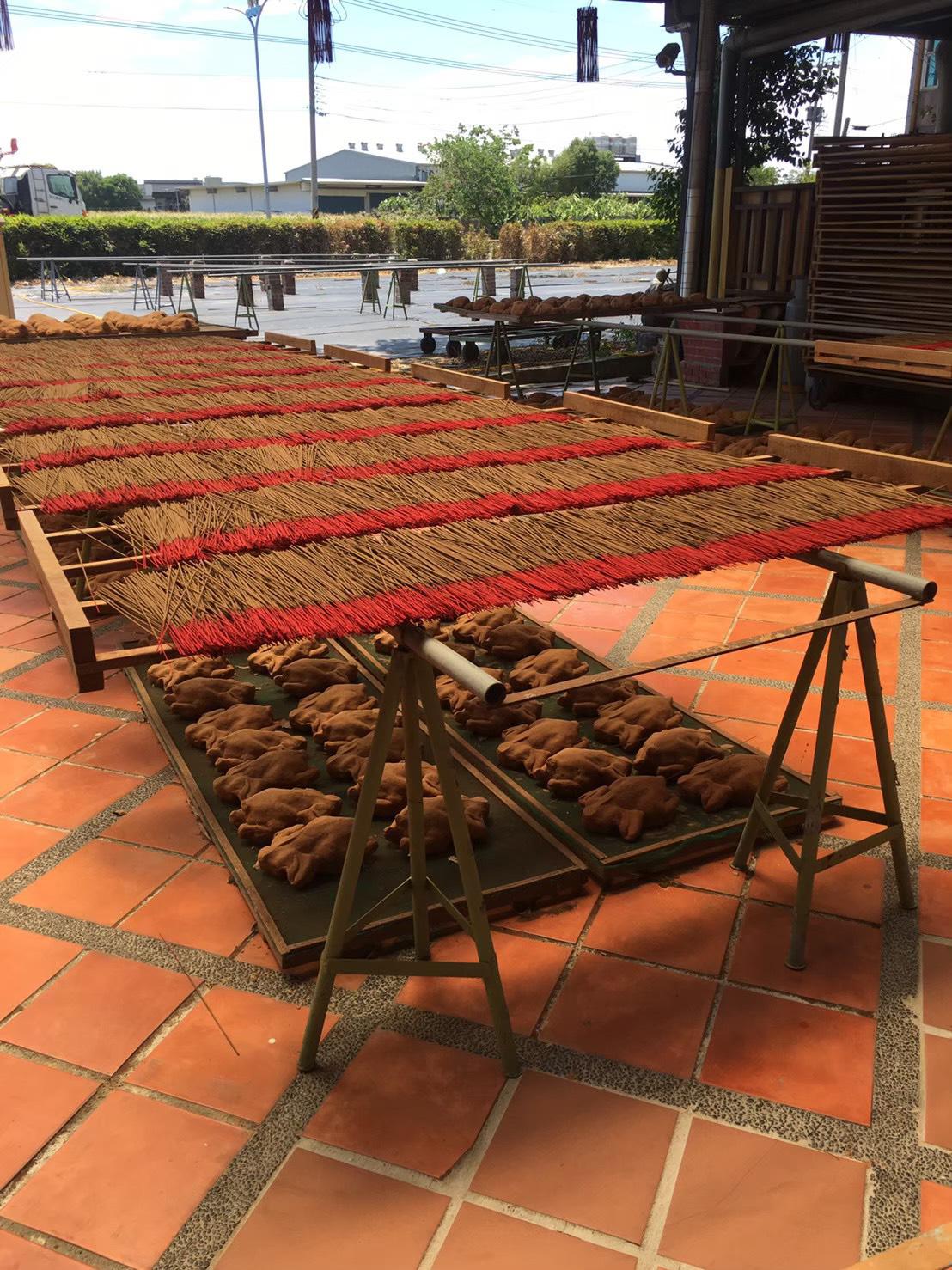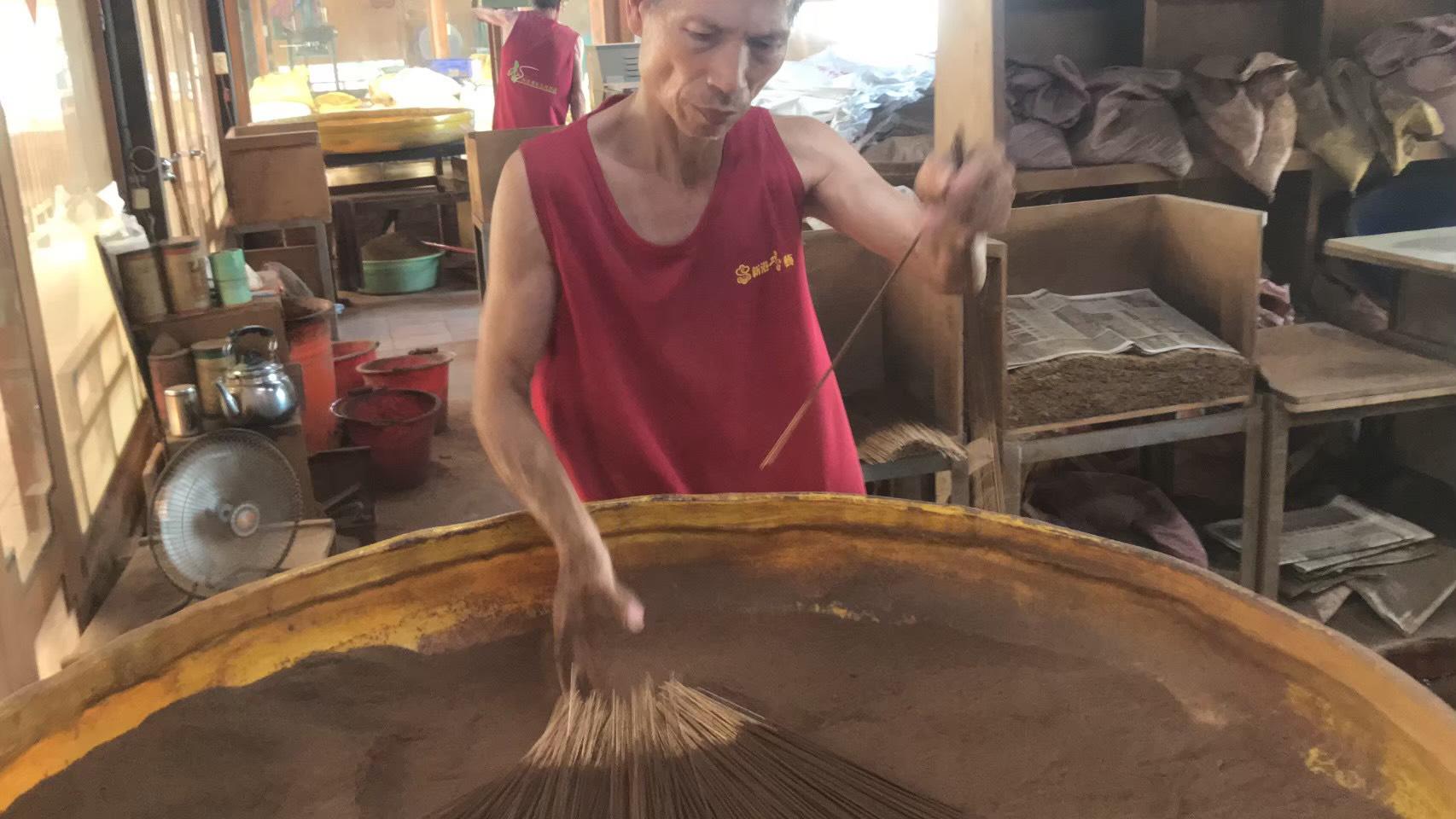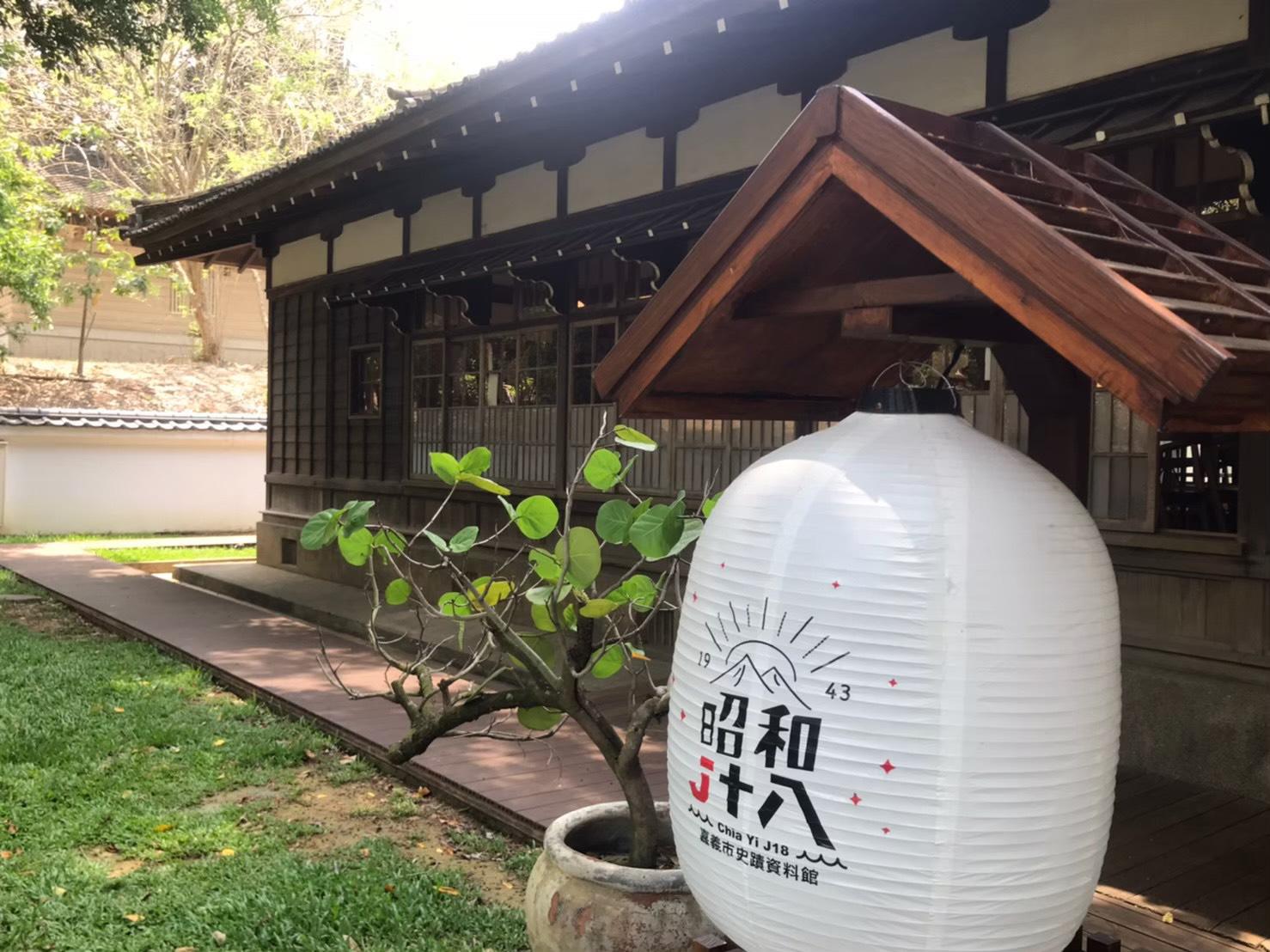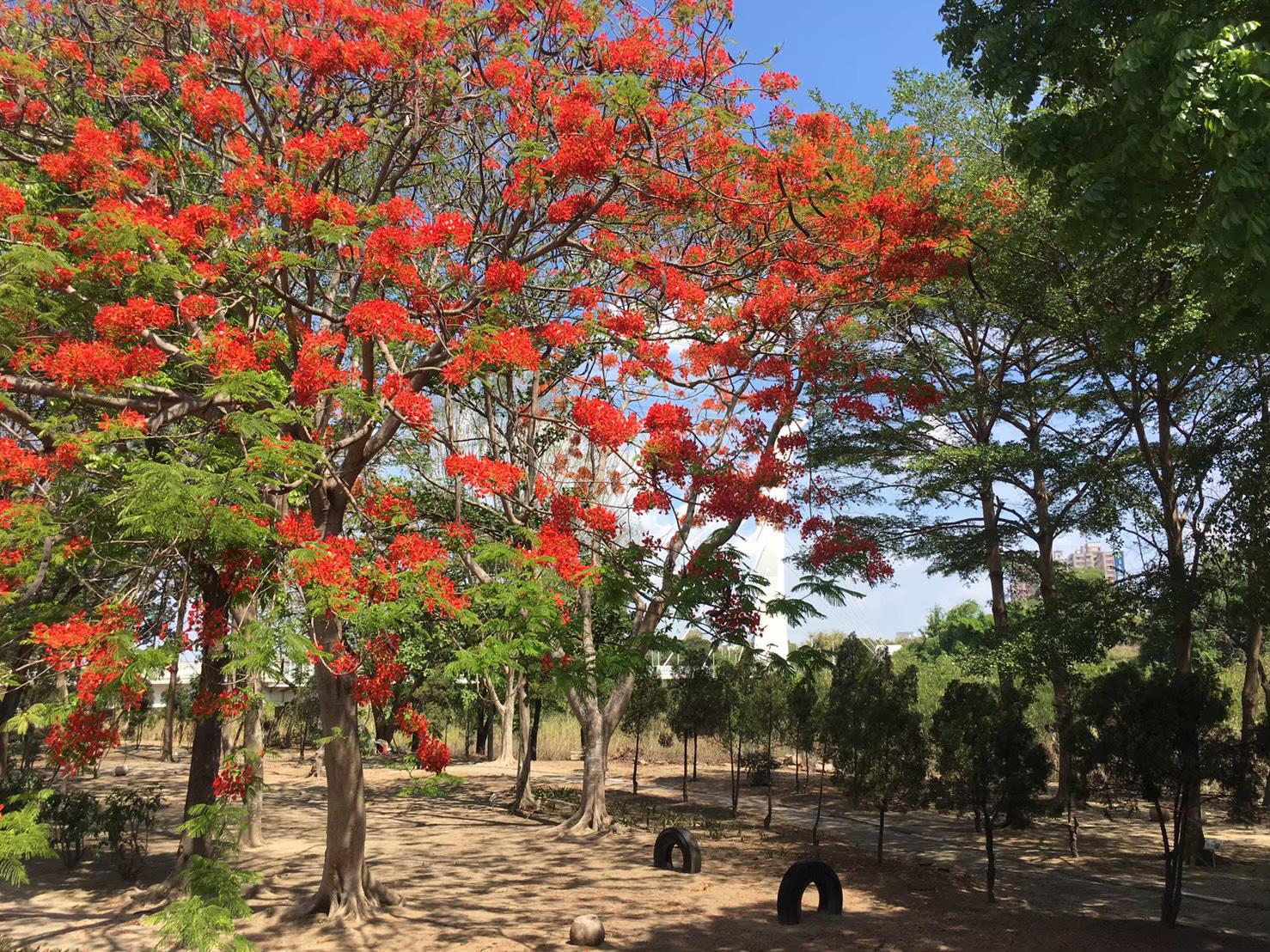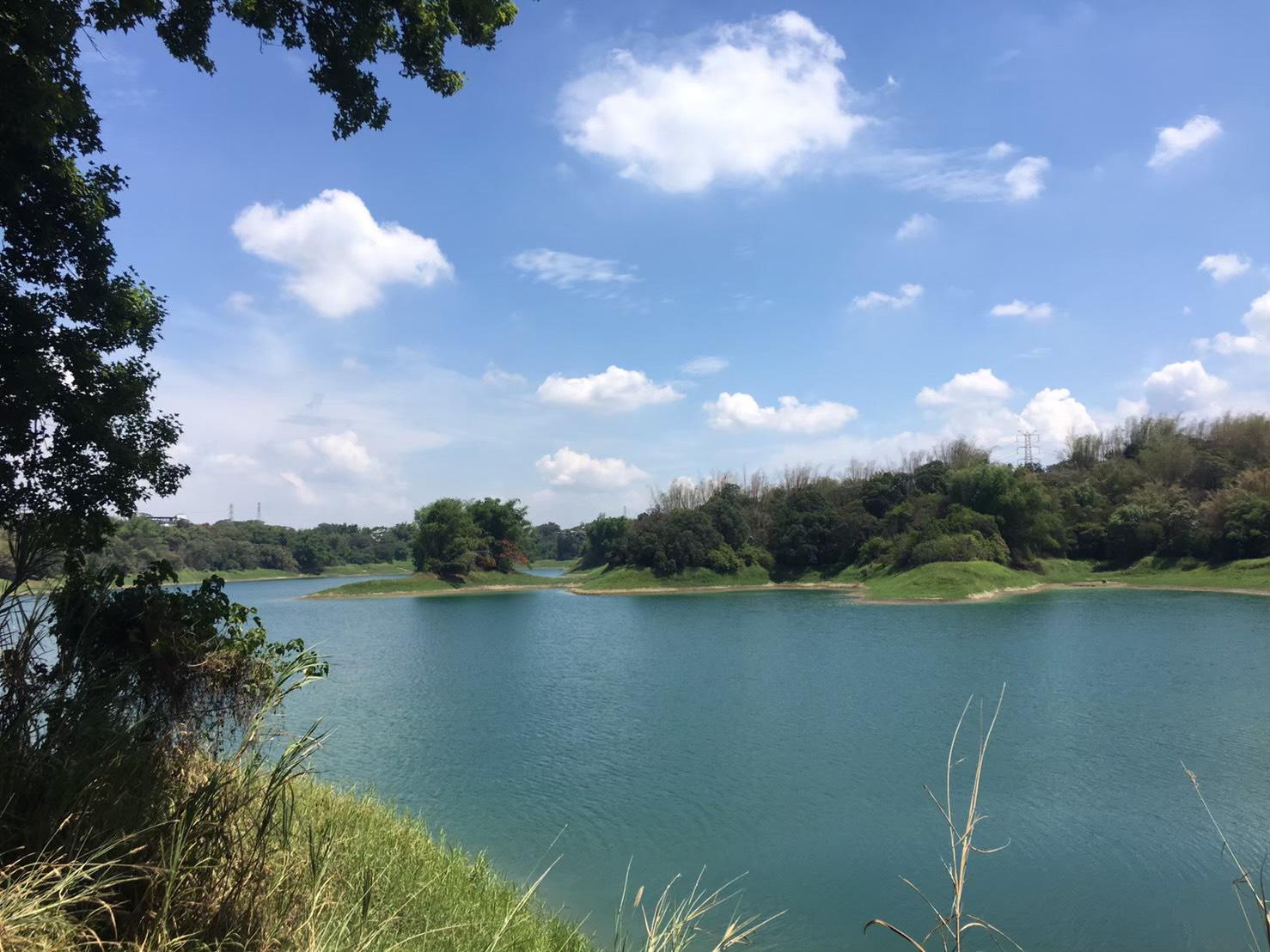 From:Kaohsiung
Hours of tour:8 Hours
Minimum Persons:4 Person
Day 1
Meeting Point→9:30 Lantan (Holland Lake) Scenic Area(1hr)→10:45 Chiayi City Historical Relic Museum
(1hr)→12:00 Chaiyi Chicken Rice for Lunch(1hr)→14:10 Singang Incence Artistic Garden(Performing of Incence making process/1.5hr)→15:50 Singang Fontian Temple and Street Food tour (50mins)→17:00 End of Tour.
During Cherry Blossom and Chinese Lantern Flower season (Feb-Mar), Lantan (Holland Lake) Scenic Area will be changed to river banks of Bazhang River (20min) and Mitou Monastary(30min) for flower viewing, other destinations on the route will remain the same.
Related Info
Notices
"Taiwan Tour Bus" journey is reserved upon requested. Tourists can inquire the detailed information with their travel agents. The journey is either on a half-day, one-day or two-day basis. For one-day itineraries can be arranged on a two-days basis. And also it can be received with better hotels rate through travel agent service.
Price for all "Taiwan Tour Bus" journeys includes transportation, tour guide service and insurance (NT$2 million liability insurance, NT$200,000 medical insurance); Meal and admission ticket are excluded in some tours and all those can be arranged upon requested.
Departure point is limited in some specific hotels as each itinerary is indicated. More private and customized tours we can provide! Please email to [email protected] Thank you!.
Additional Inquires
+886-7- 285-3908
+886-7-285-8460
高雄市前金區中華三路128號3樓