Cattle Herding Ecological Experience
Learn about the fast-disappearing methods of cattle raising in Taiwan, as well as natural shrimp farming and the fun of shrimp fishing.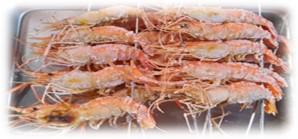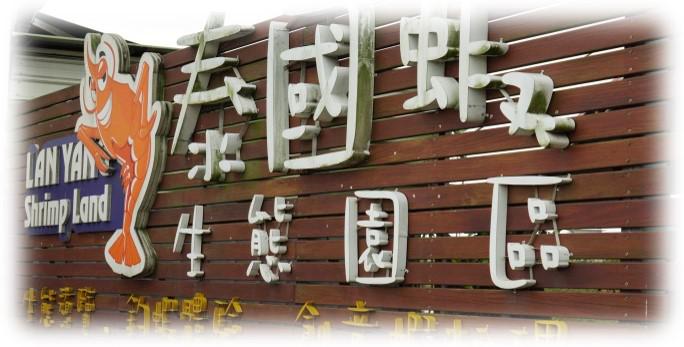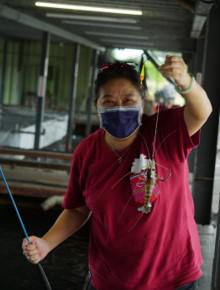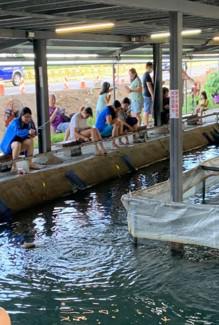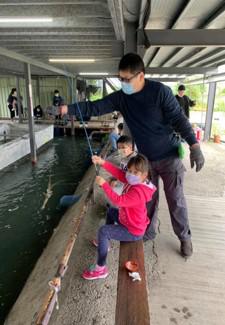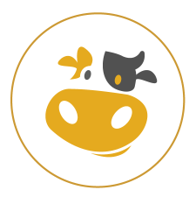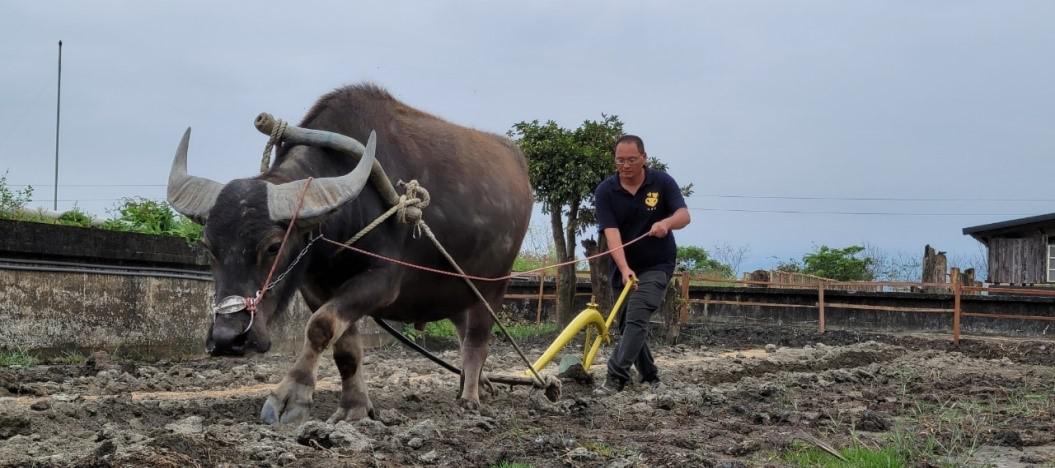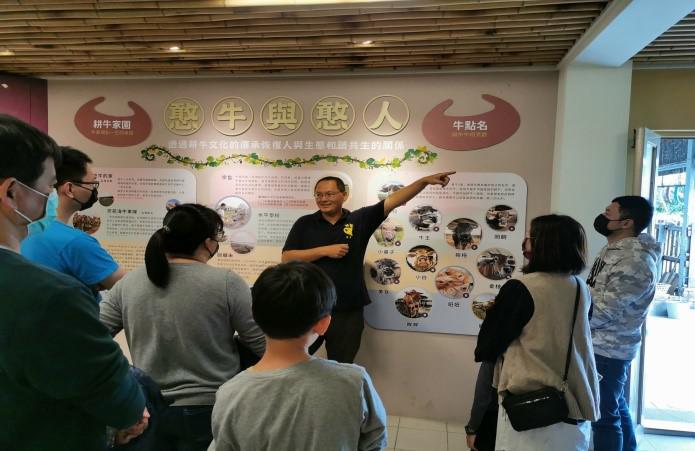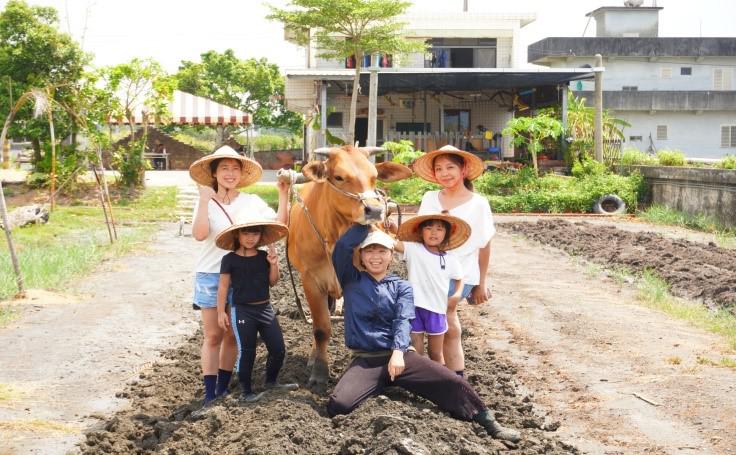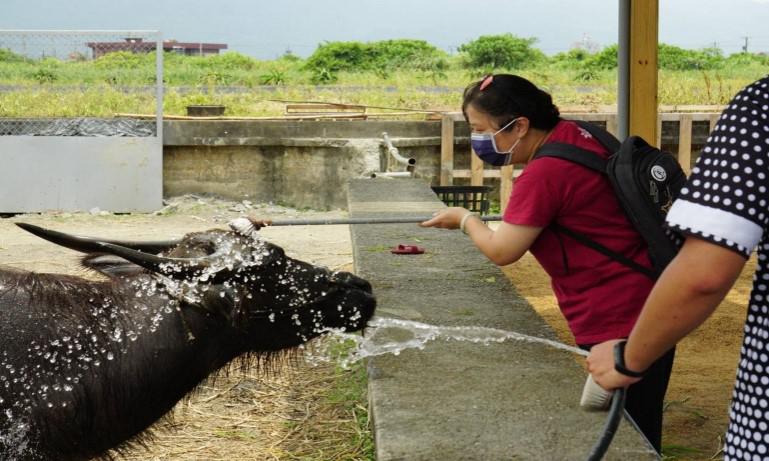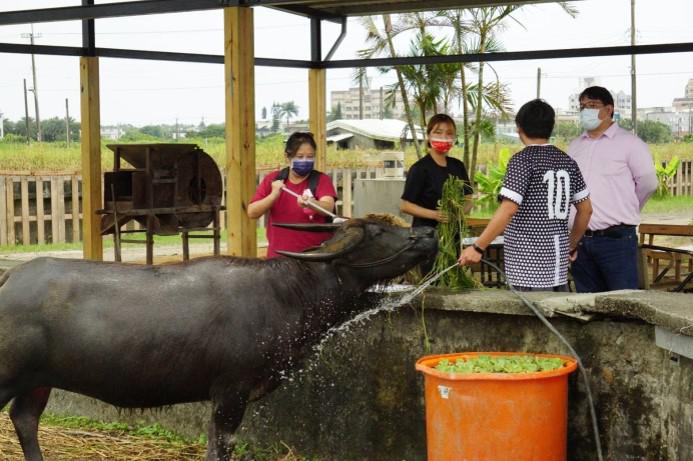 From:Taipei
Hours of tour:8 Hours
Minimum Persons:4 Person
Day 1
8:30 departs from Taipei Main Station /09:30 from Jiaoxi Train Station
10:00 Fishing giant river prawn at an eco-pool
11:00 Giant river prawn BBQ
11:30 Hearty feast from a fishing village chef
13:30 Cattle farming activity
16:00 Return

Related Info
Notices
"Taiwan Tour Bus" journey is reserved upon requested. Tourists can inquire the detailed information with their travel agents. The journey is either on a half-day, one-day or two-day basis. For one-day itineraries can be arranged on a two-days basis. And also it can be received with better hotels rate through travel agent service.
Price for all "Taiwan Tour Bus" journeys includes transportation, tour guide service and insurance (NT$2 million liability insurance, NT$200,000 medical insurance); Meal and admission ticket are excluded in some tours and all those can be arranged upon requested.
Departure point is limited in some specific hotels as each itinerary is indicated. More private and customized tours we can provide! Please email to [email protected]TaiwanTourBus.com.tw. Thank you!.
Additional Inquires
+886-3-988-0277
+886-3-988-5517
宜蘭縣礁溪鄉礁溪路五段156號3樓