Wetland Ecology and a Visit to the Taiwan National Palace Museum's Southern Branch in Tainan
Ecotourism through visits to the Aogu Wetlands and Kouhu Wetlands. Also, delicious meals at the Southern Branch of the National Palace Museum and the Suantou Zhecheng Cultural Park. Join us on an educational and flavorful journey.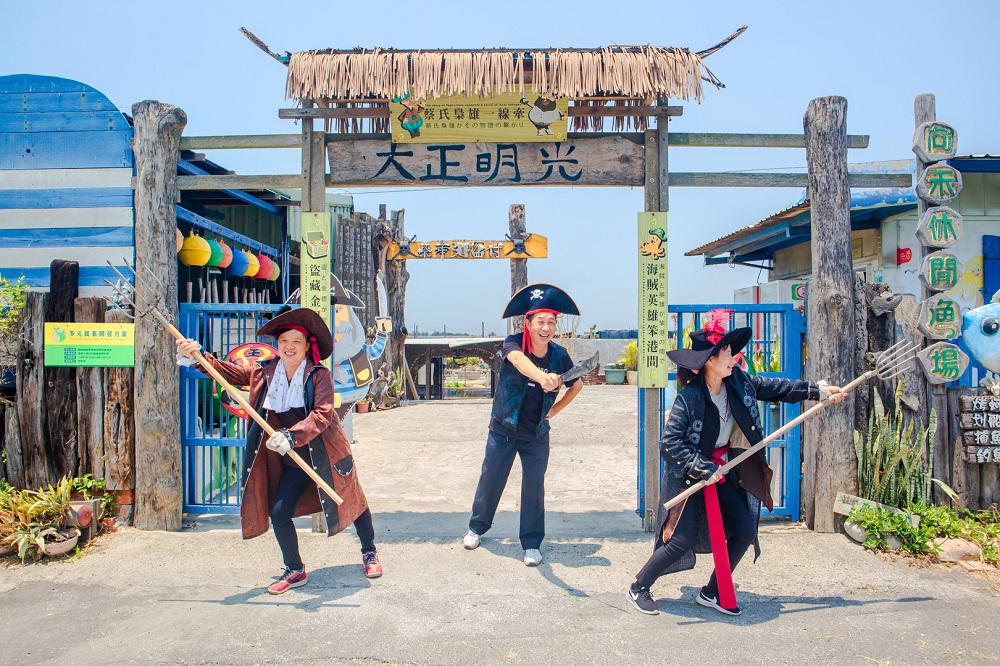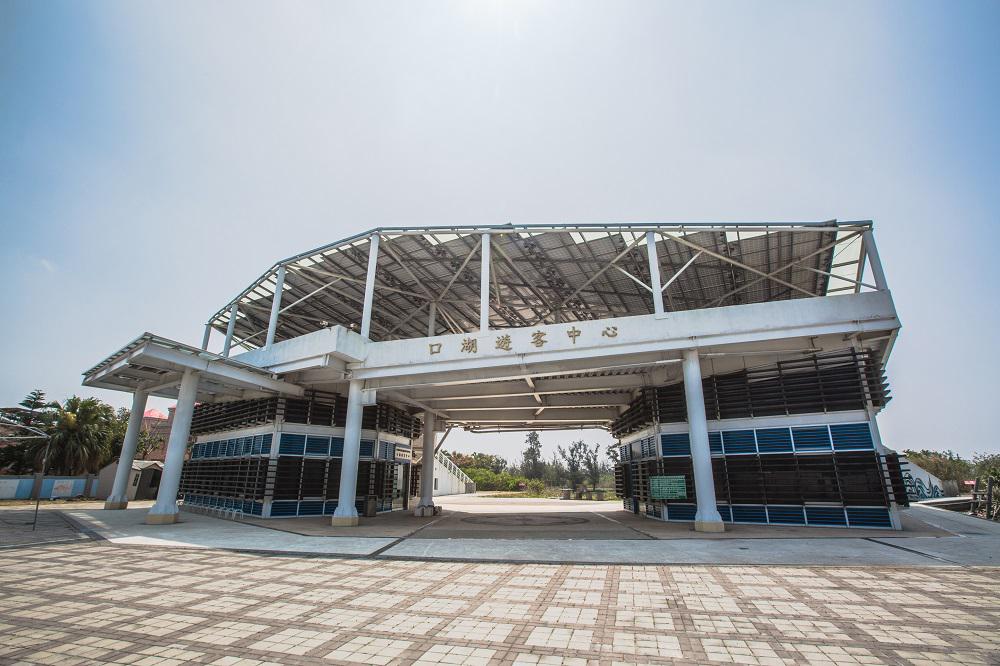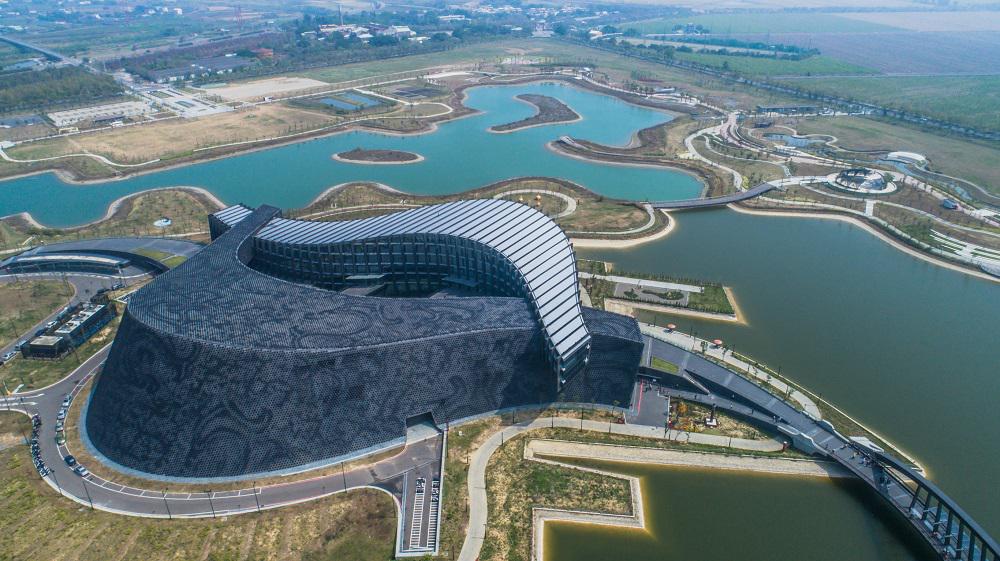 From:Tainan City
Hours of tour:7-8 Hours
Minimum Persons:3 Person
Day 1
08:30 Pick up at THSR Tainan Station/ Tainan City hotels
→Aogu Wetlands Forest Park (2hrs)
→Kouhu Visitor Center (40mins)
→Lunch: Kankujen (meaning "people who had a hard life") meal made with local ingredients
→Xianghe Leisure Fishing Farm (Cai Qian Pirate Village) (2hrs)
→Southern Branch of the National Palace Museum (1hr20mins)
→Drop off at THSR Chiayi Station
Related Info
Notices
"Taiwan Tour Bus" journey is reserved upon requested. Tourists can inquire the detailed information with their travel agents. The journey is either on a half-day, one-day or two-day basis. For one-day itineraries can be arranged on a two-days basis. And also it can be received with better hotels rate through travel agent service.
Price for all "Taiwan Tour Bus" journeys includes transportation, tour guide service and insurance (NT$2 million liability insurance, NT$200,000 medical insurance); Meal and admission ticket are excluded in some tours and all those can be arranged upon requested.
Departure point is limited in some specific hotels as each itinerary is indicated. More private and customized tours we can provide! Please email to [email protected] Thank you!.
Additional Inquires
+886-6- 265-6699
+886-6-265-6200
台南市南區中華南路二段300巷5號