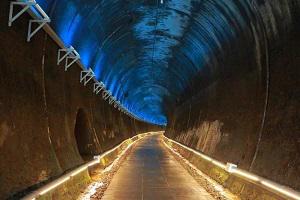 Beautiful Attractions of Hsinchu
From: Taipei
Hours of tour: 8 Hours
Minimum Persons: 4 Person



If a foreign guide is required, an additional fee of NTD 2500 per person will be charged.



This nostalgic one-day tour in Hsinchu will take you on a journey through different time periods, allowing you to experience the rich and diverse cultural heritage. Here, you'll feel the warm hospitality of the Hakka people and the ancient charm of Hsinchu. Are you ready to embark on this time-traveling adventure and explore these charming places that are popular among influencers?
Day 1



09:00 Departs from Taipei Main Station 




09:10-09:20 hotels in Taipei City


Hukou Hakka Creative Park(1hour 10mins)


Lunch in Hsinchu City God Temple area (Liu's braised pork rice combo/popiah/white gourd drink with grass jelly shreds/maltose wafer with peanut powder and coriander)(1hour30mins)


If the street food vendor at the Hsinchu City God temple is closed, a meal of similar value will be arranged.



​​​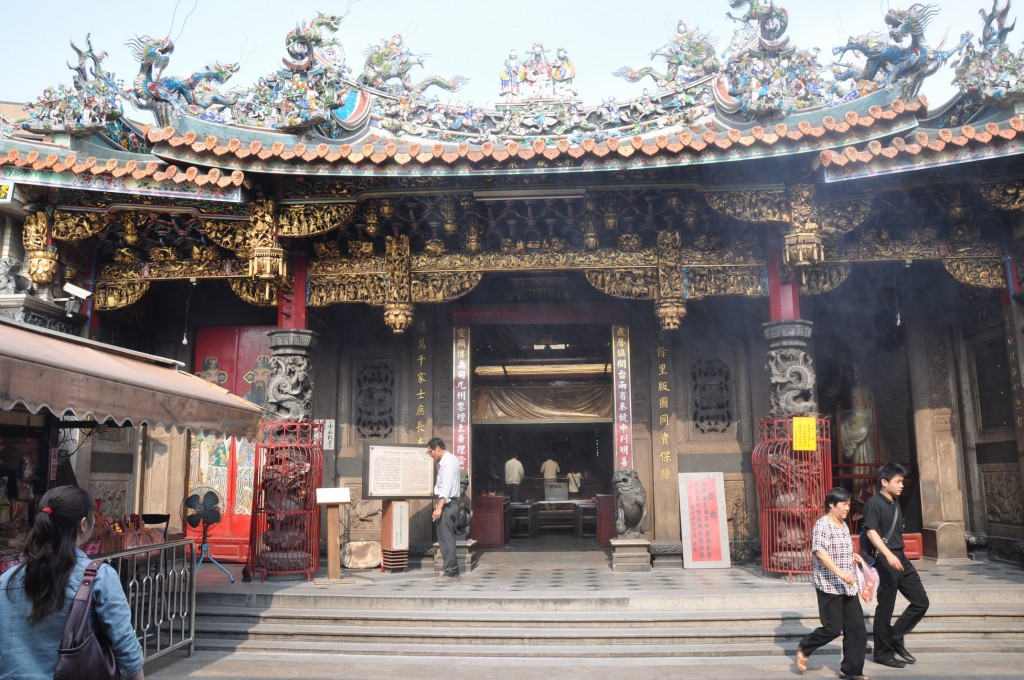 Historical tour (Yin Hsi East Gate/Train Station)(40mins)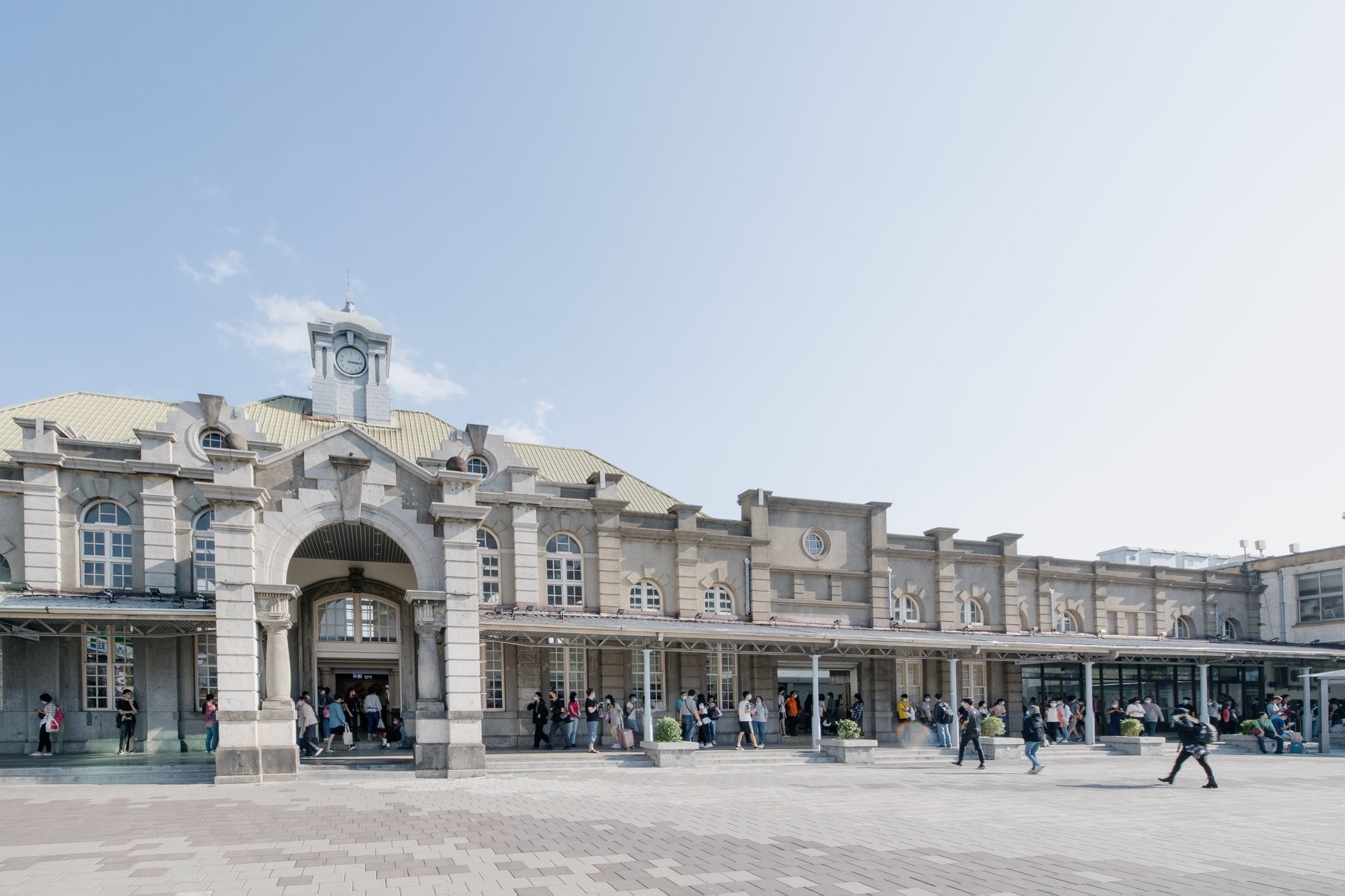 Gongweixu Tunnel(1hour30mins)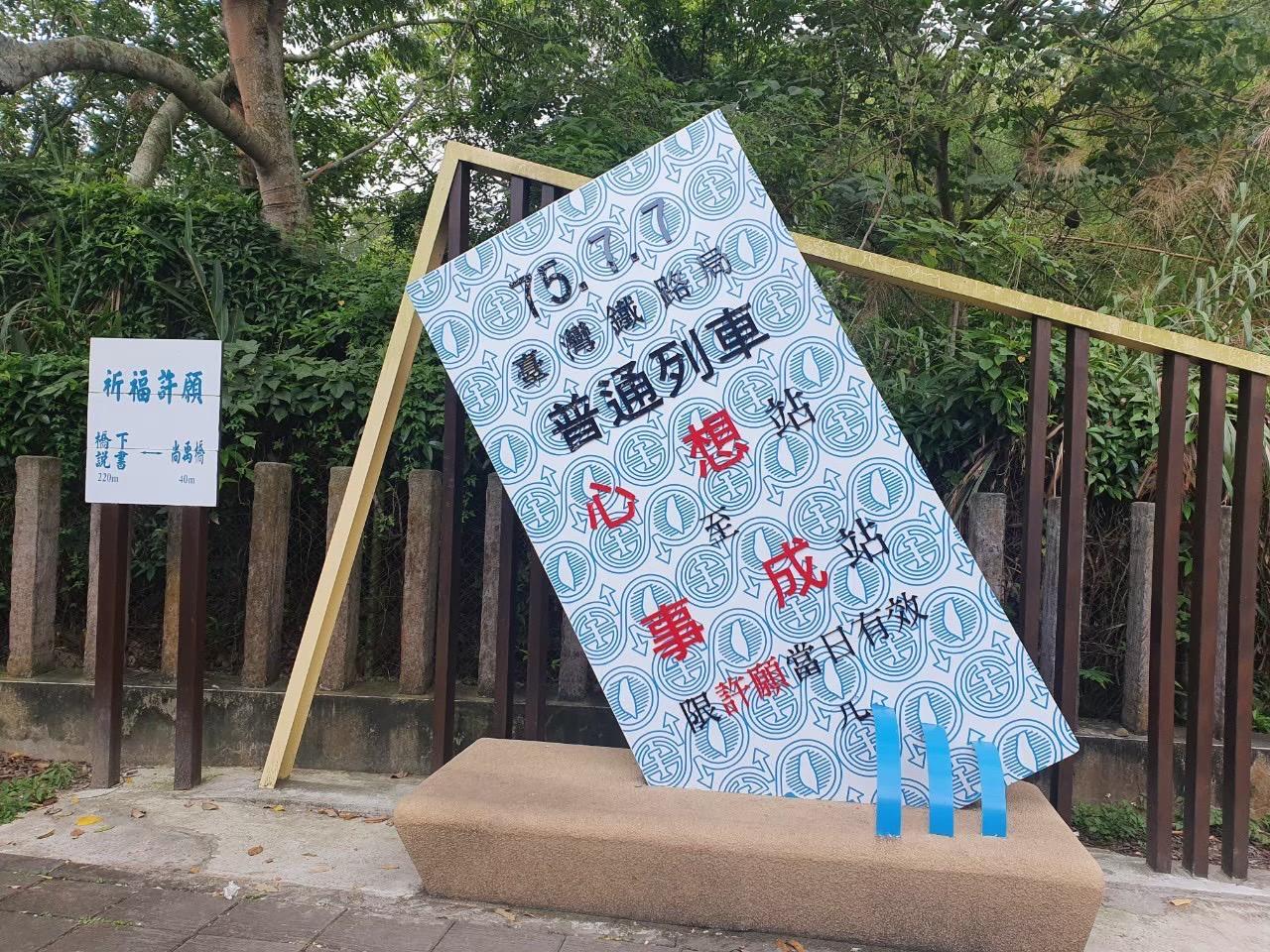 16:30-16:50 Return




Return to Taipei.

 


 Notes 

 



The assembly time will be primarily notified one day prior to the departure date.




The duration of the stay at each attraction is for reference only. In the event of traffic congestion, Taiwan Tour Bus reserves the right to shorten the duration of the stay at the attractions.。


Departure date: Every day 

(excluding the Chinese New Year period)

.
Breakfast:X
Lunch:V
Dinner:X
Related Info



    1. Taiwan Tour Bus fare
    2. Guide
    3. Bottled water
    4. Lunch
    5. Insurance




    6. The infant fee includes bus fare and insurance only.
---



    1. Tipping (NT$150 per person per day)
    2. Other expenses are not mentioned.
Notice
"Taiwan Tour Bus" journey is reserved upon requested. Tourists can inquire the detailed information with their travel agents. The journey is either on a half-day, one-day or two-day basis. For one-day itineraries can be arranged on a two-days basis. And also it can be received with better hotels rate through travel agent service.
Price for all "Taiwan Tour Bus" journeys includes transportation, tour guide service and insurance (

NT$2.5 million liability insurance

, NT$200,000 medical insurance); Meal and admission ticket are excluded in some tours and all those can be arranged upon requested.
Departure point is limited in some specific hotels as each itinerary is indicated. More private and customized tours we can provide! Please email to [email protected]. Thank you!.
Additional Inquires
Fly Go Travel
+886-2-2562-3919
+886-2-2562-3819
11F., No. 25, Sec. 1, Nanjing E. Rd., Zhongshan Dist., Taipei City