FOR YOU! Ecology and Seafood Delicacies of Taiwan's Southwest Coast
Combine the ecology, romantic secrets and unique local seafood delicacies found in Yunlin, Chiayi and Tainan.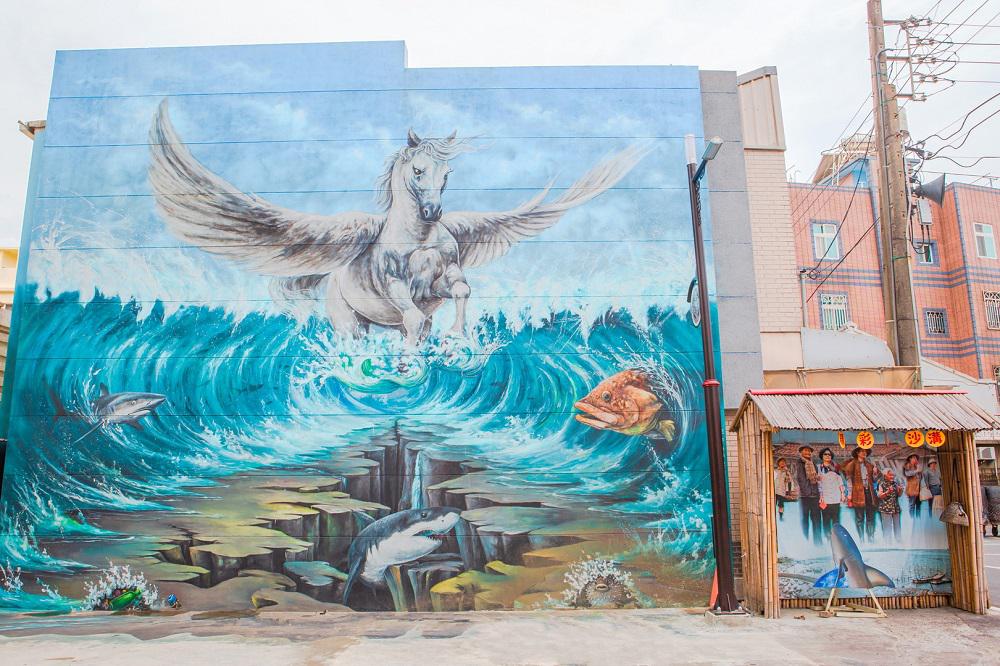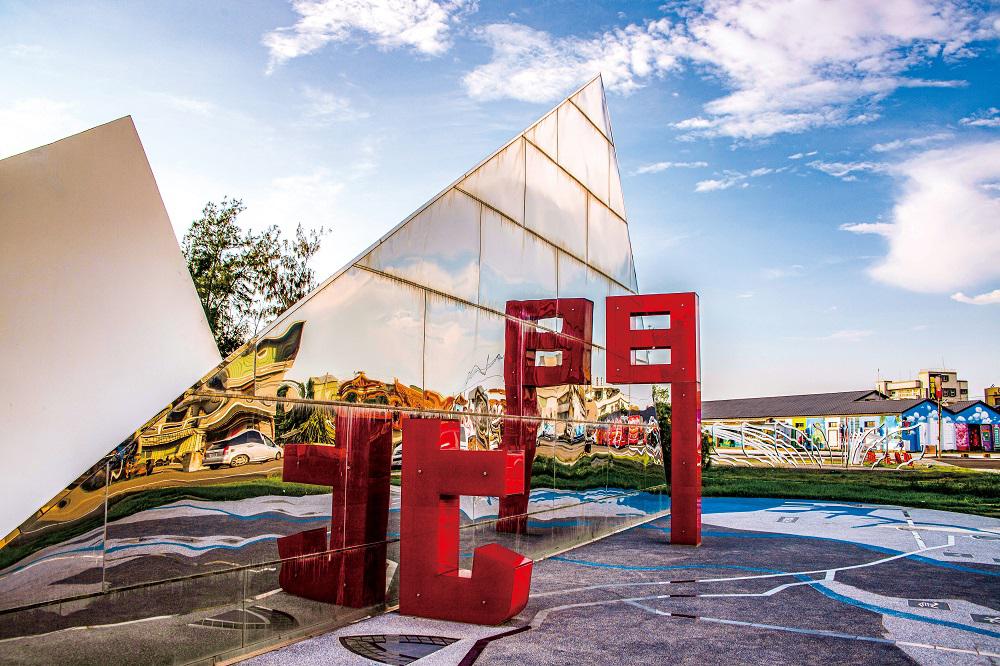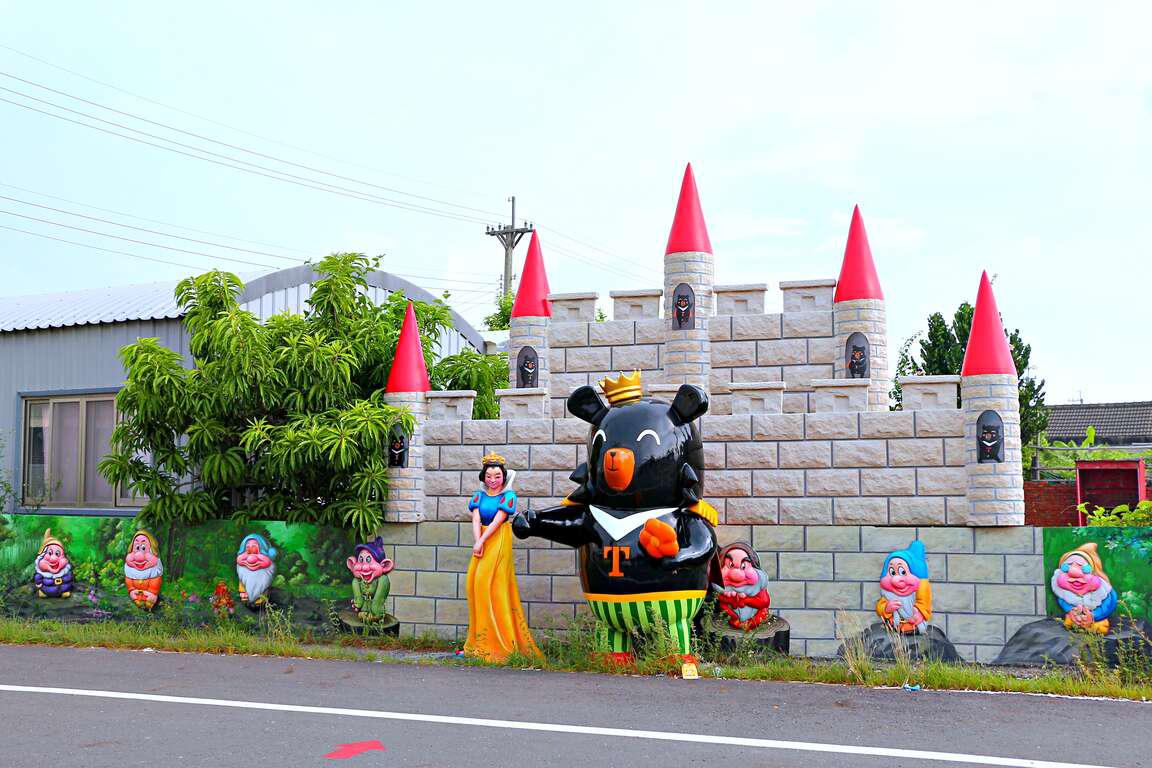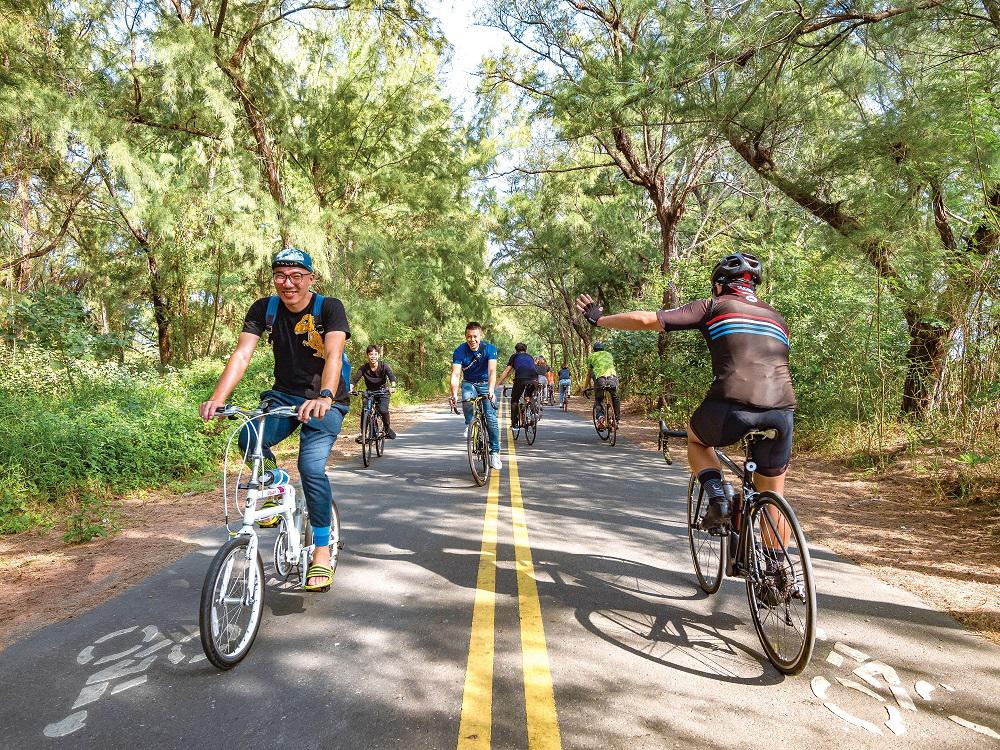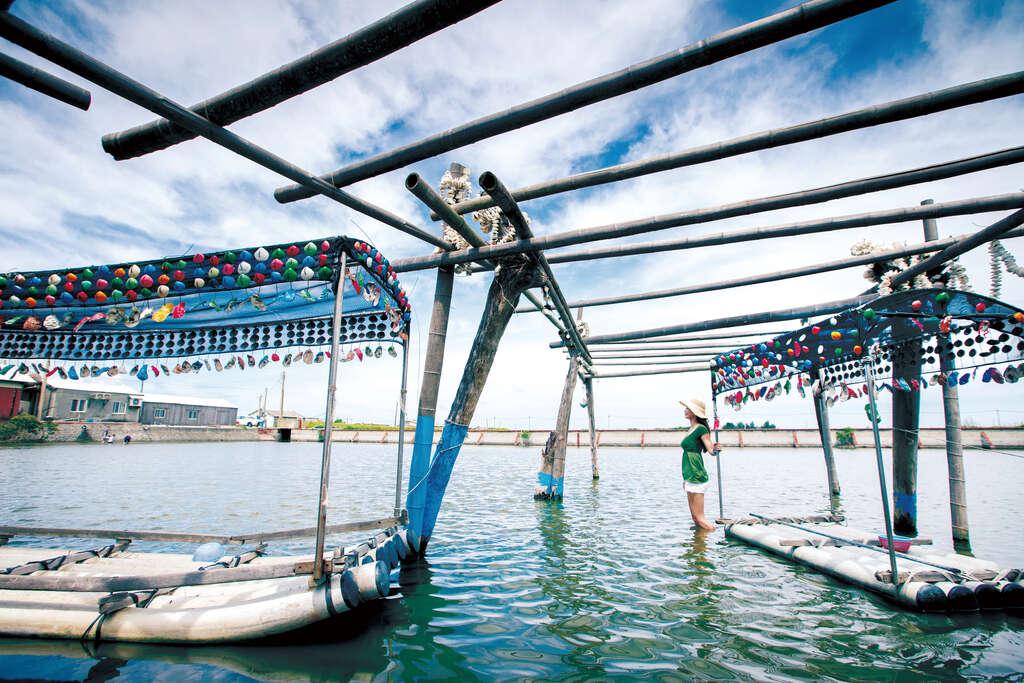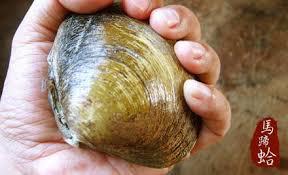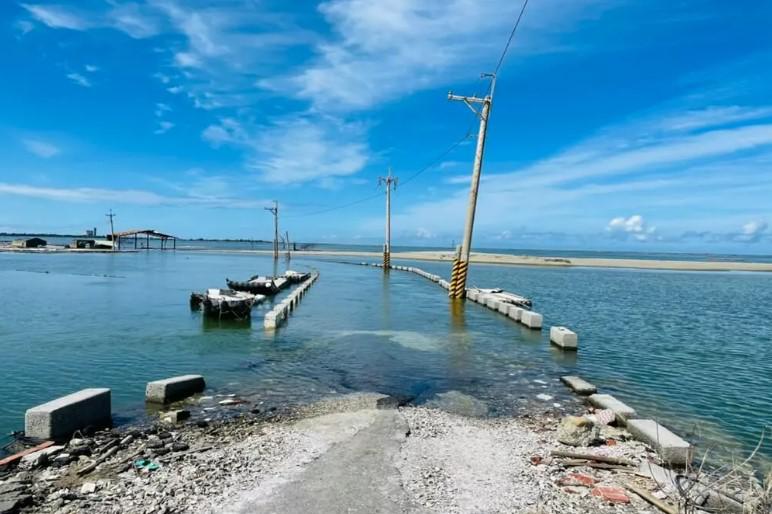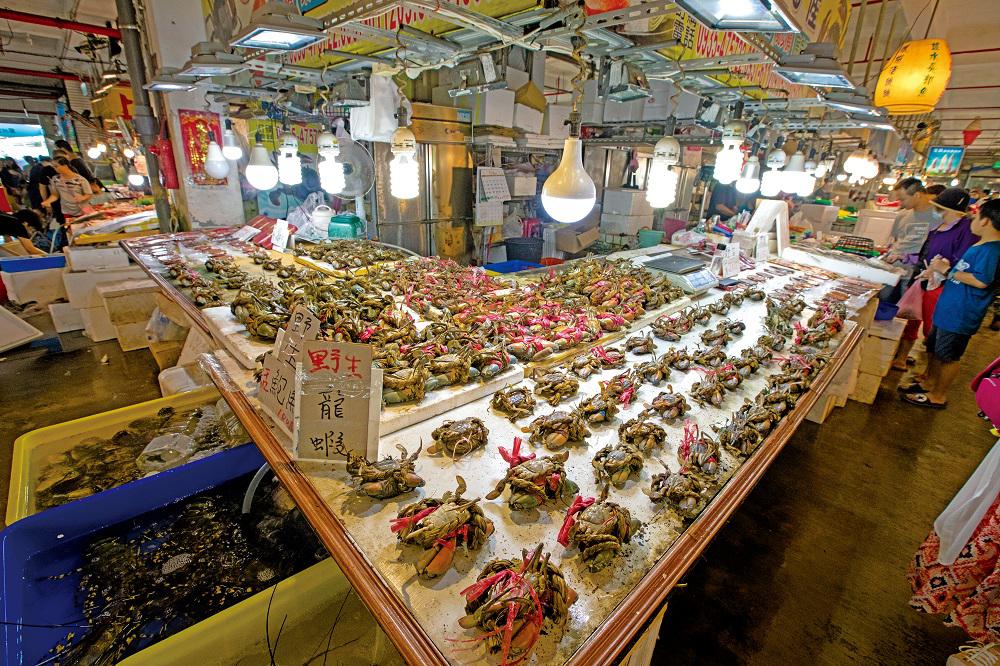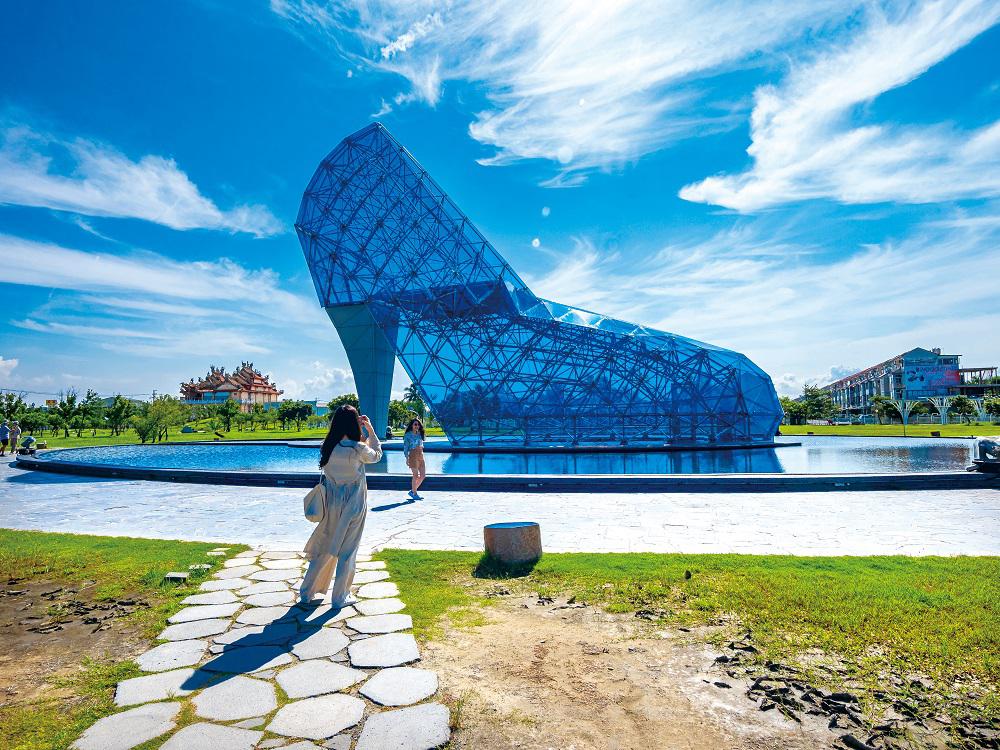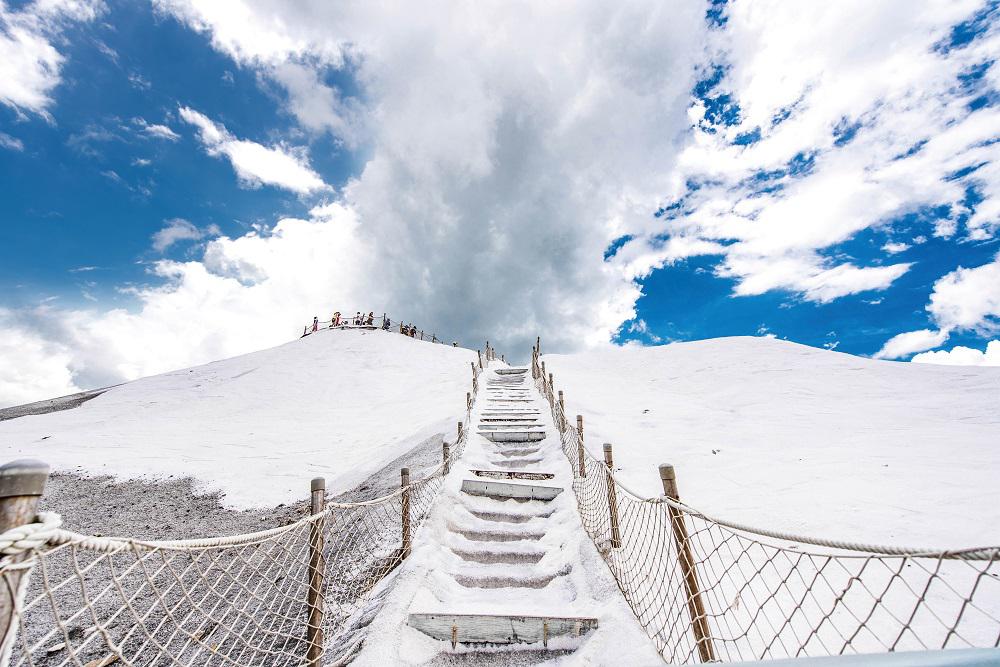 From:Tainan City
Days:2 Day
Minimum Persons:3 Person
Day 1
08:30 Departs from THSR Tainan Station/ Tainan City hotels
→Provincial Highway No.61 (West Coast Expressway) coastal scenery + Taijian National Park Visitor Center
→Black-faced Spoonbill Reserve
→Qigu Salt Mountains & Qigu Tourist Center
→Lunch: local cuisine
→Mashagou 3D Painting Village
→Jingzaijiao Tile-paved Salt Fields & Beimen Crystal Church
→Old Beimen Salt Washing Factory
→Dinner: Hei-Pi Creative Seafood Restaurant
→Check in to Budai Ocean Hotel
Day 2
→Boziliao "OhBear Art Village"
→Take a leisure walk on the Sihu Haiqing Temple One-line Sky Cycling Path
→Geloina Clam Eco and Leisure Park: clam collecting
→Lunch: clam cuisine
→Dongshi Baishuihu secret spot
→Budai Tourist Fish Market
→High-Heel Wedding Church
→THSR Chiayi Station
Location
Related Info
Notices
"Taiwan Tour Bus" journey is reserved upon requested. Tourists can inquire the detailed information with their travel agents. The journey is either on a half-day, one-day or two-day basis. For one-day itineraries can be arranged on a two-days basis. And also it can be received with better hotels rate through travel agent service.
Price for all "Taiwan Tour Bus" journeys includes transportation, tour guide service and insurance (NT$2 million liability insurance, NT$200,000 medical insurance); Meal and admission ticket are excluded in some tours and all those can be arranged upon requested.
Departure point is limited in some specific hotels as each itinerary is indicated. More private and customized tours we can provide! Please email to [email protected] Thank you!.
Additional Inquires
+886-6- 265-6699
+886-6-265-6200
台南市南區中華南路二段300巷5號