Shiraya-Lingbo-Guantian
Along this journey you'll discover the trails and treasures of the Pingpu people in the Jia'nan Plain, their culture, and the beauty of this land.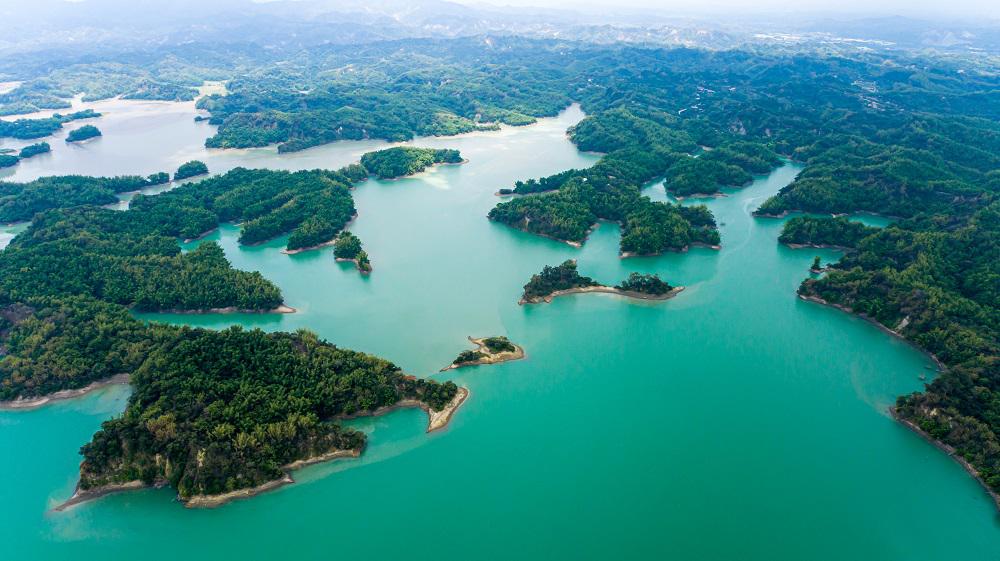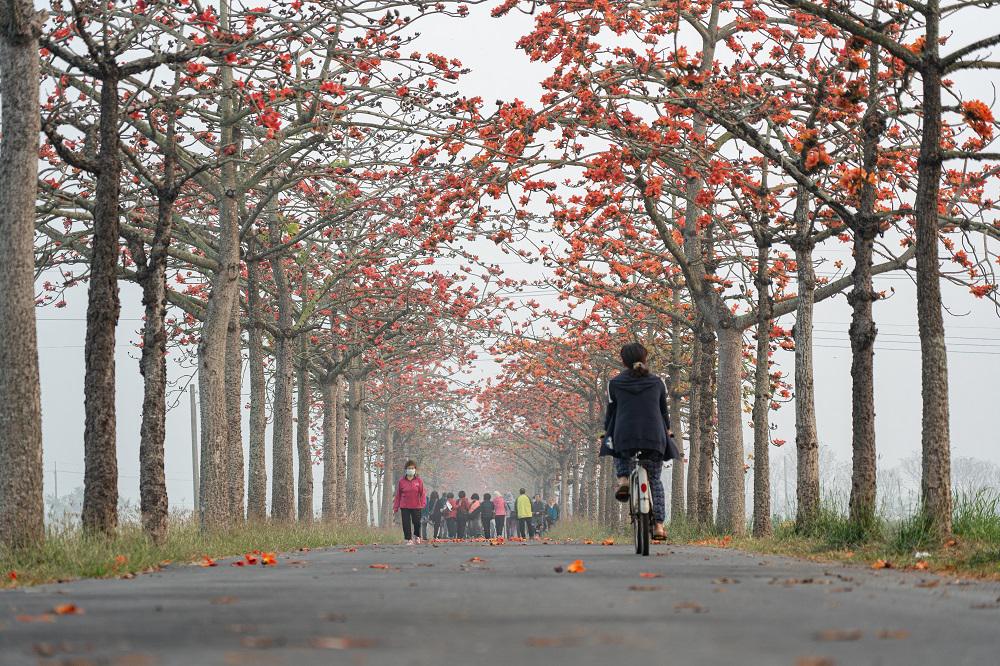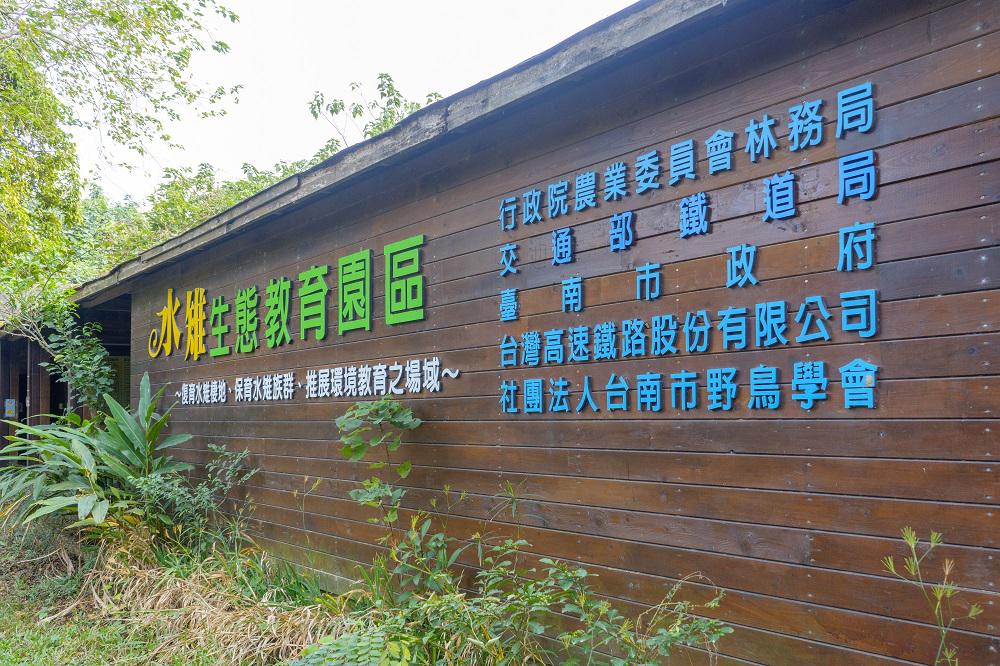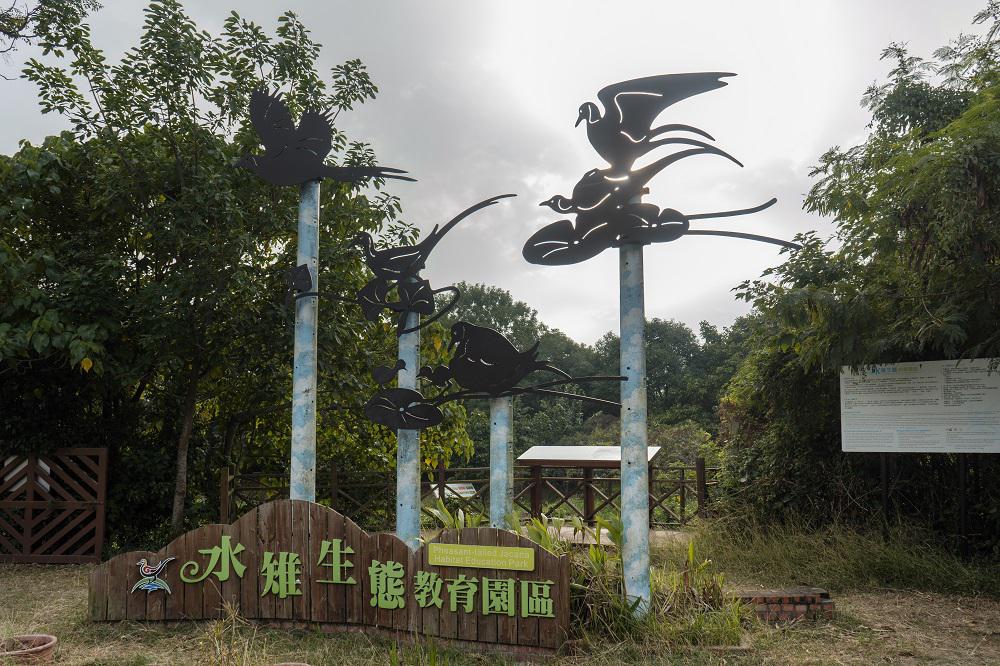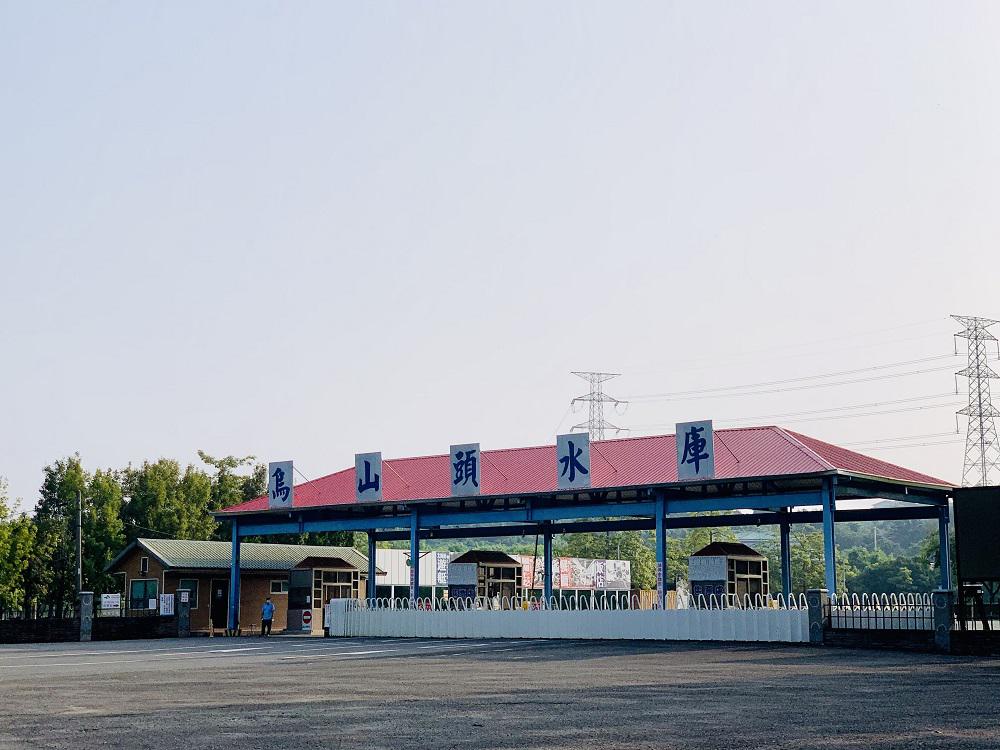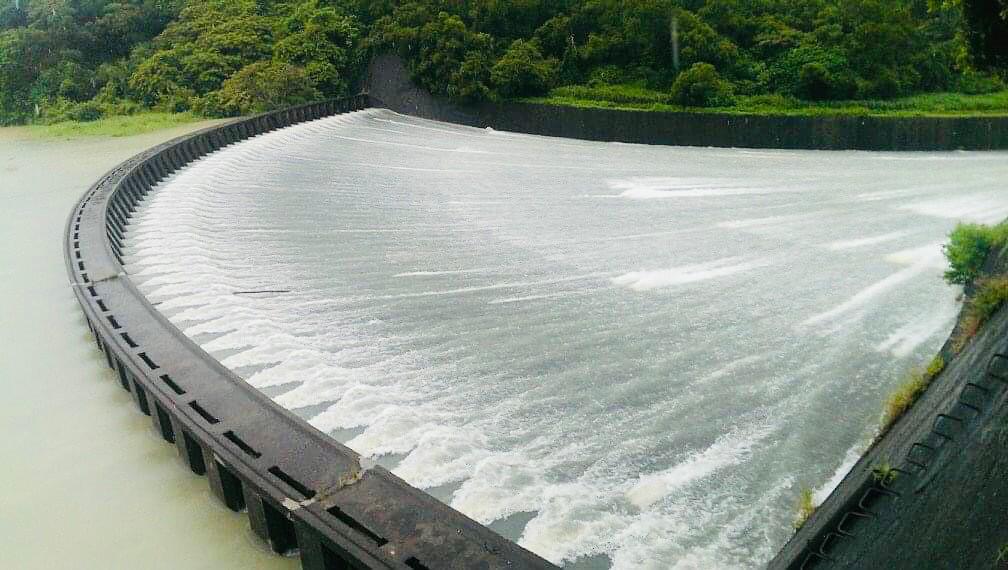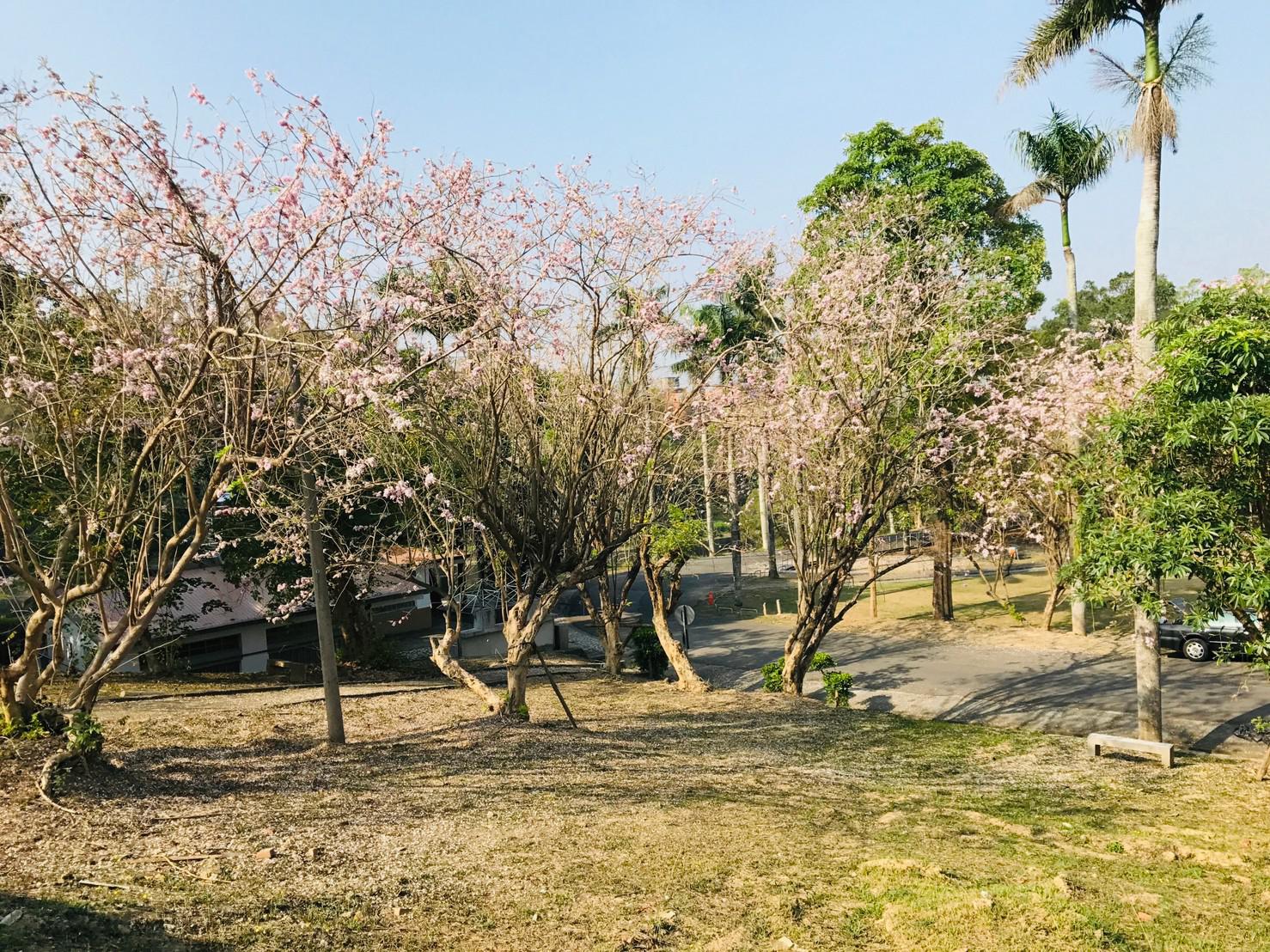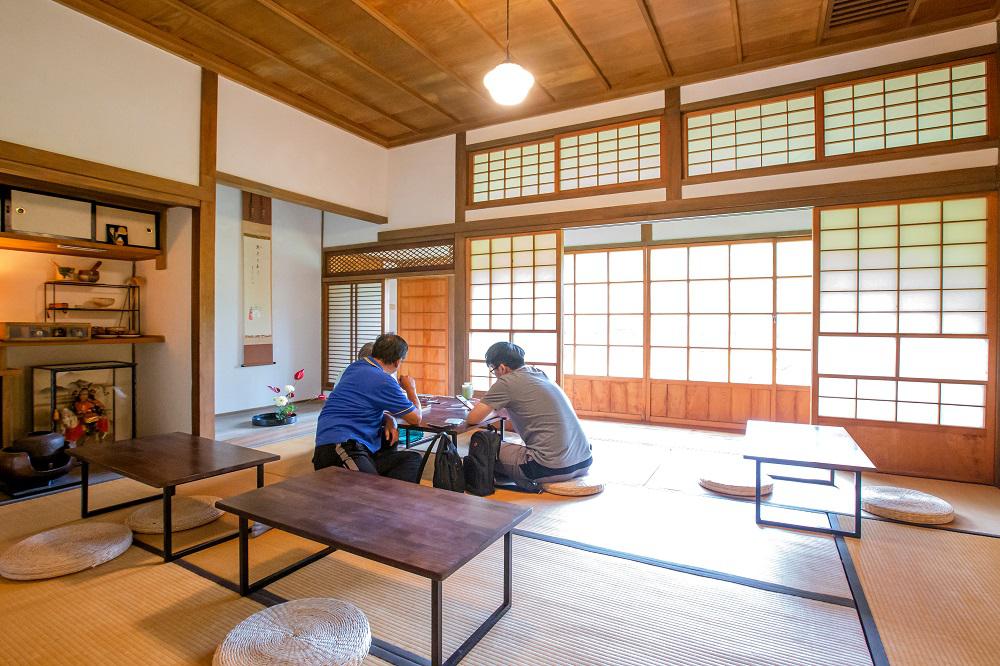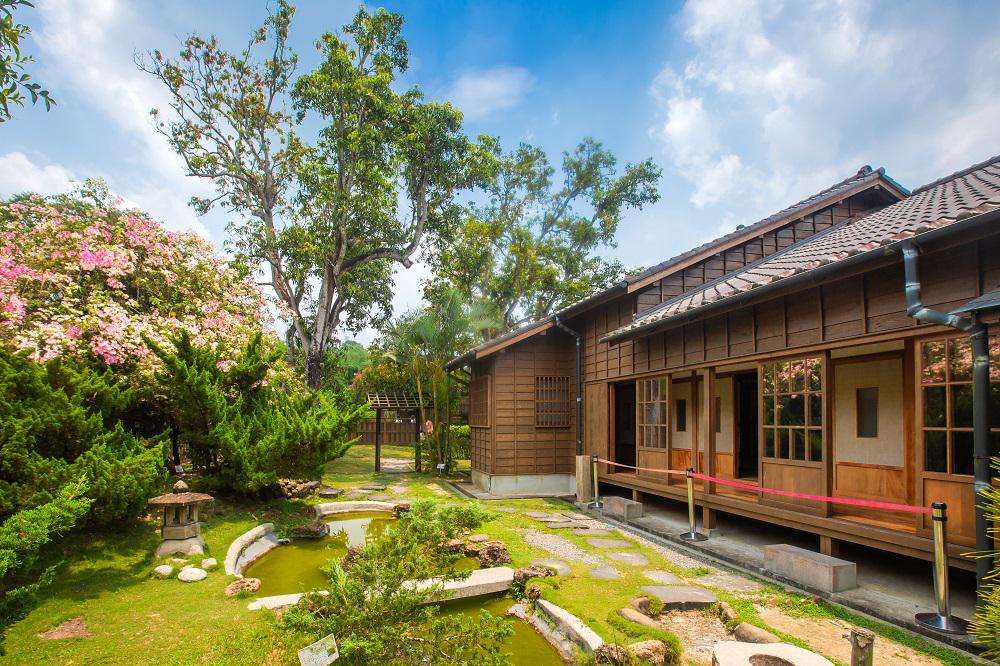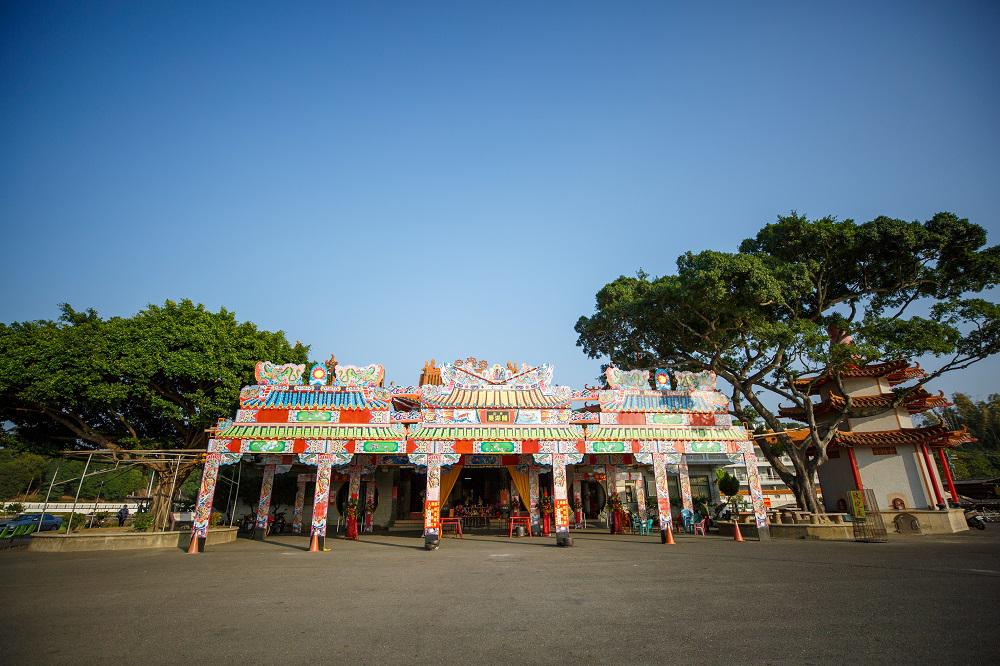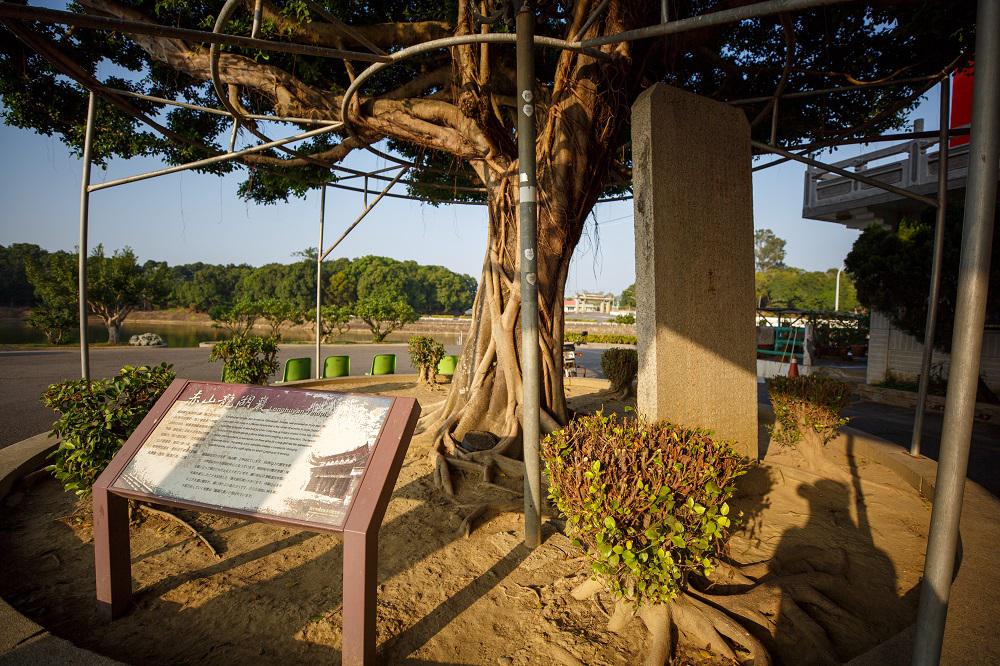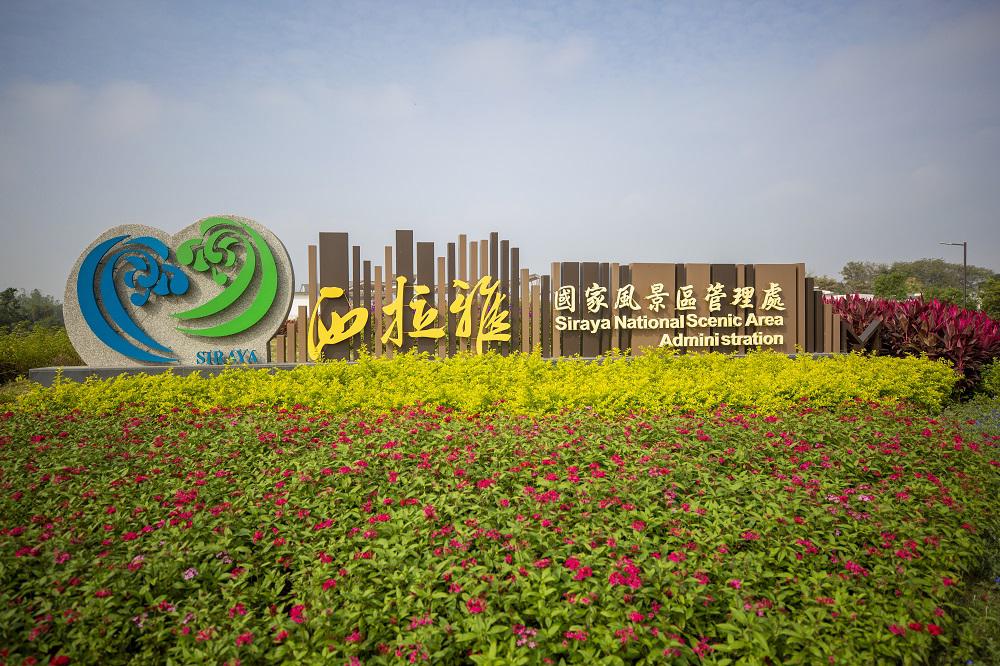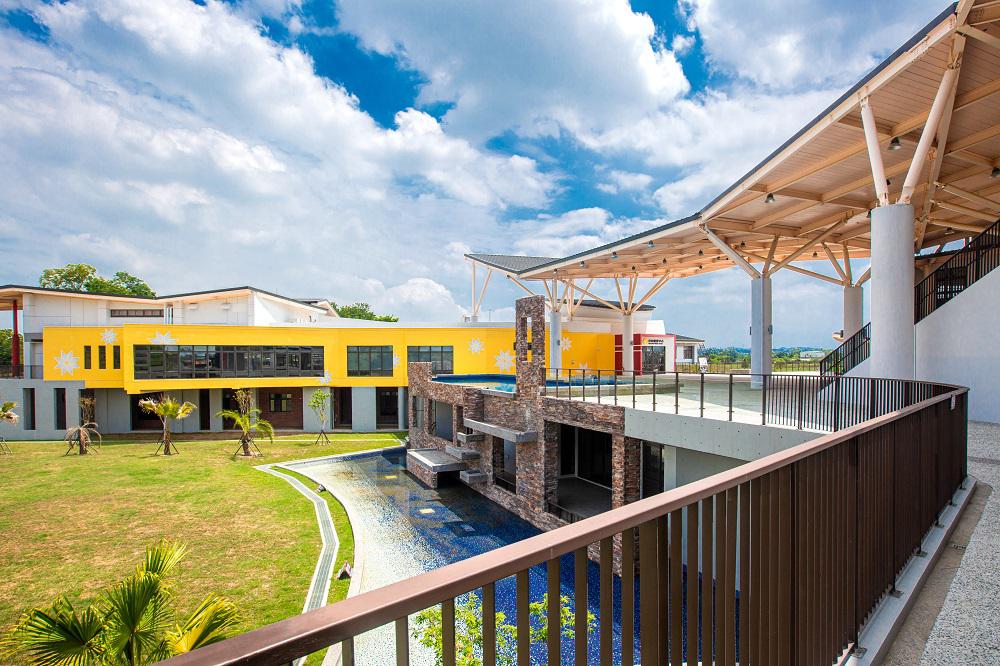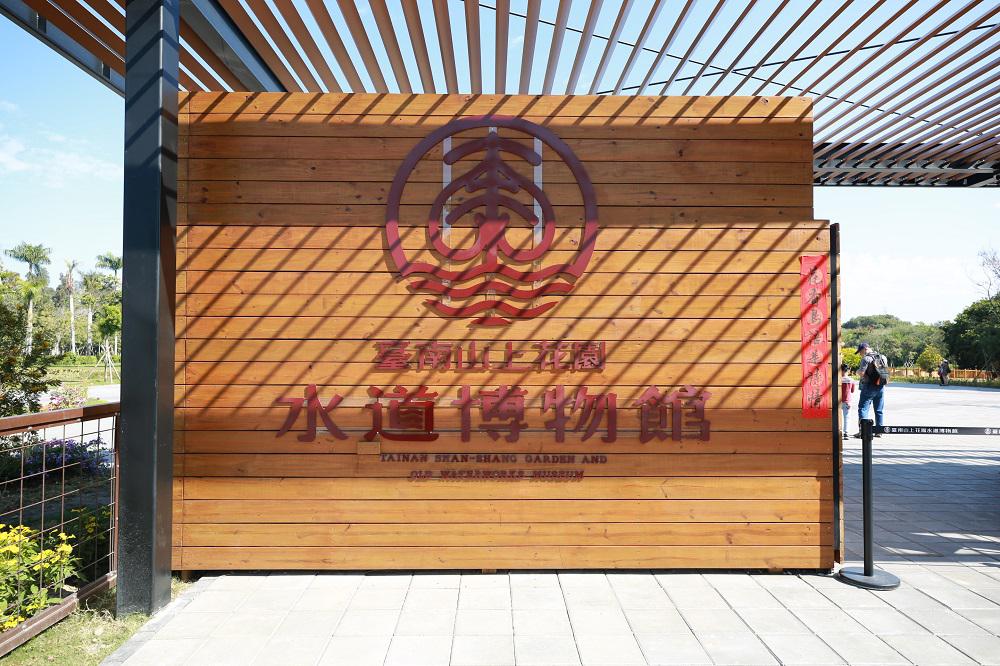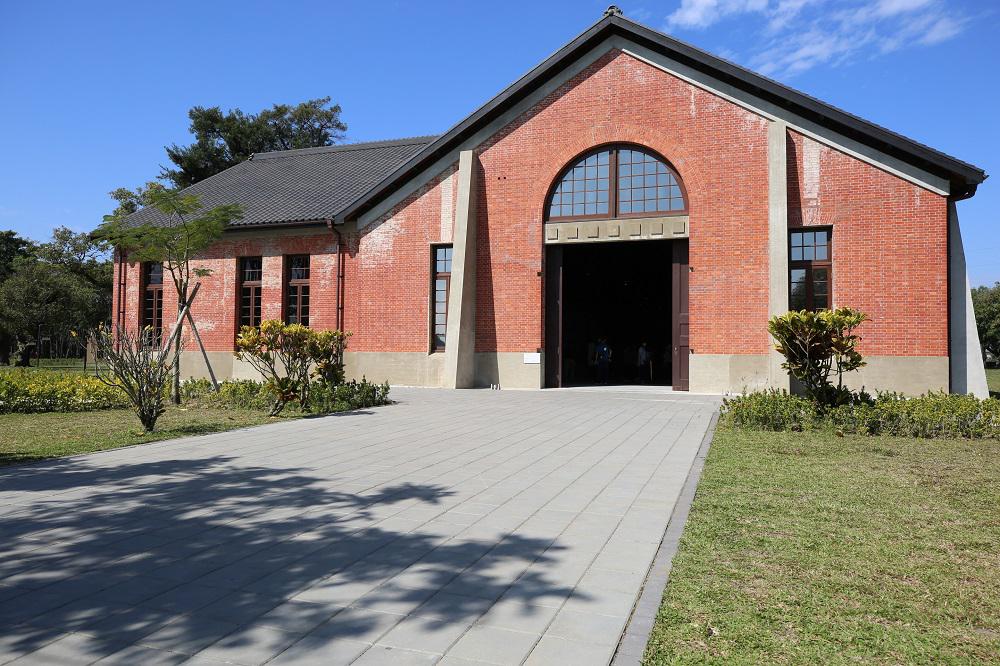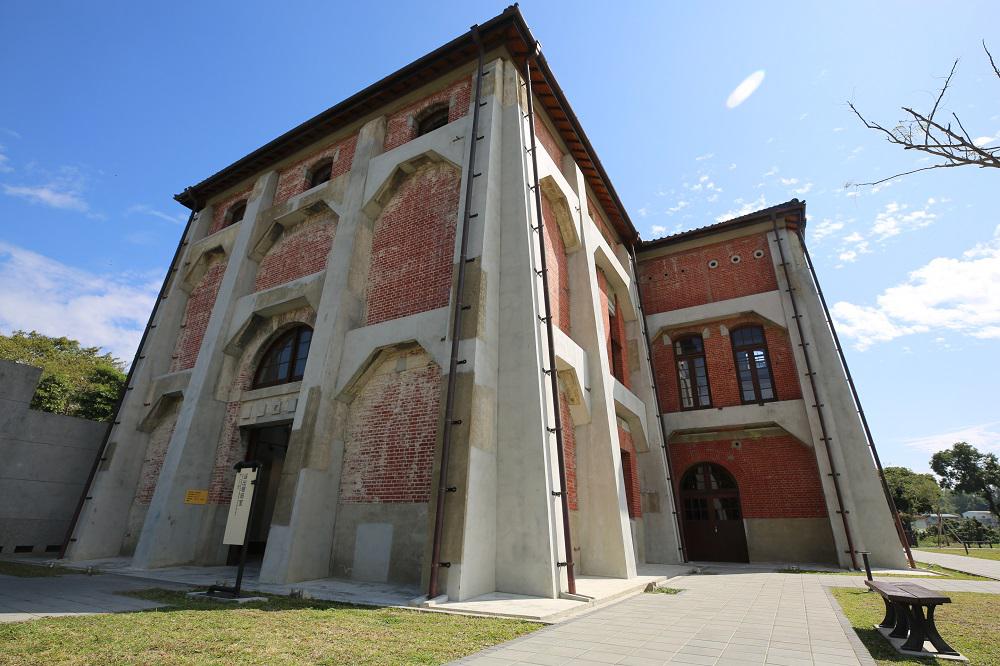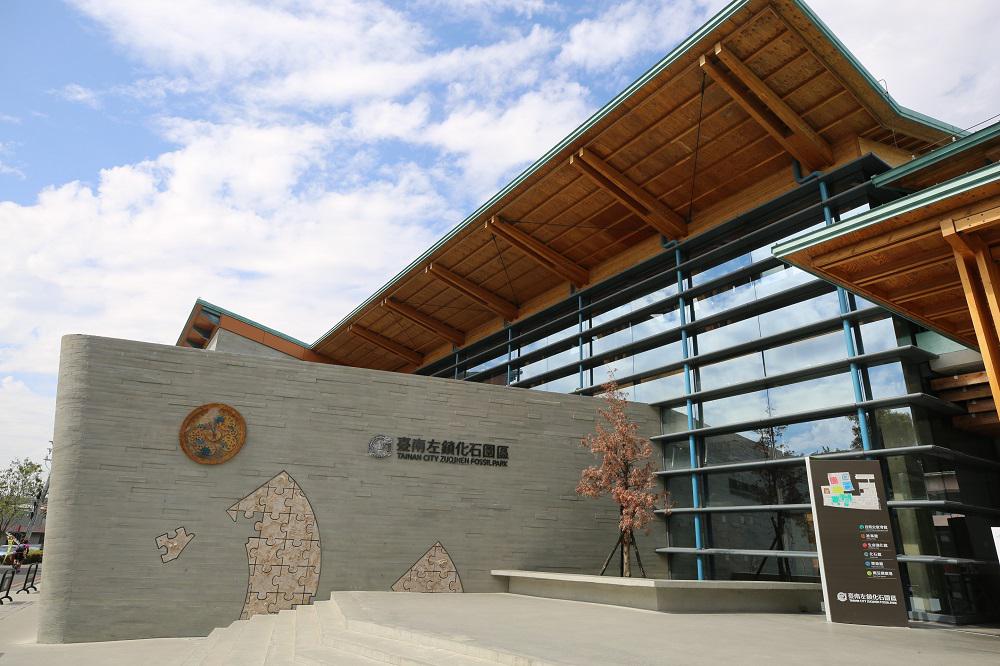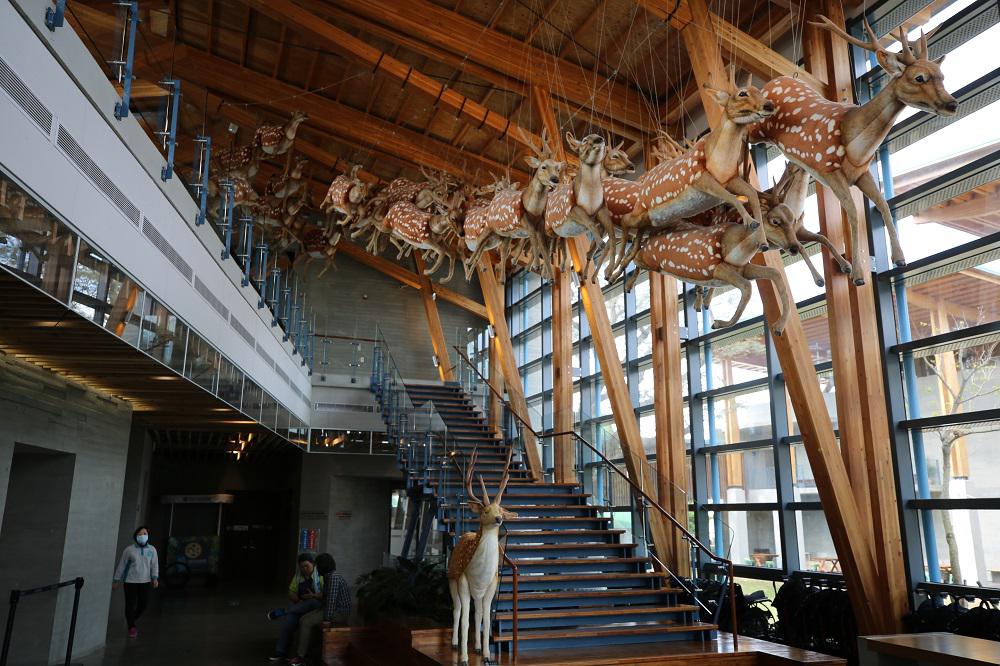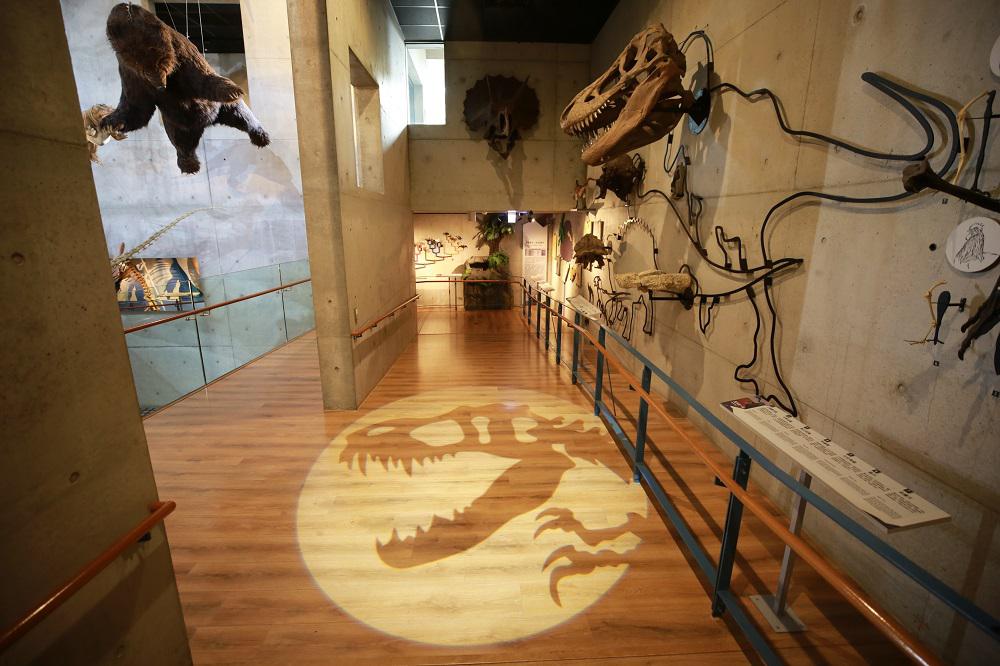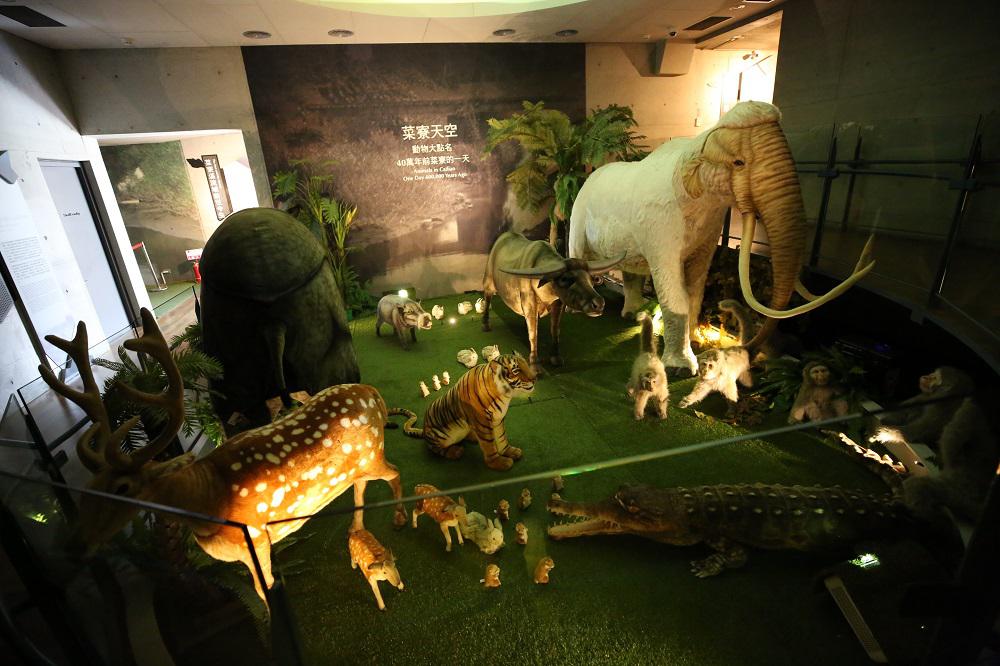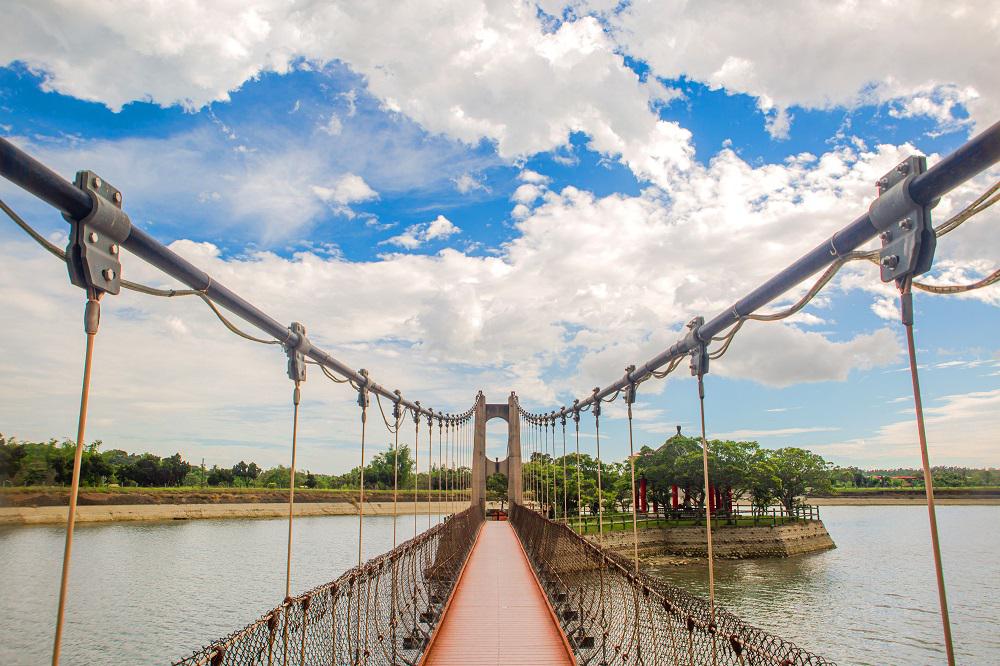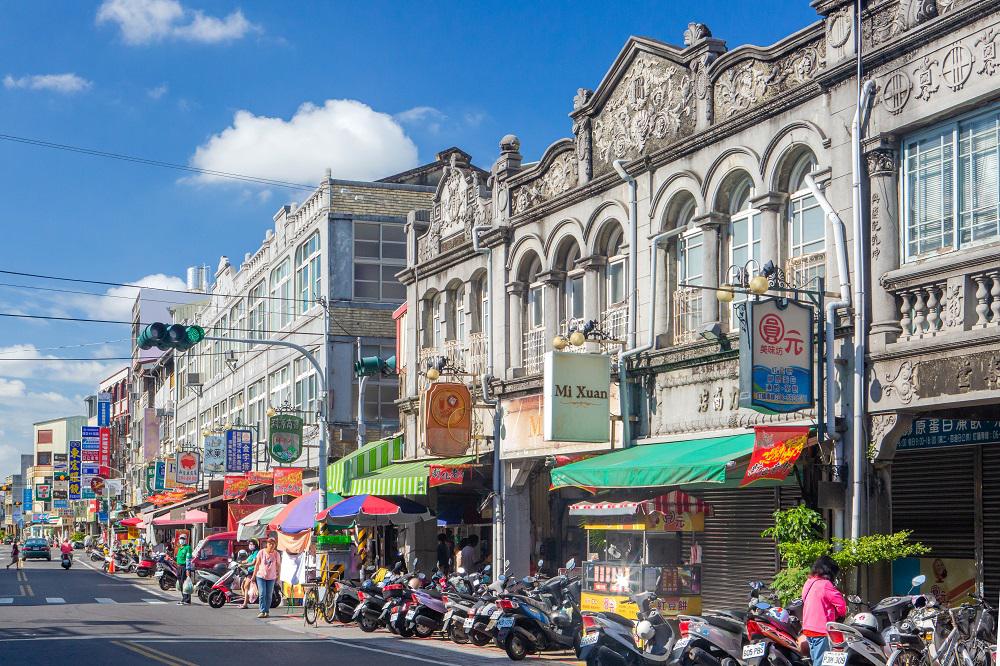 From:Tainan City
Days:2 Day
Minimum Persons:3 Person
Day 1
08:30 THSR Tainan Station or hotels in Tainan City
→Baih: blooming season for kapok flower/lotus
→Jacana Ecological Education Park
→Chuanwun Mountain Forest Ecological Conservation Farm
→Bike riding in Wusanto Reservoir
→Bike riding in Yoichi Hatta Memorial Park
→Lunch at Wusanto Huching Resort Hotel
→Chishan Longhu Temple
→Guantian Visitor Center
→Hulupi Nature Park
→Gueidan Hot Springs
Day 2
→Fruit tasting in Yujing and Nanhua
→Tainan Shan-Shang Garden and Old Waterworks Museum
→Lunch in Yujing: tasty barrel-roasted chicken along with local ingredients
→Tainan City Zuojhen Fossil Park
→Hutoupi Reservoir Scenic Area
→Xinhua Old Street strolling
→Return to THSR Tainan Station or hotels in Tainan City
Related Info
Notices
"Taiwan Tour Bus" journey is reserved upon requested. Tourists can inquire the detailed information with their travel agents. The journey is either on a half-day, one-day or two-day basis. For one-day itineraries can be arranged on a two-days basis. And also it can be received with better hotels rate through travel agent service.
Price for all "Taiwan Tour Bus" journeys includes transportation, tour guide service and insurance (NT$2 million liability insurance, NT$200,000 medical insurance); Meal and admission ticket are excluded in some tours and all those can be arranged upon requested.
Departure point is limited in some specific hotels as each itinerary is indicated. More private and customized tours we can provide! Please email to [email protected] Thank you!.
Additional Inquires
+886-6- 265-6699
+886-6-265-6200
台南市南區中華南路二段300巷5號