Guishan Island Dolphin Watching and Seafood Tour (one-day tour)
This Yilan coastal tour begins at the Lanyang Plain's star public art spot—the Lanyang Museum—and continues with a dolphin watching tour, seafood feast and shopping.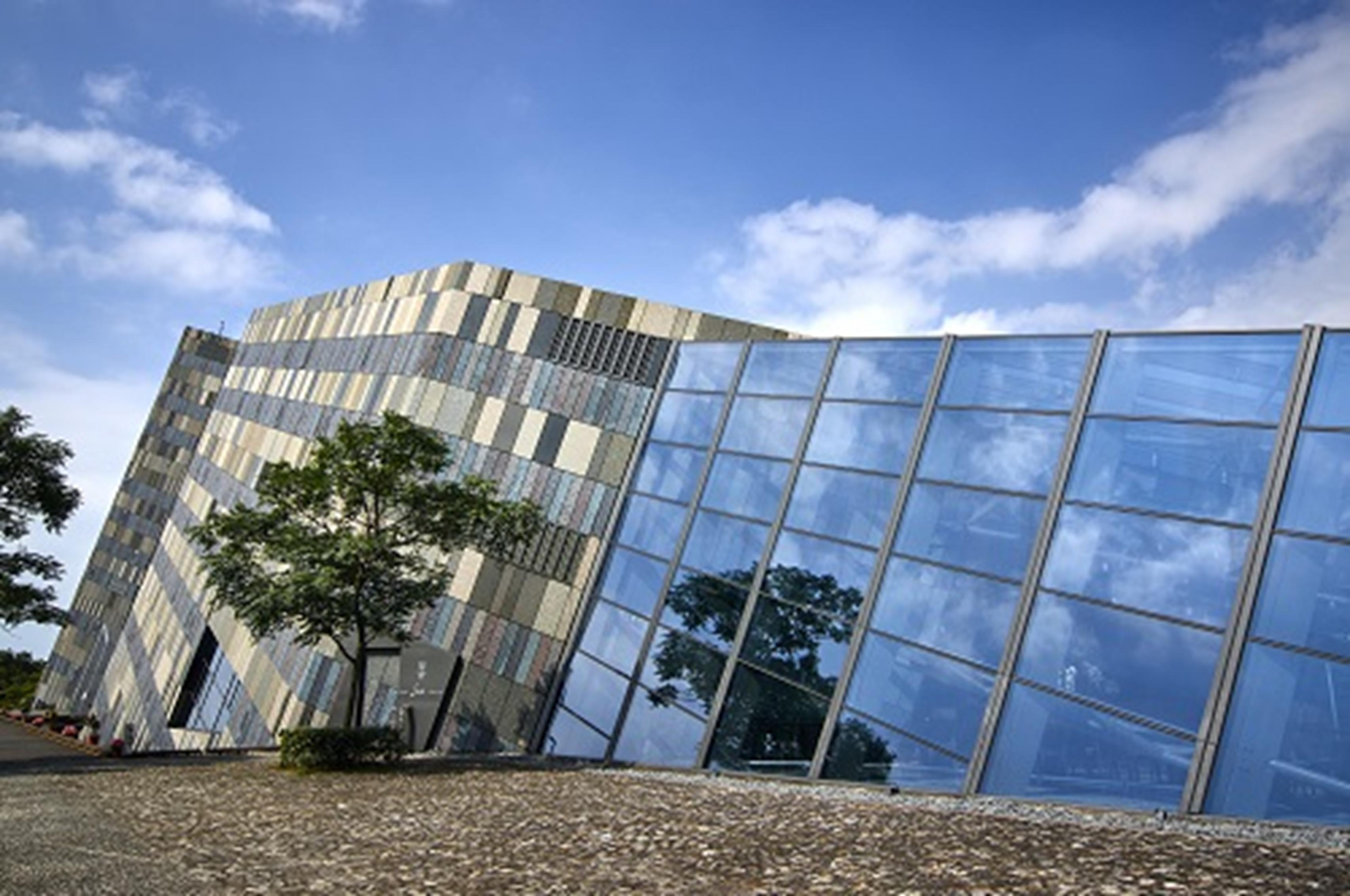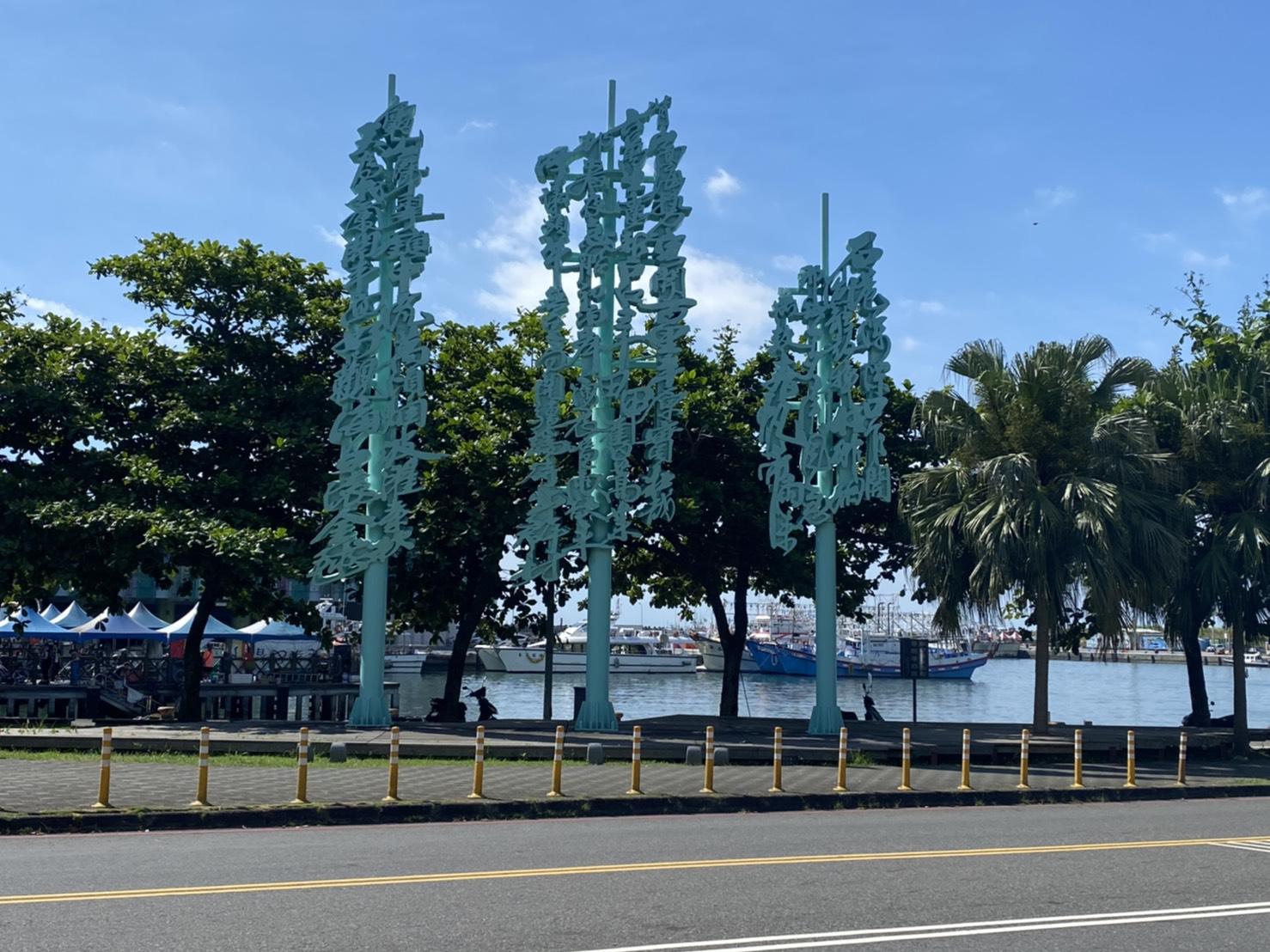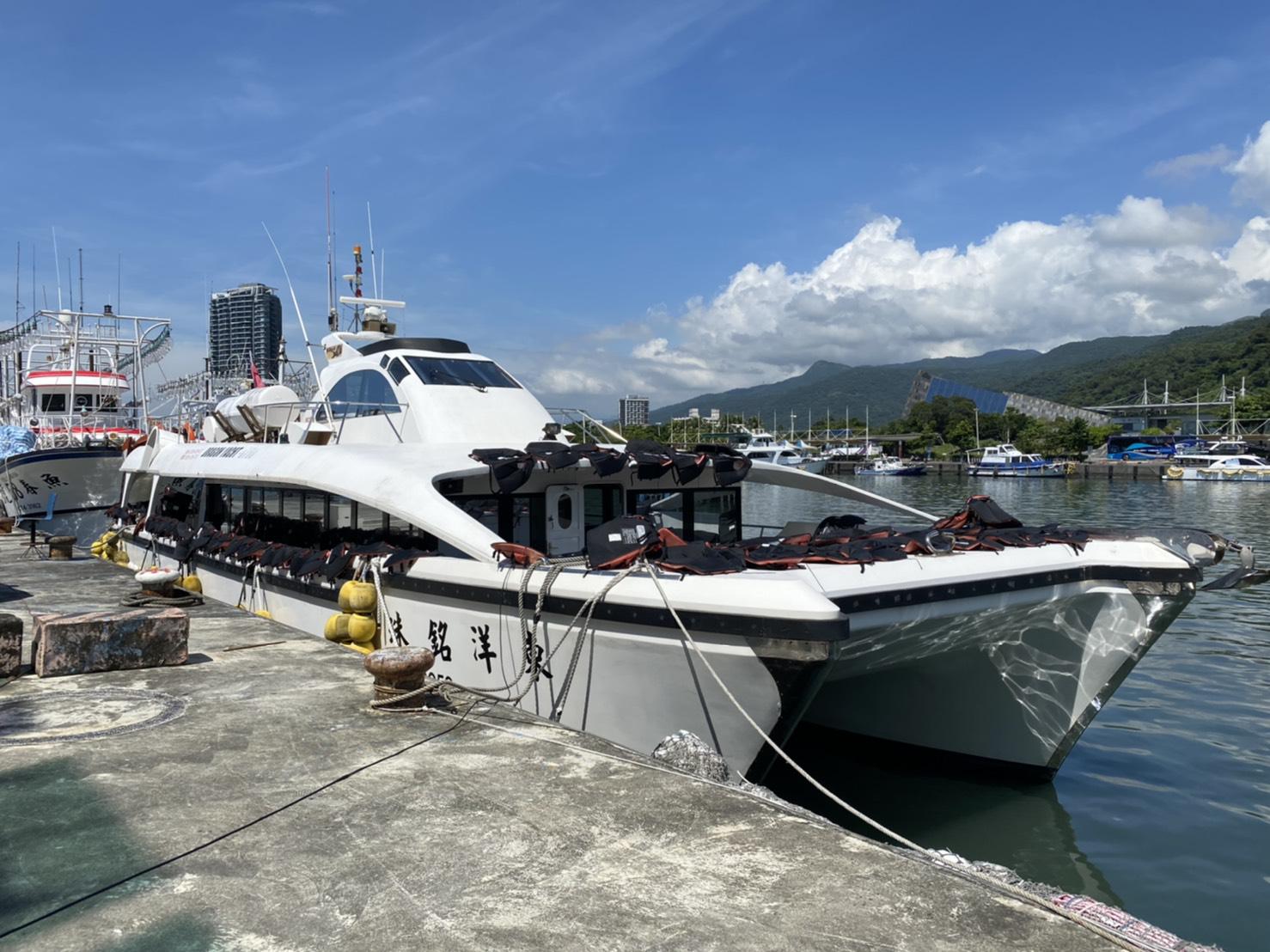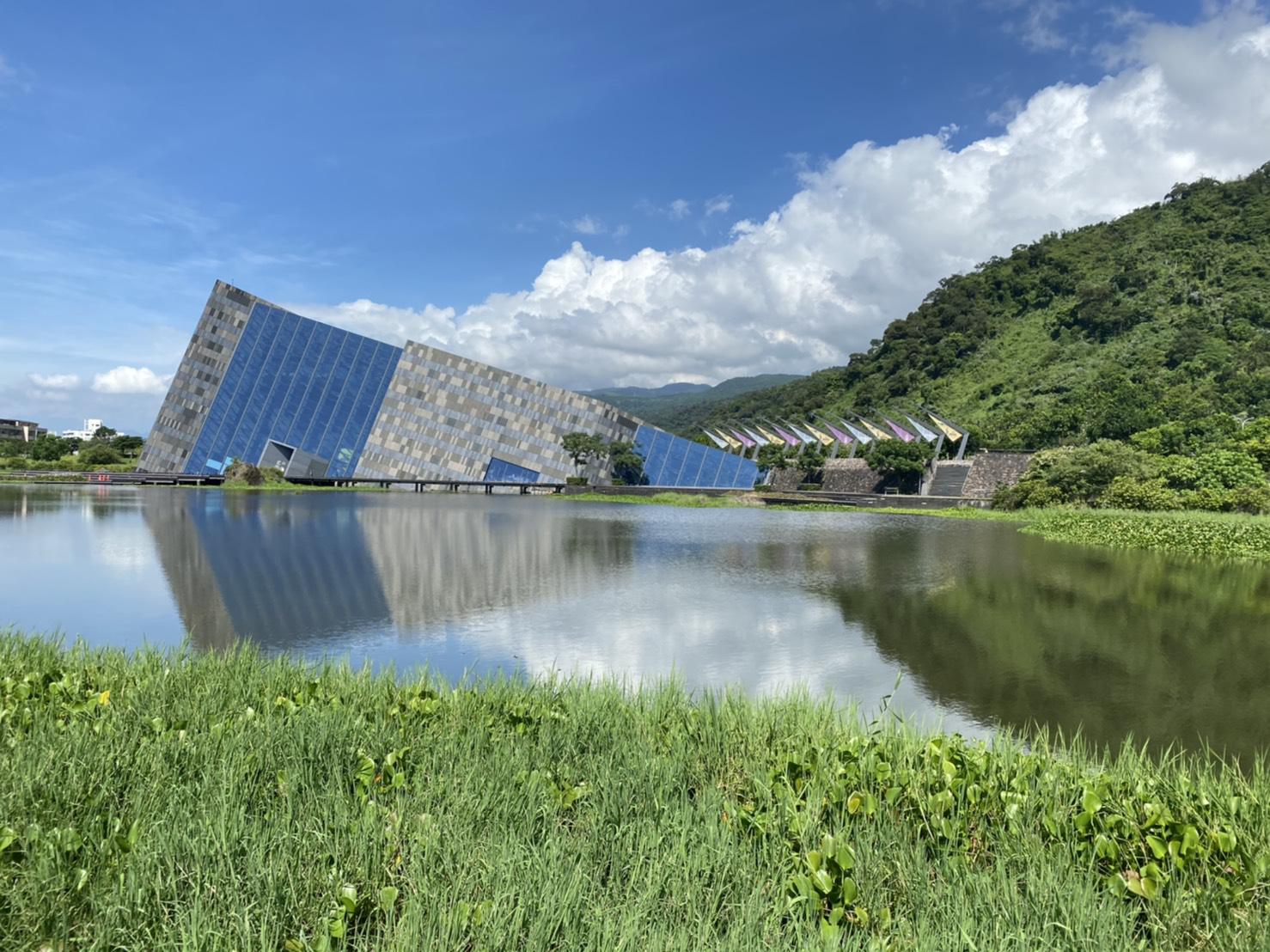 From:Taipei
Hours of tour:8Hours
Minimum Persons:4人
Day 1
Pick-up➜Lanyang Museum (Wednesday alternative: Mary Leu Carving Gallery) (40 mins)➜Seafood lunch at Wushi Harbor (incl. lunch and free activities) (1 hr, 20 mins)➜Dolphin watching cruise from the Toucheng District Fishermen's Association wharf (3 hrs)➜A-Jon Taro Ice Shop (20 mins)➜Jiaoxi branch of I-Lan Cake Shop (30 mins)➜Return
Location
Price
Weekdays, holidays, consecutive holidays, busy day price
Related Info
NT$1,900/person; children 12 and under NT$1,200; children two and under not requiring a separate seat NT$200 (includes Taiwan Tour Bus fare, insurance, guide, lunch, and boat ticket)
Notices
"Taiwan Tour Bus" journey is reserved upon requested. Tourists can inquire the detailed information with their travel agents.
The journey is either on a half-day or one-day basis. All the itineraries can be arranged on a two-days or three-days basis and also can be received with better hotels rate through travel agent service.
Price for all "Taiwan Tour Bus" journeys includes transportation, tour guide service and insurance (NT$5 million liability insurance, NT$200,000 medical insurance); Meal and admission ticket are excluded in some tours and all those can be arranged upon requested.
Departure point is limited in some specific hotels as each itinerary is indicated.
Additional Inquires
喬登旅行社

+886 2 2796 5696

+886 2 2796 5691

中華民國台北市內湖區新湖三路196號3樓