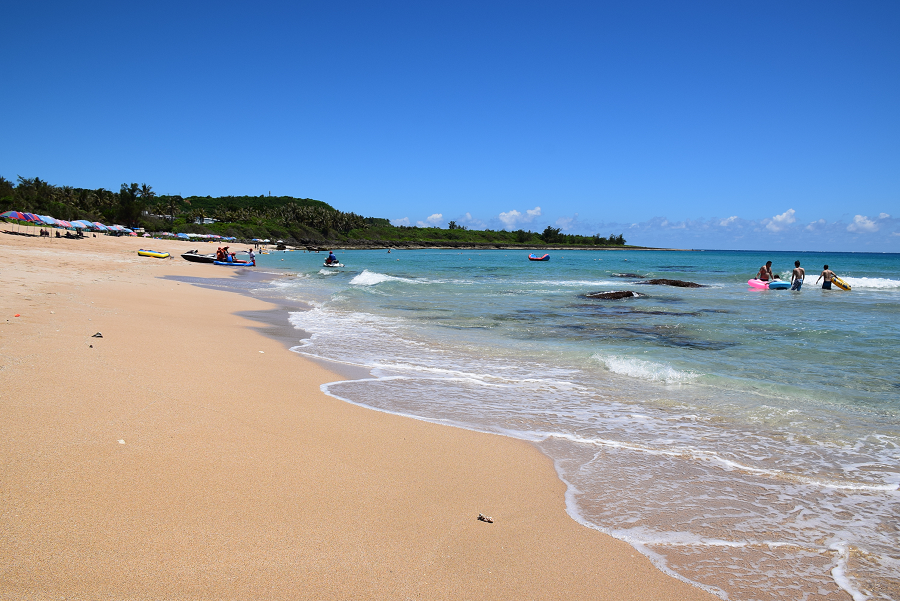 Hengchun Peninsula West Coast Tour (half-day tour)
From: Pingtung County
Hours of tour: 4.5 Hours
Minimum Persons: 4 Person

Only tablet-based multilingual audio guide available. 



No foreign language tour guide service provided.



The west side of the Hengchun Peninsula offers beautiful sunsets and "sunset avenue," which includes the world-class Sea Life Museum.
Day 1



13:30 Hengchun Transfer Station


13:00-13:30 Hengchun and Kenting Hotels


【Hotels and guesthouses south of Sail Rock do not provide transportation services. Please gather at Hengchun Transfer Station.】



4 itineraries, choose 1 to join


A:National Museum of Marine Biology & Aquarium(2hrs30min)




B:Hongchaikeng semi-submarine(1hr) + Baisha(1hr15mins)




【Bring your own swimming suits】


C:Bike ride in the ancient city(2hrs)




D:Houbi Lake 3 in 1 water activities(2hrs30mins)




Maobitou(20mins)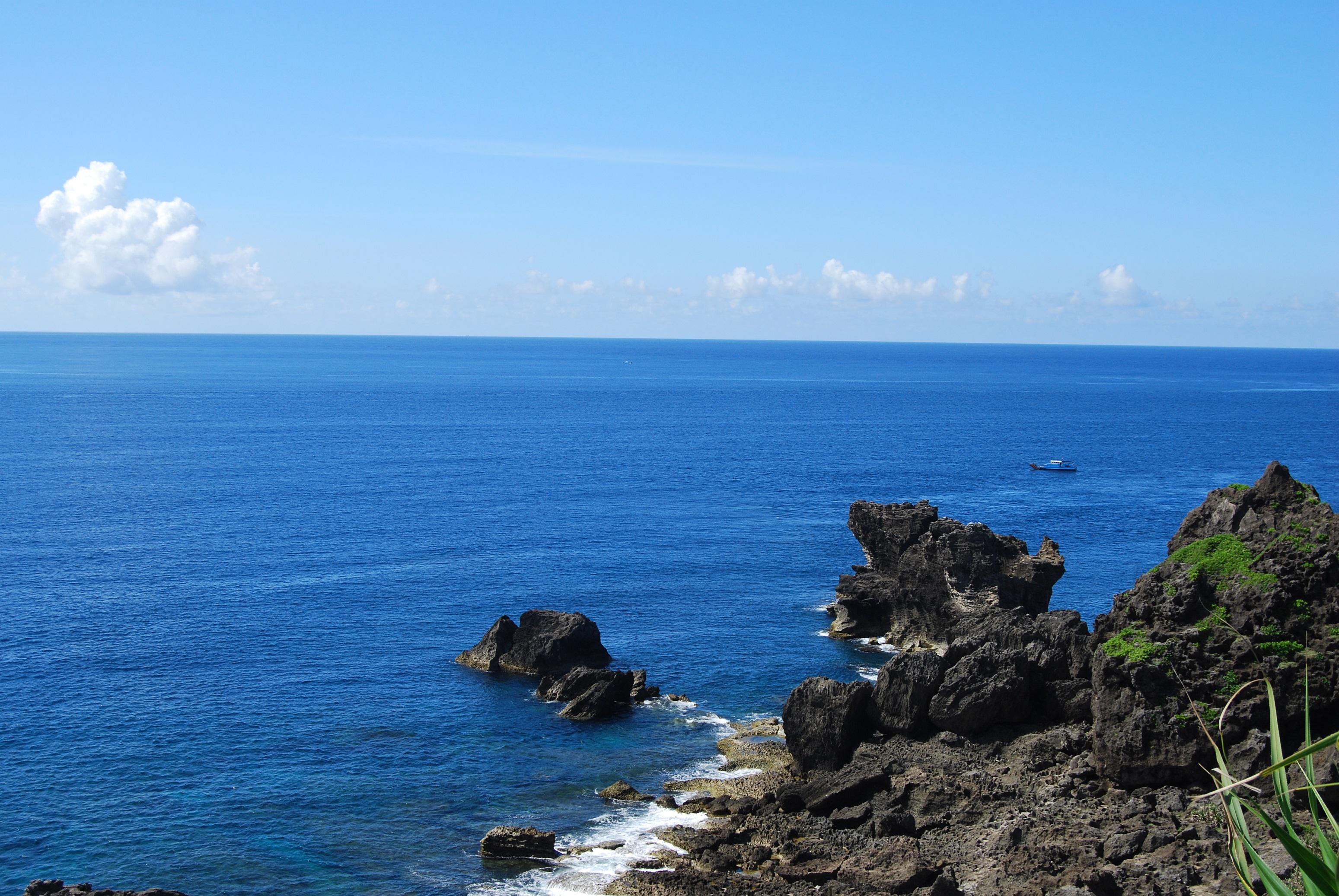 Notes 

 



The assembly time will be primarily notified one day prior to the departure date.




The duration of the stay at each attraction is for reference only. In the event of traffic congestion, Taiwan Tour Bus reserves the right to shorten the duration of the stay at the attractions.。




Please note that the return time for this itinerary may vary depending on the sunset time. 




For the participation in the Triple Water Activities at Houpi Lake, the activity provider will provide thermal clothing, non-slip shoes, life jackets, snorkels, and underwater breathing tubes. Please bring your own swimwear, personal toiletries, change of clothes, and towels.




Children under the age of 12 must be accompanied by their parents to participate in water activities.




We provide paid travel assistance services. If you require this service, please indicate it in the remarks section when booking your itinerary. If you have any questions, please contact the Pingtung Travel Agency.




Departure date: every day.
Breakfast:X
Lunch:X
Dinner:X
Related Info



Taiwan Tour Bus fare




Guide




Bottled water




Ticket for Maobitou




Ticket for Guanshan




Option A: Admission ticket to the National Museum of Marine Biology and Aquarium 
Option B: Hongchaikeng semi-submarine Tour + One drink at Baisha Drink Bar
Option C: Bicycle Rental fee (Includes a coupon for sweet mung bean soup)
Option D: Houbi Lake 3 in 1 water activities




Insurance


The infant fee includes bus fare and insurance only.

(The definition of infants means children under 3 years old.)(Additional boat insurance fee of NT$150 to be paid on-site.)



Tipping (NT$150 per person per day)




Meals




Other expenses are not mentioned.
Notice
"Taiwan Tour Bus" journey is reserved upon requested. Tourists can inquire the detailed information with their travel agents. The journey is either on a half-day, one-day or two-day basis. For one-day itineraries can be arranged on a two-days basis. And also it can be received with better hotels rate through travel agent service.
Price for all "Taiwan Tour Bus" journeys includes transportation, tour guide service and insurance (

NT$2.5 million liability insurance

, NT$200,000 medical insurance); Meal and admission ticket are excluded in some tours and all those can be arranged upon requested.
Departure point is limited in some specific hotels as each itinerary is indicated. More private and customized tours we can provide! Please email to [email protected]. Thank you!.
Additional Inquires
Pingtung Travel Service
+886-8-888-2900
+886-8-889-1211
No. 30, Zhongzheng Rd., Hengchun Township, Pingtung County