Fenglin Township Bicycle Getaway
Explore the international slow town of Fenglin and its former immigrant villages by bicycle.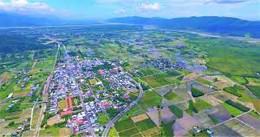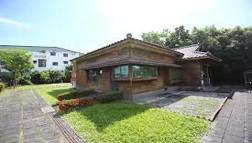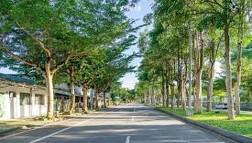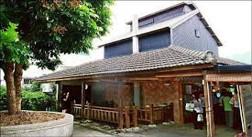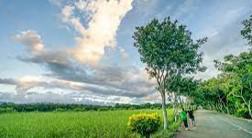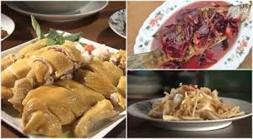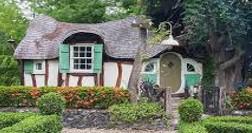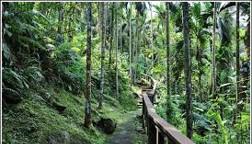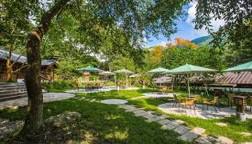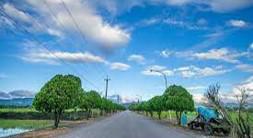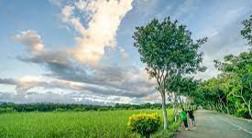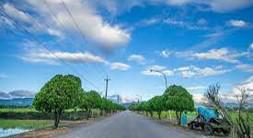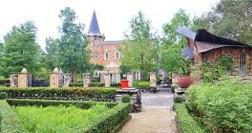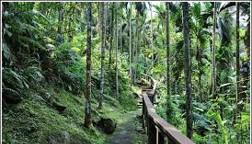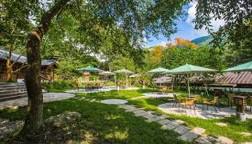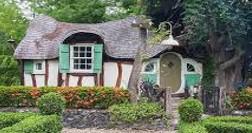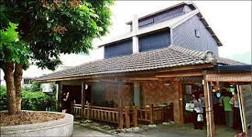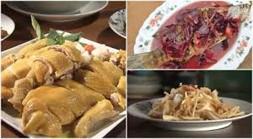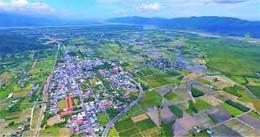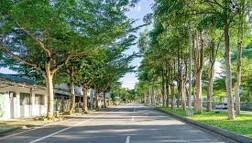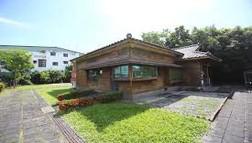 From:Hualian County
Hours of tour:8.5 Hours
Minimum Persons:4 Person
Day 1
08:00 Departs from hotel
→Fenglin Town: bike arrangement (20mins)
→Principal Dream Factory (30mins bike ride)
→Ming Xin Shaved Ice (30 mins bike ride)
→Green Tree Tunnel (30mins bike ride)
→Fenglin Tobacco Barns (30mins bike ride)
→Green Corridor
(30mins bike ride)
→Restaurant
→Morisaka Trail of Lintienshan Forestry Culture Park (60mins)
→Lucy Café, Castle of Hsuehyun (40mins)
※This destination will be changed to Mr. Sam Café on weekdays.
→17:00 Return
Price
There will be a seasonal surcharge.
Related Info
Notices
"Taiwan Tour Bus" journey is reserved upon requested. Tourists can inquire the detailed information with their travel agents. The journey is either on a half-day, one-day or two-day basis. For one-day itineraries can be arranged on a two-days basis. And also it can be received with better hotels rate through travel agent service.
Price for all "Taiwan Tour Bus" journeys includes transportation, tour guide service and insurance (NT$2 million liability insurance, NT$200,000 medical insurance); Meal and admission ticket are excluded in some tours and all those can be arranged upon requested.
Departure point is limited in some specific hotels as each itinerary is indicated. More private and customized tours we can provide! Please email to [email protected] Thank you!.
Additional Inquires
+886-3-854-0363
+886-3-854-0364
花蓮縣吉安鄉東里九街93號