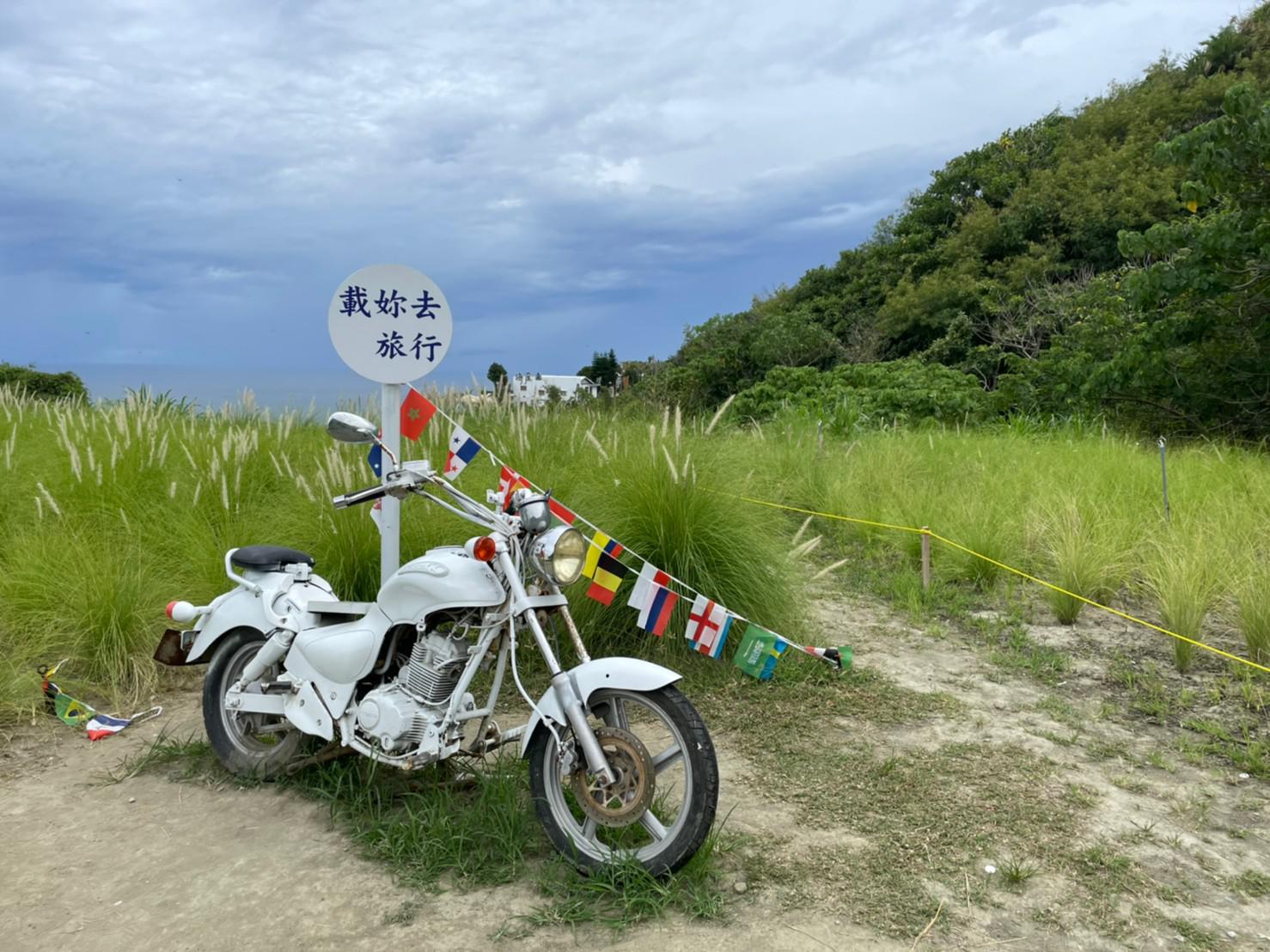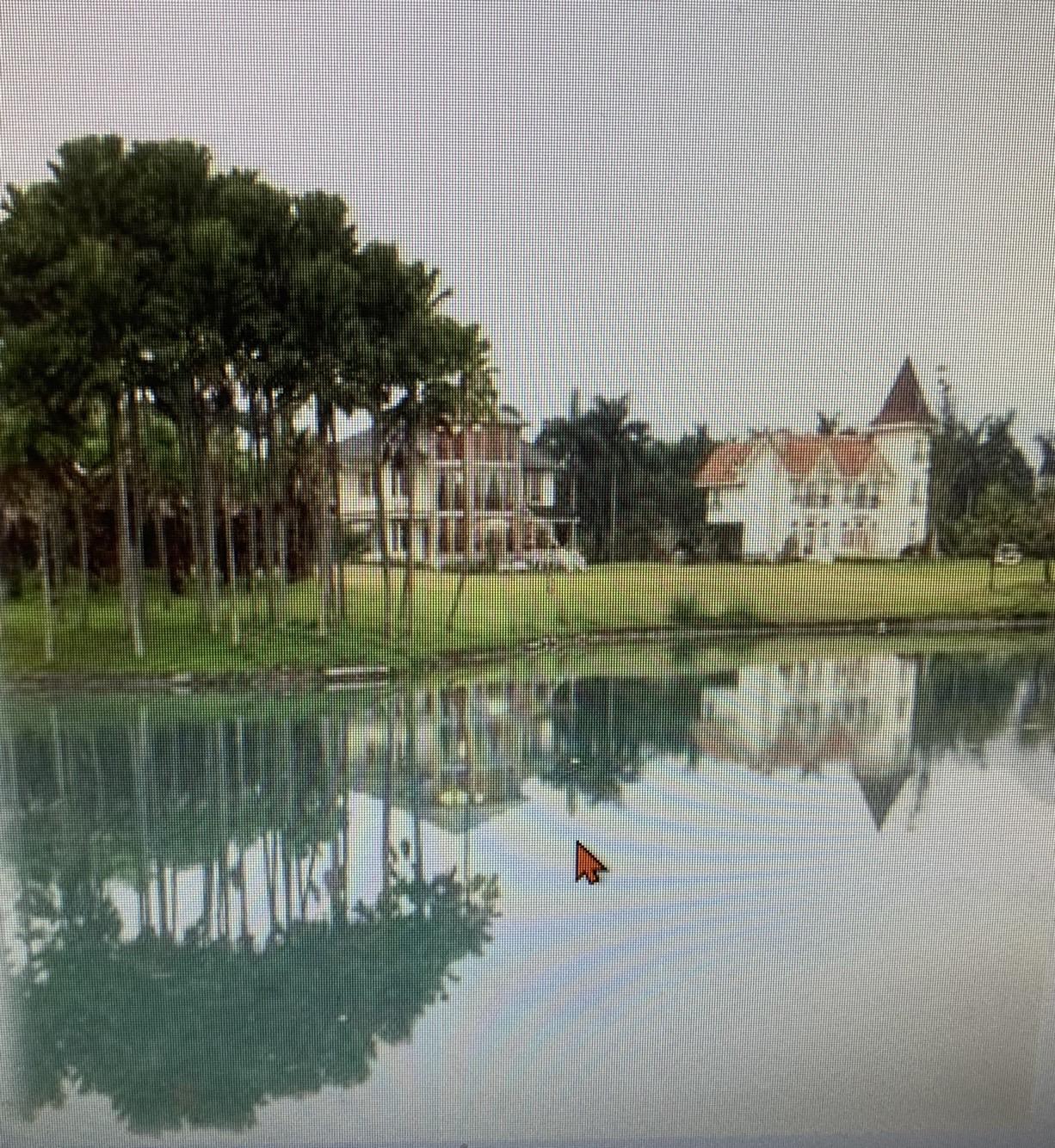 Hualien's Net Beautiful Secrets One Day Tour
From: Hualien
Hours of tour: 8 Hours
Minimum Persons: 4 Person



If you require a foreign language tour guide, a minimum of four people per group is necessary, and a total of NT$2,000 will be charged.



Collect the filming locations of Hualien movies、the secret realm of Wenqing、 restaurants with sea views、and contemporary buildings. Feasts for all of your senses are everywhere.
Day 1



08:00-08:20 Hualien City hotels/B&B




08:30 Hualien Bus Station(In front of the Hualien Train Station left side)




Xincheng Street Quartet - Xincheng Photo Studio + Xincheng Catholic Church + Jiaxing Ice Shop + Etude Bookstore(50ins)



Xincheng sea dike & The Ladder to Heaven at Pony Café(40mins)




Lunch Time(1hr)




Shan Du Kong Jian Drink & Smoothie(40mins)






Container Starbucks Stor in Hualien(40mins)

​​​​​​​



Return to Hualien City hotels/B&B / Hualien Bus Station



 Notes 

 



The assembly time will be primarily notified one day prior to the departure date.




The duration of the stay at each attraction is for reference only. In the event of traffic congestion, Taiwan Tour Bus reserves the right to shorten the duration of the stay at the attractions.


Departure date: Every day 

(excluding the Chinese New Year period)

.
Breakfast:X
Lunch:V
Dinner:X
Related Info



Taiwan Tour Bus fare




guide




Bottled water




Lunch




Ticket for Sky Ladder




Ticket for Shan Du Kong Jian Drink




Ticket for Niushan Huting




Insurance 




The infant fee includes bus fare and insurance only.



Tipping (NT$150 per person per day)




Other expenses are not mentioned.
Notice
"Taiwan Tour Bus" journey is reserved upon requested. Tourists can inquire the detailed information with their travel agents. The journey is either on a half-day, one-day or two-day basis. For one-day itineraries can be arranged on a two-days basis. And also it can be received with better hotels rate through travel agent service.
Price for all "Taiwan Tour Bus" journeys includes transportation, tour guide service and insurance (

NT$2.5 million liability insurance

, NT$200,000 medical insurance); Meal and admission ticket are excluded in some tours and all those can be arranged upon requested.
Departure point is limited in some specific hotels as each itinerary is indicated. More private and customized tours we can provide! Please email to [email protected]. Thank you!.
Additional Inquires
Merry Tour
+886-2-2565-2780(台北)、+886-3-846-6898 (花蓮)
+886-2-2521- 9809(台北)、+886-3-846-6798 (花蓮)
No. 20, Fuyang Rd., Hualien City, Hualien County