Jinshan Hot Spring (one-day tour)
The northern Taiwan district of Jinshan welcomes visitors with the natural beauty of the Twin Candlestick Islets and Shitou Mountain. Jinbaoli Old Street and yesteryear hot spring areas further make this area an excellent choice for a nostalgic tour to the past.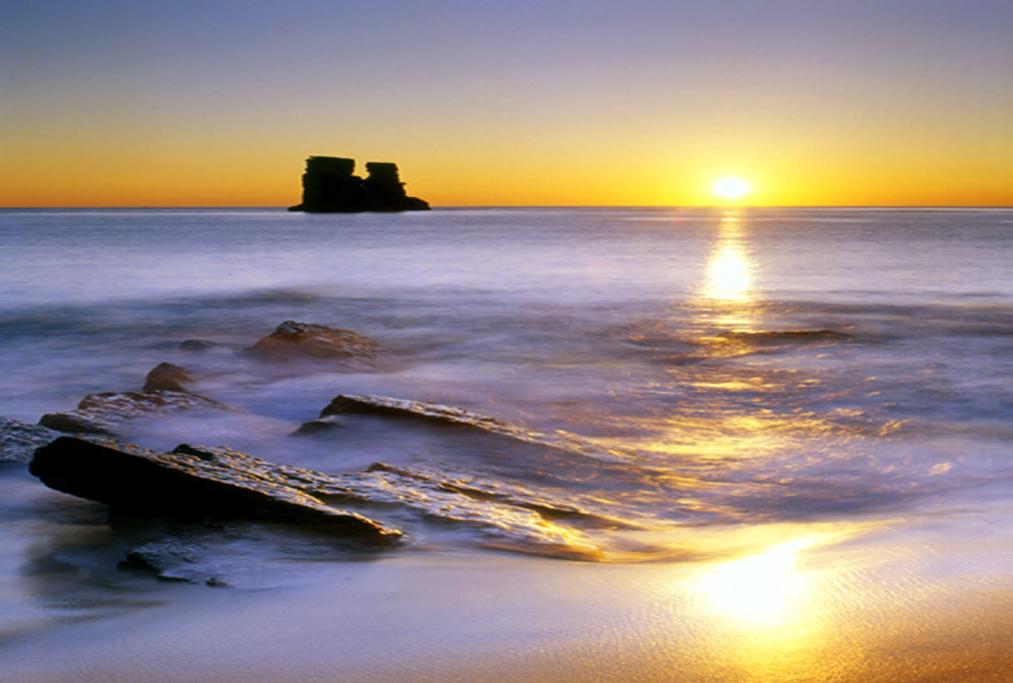 From:Taipei
Hours of tour:8Hours
Minimum Persons:2人
Day 1

Departure time: 09:00
Venue: Taipei City Hotel, Taipei Railway Station, Taipei Songshan Airport
Pick-up➜Shitoushan Park, Twin Candlesticks Islet (1 hr)➜Jinshan Old Street (Jinbaoli) (1 hr)➜Jinshan Hot Springs (2 hrs)➜Return
Location
Related Info
Weekdays NT$1,000/person; Weekends and holidays NT$1,200/person; children three and under not requiring a separate seat NT$200 (includes Taiwan Tour Bus fare, lunch, insurance, and guide; hot spring fare is not included)
Notices
"Taiwan Tour Bus" journey is reserved upon requested. Tourists can inquire the detailed information with their travel agents.
The journey is either on a half-day or one-day basis. All the itineraries can be arranged on a two-days or three-days basis and also can be received with better hotels rate through travel agent service.
Price for all "Taiwan Tour Bus" journeys includes transportation, tour guide service and insurance (NT$5 million liability insurance, NT$200,000 medical insurance); Meal and admission ticket are excluded in some tours and all those can be arranged upon requested.
Departure point is limited in some specific hotels as each itinerary is indicated.
Additional Inquires
怡容國際旅行社(股)公司

+886 2 8973 2973

+886 2 8973 2983

中華民國新北市24150三重區龍門路192號