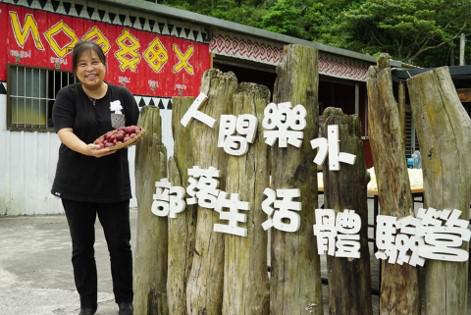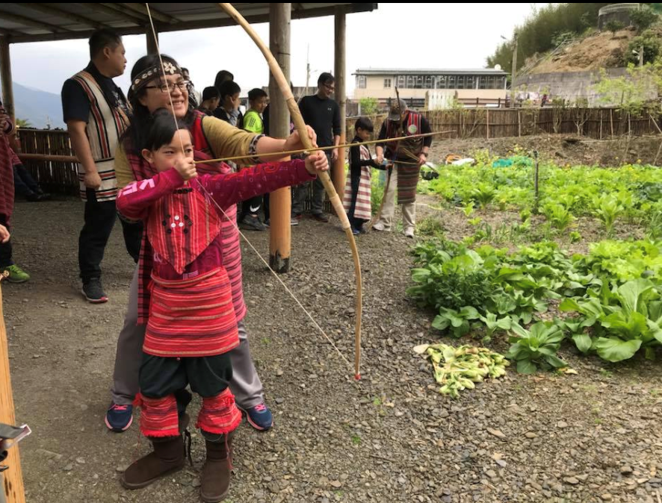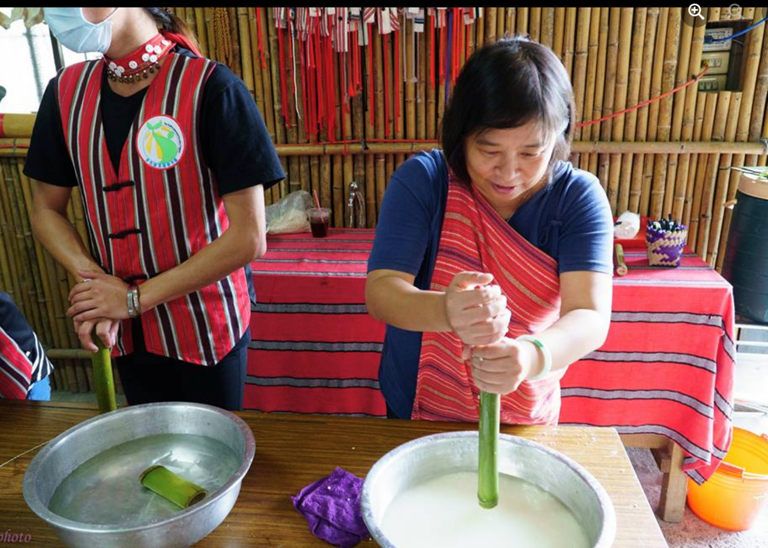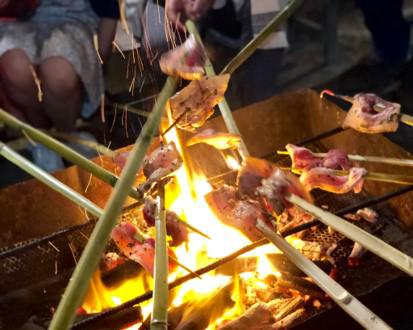 Leshui Tribal Life Experience
From: Taipei
Hours of tour: 8 Hours
Minimum Persons: 4 Person



If a foreign guide is required, an additional fee of NTD 2500 per person will be charged.



Discover aboriginal tribal totems, Atayal "gaga" (belief system) and ancestors of the rainbow. Learn about the life and wisdom of the Atayal people.
Day 1



07:30-07:50 Departs from Taipei Main Station and Taipei City hotels




08:20-08:40 Departs from Jiaoxi Station and Taipei City hotels




Tribal welcome (Welcoming dance and ancient tune)(30mins)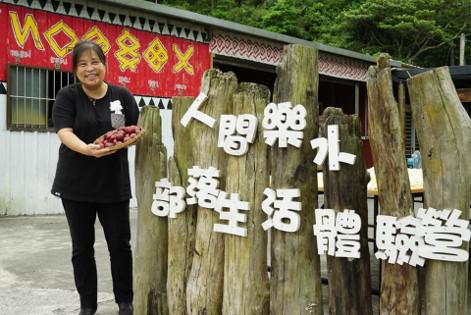 Hunter's lunchbox DIY (rice in bamboo)(50mins)



Leaf pounding DIY(40mins)




Lunch: tribal meal(1hr)




Guided tour of Atayal's traditional ecology(1hr30mins)





Atayal rice pounding(30分)




Atayal bow and arrow try-out(30mins)




Aboriginal dessert: rice in bamboo and pork BBQ with ailanthus-like prickly ash(30mins)




16:00 Return
​​​​​​



 Notes 

 



The assembly time will be primarily notified one day prior to the departure date.




The duration of the stay at each attraction is for reference only. In the event of traffic congestion, Taiwan Tour Bus reserves the right to shorten the duration of the stay at the attractions.




Recommended attire for the experiential activities: cloth shoes, long-sleeved shirts, long pants, and a hat.




The mountainous area has slightly lower temperatures, so please bring an additional warm outer layer, a lightweight raincoat, and a water bottle.


Departure date: Every day 

(excluding the Chinese New Year period)

.
Breakfast:X
Lunch:V
Dinner:X
Related Info



    1. Taiwan Tour Bus fare
    2. Guide
    3. Bottled water
    4. Lunch and Tribal Snacks
    5. Tribal Experience Activity Fee
    6. Insurance
    7. The infant fee includes bus fare and insurance only.
---



    1. Tipping (NT$150 per person per day)
    2. Other expenses are not mentioned.
Notice
"Taiwan Tour Bus" journey is reserved upon requested. Tourists can inquire the detailed information with their travel agents. The journey is either on a half-day, one-day or two-day basis. For one-day itineraries can be arranged on a two-days basis. And also it can be received with better hotels rate through travel agent service.
Price for all "Taiwan Tour Bus" journeys includes transportation, tour guide service and insurance (

NT$2.5 million liability insurance

, NT$200,000 medical insurance); Meal and admission ticket are excluded in some tours and all those can be arranged upon requested.
Departure point is limited in some specific hotels as each itinerary is indicated. More private and customized tours we can provide! Please email to [email protected]. Thank you!.
Additional Inquires
Joyvel Travel
+886-3-988-0277
+886-3-988-5517
3F., No. 156, Sec. 5, Jiaoxi Rd., Jiaoxi Township, Yilan County