Lukang Yunlin Journey through Time
Experience the history of Lukang via tricycle, and walk to the hometown of Taiwan's puppet arts.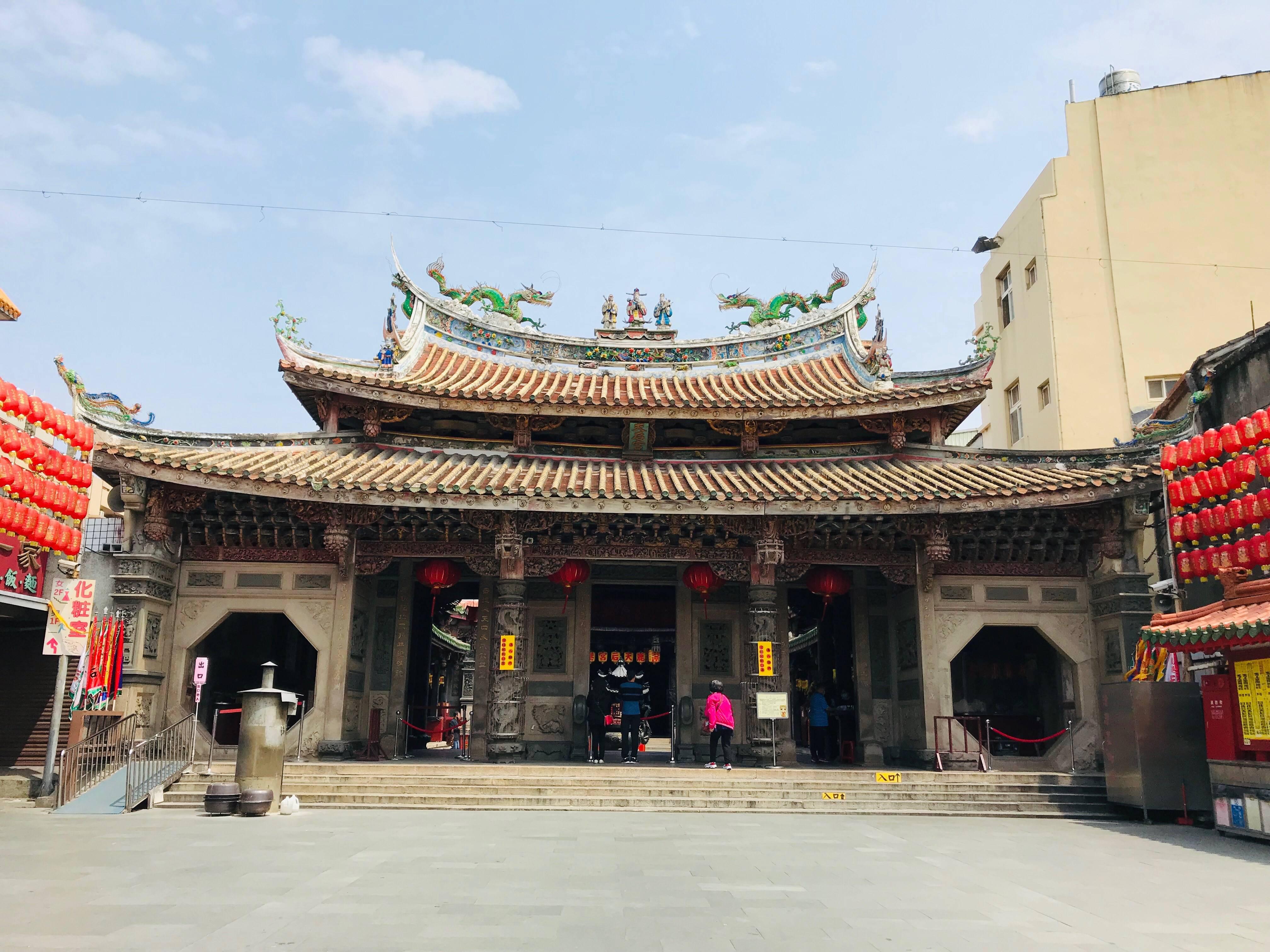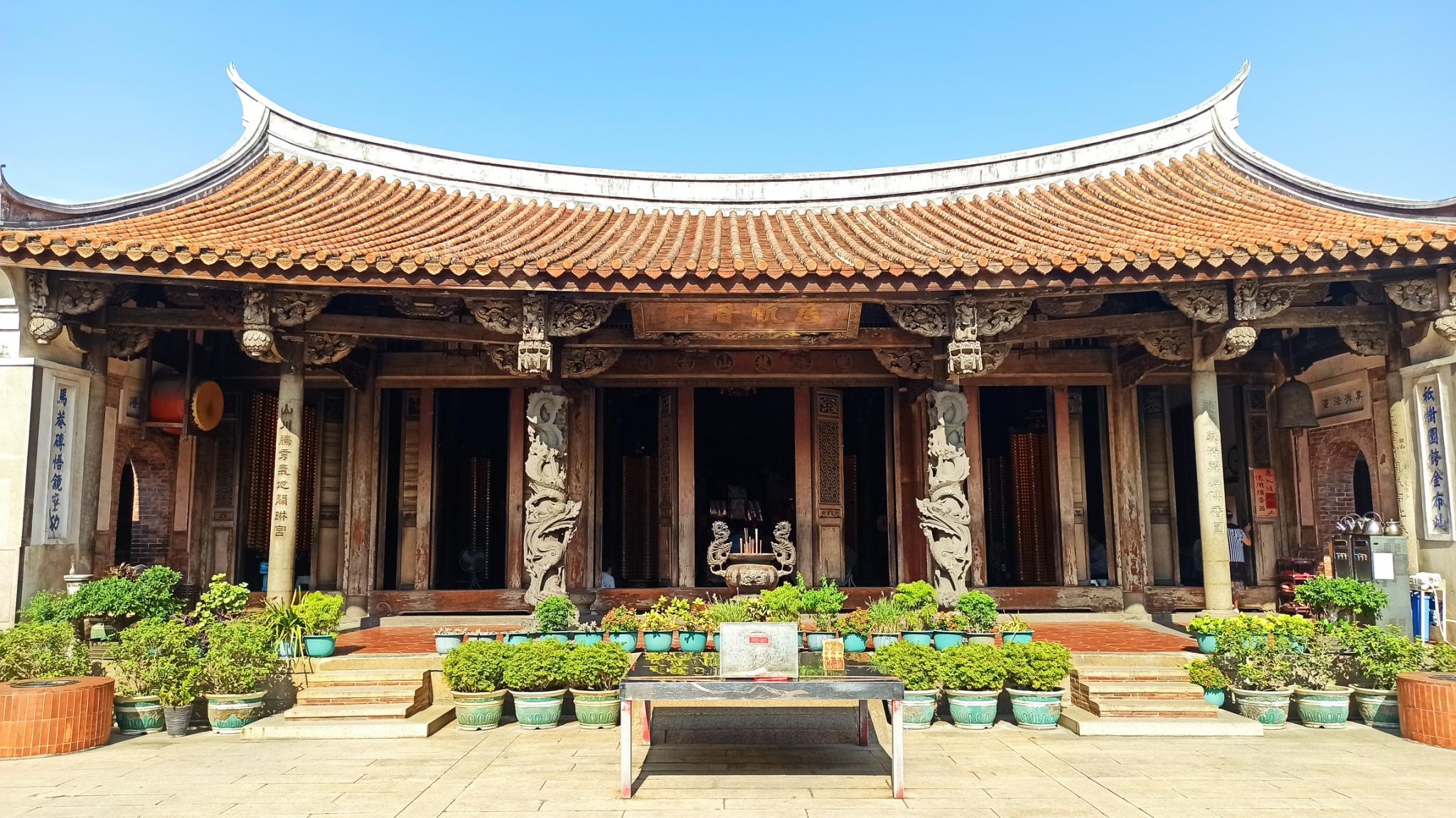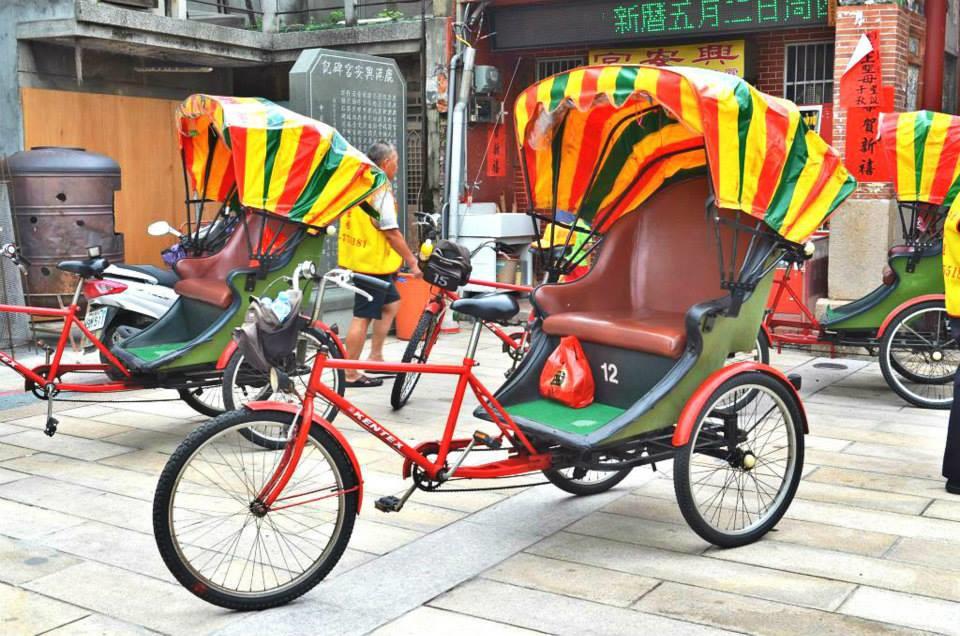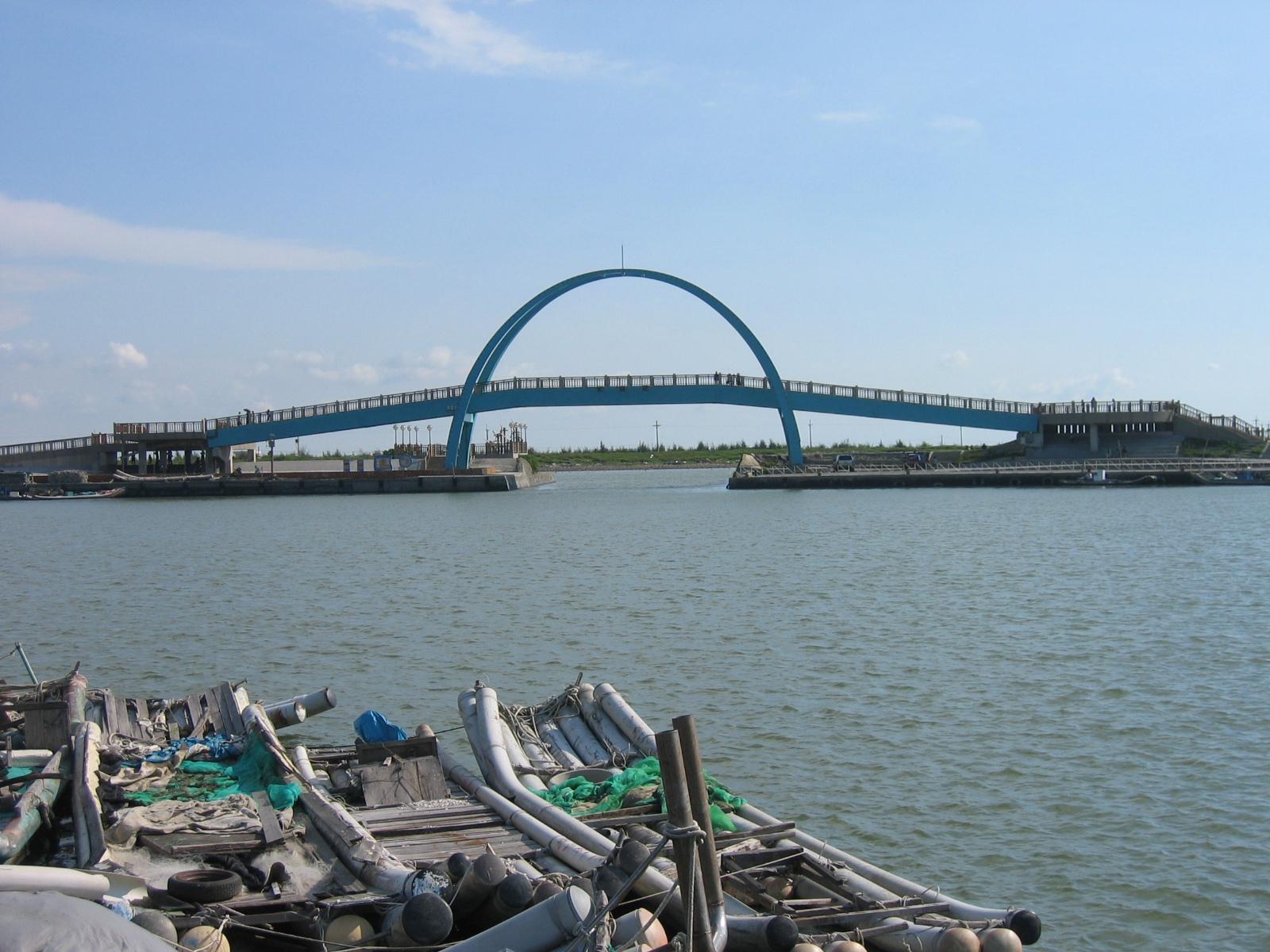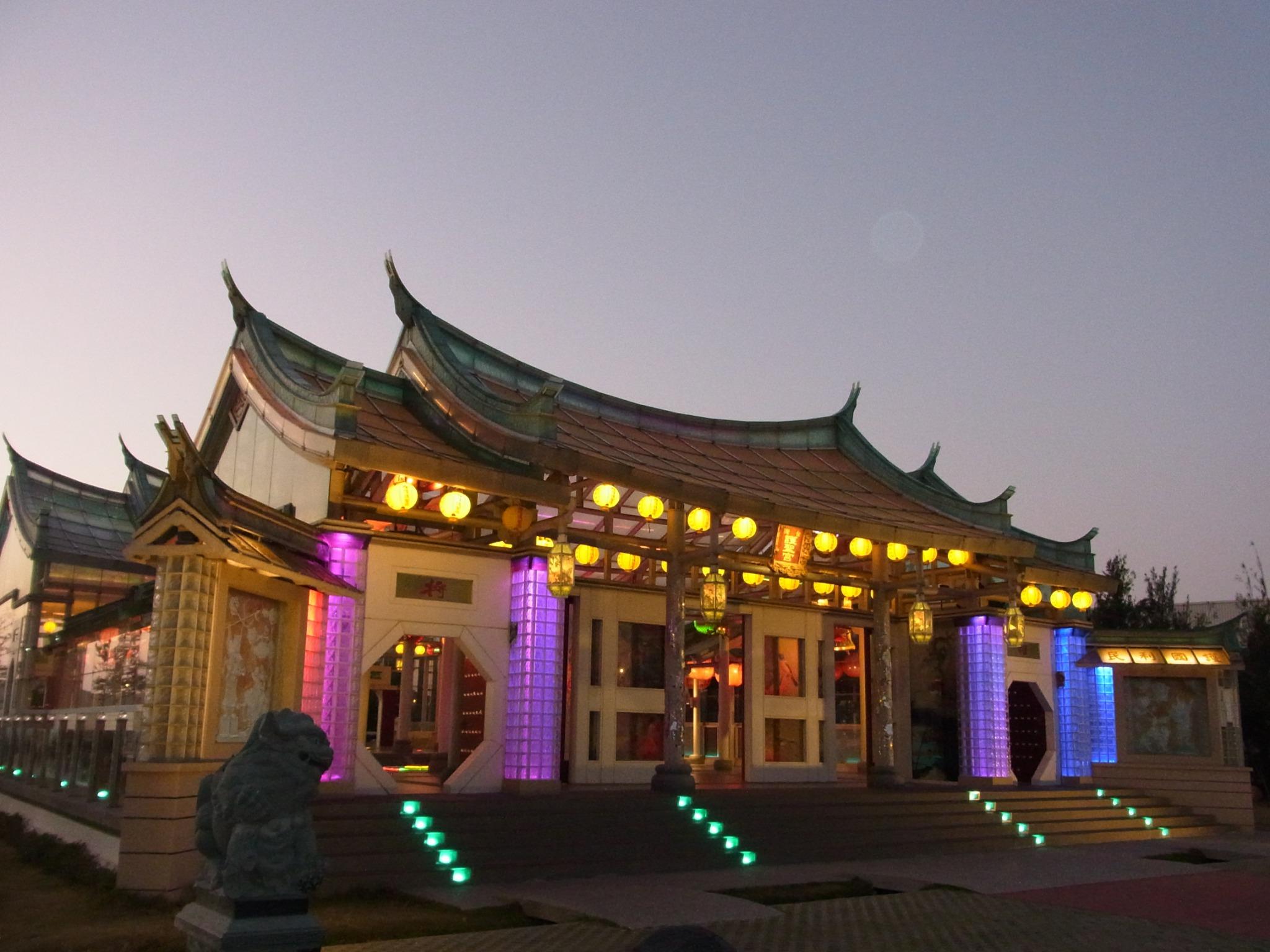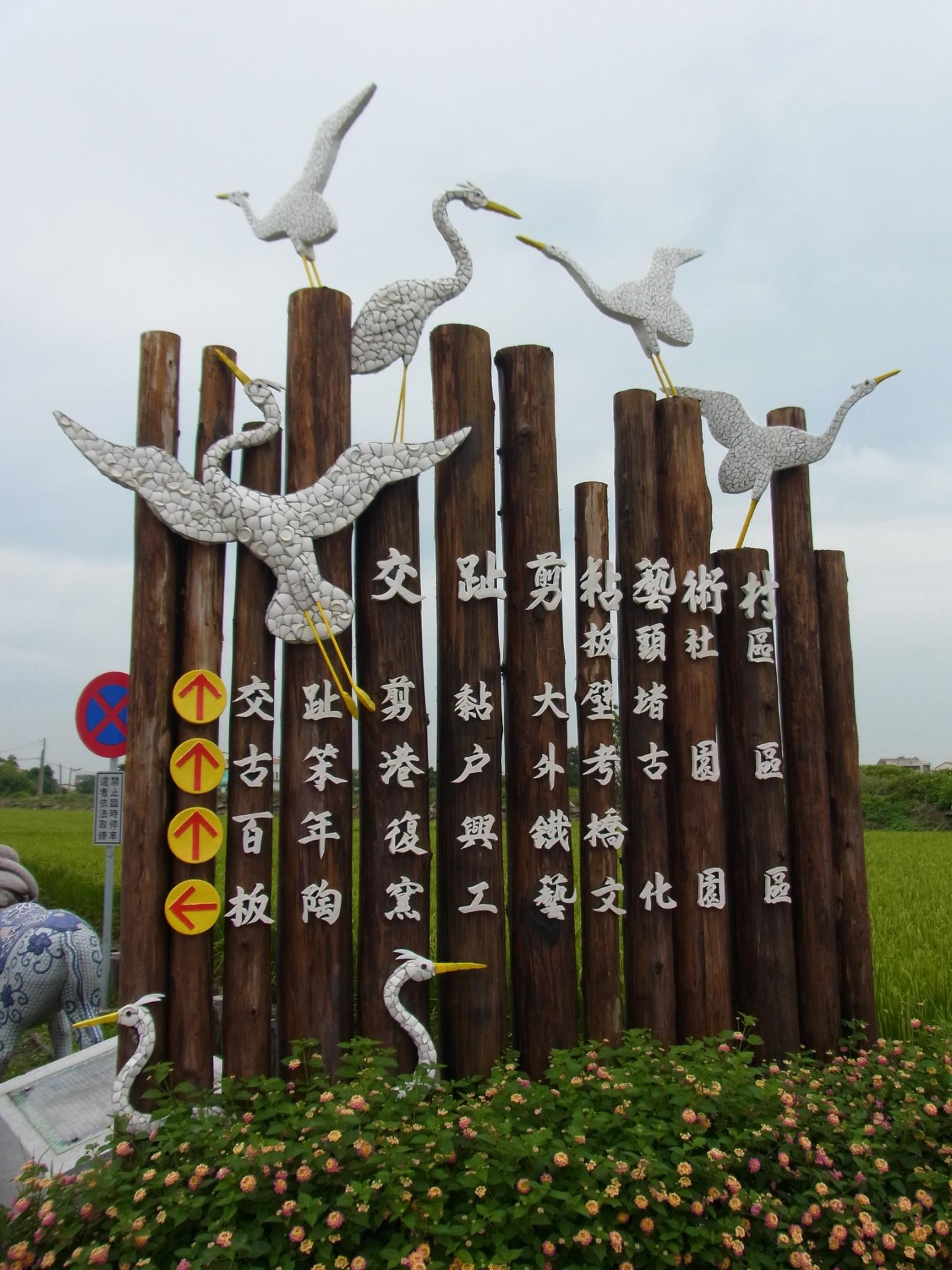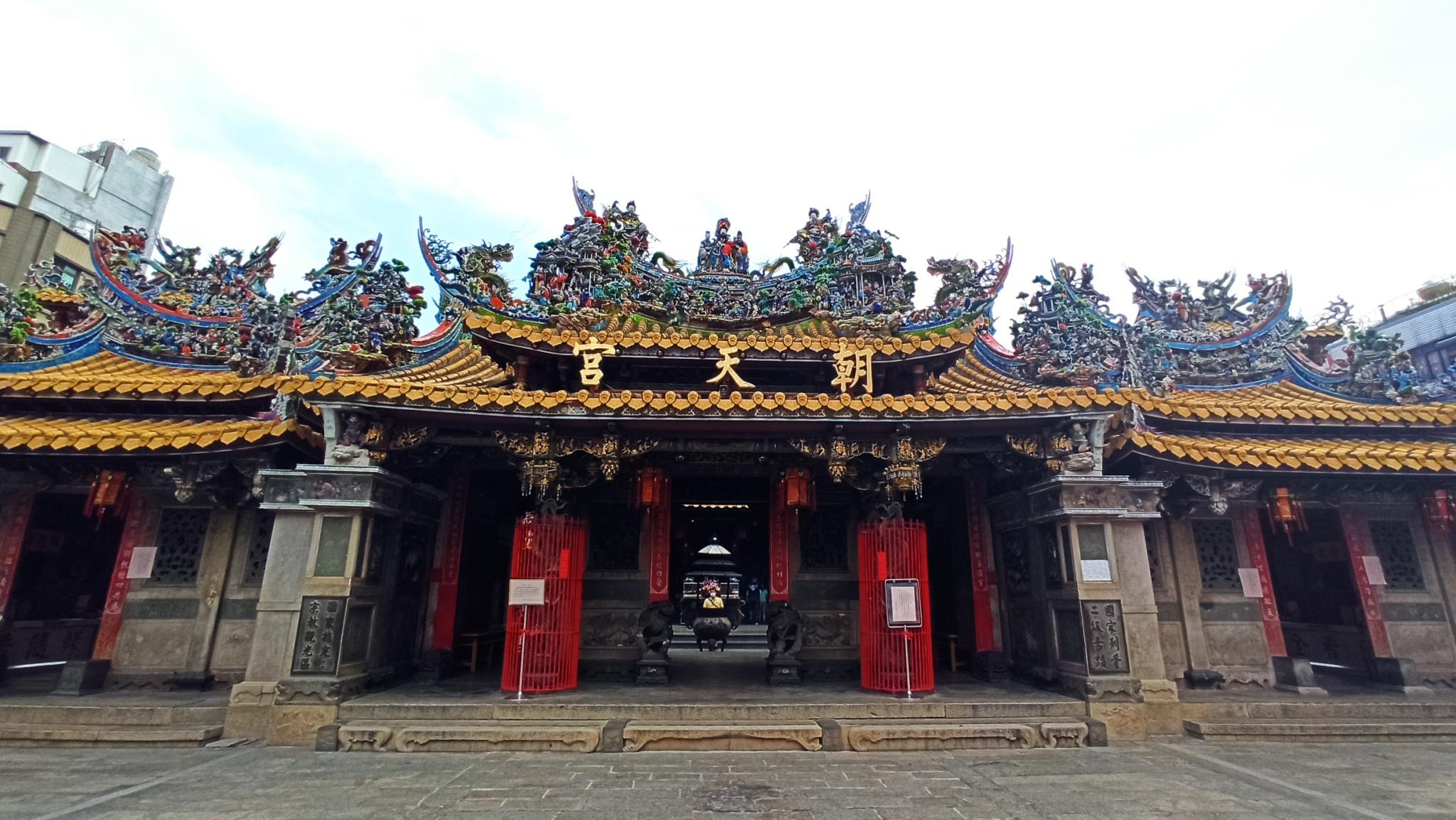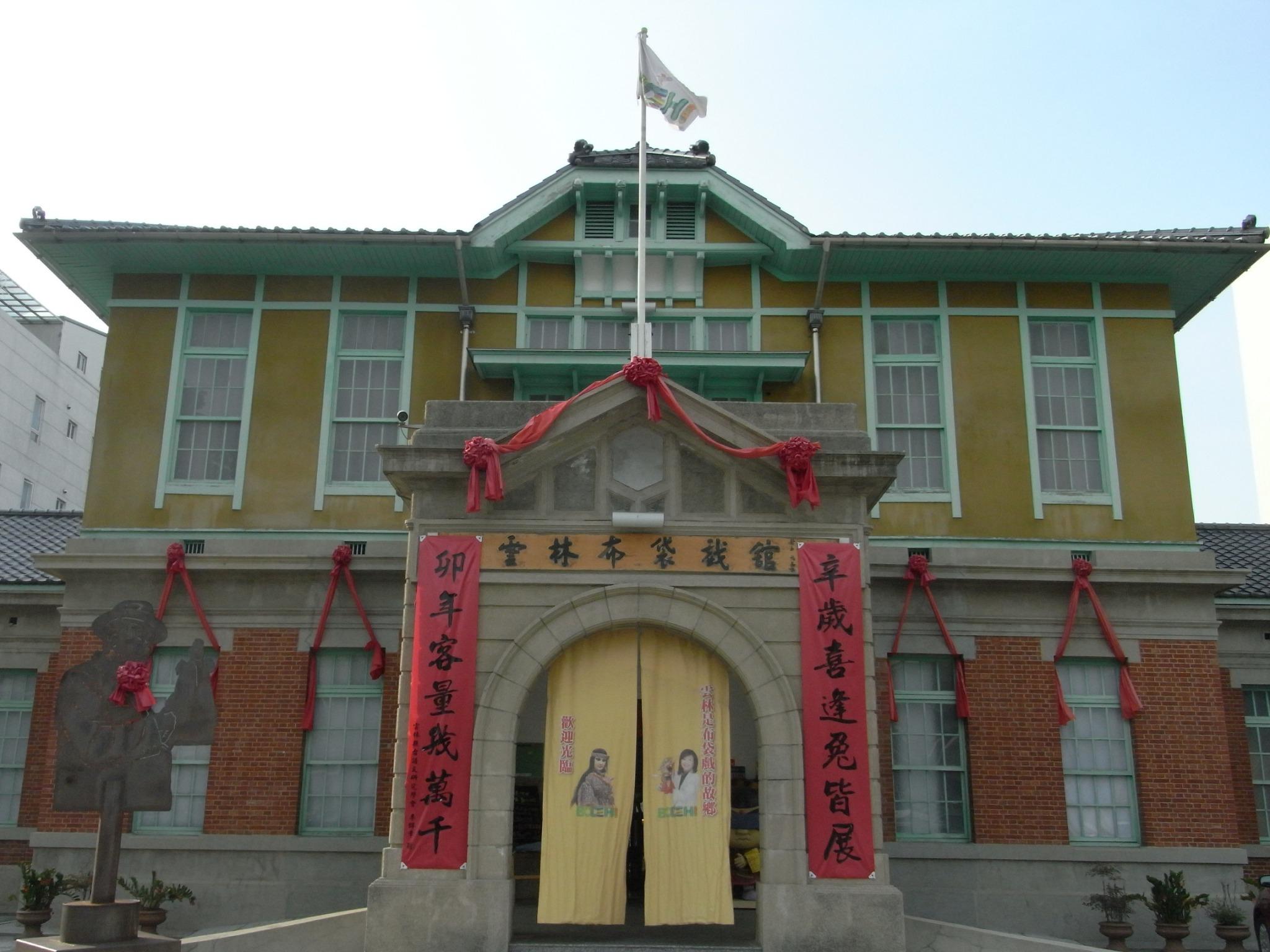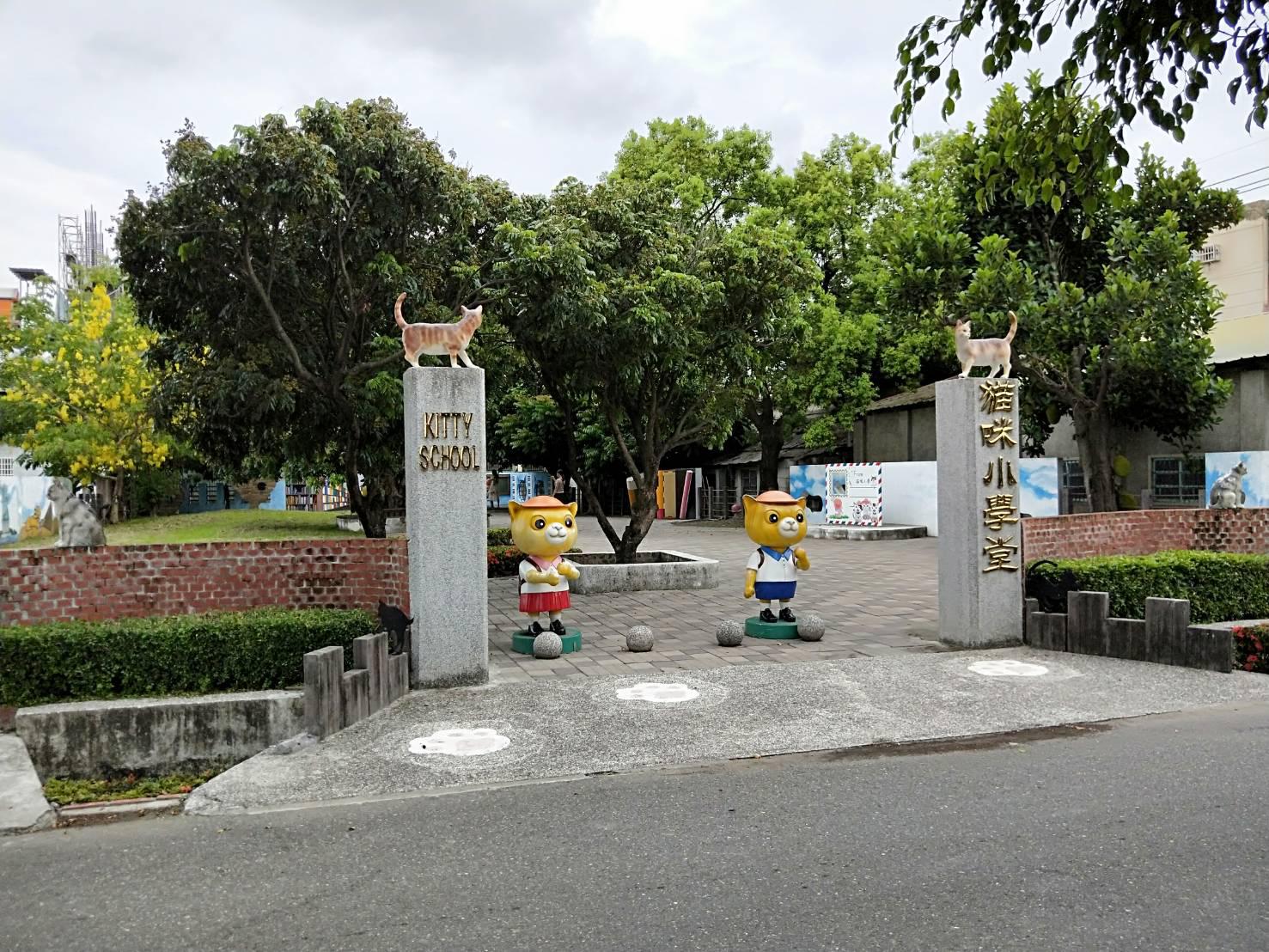 From:Taichung City
Days:2 Day
Minimum Persons:4 Person
Day 1
DAY 1
Departs from Taichung (08:00 Taichung Train Station/ 08:30 THSR Taichung Station)
→Lukang, one of the Top 10 Small Tourist Towns in Taiwan + pedicab ride (40mins)>
→Strolling along Lukang Old Street (60mins)
→Lukang Longshan Temple (60mins)
→Taiwan Glass Gallery (30mins)
→Wangong Oyster Craft Culture Center (30mins)
→Explore intertidal zone & admire the scenery of oyster farms (30mins)
→Return to hotel
Breakfast / X Lunch / O Dinner / X
Day 2
DAY 2
Departs from hotel (08:10~08:20)
→Bantaoyao Crafts Studio of Jiao-Zhi Pottery and Chien-Nien, Bantou Village (40mins)
→Beigang Chaotian Temple (40mins)
→Beigang Chun Living Museum (40mins)
→Yunlin Palm Puppet Museum (30mins)
→Visit towel factory (30mins)
→Cats on the Roof, Dingxi 3D paintings village (30mins)
→Return
Breakfast / O Lunch / O Dinner / X
Location
Price
Price (Depending on the definition of the hotel's weekdays and holidays)
Children Without Bed
$ 3700
Related Info
Notices
"Taiwan Tour Bus" journey is reserved upon requested. Tourists can inquire the detailed information with their travel agents. The journey is either on a half-day, one-day or two-day basis. For one-day itineraries can be arranged on a two-days basis. And also it can be received with better hotels rate through travel agent service.
Price for all "Taiwan Tour Bus" journeys includes transportation, tour guide service and insurance (NT$2 million liability insurance, NT$200,000 medical insurance); Meal and admission ticket are excluded in some tours and all those can be arranged upon requested.
Departure point is limited in some specific hotels as each itinerary is indicated. More private and customized tours we can provide! Please email to [email protected] Thank you!.
Additional Inquires
+886-4-2301-5590
+886-4-2305-9388
臺中市西區公益路161號11樓C室