The Seclusion of Alishan, Xinzhong, and Heng Shenmu
Enjoy the seclusion of Alishan's mountains and its historic railway. Take a short healing trip through the forests.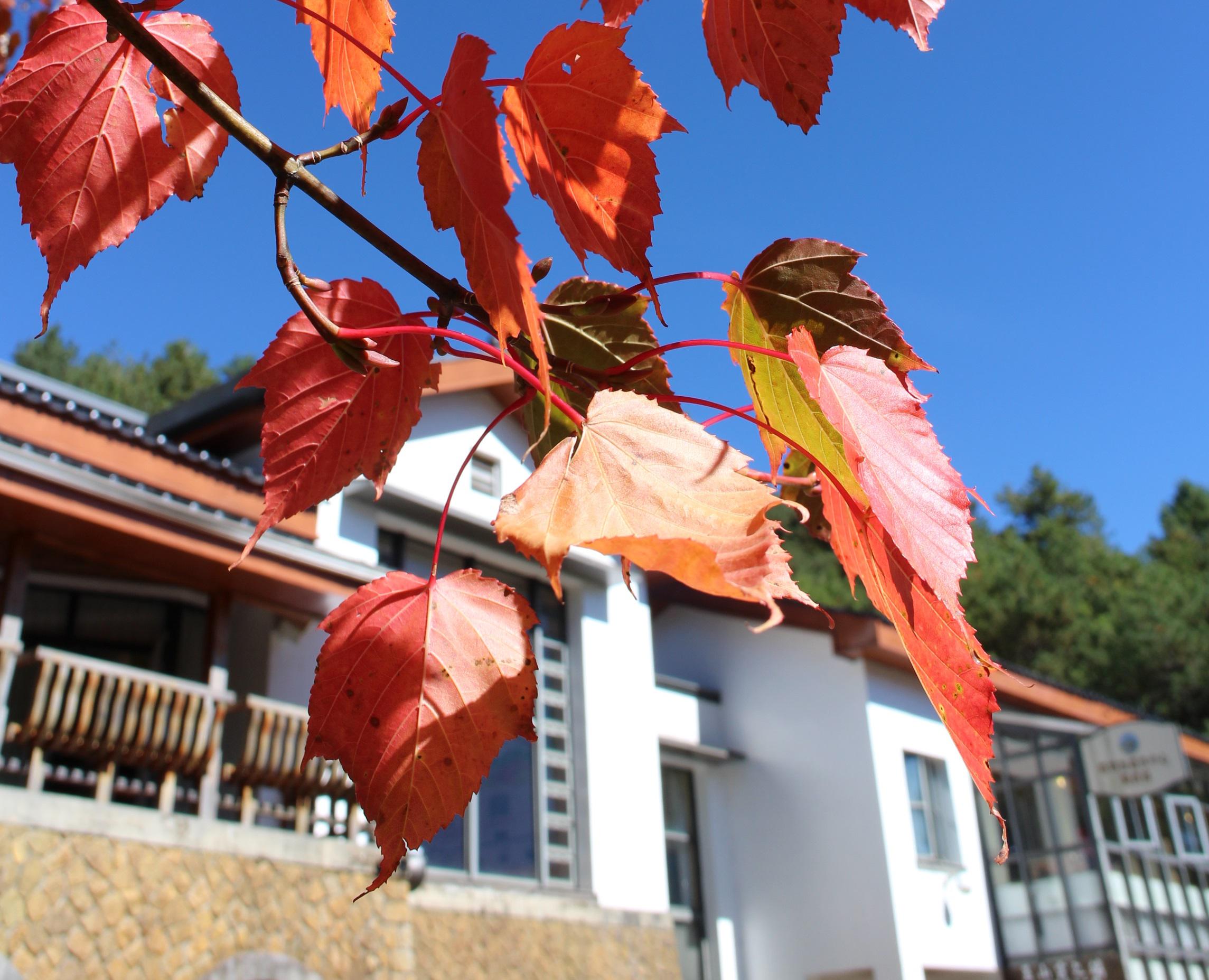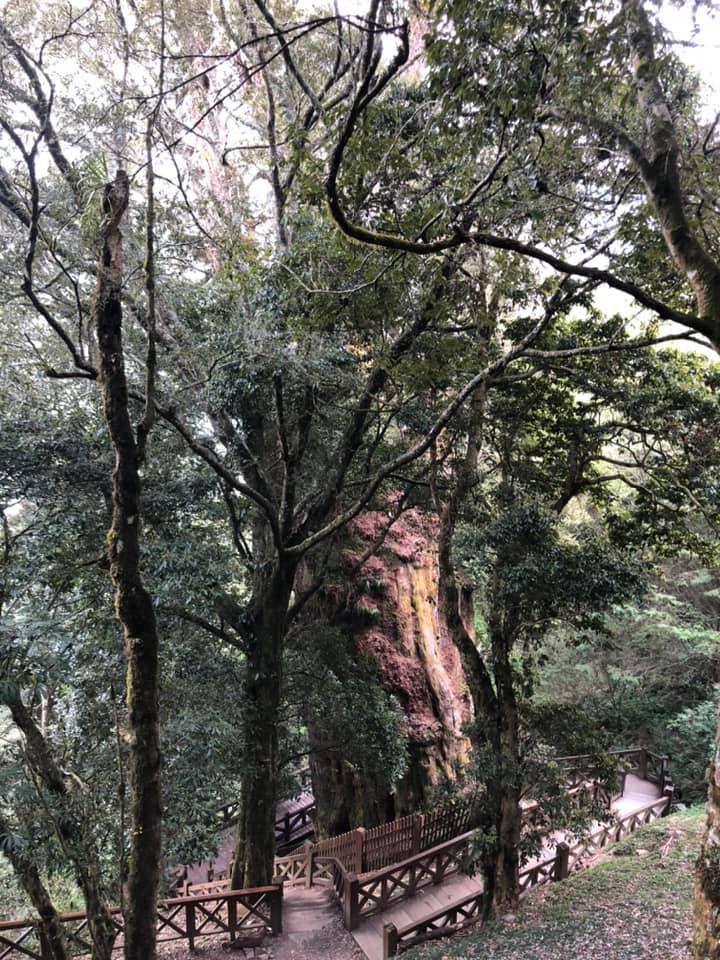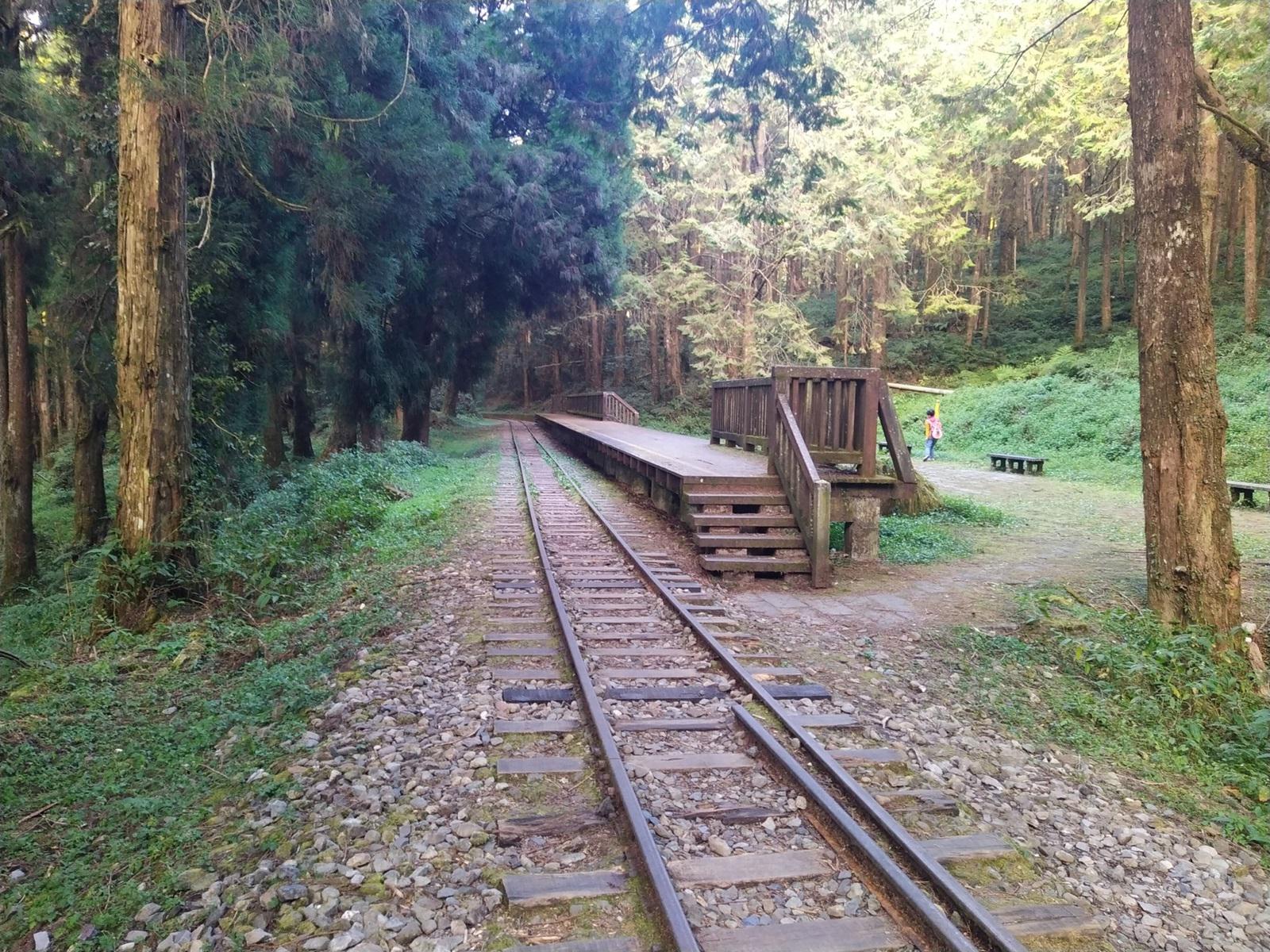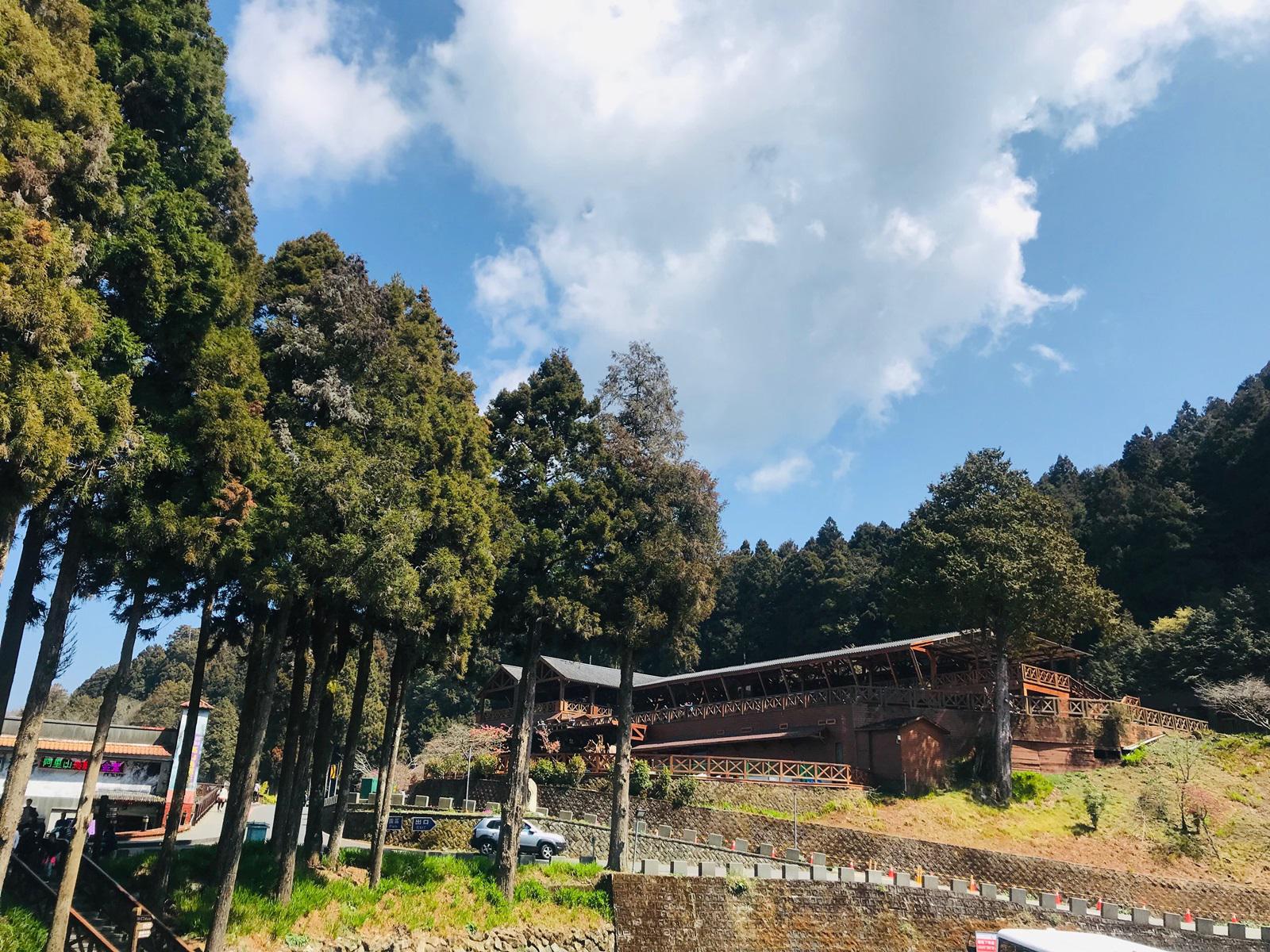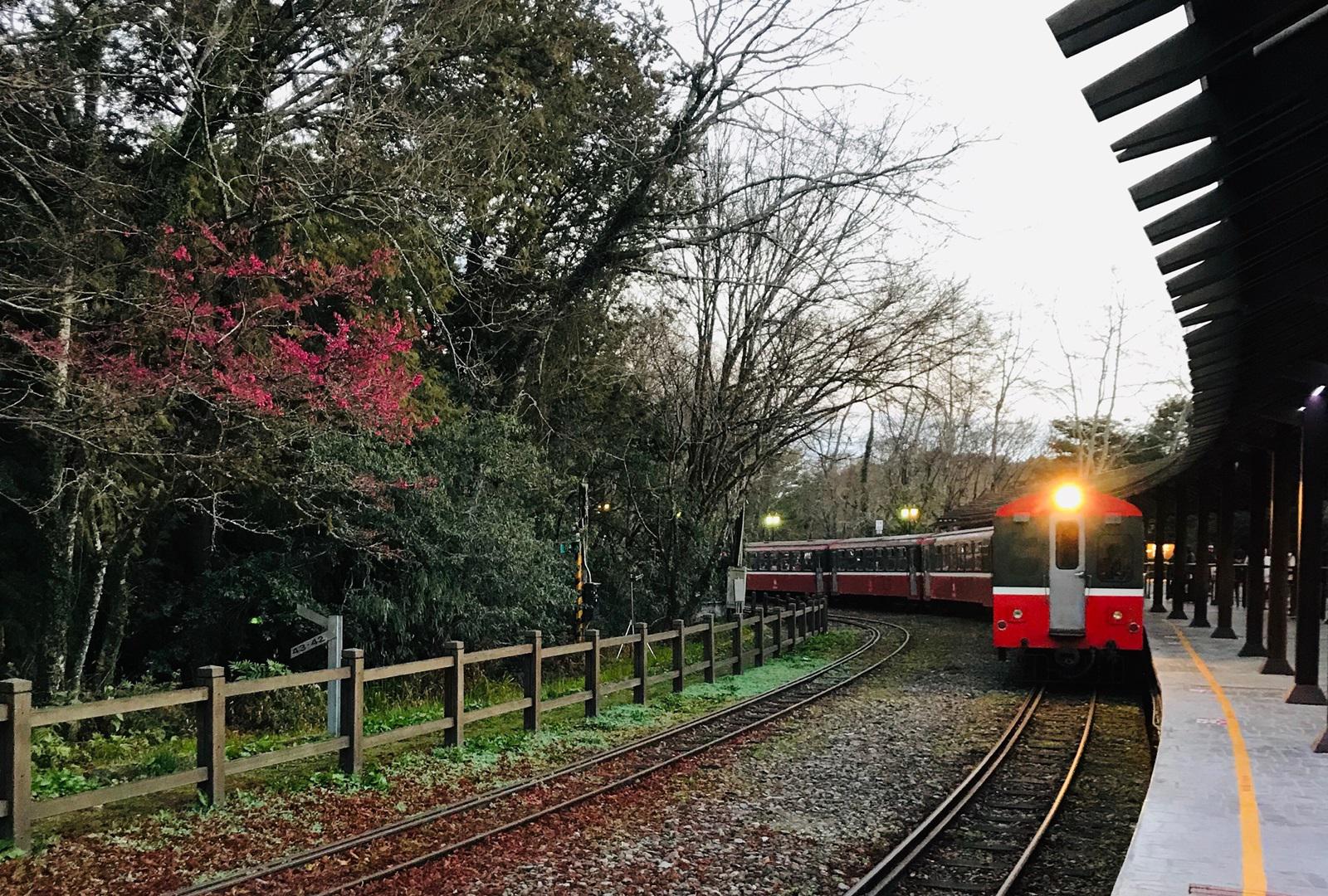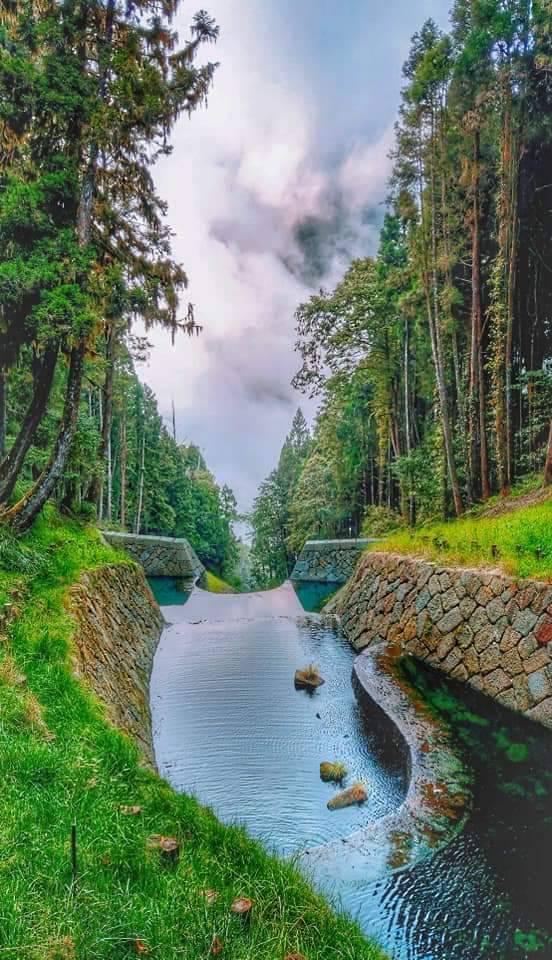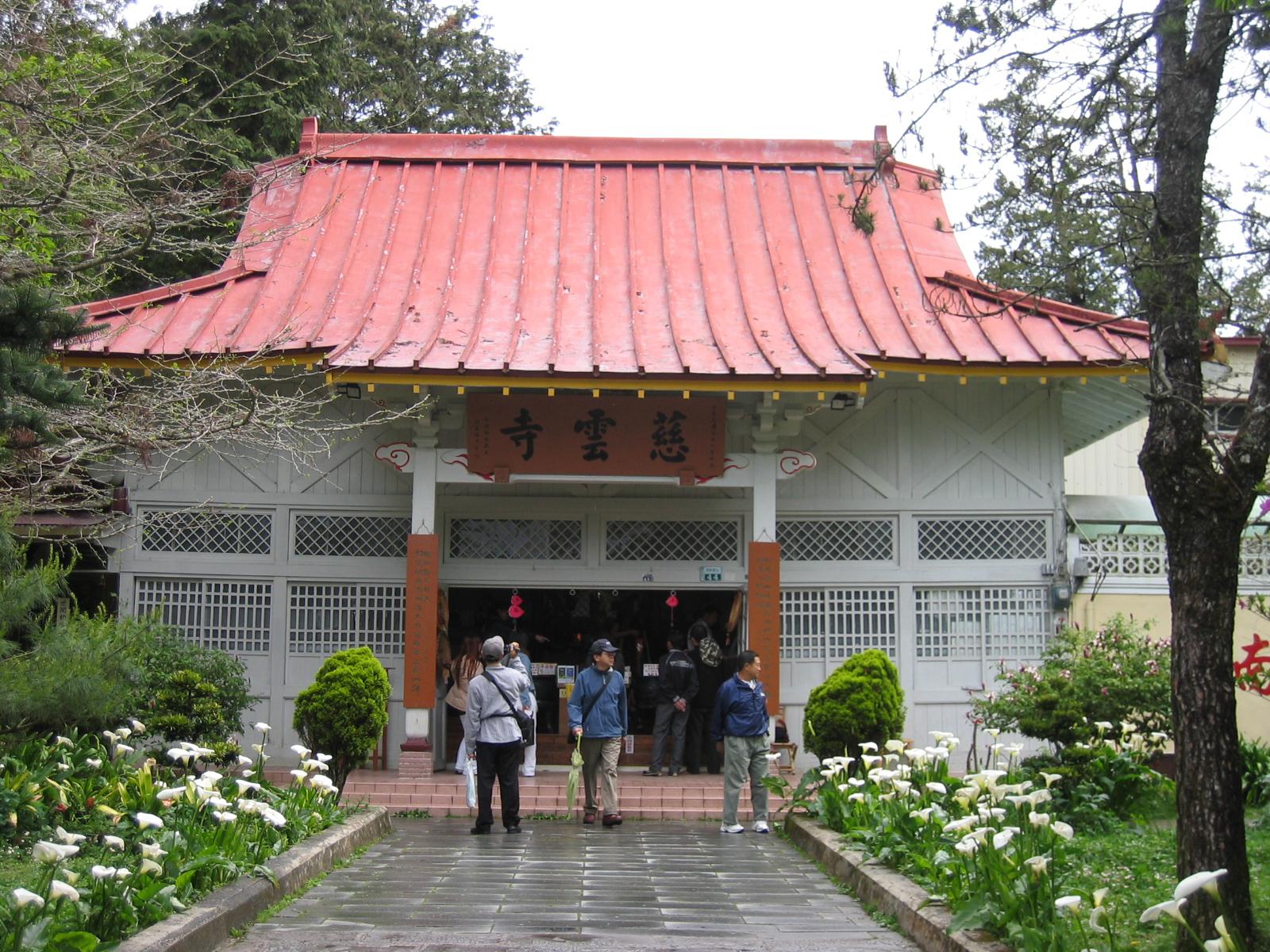 From:Taichung City
Days:2 Day
Minimum Persons:4 Person
Day 1
DAY 1
07:30 Taichung Train Station/ 08:00 THSR Taichung Station
→Sinyi Township Farmers' Association—Dream Works of Plum (30mins)
→Tataka Visitor Center via New Central Cross-Island Highway (60mins)
→Taiwan's 2nd largest sacred tree—Lulin Sacred Tree (30mins)
→Visit Shuishan Sacred Tree, one of the "Alishan 8 New Scenic Spots & Attractions" on the Shuishan Giant Tree Trail (70mins)
→check in to hotel
Breakfast / X Lunch / O Dinner / O
Day 2
DAY 2
Morning call
→Alishan Forest Railway: single trip on Chushan Line and get off at Duigaoyue Station for sunrise watching (60mins)
→Walking trails in Alishan National Forest Recreation Area. Visiting some of the "Alishan 8 New Scenic Spots & Attractions" including Xianglin Arch Bridge, Shenyi Waterfall, Alishan Sacred Tree Relics, and Ciyun Temple Scenery (120mins)
→Fenqihu Old Street (40mins)
→Return
Breakfast / O Lunch / O Dinner / X
Price
Price (Depending on the definition of the hotel's weekdays and holidays)
Children Without Bed
$ 4430
Related Info
Notices
"Taiwan Tour Bus" journey is reserved upon requested. Tourists can inquire the detailed information with their travel agents. The journey is either on a half-day, one-day or two-day basis. For one-day itineraries can be arranged on a two-days basis. And also it can be received with better hotels rate through travel agent service.
Price for all "Taiwan Tour Bus" journeys includes transportation, tour guide service and insurance (NT$2 million liability insurance, NT$200,000 medical insurance); Meal and admission ticket are excluded in some tours and all those can be arranged upon requested.
Departure point is limited in some specific hotels as each itinerary is indicated. More private and customized tours we can provide! Please email to [email protected] Thank you!.
Additional Inquires
+886-4-2301-5590
+886-4-2305-9388
臺中市西區公益路161號11樓C室