Rejoice in the nature of Tainan's West Coast
Along the west coast, enjoy walking among the ancient and colorful salt fields and fishing villages.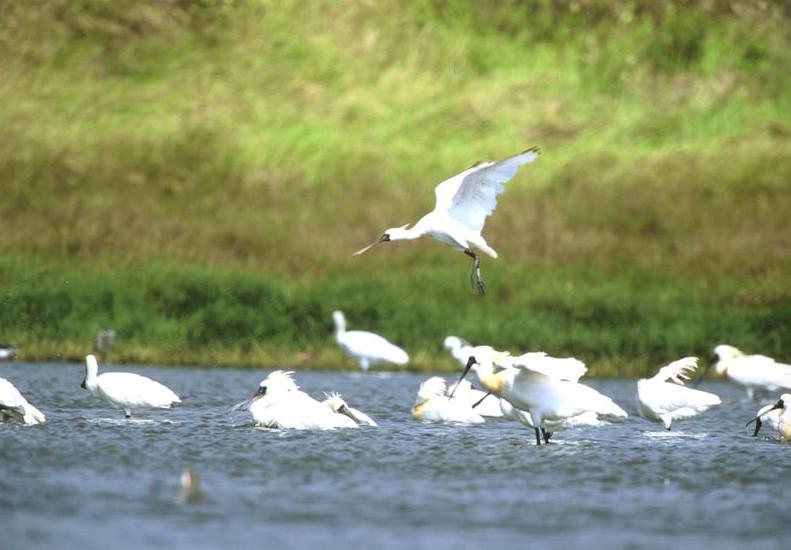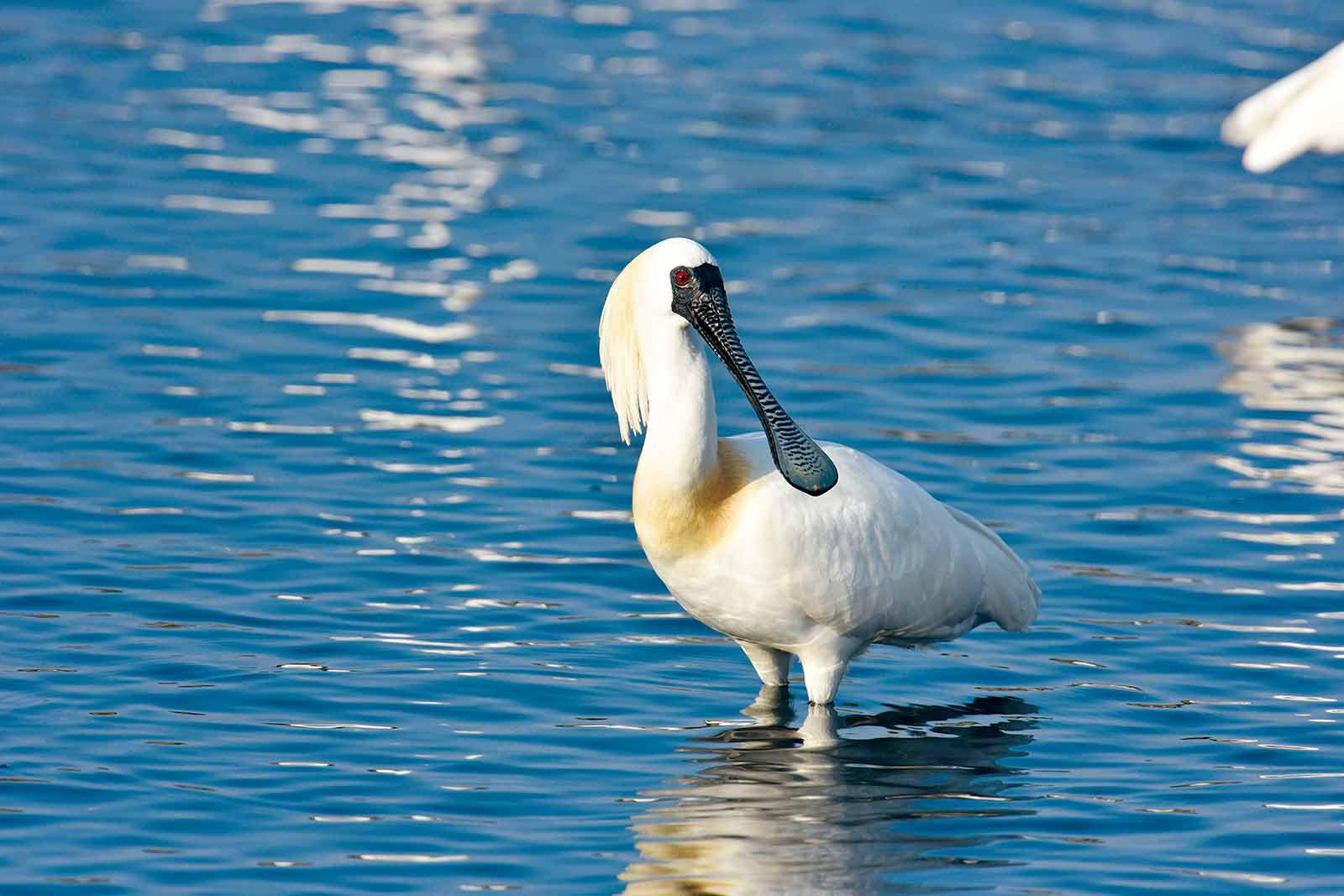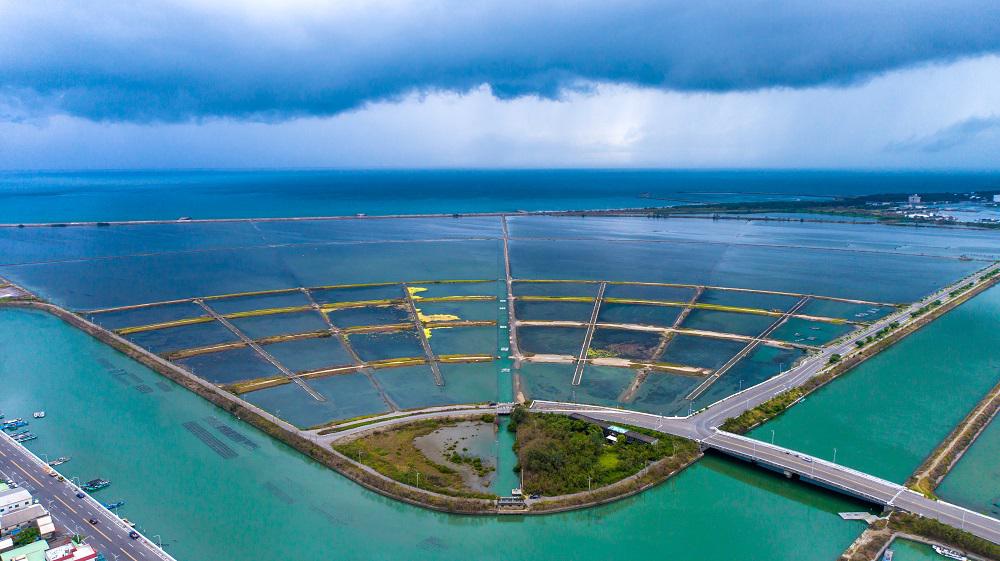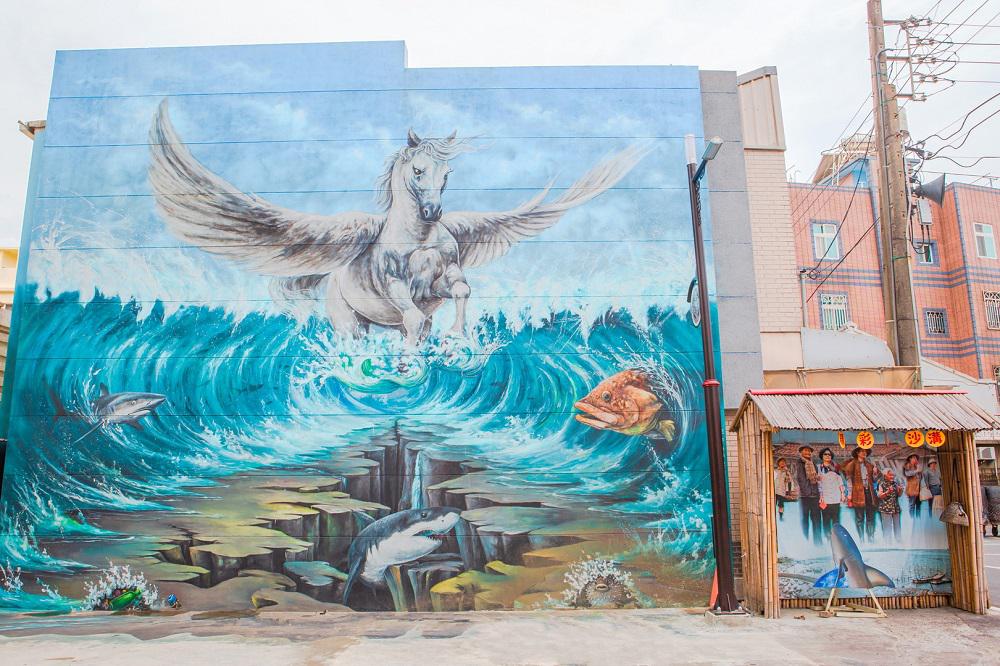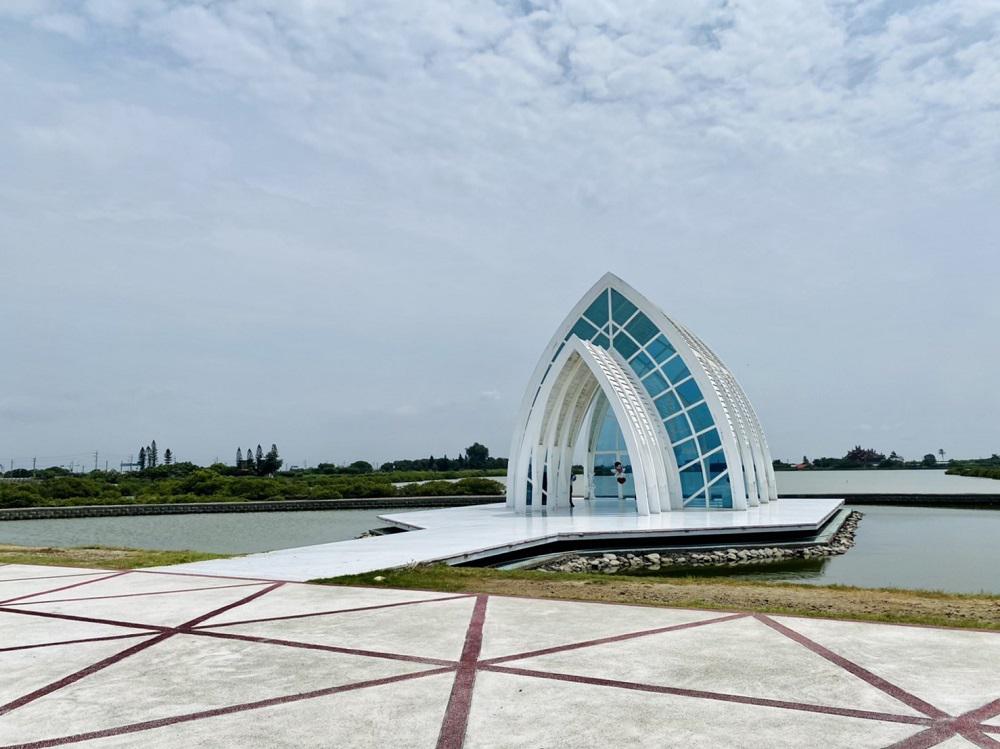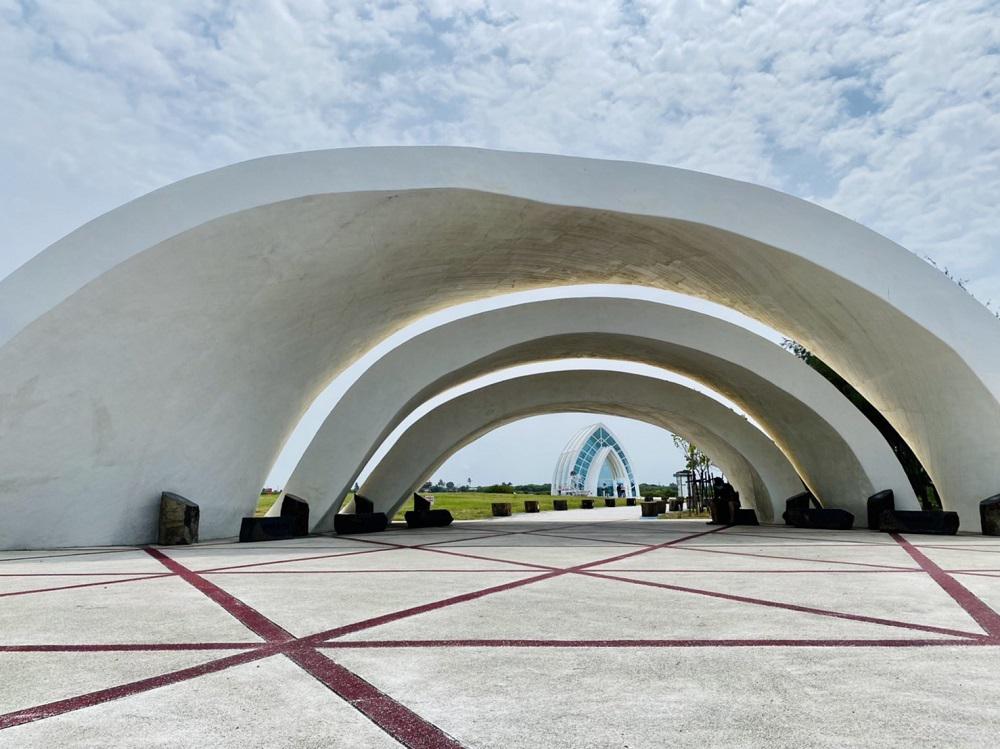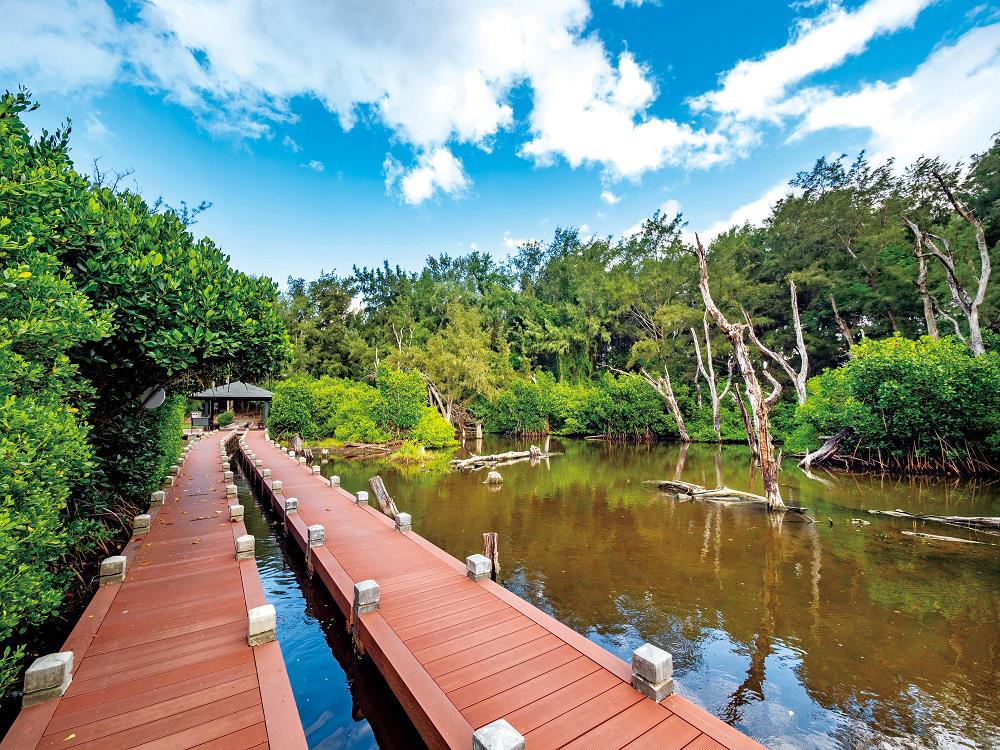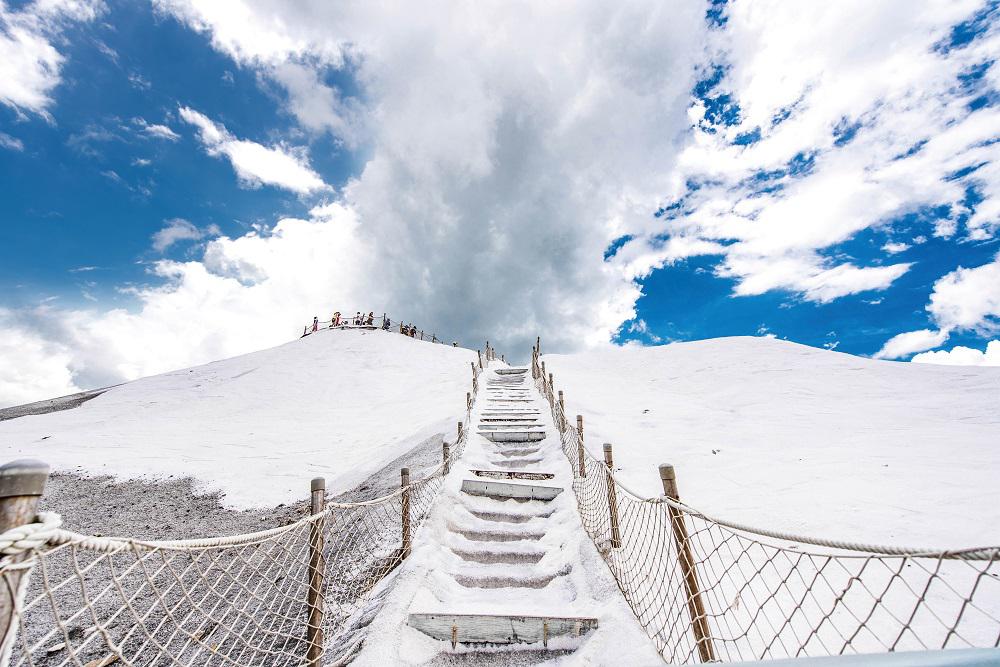 From:Tainan City
Hours of tour:7-8 Hours
Minimum Persons:3 Person
Day 1
08:30 Depart from Tainan City hotels
→Qigu Salt Mountains
→【Winter edition】Black-faced Spoonbill Reserve (October till March)
【Summer edition】Qinshan Fishing Harbor & Qinkunshen Fan-shaped Salt Fields
→Lunch: restaurant in Jiangjun District
→Mashagou 3D Painting Village
→Beimen Crystal Church
→Old Beimen Salt Washing Factory
→Shuangchun Seaside Recreational Area
→Jingzaijiao Tile-paved Salt Fields: experience the traditional way of carrying salt using baskets on a shoulder pole
→THSR Tainan or Chiayi Station

Location
Related Info
Notices
"Taiwan Tour Bus" journey is reserved upon requested. Tourists can inquire the detailed information with their travel agents. The journey is either on a half-day, one-day or two-day basis. For one-day itineraries can be arranged on a two-days basis. And also it can be received with better hotels rate through travel agent service.
Price for all "Taiwan Tour Bus" journeys includes transportation, tour guide service and insurance (NT$2 million liability insurance, NT$200,000 medical insurance); Meal and admission ticket are excluded in some tours and all those can be arranged upon requested.
Departure point is limited in some specific hotels as each itinerary is indicated. More private and customized tours we can provide! Please email to [email protected] Thank you!.
Additional Inquires
+886-6- 265-6699
+886-6-265-6200
台南市南區中華南路二段300巷5號