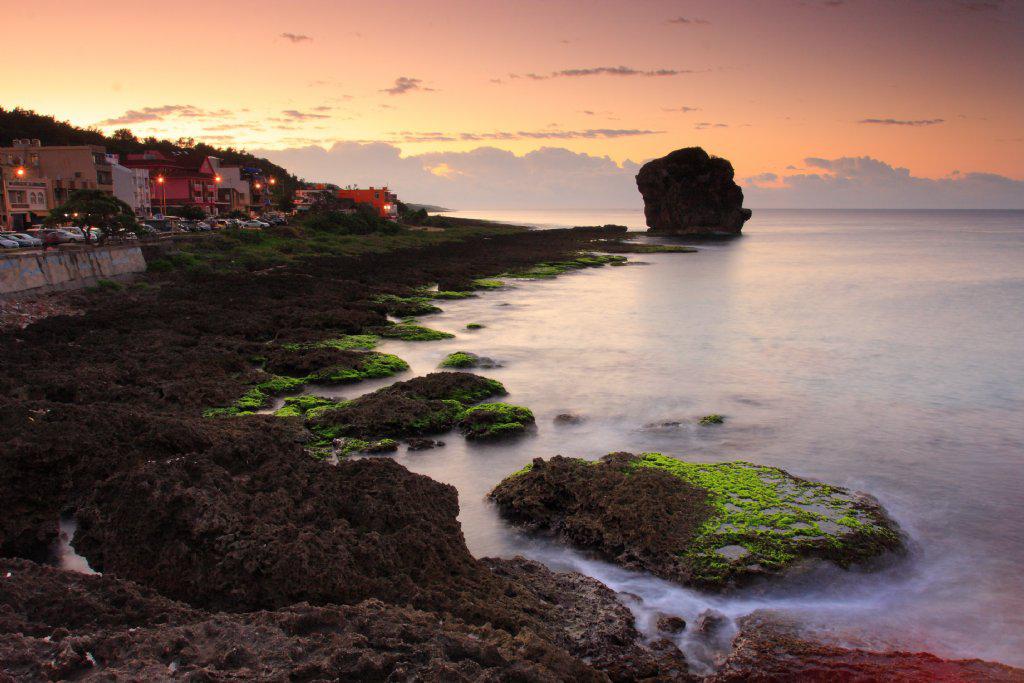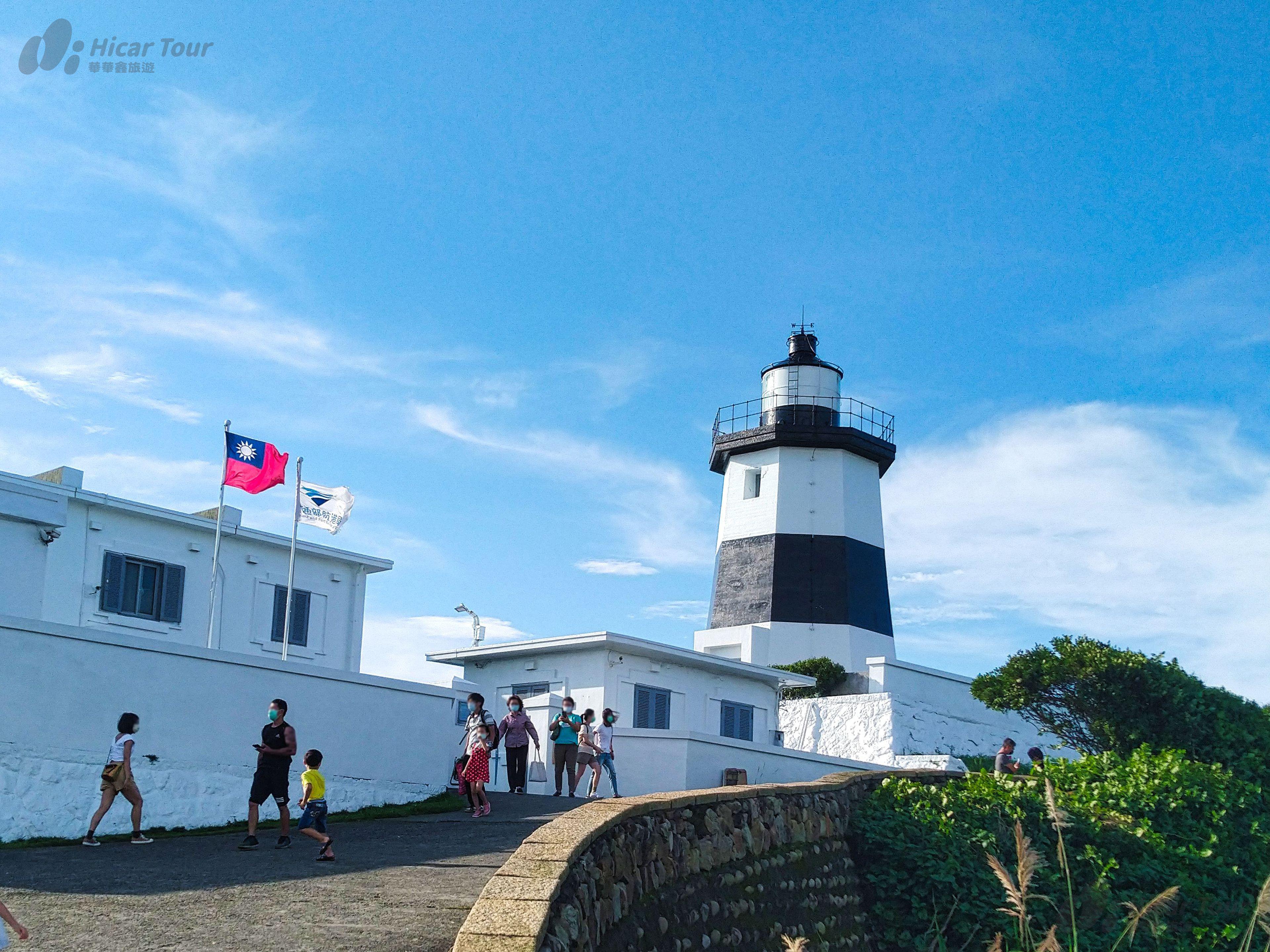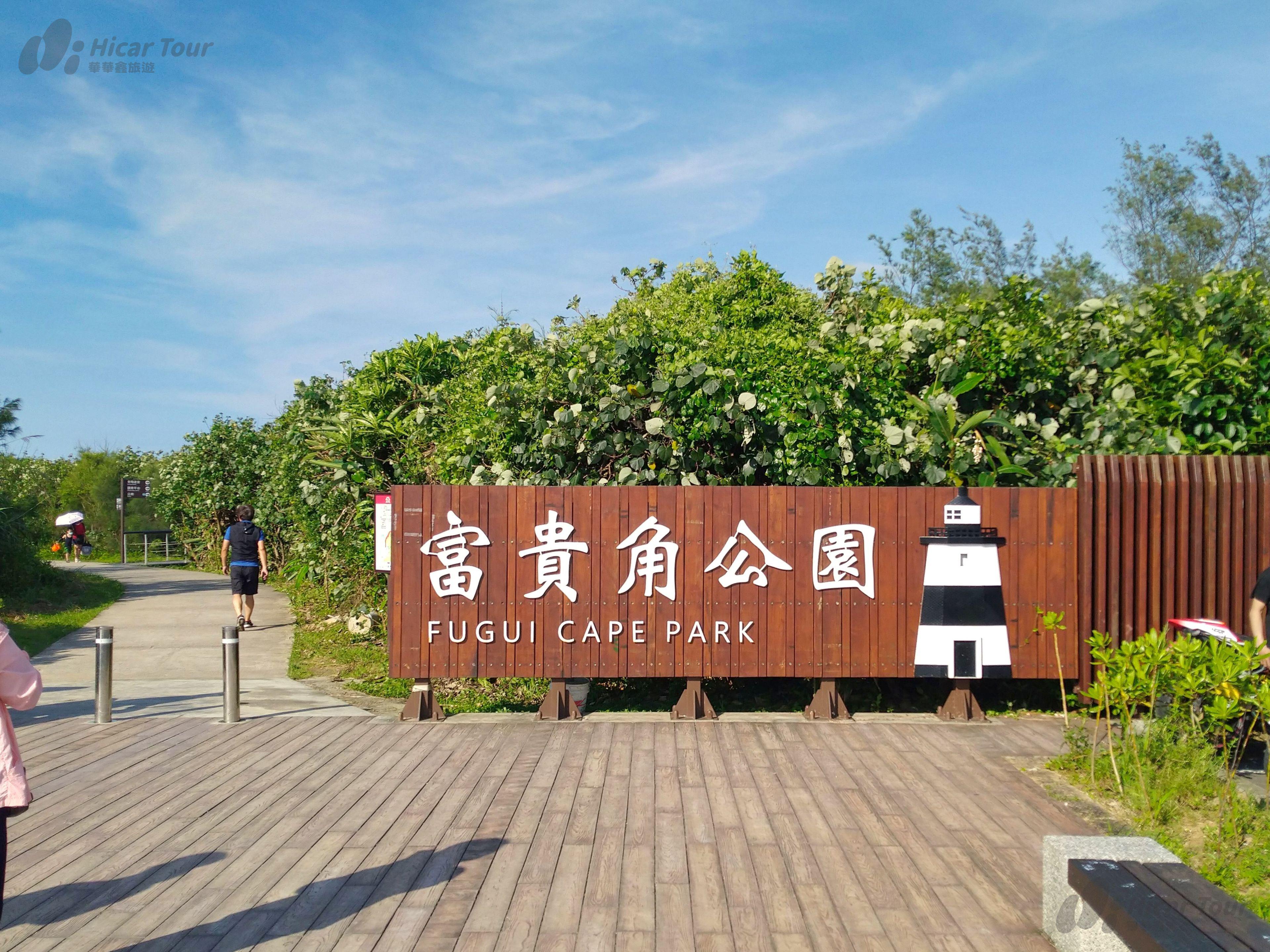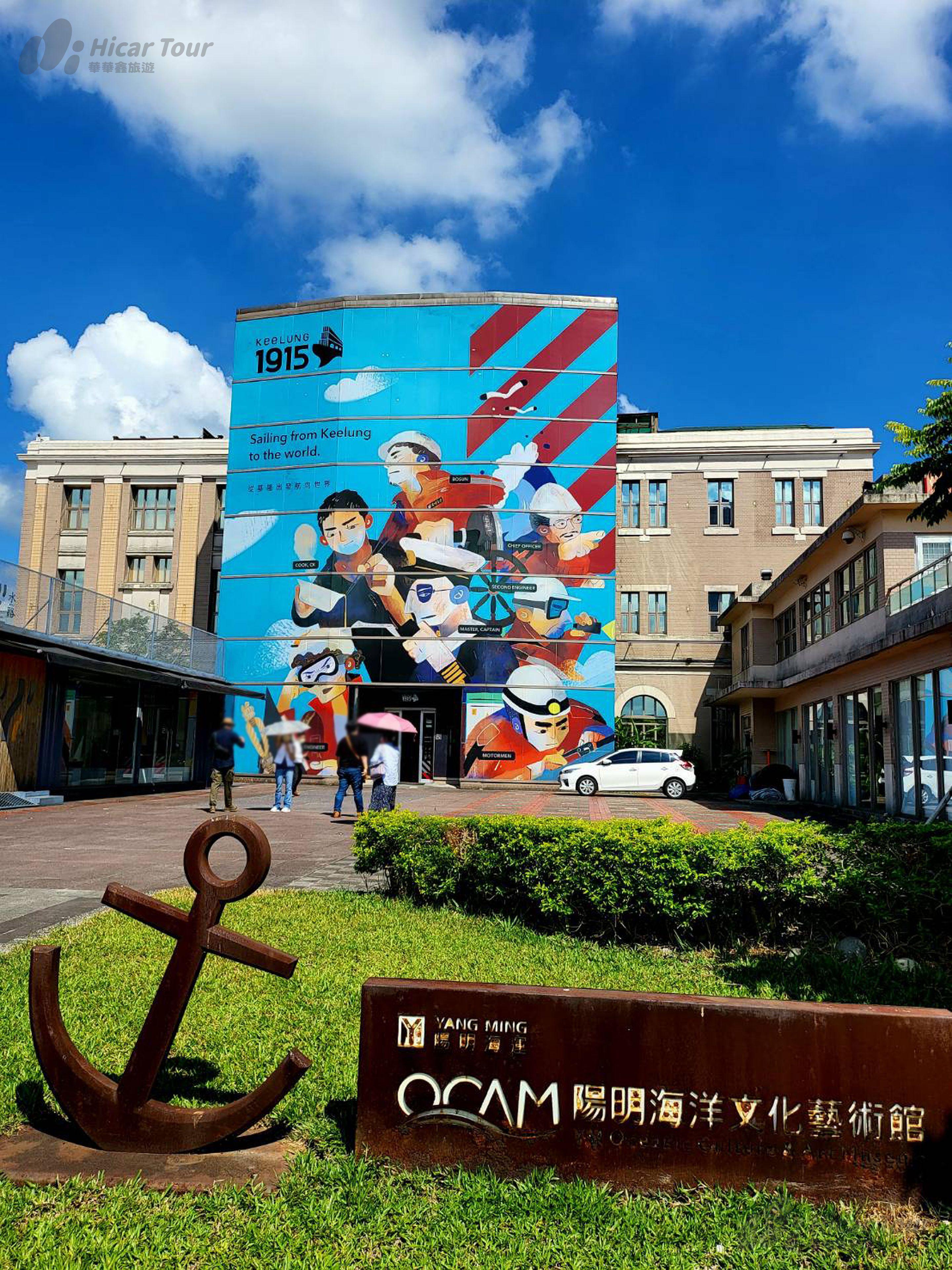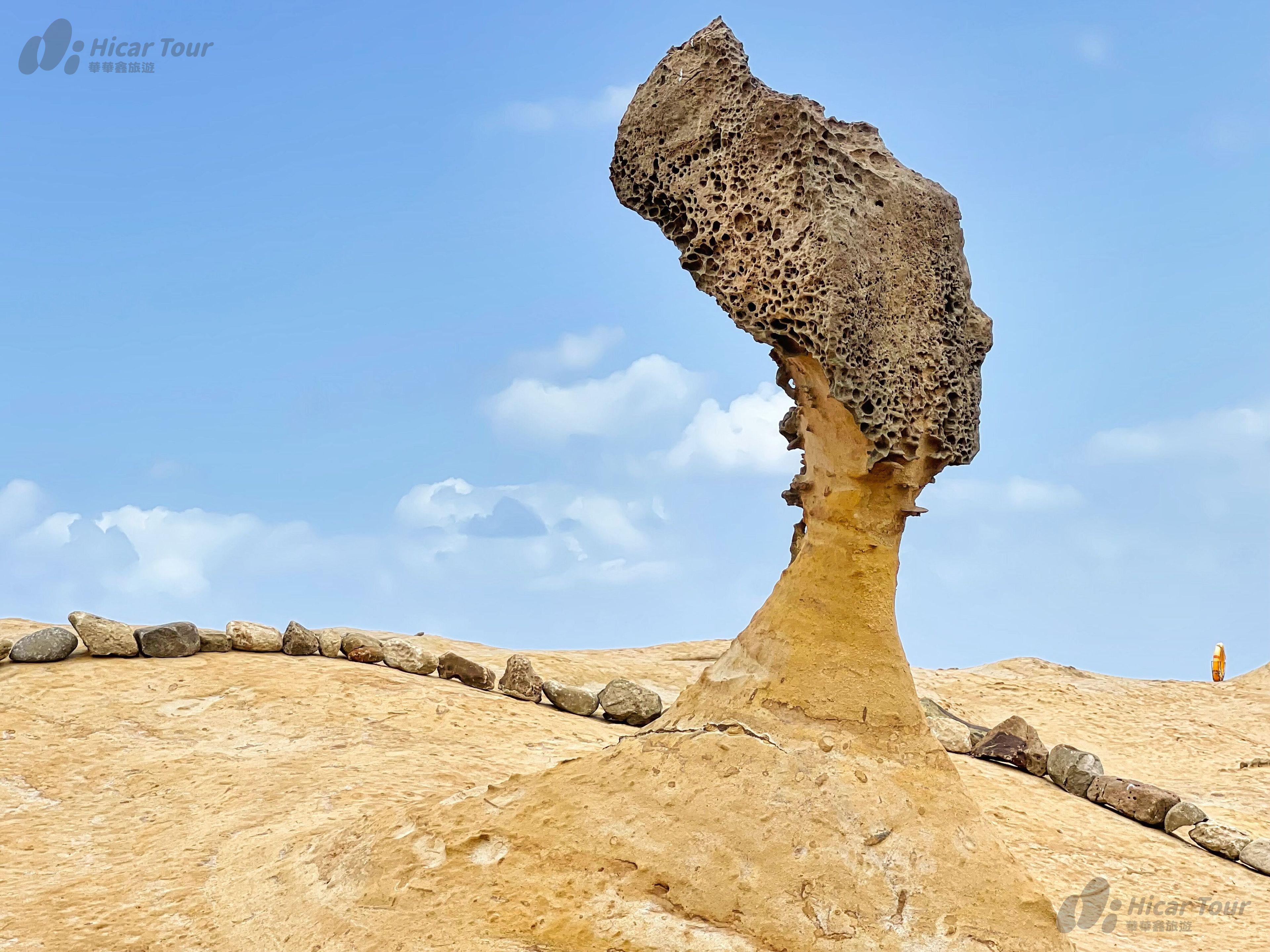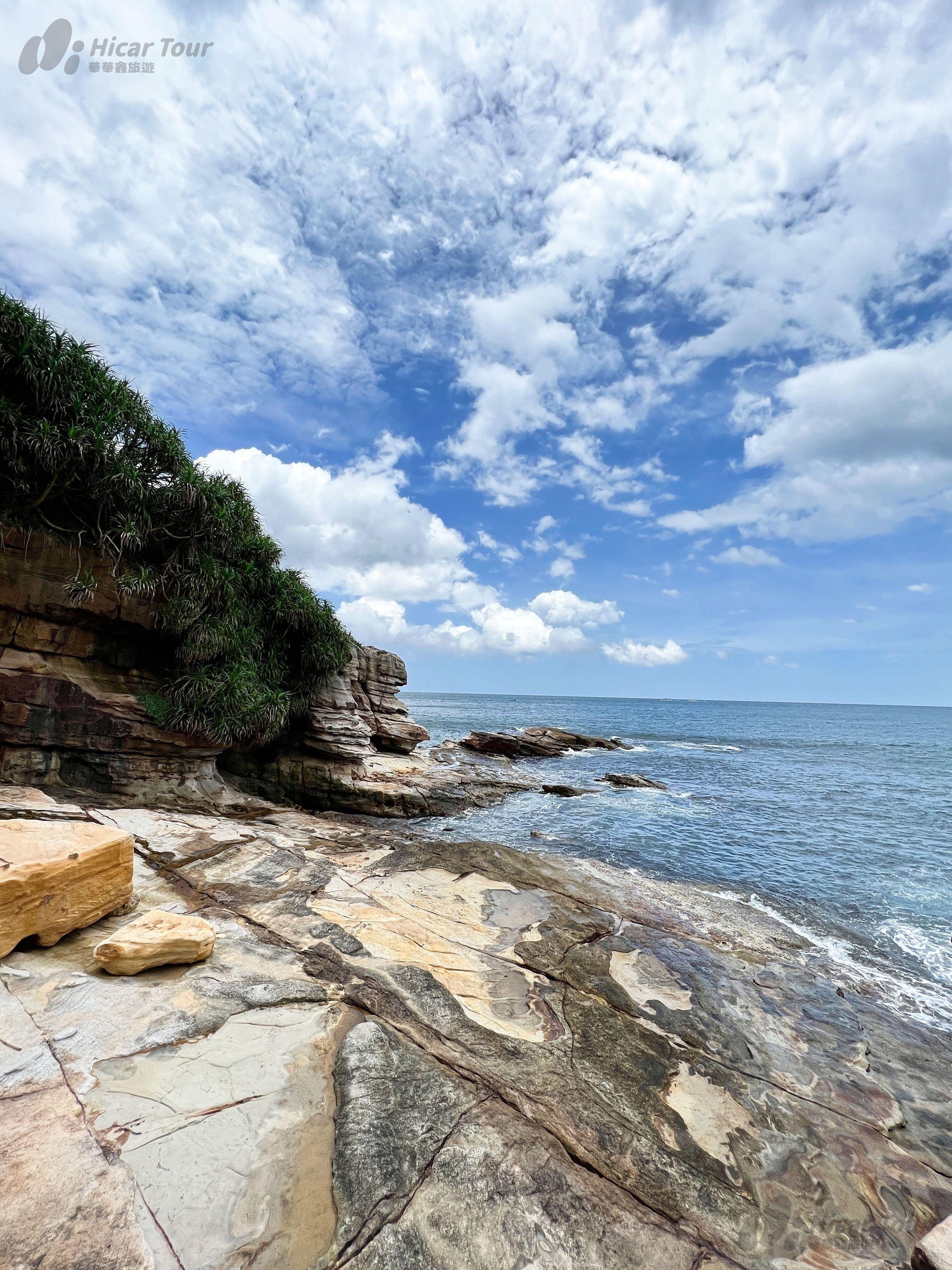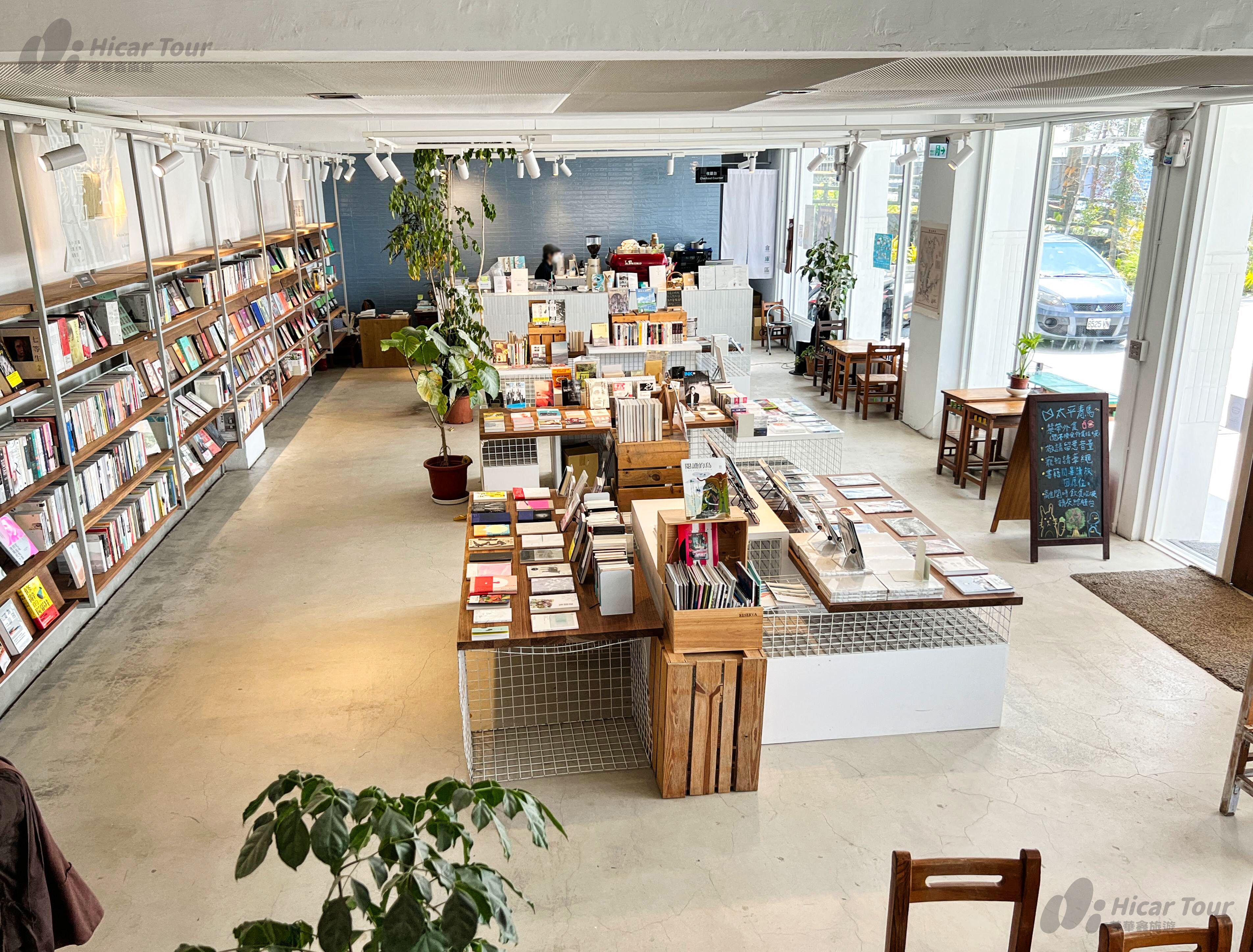 Explore the Crown Northern Coast 2-day tour
From: Taipei
Days: 2 Day
Minimum Persons: 4 Person



If a foreign guide is required, an additional fee of NTD 900 per person will be charged.



As you travel along the winding road of the Northern Coast, the picturesque views of the sea and sky make it hard to resist pausing and taking a stroll on one of the trails or sitting at a seaside café, enjoying the beauty of the Northern Coast.
Day 1



08:00 East Gate 3 of Taipei Main Station




08:30 Southbound Pickup/Drop-off Area at Nangang Station




Fuguei Cape Park - Fuguei Cape Lighthouse + Laomei Maze + Laomei Beach(2hrs)





Lunch at Fuji Fishing Harbor Chunjin Fresh Seafood(1hr)




Shimen Cave(20mins)




Shitoushan Park + Twin Candlestick Islets + Jinshan Mysterious Coast(2hrs10mins)





Foot Soaking at Zhongshan Hot Spring Park + Jinshan Old Street(1 hr20mins)





Drop off passengers at the hotel



 Notes  



The assembly time will be primarily notified one day prior to the departure date.




The duration of the stay at each attraction is for reference only. In the event of traffic congestion, Taiwan Tour Bus reserves the right to shorten the duration of the stay at the attractions.。


Departure dates: Everyday. 

(excluding national holidays and Chinese New Year period)
Breakfast:X
Lunch:V
Dinner:X
Day 2



08:30-09:00Hotels in Jinshan District and Wanli District




Yehliu Geopark(1hr30mins)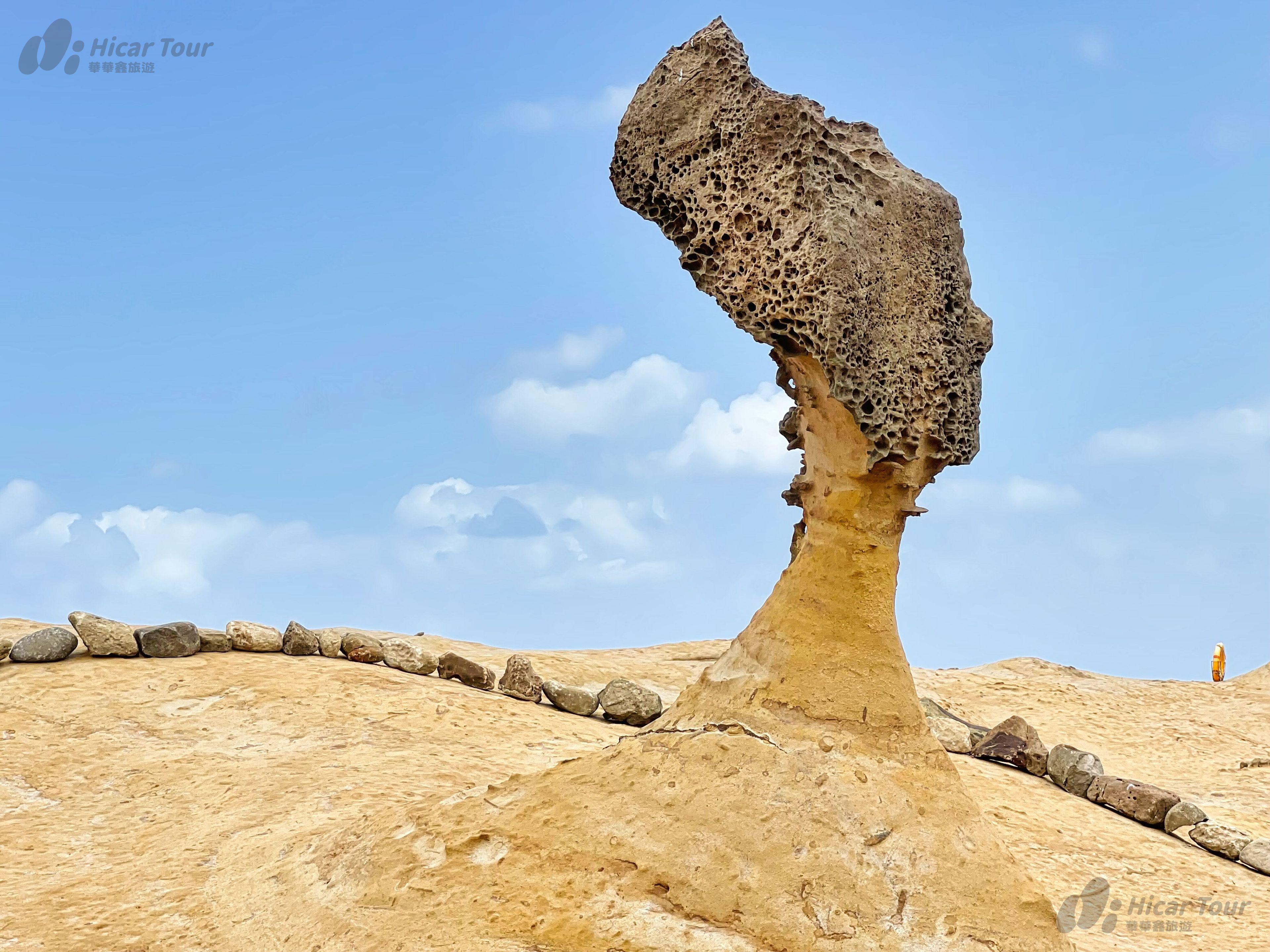 Waimu Shan Seaside Scenic Area(35mins)




Lunch time(50mins)




Taiping Bleu & Book(45mins)


Yangming Ocean Cultural and Art Museum(1hr30mins)

 
(In case of closure, visit Hu Guo Cheng Huang Temple and Qing An Temple instead)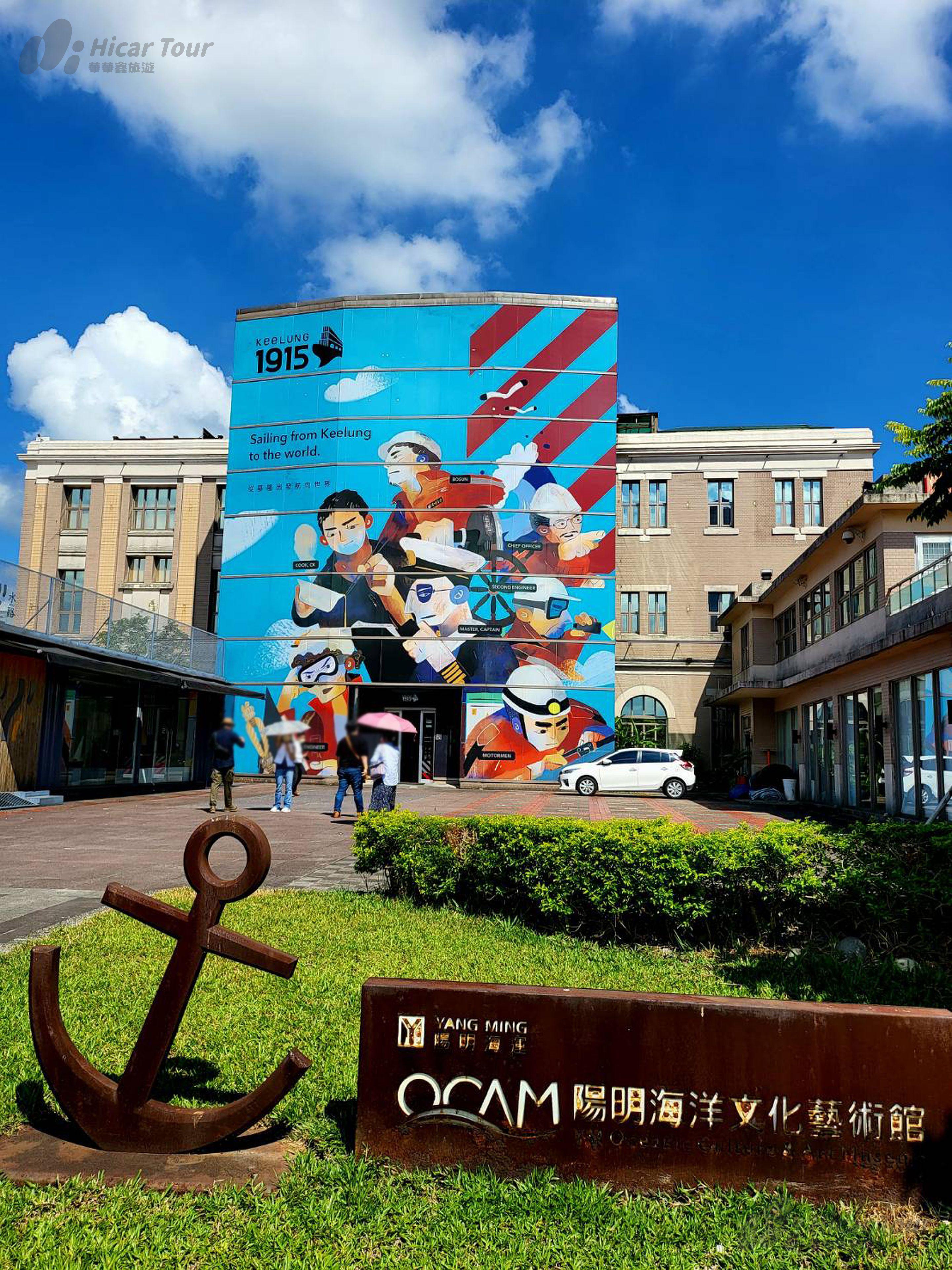 Guomen Square and Keelung Port(50mins)




Return to the drop-off area at Nangang Station / East Gate 3 of Taipei Station
Breakfast:X
Lunch:X
Dinner:X
Related Info



    1. Taiwan Tour Bus fare
    2. Guide
    3. Bottled water
    4. Lunch (Day 1)
    5. Ticket for Yangming Marine Cultural & Art Museum
    6. Ticket for Yehliu Geopark
    7. Special souvenir worth 200 NTD
    8. Insurance
    9. The infant fee includes bus fare and insurance only.
---



    1. Tipping (NT$150 per person per day)
    2. Accommodation
    3. Other expenses are not mentioned.
Notice
"Taiwan Tour Bus" journey is reserved upon requested. Tourists can inquire the detailed information with their travel agents. The journey is either on a half-day, one-day or two-day basis. For one-day itineraries can be arranged on a two-days basis. And also it can be received with better hotels rate through travel agent service.
Price for all "Taiwan Tour Bus" journeys includes transportation, tour guide service and insurance (

NT$2.5 million liability insurance

, NT$200,000 medical insurance); Meal and admission ticket are excluded in some tours and all those can be arranged upon requested.
Departure point is limited in some specific hotels as each itinerary is indicated. More private and customized tours we can provide! Please email to [email protected]. Thank you!.
Additional Inquires
HicarTour
+886-2-2422-3882、+886-2-8648-8066
+886-2-8648-8677
8th Floor, No. 2-2, Lane 134, Nanrong Road, Keelung City.