Northeast Gold Coast (one-day tour)
The Northeast Coast is a scenic jewel of blue sky, white clouds and stunningly beautiful marine abrasion landscapes.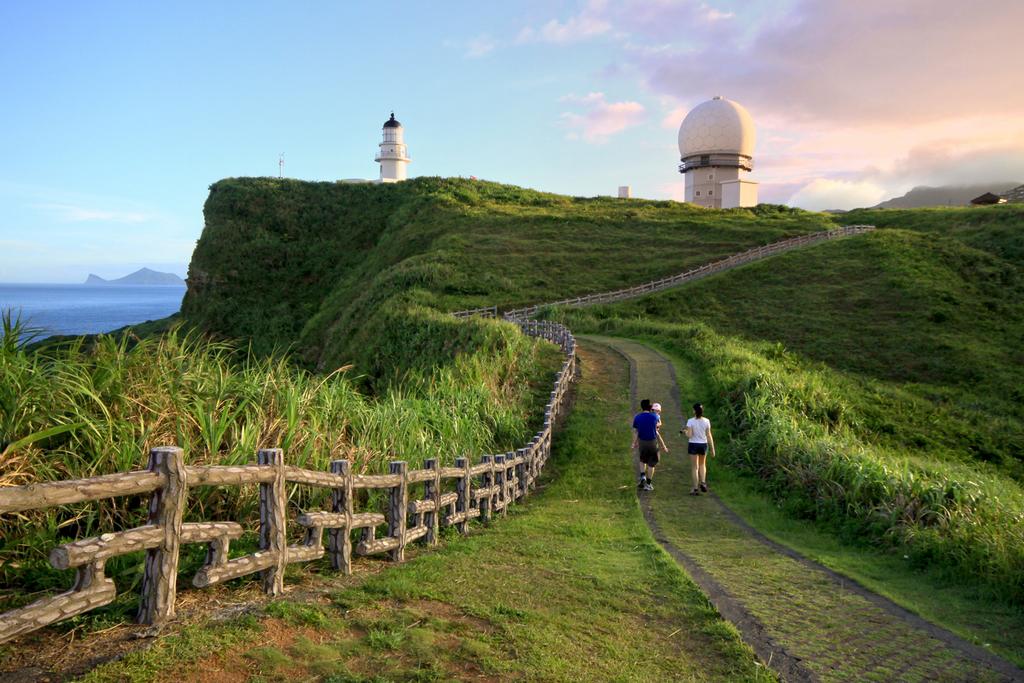 From:Taipei
Hours of tour:8 Hours
Minimum Persons:4 Person
Day 1
Departure time: 09:00
Venue: Taipei City Hotel, Taipei Railway Station, Taipei Songshan AirportPick-up➜Nanya Rock Formations (30 mins)➜Bitou Cape Recreation Area (30 mins)➜Fulong Visitor Center (1 hr)➜Sandiao Cape Lighthouse (20 mins)➜Wave watching at Beiguan (40 mins)➜Wai'ao Visitor Center (1 hr)➜Xueshan Tunnel➜Return
Location
Related Info
Notices
"Taiwan Tour Bus" journey is reserved upon requested. Tourists can inquire the detailed information with their travel agents. The journey is either on a half-day, one-day or two-day basis. For one-day itineraries can be arranged on a two-days basis. And also it can be received with better hotels rate through travel agent service.
Price for all "Taiwan Tour Bus" journeys includes transportation, tour guide service and insurance (NT$2 million liability insurance, NT$200,000 medical insurance); Meal and admission ticket are excluded in some tours and all those can be arranged upon requested.
Departure point is limited in some specific hotels as each itinerary is indicated. More private and customized tours we can provide! Please email to [email protected] Thank you!.
Additional Inquires
+886-2-8973-2973
+886-2-8973-2983
新北市三重區仁政街128-4號1樓