Tainan Old Street, Historic Offices, and the Narrow Alleys of Anping
Ride a T-BIKE through old Tainan's alleys and wharfs, enjoying the beautiful scenery as you go.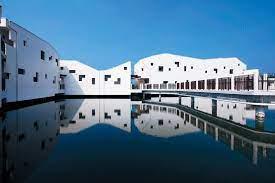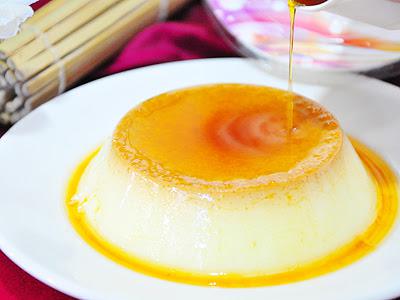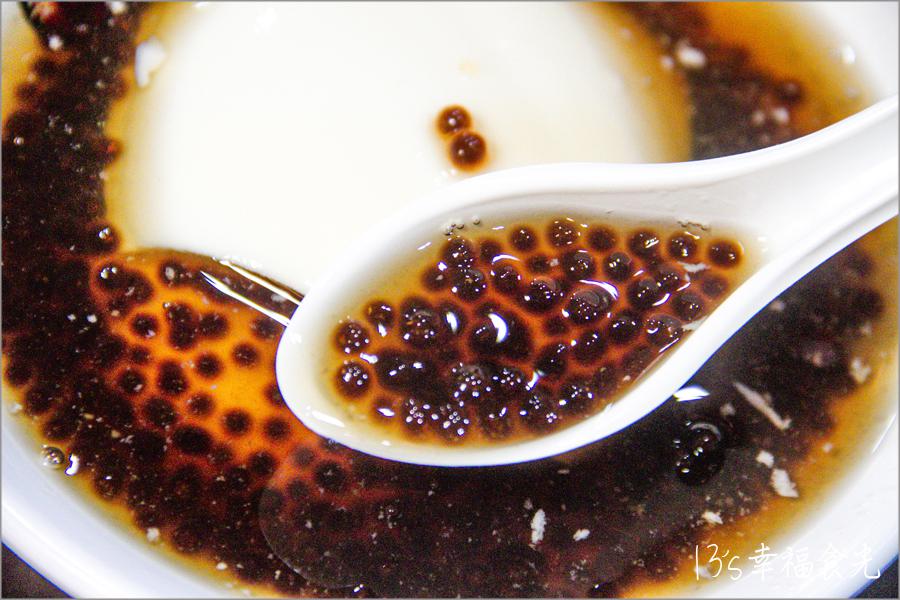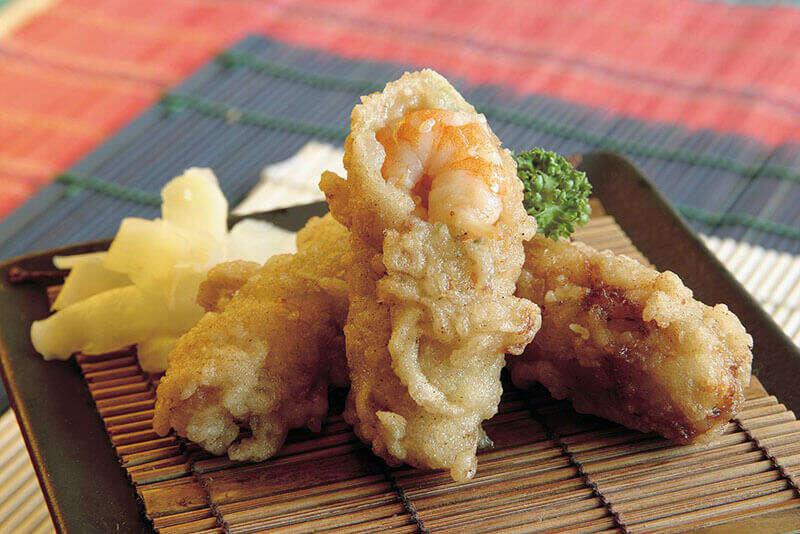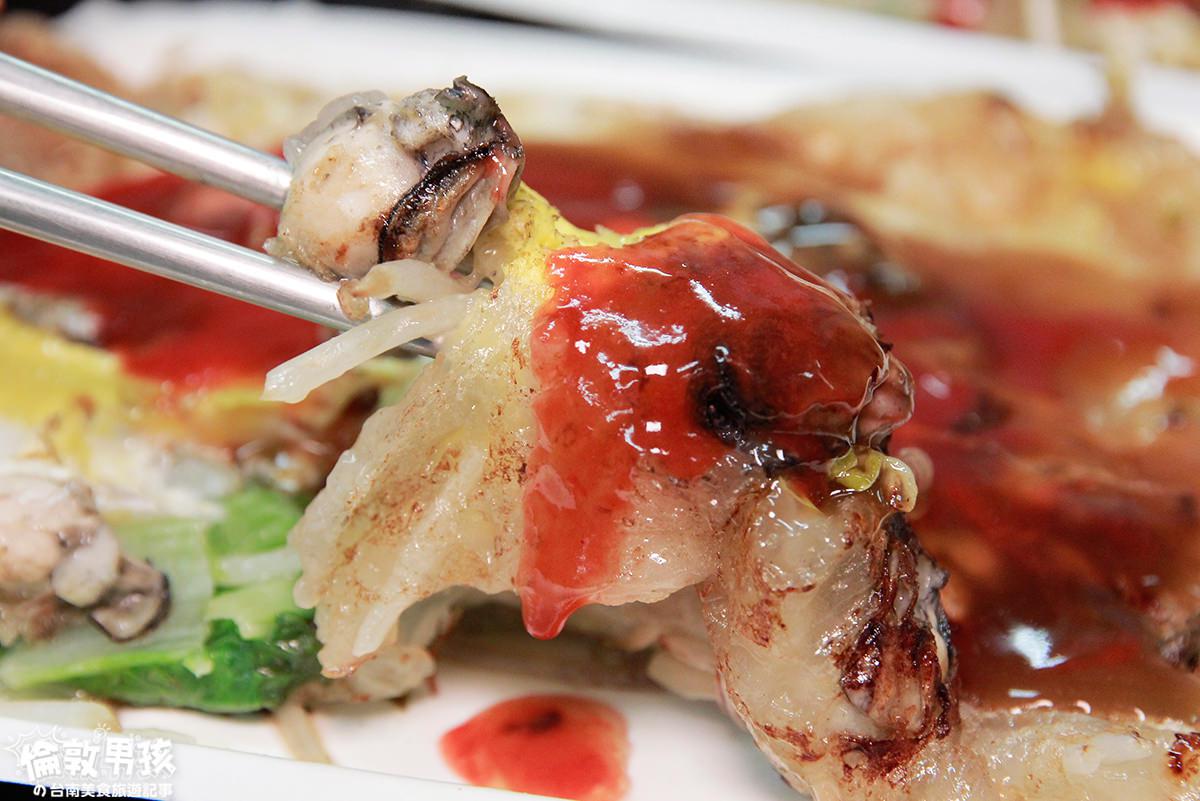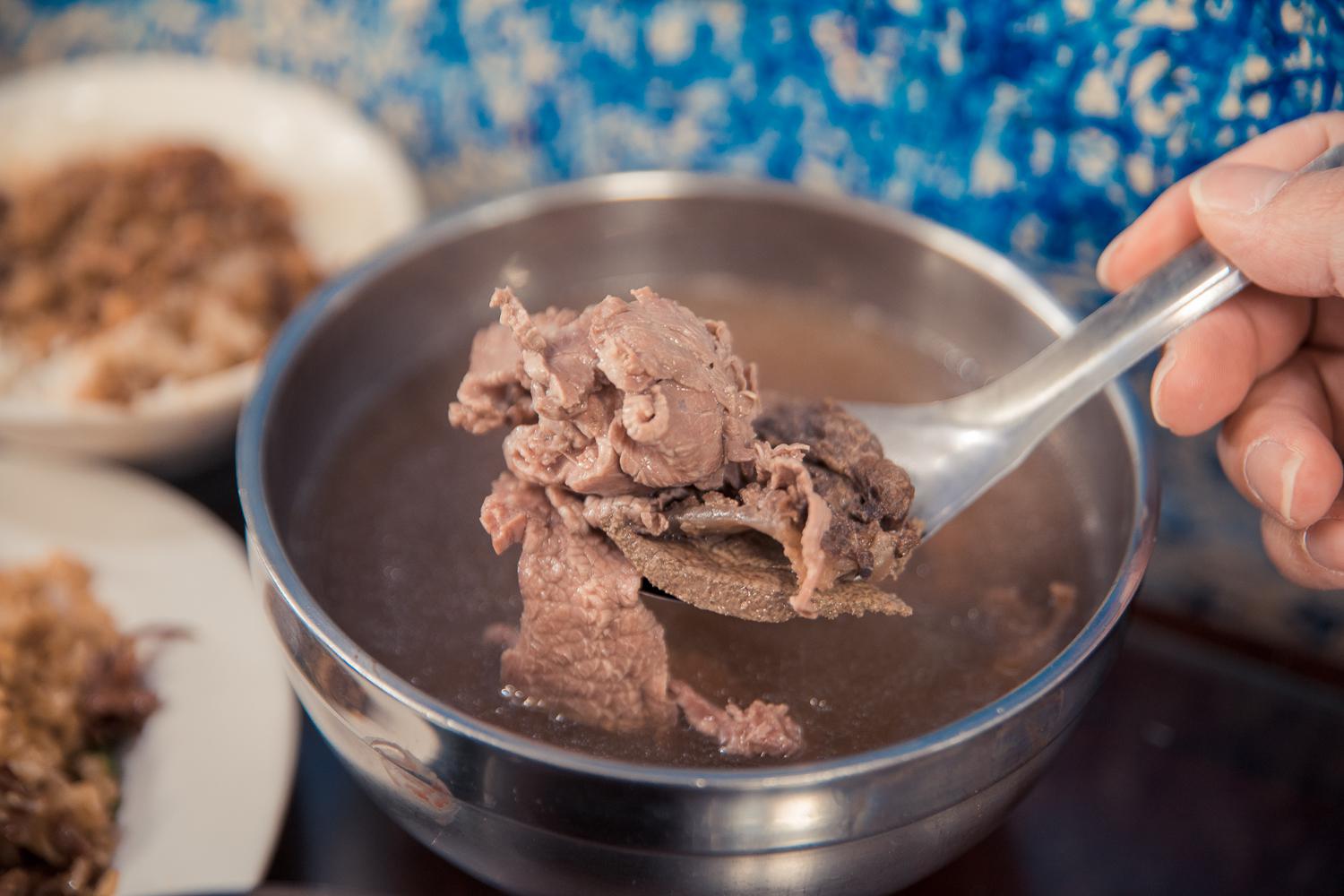 From:Tainan City
Hours of tour:7-8 Hours
Minimum Persons:3 Person
Day 1

08:30 THSR Tainan Station/ Tainan City hotels
T-BIKE ride around Tainan: Chuan Mei Theater→North Lane Sculptor: Lao De Wooden Sculptures→Famous writer Yeh Shih-tao's former residence at Snail Alley→Fan Liao Buddha Temple→ Shihshanding→Jintongcheng Shop→Baomei Building→Lot Drawing Alley→Jin Quan Cheng Grain Store→Chi Kan West House→Rice Street→Hulu Alley→ Aimen→Dajingtou
Lunch: Food hunt at Hai'an Rd. and Guohua Str. (refund NT$250 for lunch on own)
→Taijian National Park Visitor Center
T-BIKE ride around Anping : Oyster-shelling →Miao Shou Temple→Anping Recreational Wharf→Anping Harbor Trail→Tayouan Homestay→Lu Mansion→Foreigner Sword-Lion→Wong Ji Shi Mansion→Xilong Temple→Former Julius Mannich Merchant House→Jinxiaojie Art Park→Remains of Fort Zeelandia Northern Wall→surroundings of Anping Old Fort→Yangping Street Old Well→Yangping Street and Gubao Street intersection
→Yuguang Island
→Te-Yang Navy Destroyer Plaza
→Tainan City hotels and THSR Tainan Station
Related Info
Notices
"Taiwan Tour Bus" journey is reserved upon requested. Tourists can inquire the detailed information with their travel agents. The journey is either on a half-day, one-day or two-day basis. For one-day itineraries can be arranged on a two-days basis. And also it can be received with better hotels rate through travel agent service.
Price for all "Taiwan Tour Bus" journeys includes transportation, tour guide service and insurance (NT$2 million liability insurance, NT$200,000 medical insurance); Meal and admission ticket are excluded in some tours and all those can be arranged upon requested.
Departure point is limited in some specific hotels as each itinerary is indicated. More private and customized tours we can provide! Please email to [email protected] Thank you!.
Additional Inquires
+886-6- 265-6699
+886-6-265-6200
台南市南區中華南路二段300巷5號