Leisurely North Ring Tour of Penghu
The peaceful Wai'an Fishing Port and the houses built on the mountain have the atmosphere of Tuscany; it's a sacred place for photographers.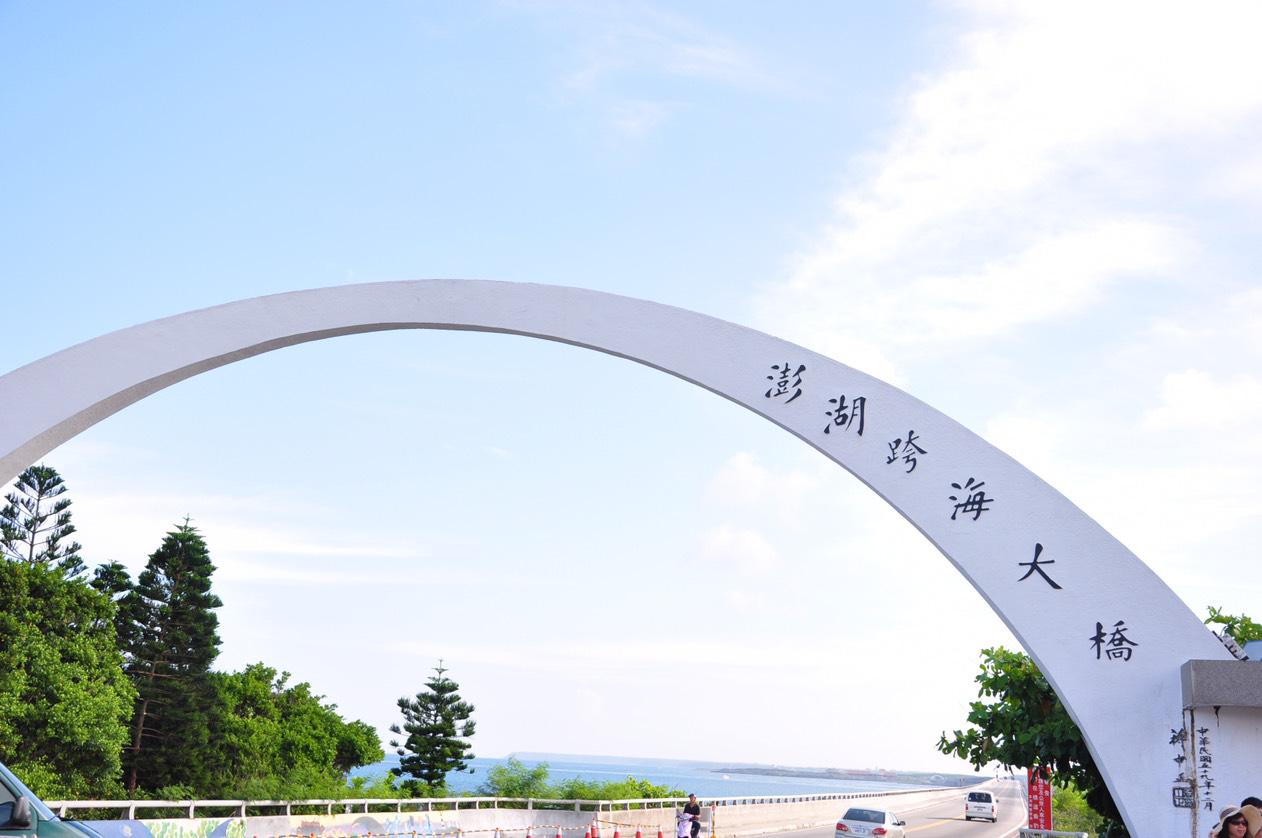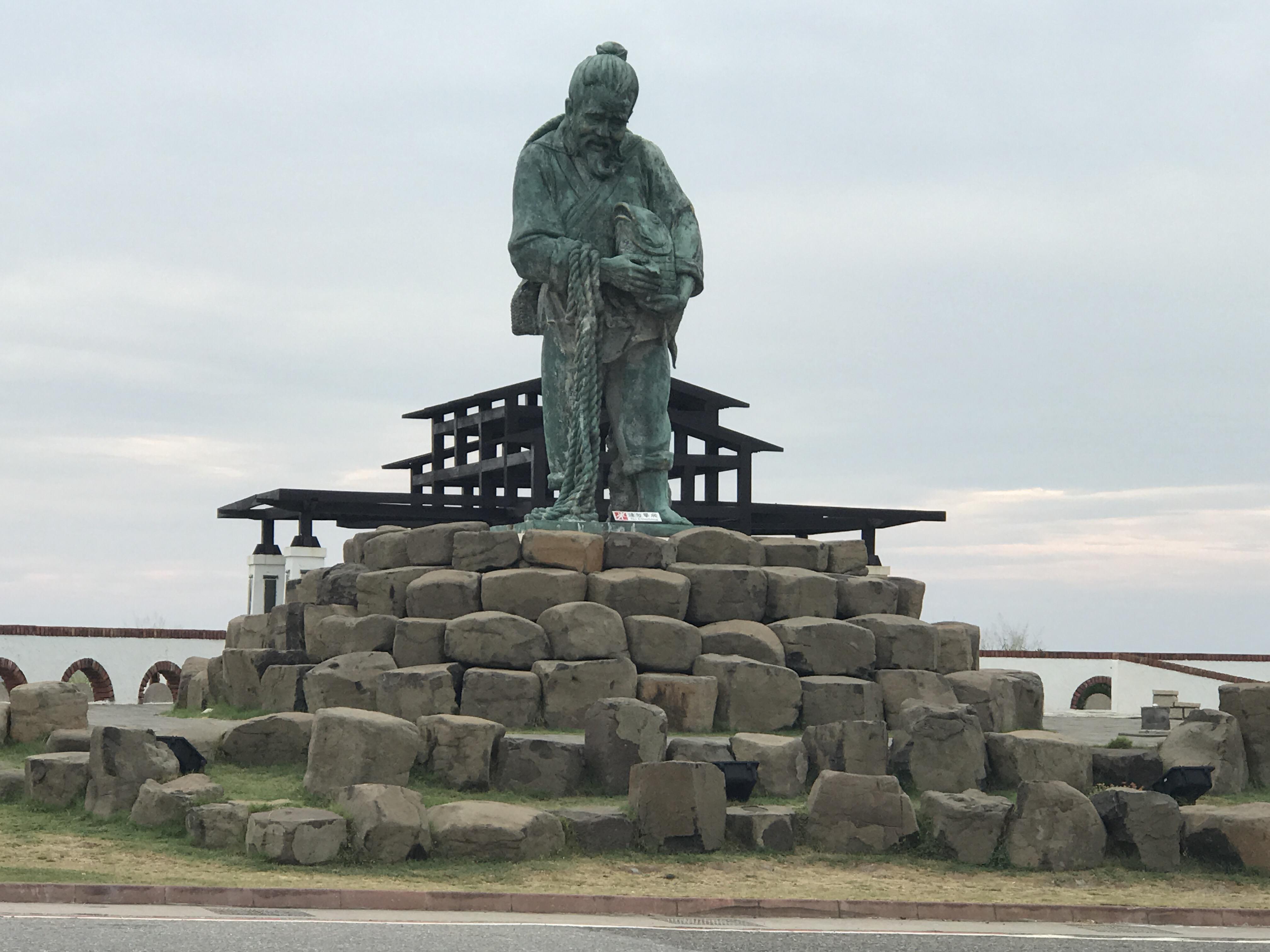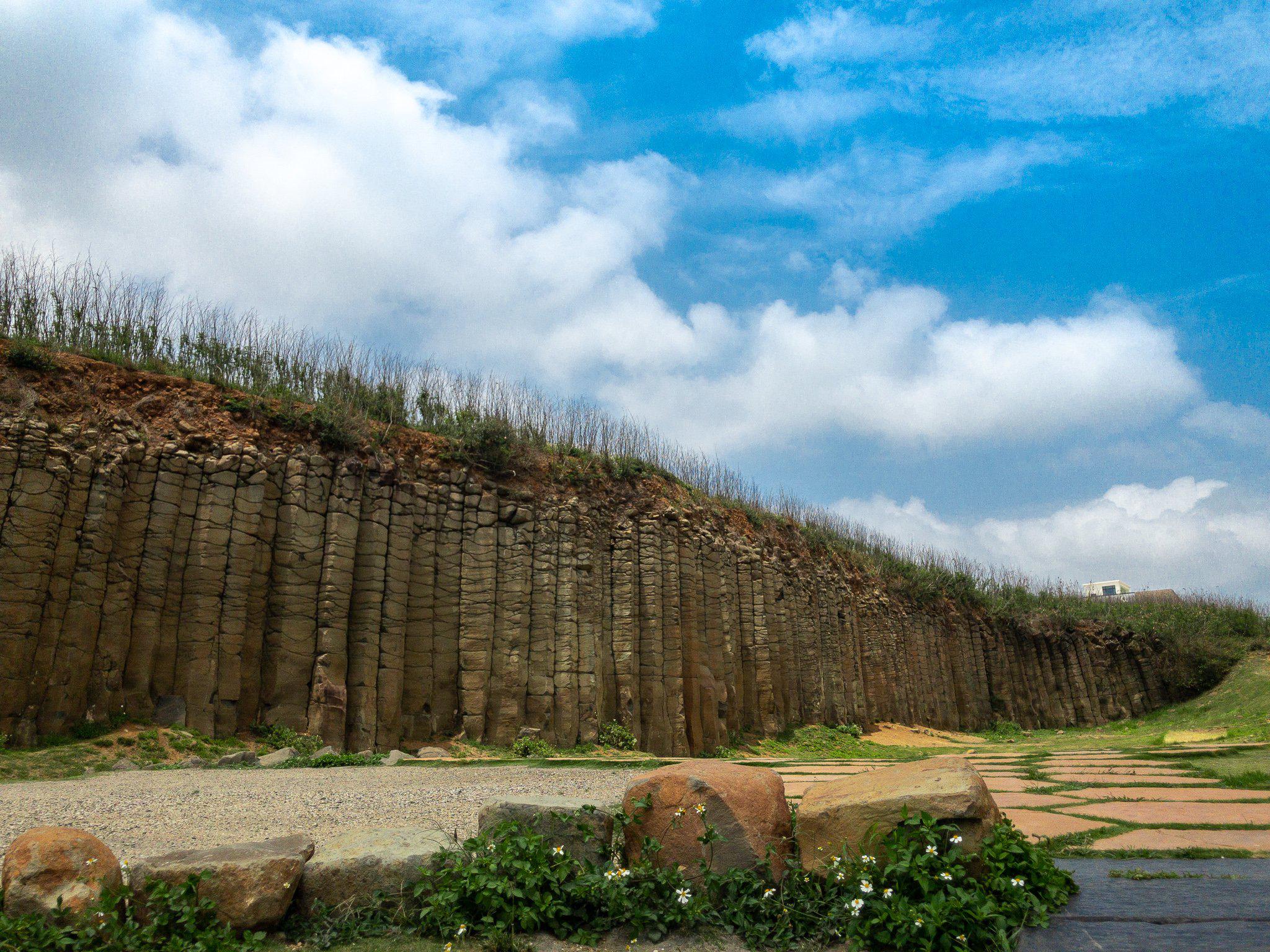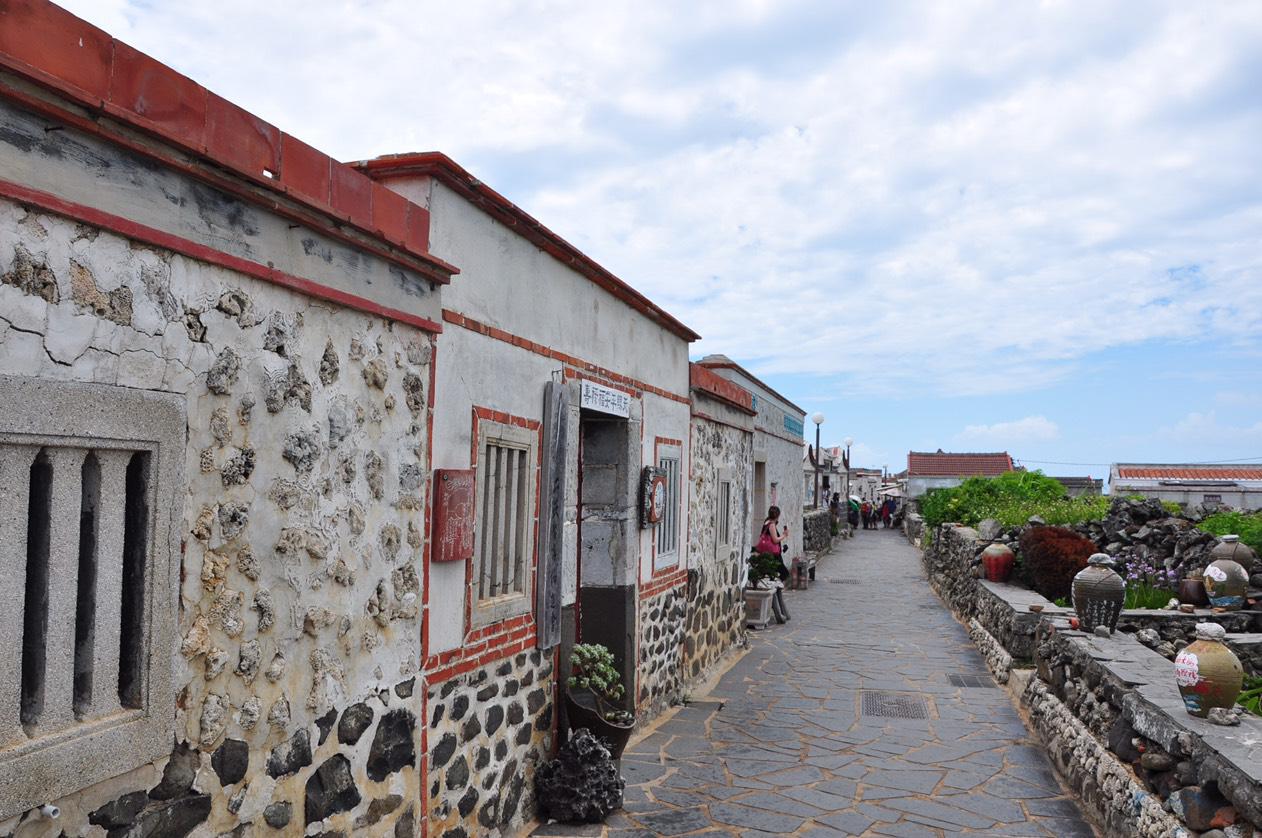 From:Penghu County
Hours of tour:5.5 Hours
Minimum Persons:2 Person
Day 1
12:00 Departs from FamilyMart Penghu Guangfu store
→Penghu National Scenic Area Administration (40mins)
→Cross-sea Bridge (20mins)
→Yu-Won Island Lighthouse (30mins)
→Waian Sanxian Tower—Waian Fishing Port overlook platform (20mins)
→Xiyu East Fort (Dongtai Fort) (50mins)
→Daguoye columnar basalt (30mins)
→Erkan Traditional Residence (60mins)
Price
Weekdays, holidays, consecutive holidays, busy day price
Related Info
Notices
"Taiwan Tour Bus" journey is reserved upon requested. Tourists can inquire the detailed information with their travel agents. The journey is either on a half-day, one-day or two-day basis. For one-day itineraries can be arranged on a two-days basis. And also it can be received with better hotels rate through travel agent service.
Price for all "Taiwan Tour Bus" journeys includes transportation, tour guide service and insurance (NT$2 million liability insurance, NT$200,000 medical insurance); Meal and admission ticket are excluded in some tours and all those can be arranged upon requested.
Departure point is limited in some specific hotels as each itinerary is indicated. More private and customized tours we can provide! Please email to [email protected] Thank you!.
Additional Inquires
+886-6-926-3186
+886-6-926-1509
澎湖縣馬公市文光路114巷3號