Fushou Mountain, Lishan-Wuling, and the Colorful Four Seasons
Visit the alpine scenery of Cingjing, Mt. Hehuan, Lishan, and the Wuling Farm in central Taiwan.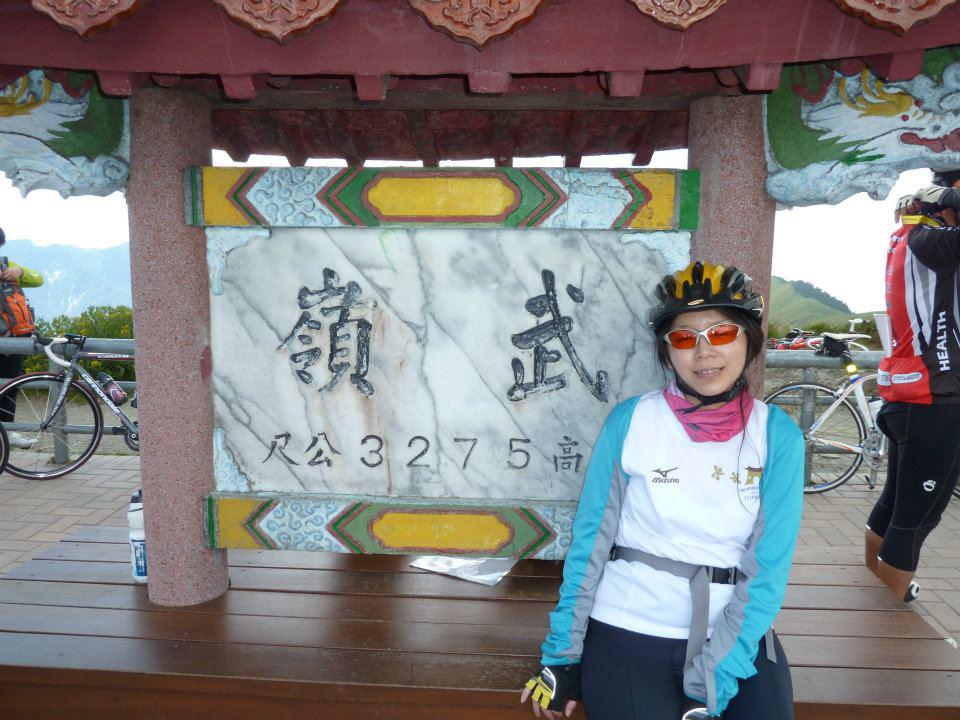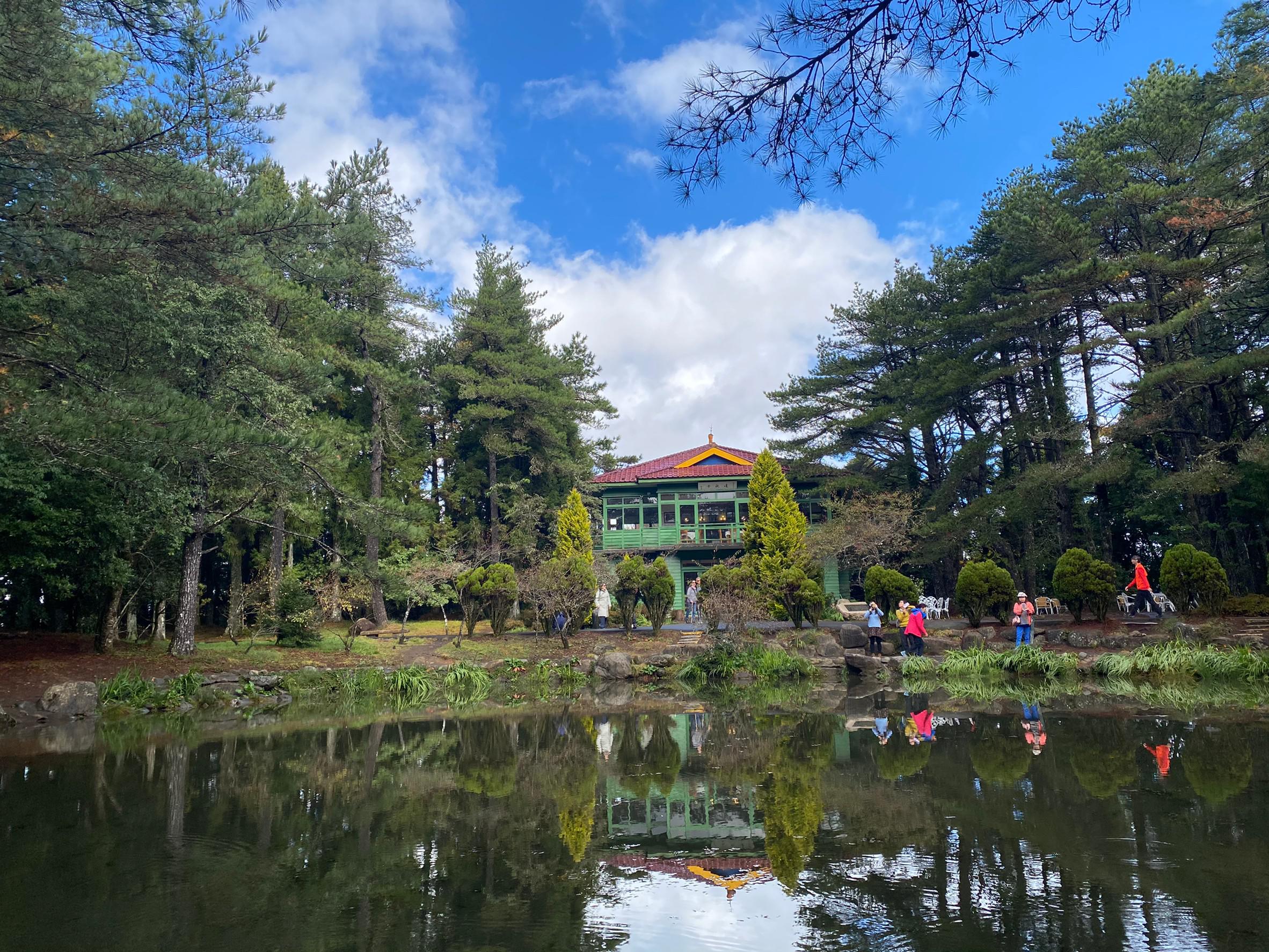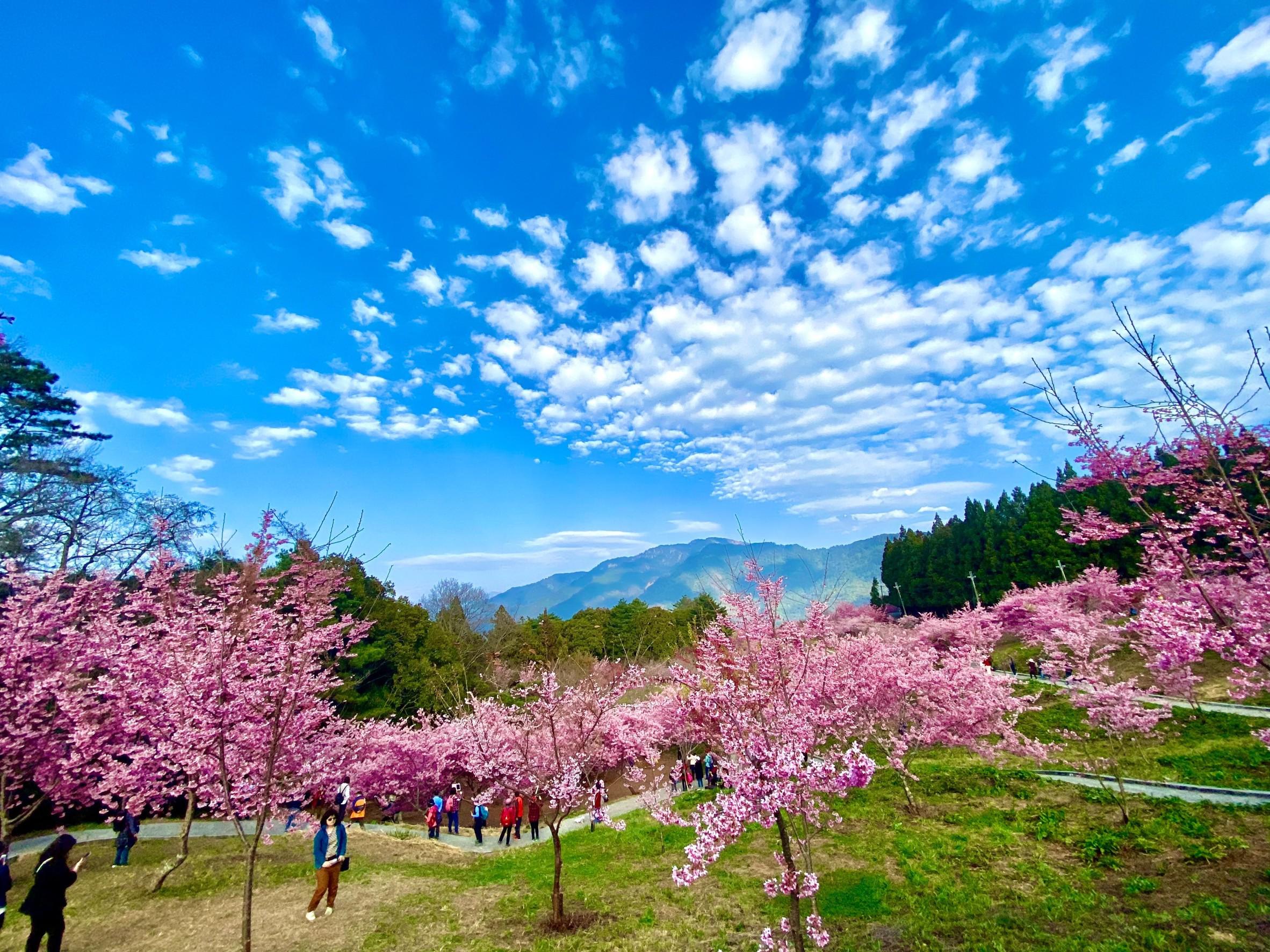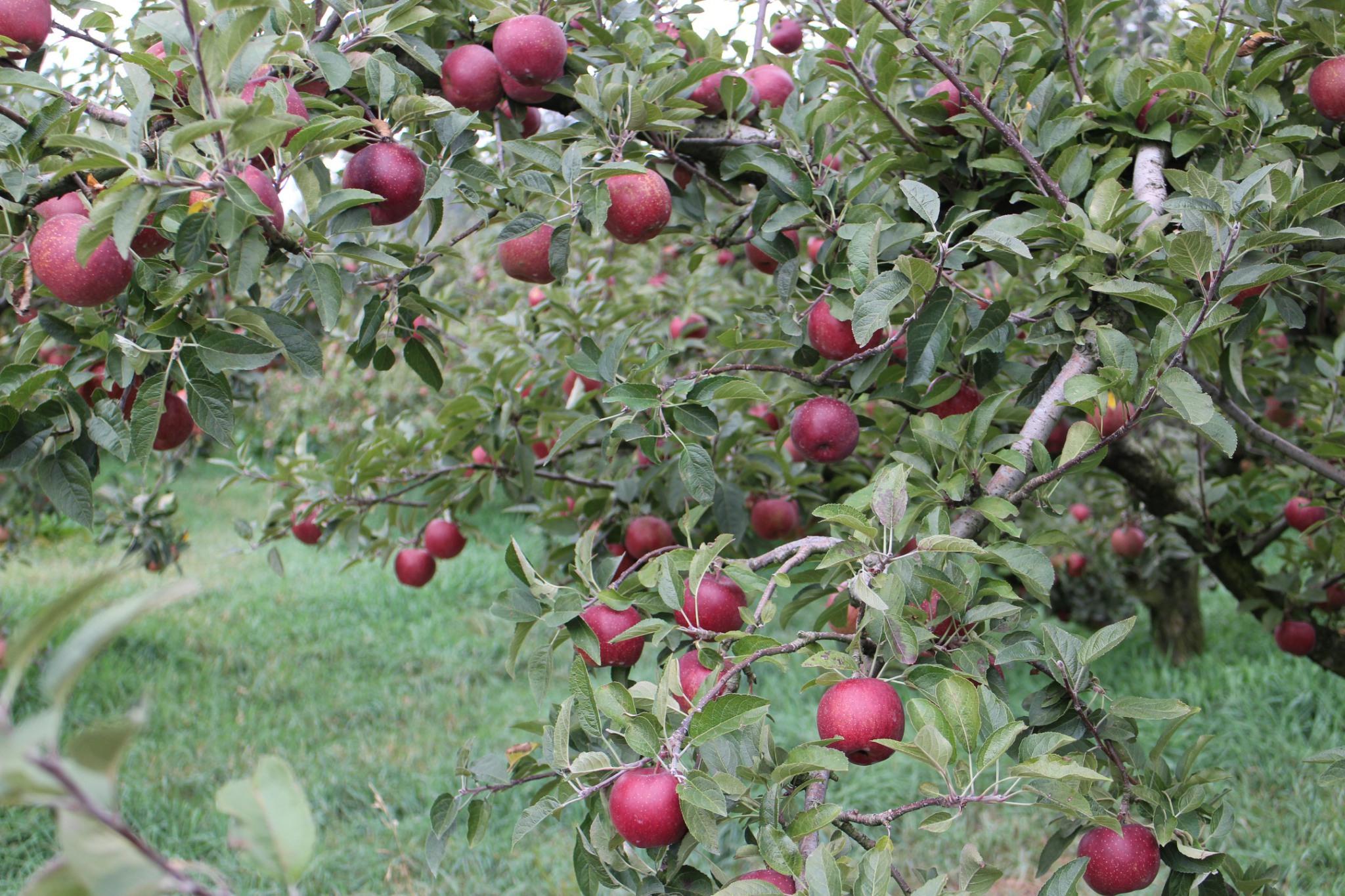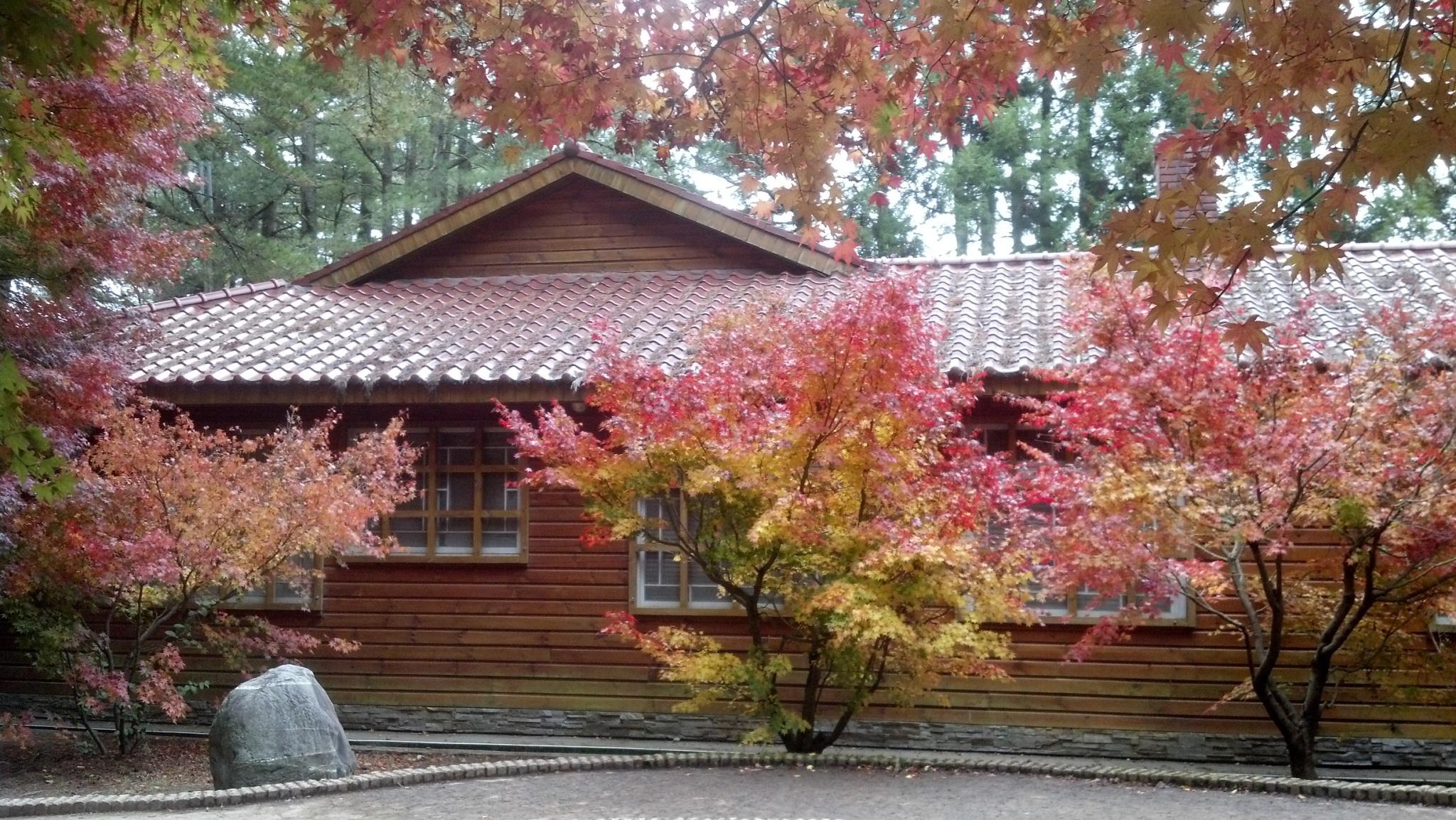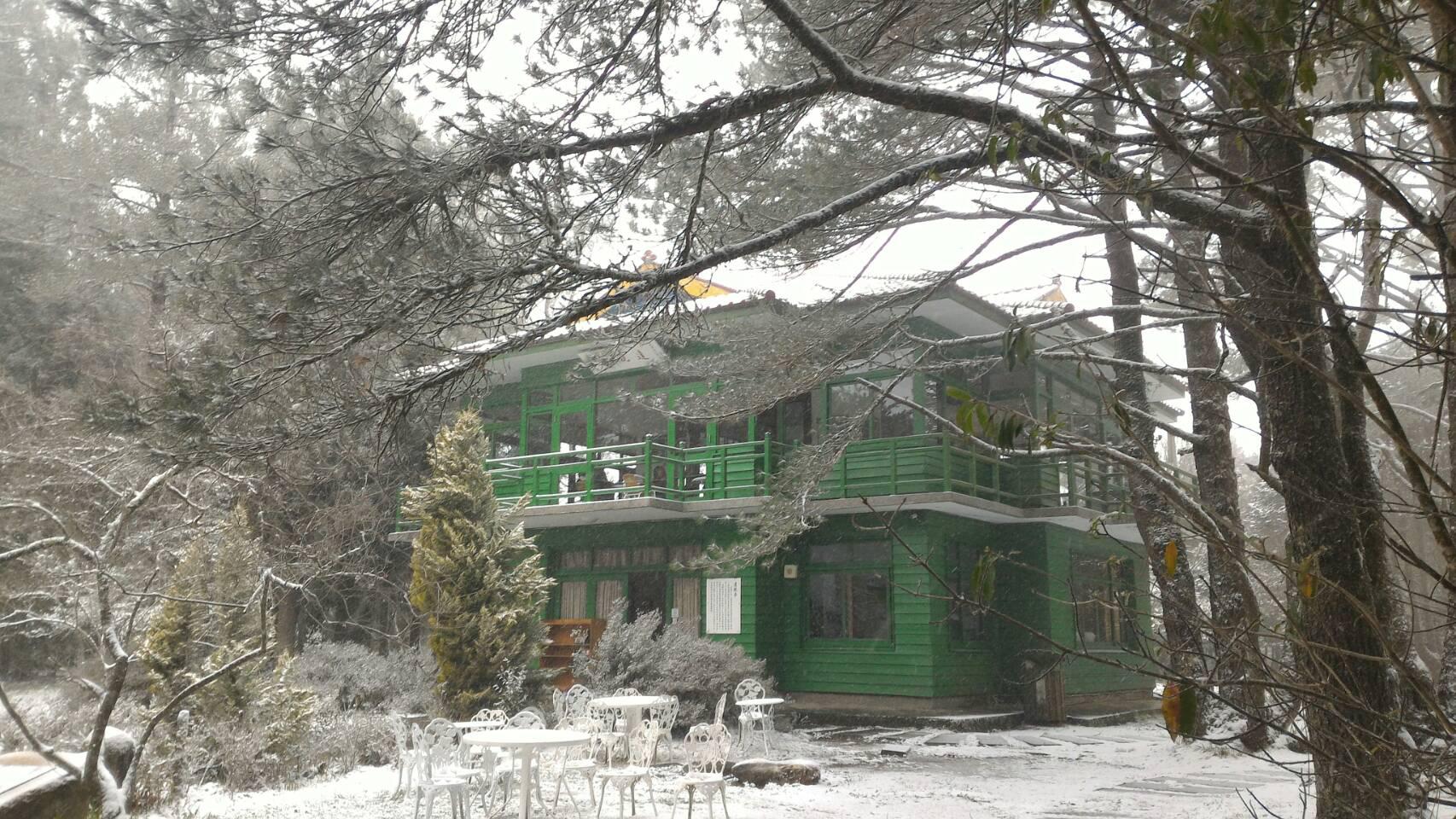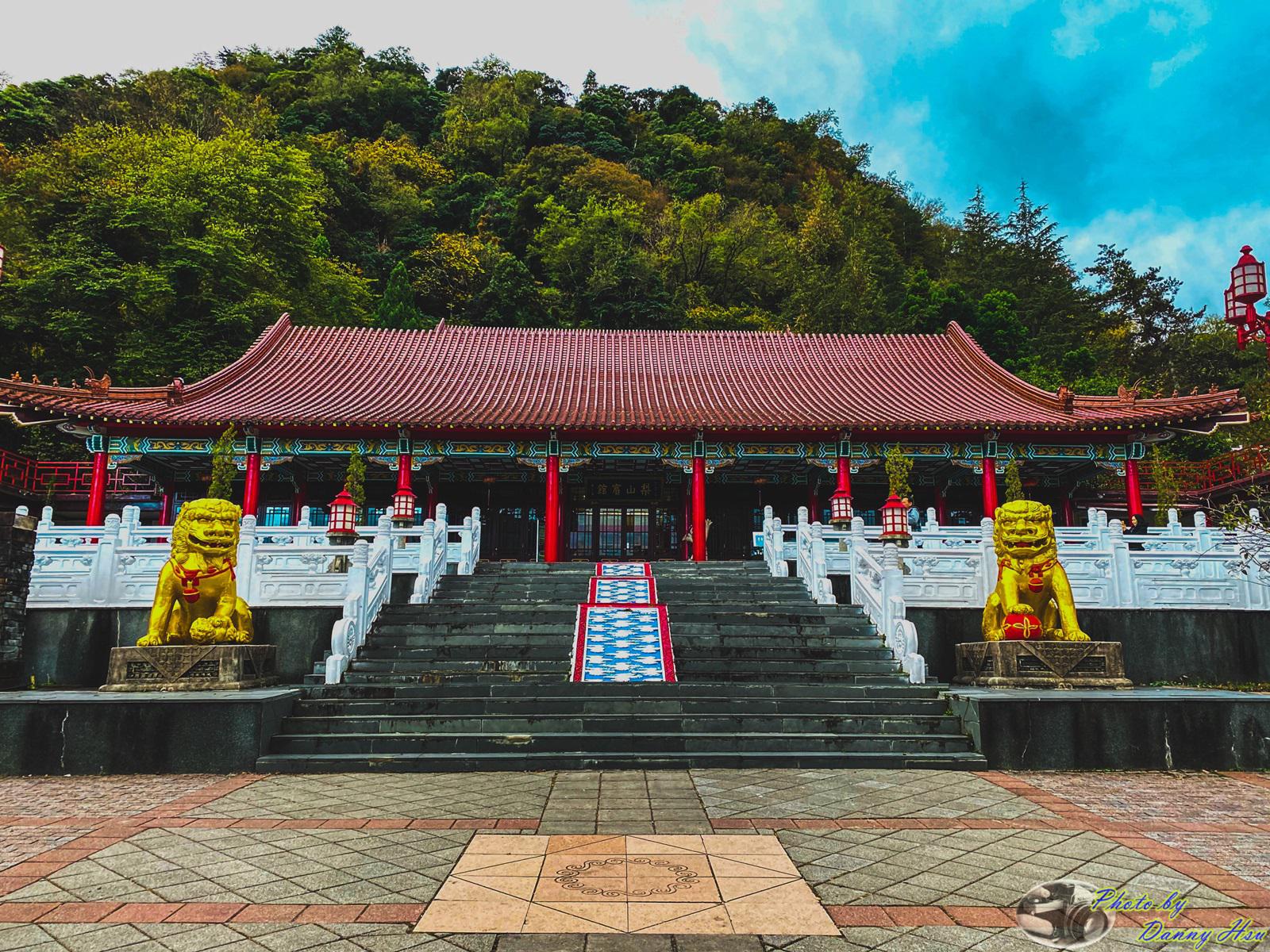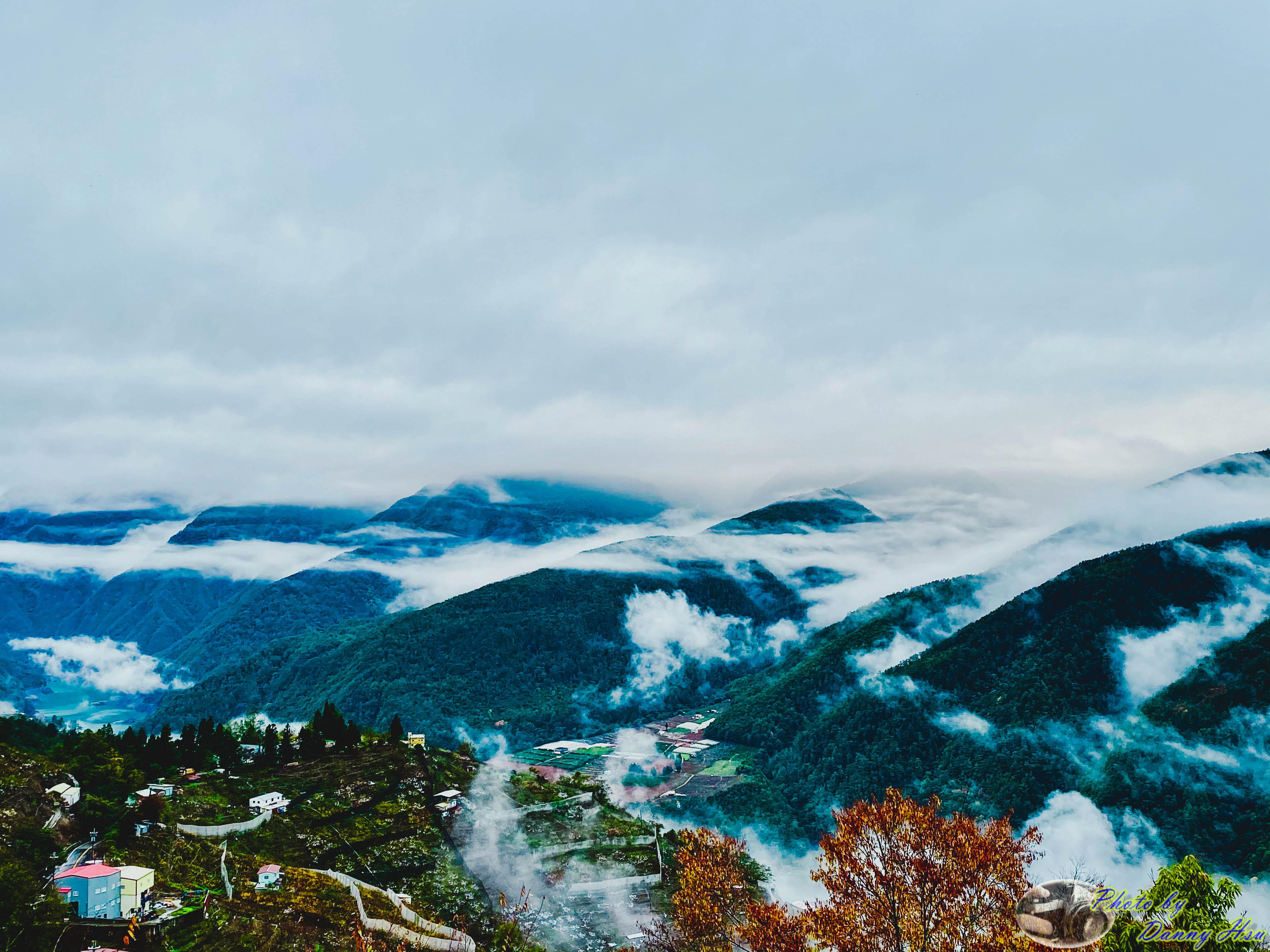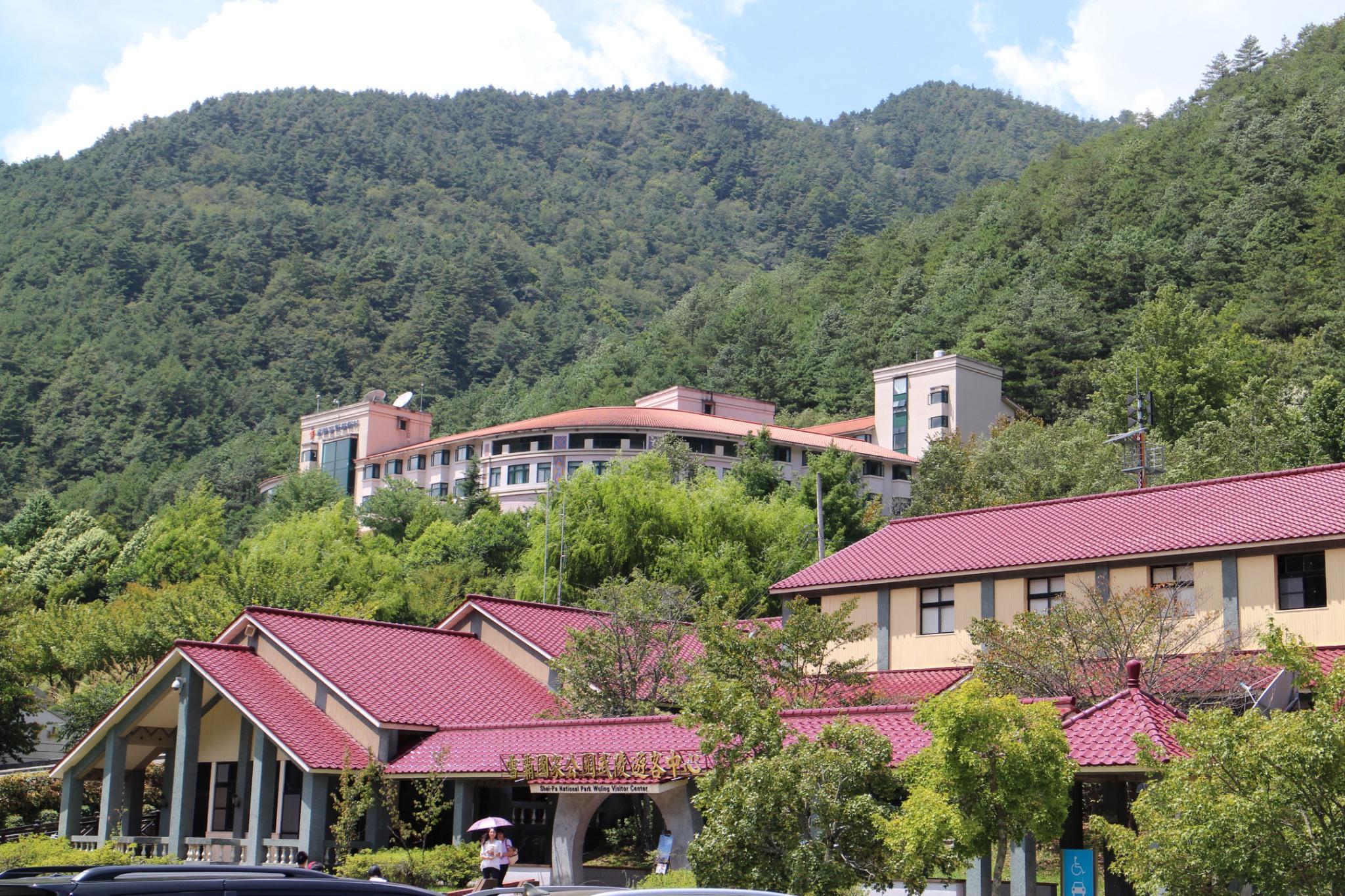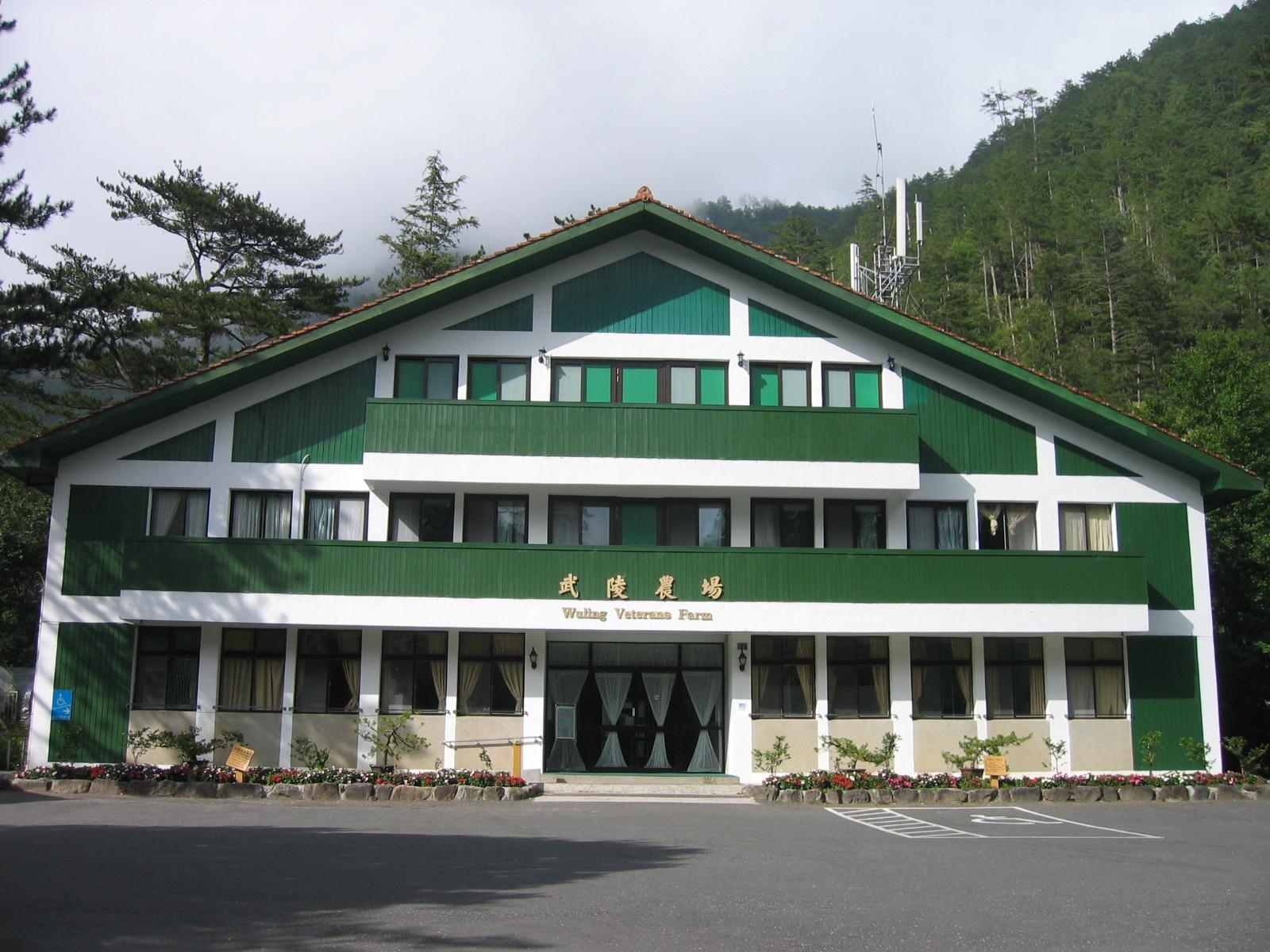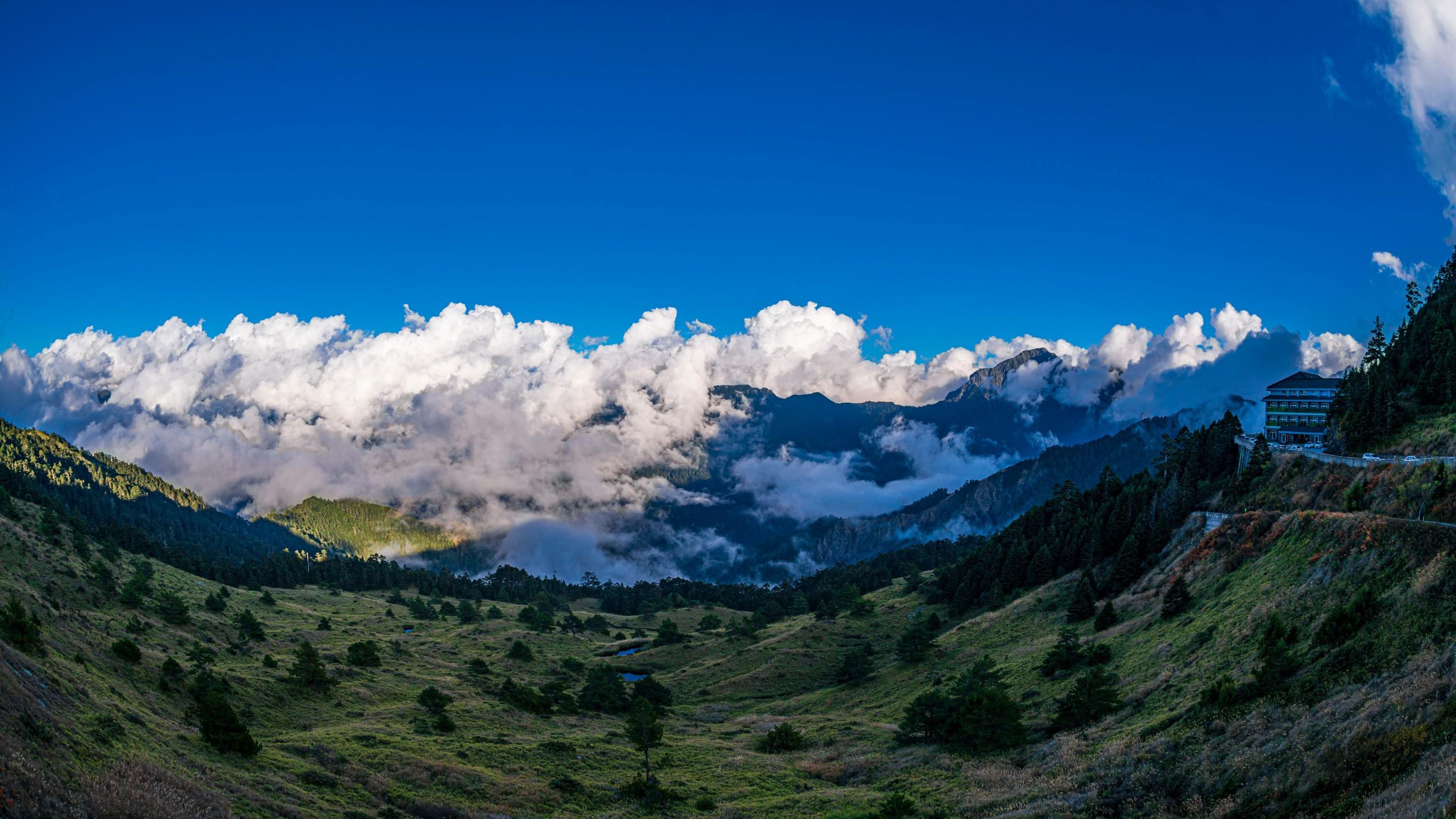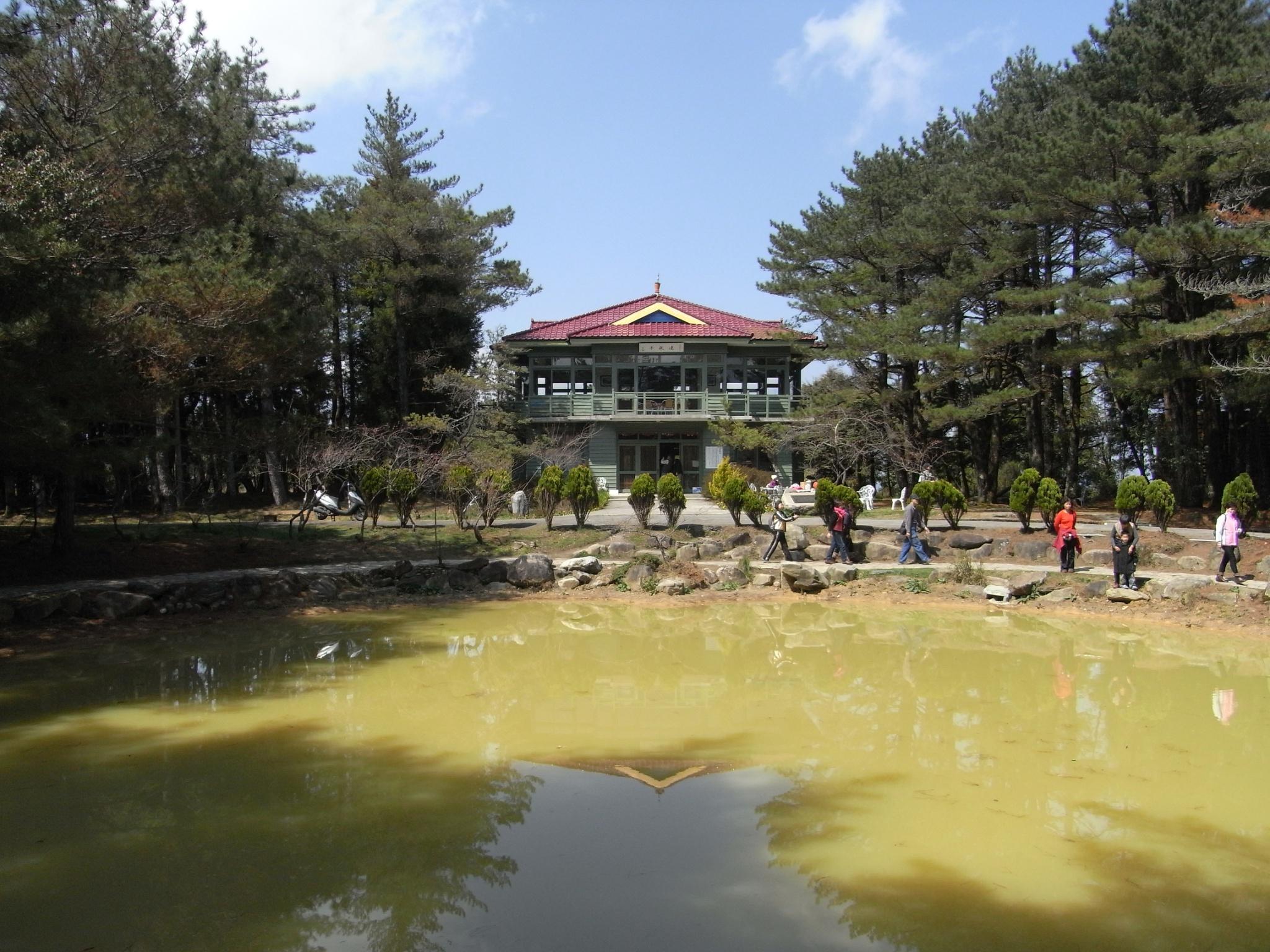 From:Taichung City
Days:2 Day
Minimum Persons:4 Person
Day 1
DAY 1
07:00 Taichung Train Station/ 07:30 THSR Taichung Station
via National Highway No. 6
→Admiring the panoramic view of the mountains from Wuling (60 mins)
→Fushoushan Farm (150 mins)
→Heaven Pool tour (30 mins) ※This spot will be changed to Cherry Blossom Garden during blooming season
→Lishan Culture Museum (30 mins)
→Lishan Visitor Center (30 mins)
→free time on own
→Check in to hotel
→Aboriginal performance
Breakfast / X Lunch / O Dinner / O
Day 2
DAY 2
Morning call
→Wuling Farm: observe Formosan landlocked salmon at Qijiawan Creek Ecological Protection Area (240 mins)
→Mt. Hehuan Point & Admiring the panoramic view of the Qilai mountains from Song Syue Lodge (30 mins)
→Return to Taichung via National Highway
Breakfast / O Lunch / O Dinner / X
Location
Price
Price (Depending on the definition of the hotel's weekdays and holidays)
Children Without Bed
$ 4430
Related Info
Notices
"Taiwan Tour Bus" journey is reserved upon requested. Tourists can inquire the detailed information with their travel agents. The journey is either on a half-day, one-day or two-day basis. For one-day itineraries can be arranged on a two-days basis. And also it can be received with better hotels rate through travel agent service.
Price for all "Taiwan Tour Bus" journeys includes transportation, tour guide service and insurance (NT$2 million liability insurance, NT$200,000 medical insurance); Meal and admission ticket are excluded in some tours and all those can be arranged upon requested.
Departure point is limited in some specific hotels as each itinerary is indicated. More private and customized tours we can provide! Please email to [email protected] Thank you!.
Additional Inquires
+886-4-2301-5590
+886-4-2305-9388
臺中市西區公益路161號11樓C室