Siraya Paradise
Erliao has the lowest altitude in Taiwan where one can experience the rays of the morning sun combining with a beautiful sea of clouds. In Taiwan, it's known as "the closest place to the dawn"!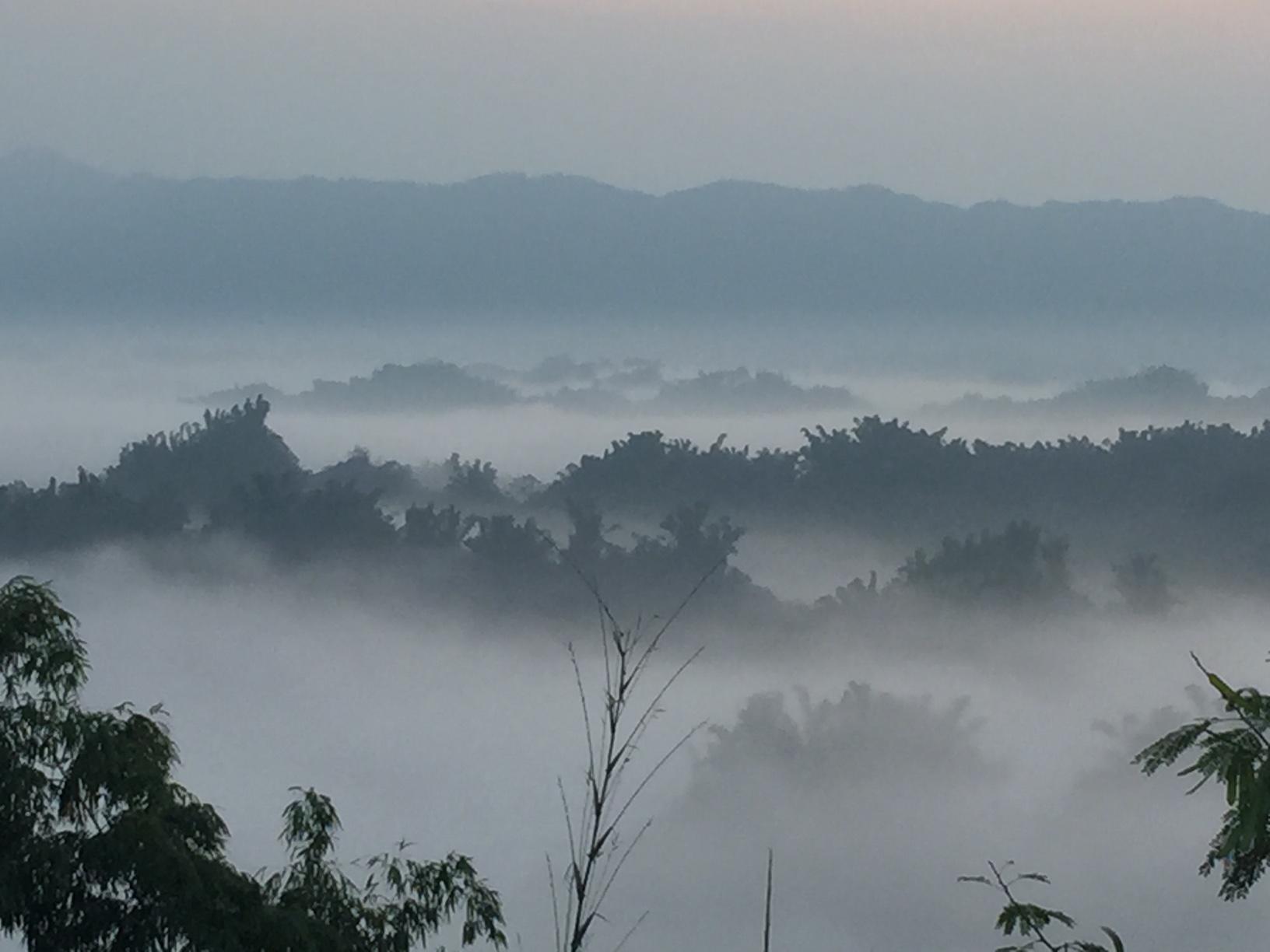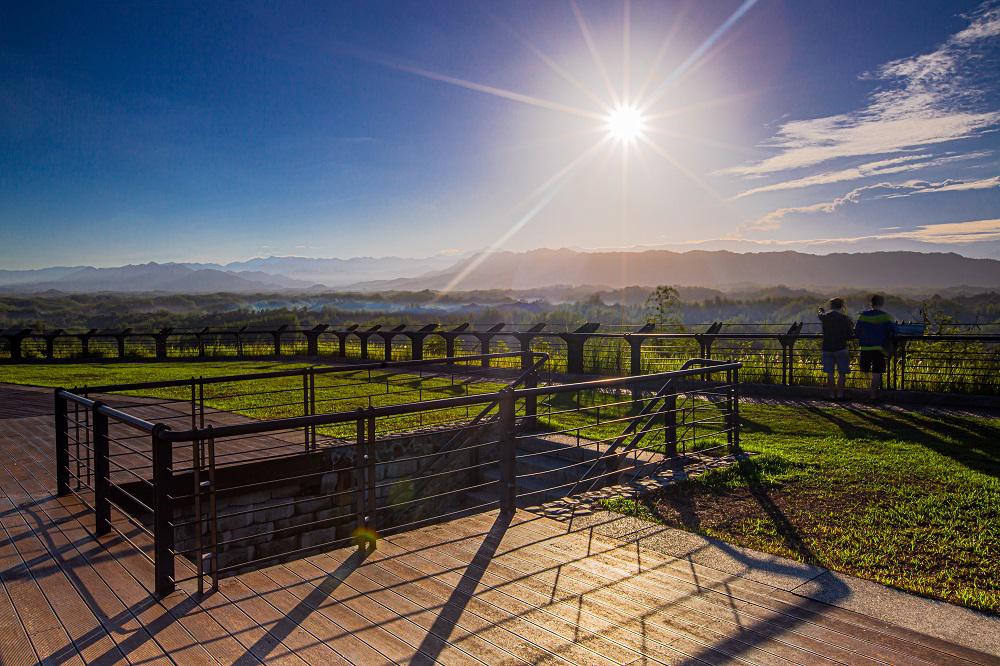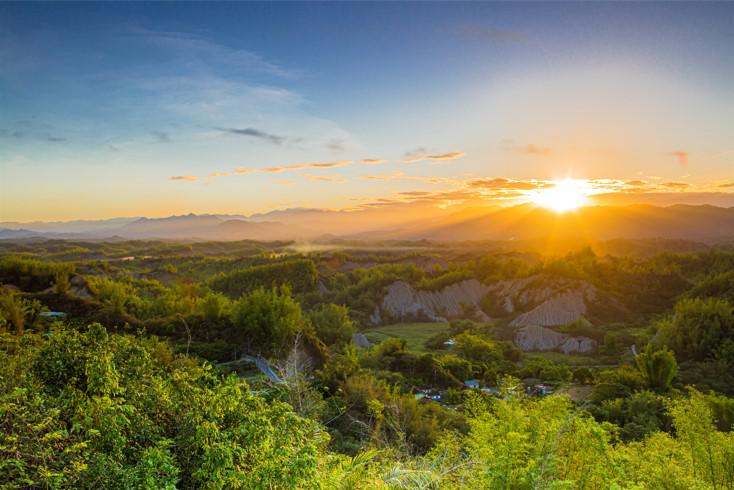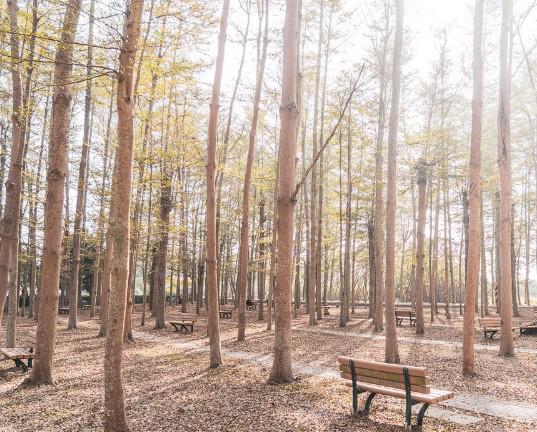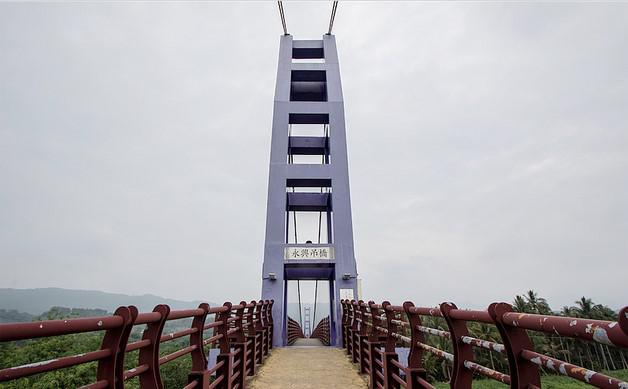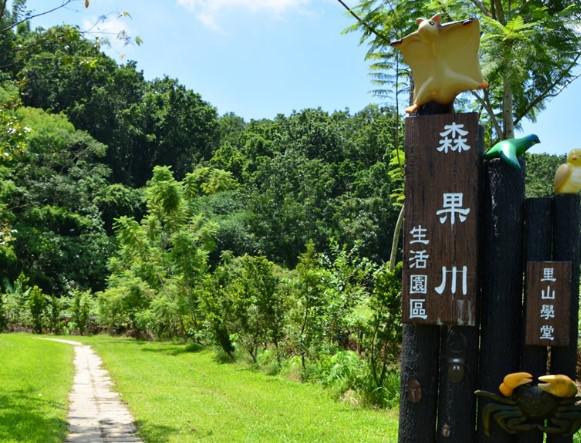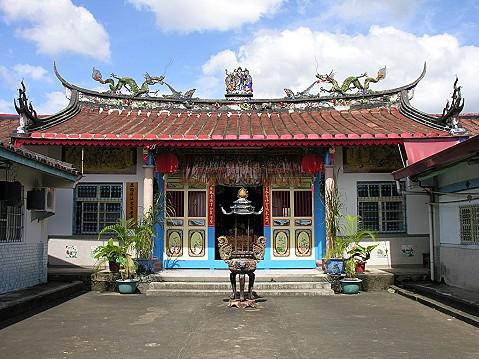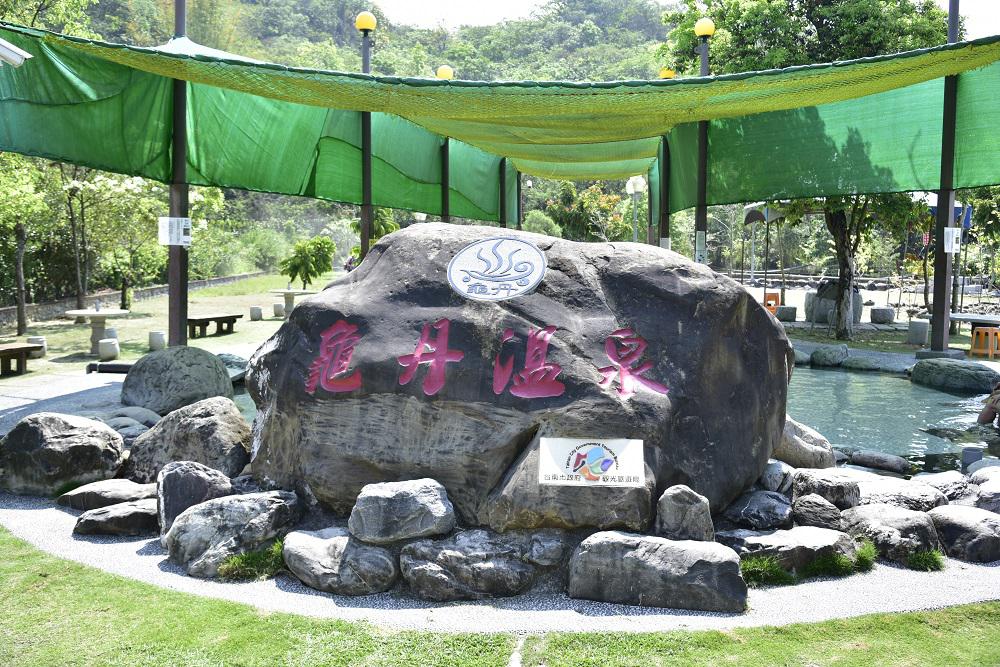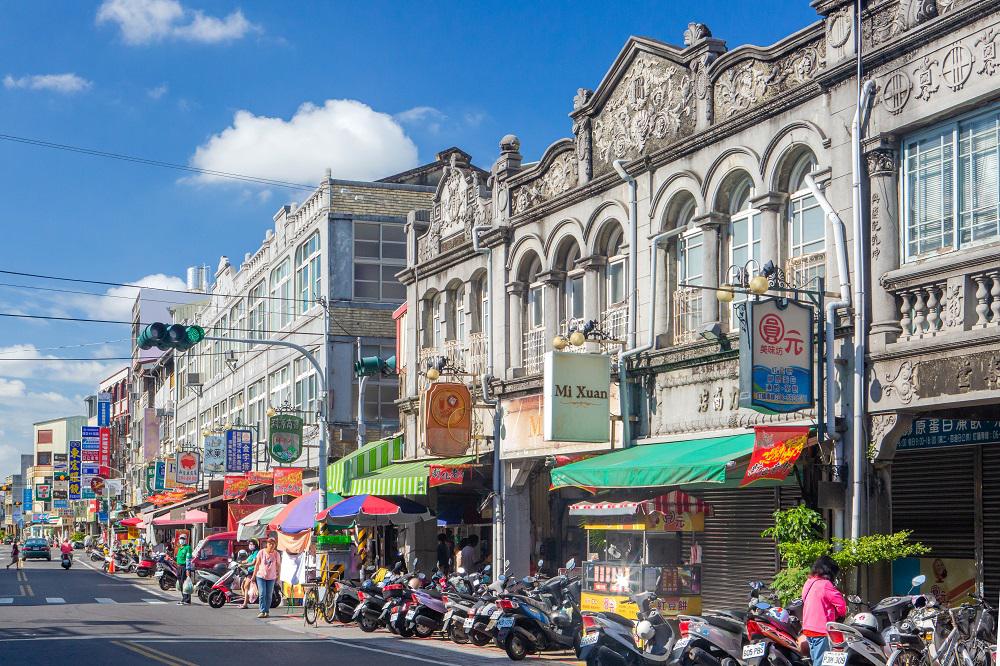 From:Tainan City
Hours of tour:7-8 Hours
Minimum Persons:3 Person
Day 1
03:00-04:00 Pick up at hotels in Tainan City →Watch the famous Erliao sunrise + campsite tour and enjoy breakfast at Zuozhen Moon World Ecological Park (former Ganglin Primary School) →Shanhua Sugar Factory Cultural Park & Ximei Forest Park →Lunch →Mizhi Senguochuan Farm →Yong Hsin Suspension Bridge →Lutaoyang Jiang Family Historic House →Footbath at Gueidan Hot Spring →Extra itinerary items: Xinhua Old Street or THSR Tainan Station or Tainan City tour
Price
There will be a surcharge on holidays.
Related Info
Notices
"Taiwan Tour Bus" journey is reserved upon requested. Tourists can inquire the detailed information with their travel agents. The journey is either on a half-day, one-day or two-day basis. For one-day itineraries can be arranged on a two-days basis. And also it can be received with better hotels rate through travel agent service.
Price for all "Taiwan Tour Bus" journeys includes transportation, tour guide service and insurance (NT$2 million liability insurance, NT$200,000 medical insurance); Meal and admission ticket are excluded in some tours and all those can be arranged upon requested.
Departure point is limited in some specific hotels as each itinerary is indicated. More private and customized tours we can provide! Please email to [email protected] Thank you!.
Additional Inquires
+886-6- 265-6699
+886-6-265-6200
台南市南區中華南路二段300巷5號