Taipei City half day tour (morning departure)
This half-day tour brings together all of the top attractions in Taipei, including the National Palace Museum, Chiang Kaishek Memorial Hall, and O$ce of the President.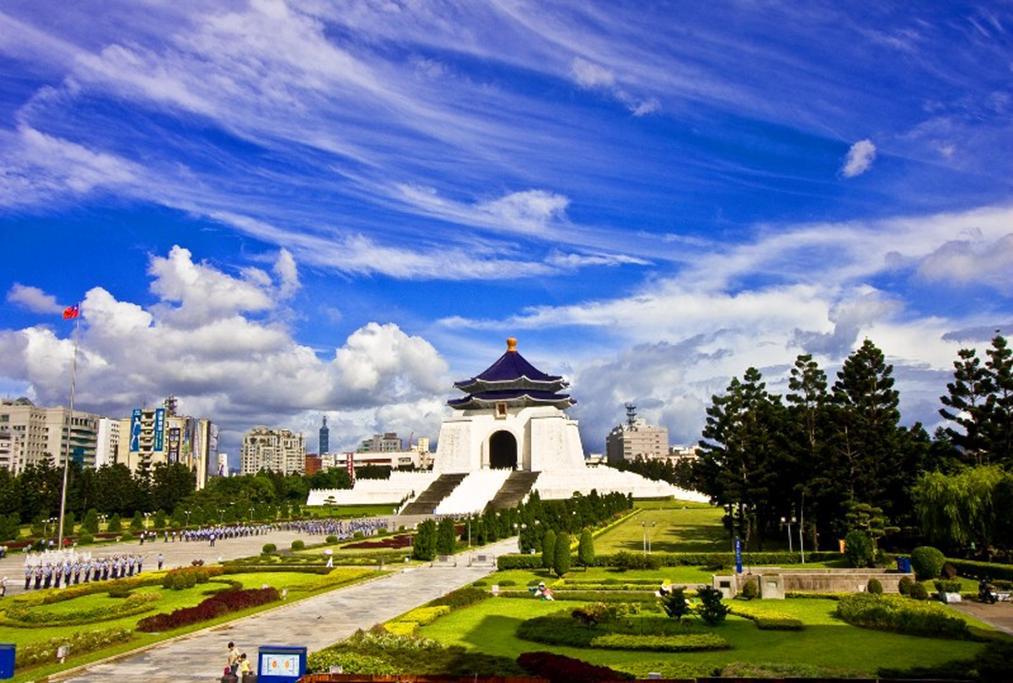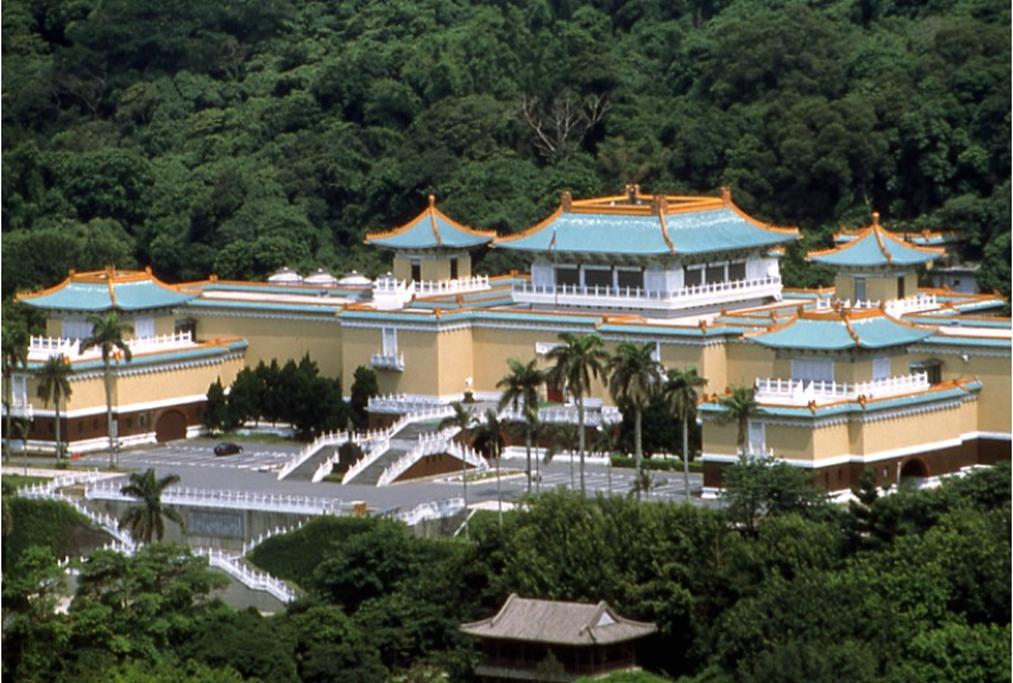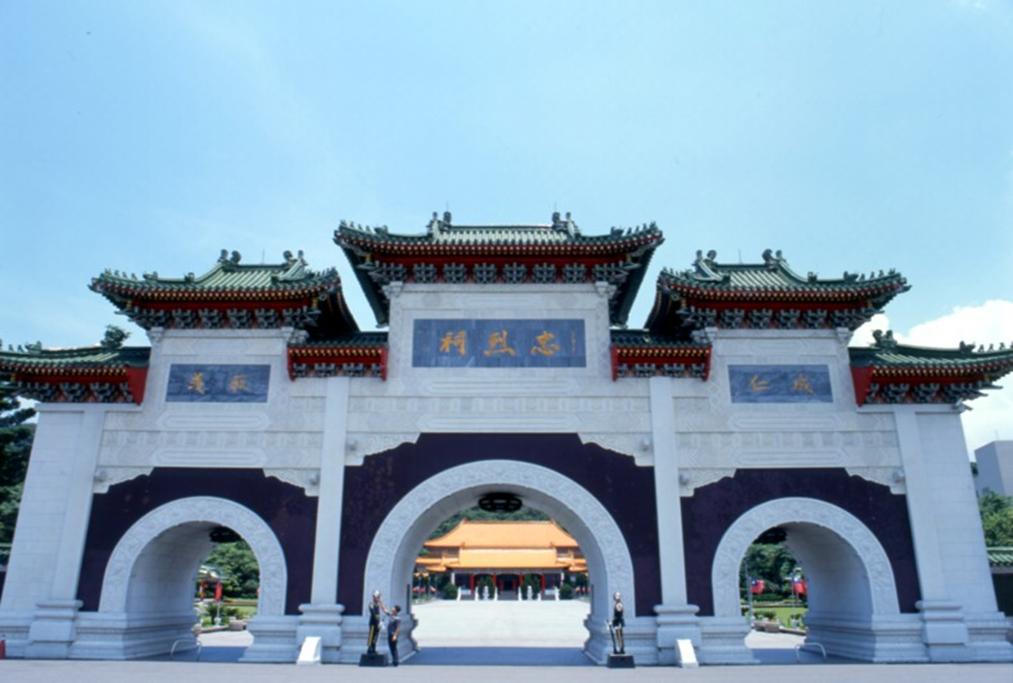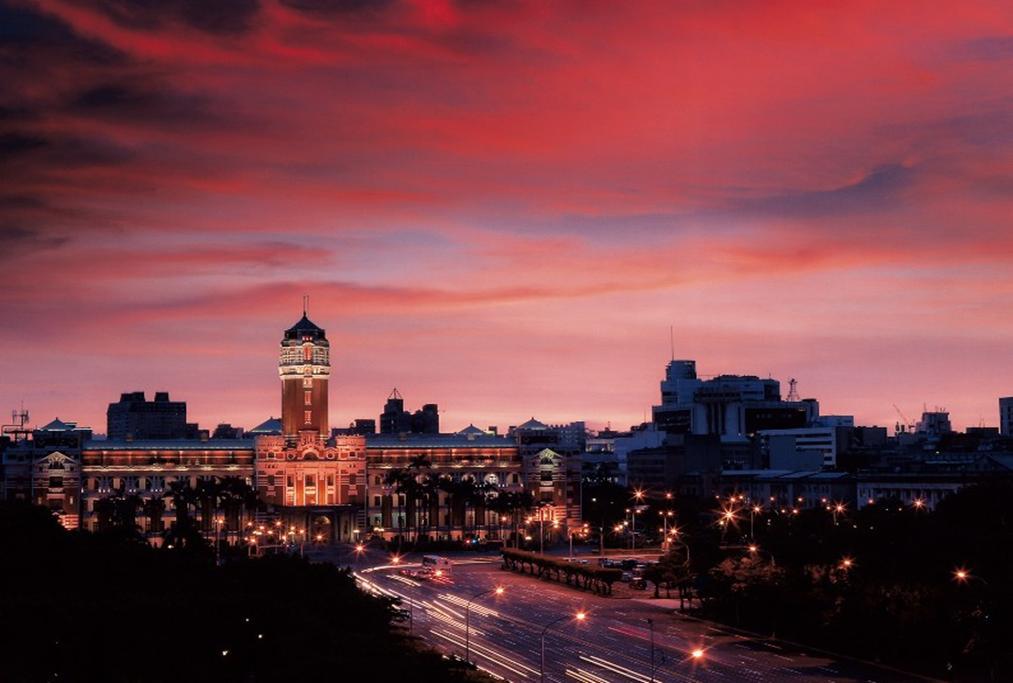 From:Taipei
Hours of tour: 3Hours
Minimum Persons:1人
Day 1
day1
tour name:Taipei City half day tour (morning departure)
行程內容:Pick-up➜Martyrs' Shrine (25 mins)➜National Palace Museum (1 hr)➜Chiang Kai-shek Memorial Hall (30 mins)➜Chinese temple (20 mins)➜Pass by the Office of the President➜Handicraft Center (20 mins)➜Return
Price
Weekdays, holidays, consecutive holidays, busy day price
Related Info
NT$1,100/person; children 12 and under
NT$900(Includes Taiwan Tour Bus fare, National Palace Museum admission ticket, insurance, and guide; meals not included.)
Notices
"Taiwan Tour Bus" journey is reserved upon requested. Tourists can inquire the detailed information with their travel agents.
The journey is either on a half-day or one-day basis. All the itineraries can be arranged on a two-days or three-days basis and also can be received with better hotels rate through travel agent service.
Price for all "Taiwan Tour Bus" journeys includes transportation, tour guide service and insurance (NT$5 million liability insurance, NT$200,000 medical insurance); Meal and admission ticket are excluded in some tours and all those can be arranged upon requested.
Departure point is limited in some specific hotels as each itinerary is indicated.
Additional Inquires
宏祥旅行社

+886 2 2563 5313

+886 2 2563 4803

中華民國臺北市松江路190號4樓