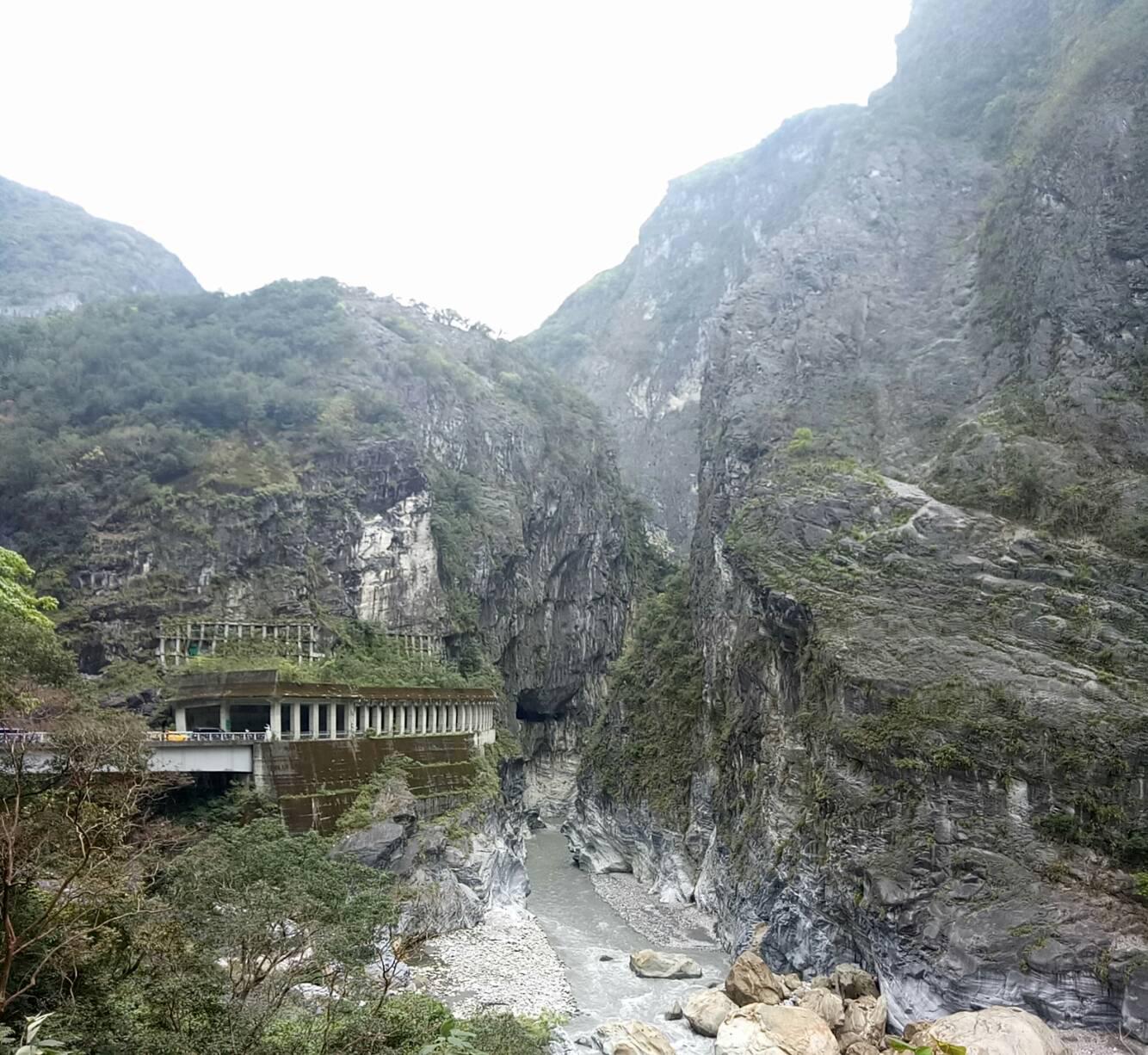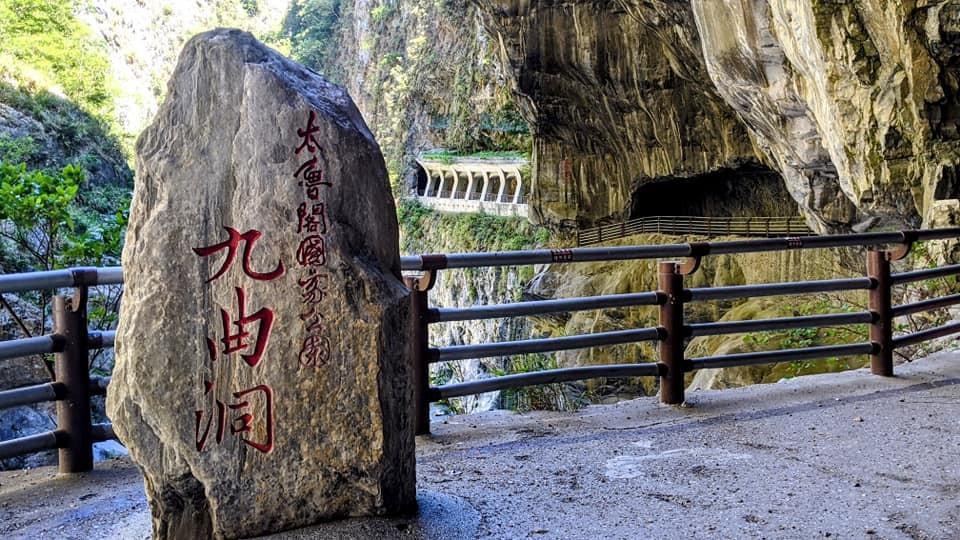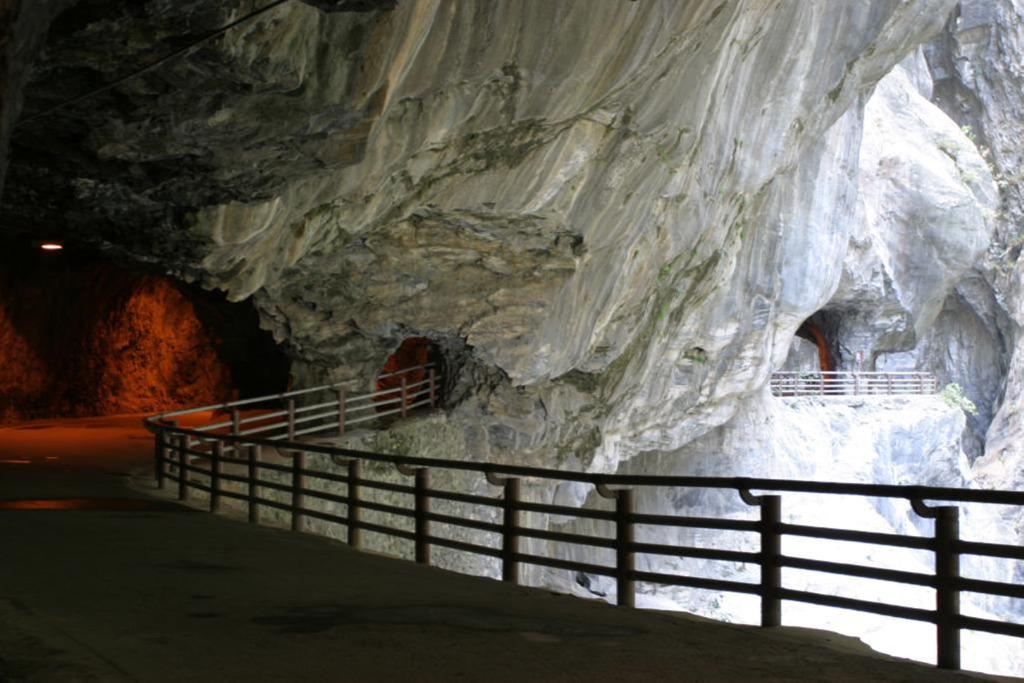 The Taroko Scenic Trail One Day Tour
From: Hualien City
Hours of tour: 8 Hours
Minimum Persons: 2 Person



If you require a foreign language guide, a minimum of 4 people per group is required, and an additional charge of NT$2000 will be applied in total.



 Walk amid the waterfalls of the Taroko Gorge, and discover hidden gems of eastern Taiwan.
Day 1



08:00-08:20 Hualien City hotels/B&B




08:30 Hualien Bus Station(In front of the Hualien Train Station left side)




Shakadang Trail(1hr20mins)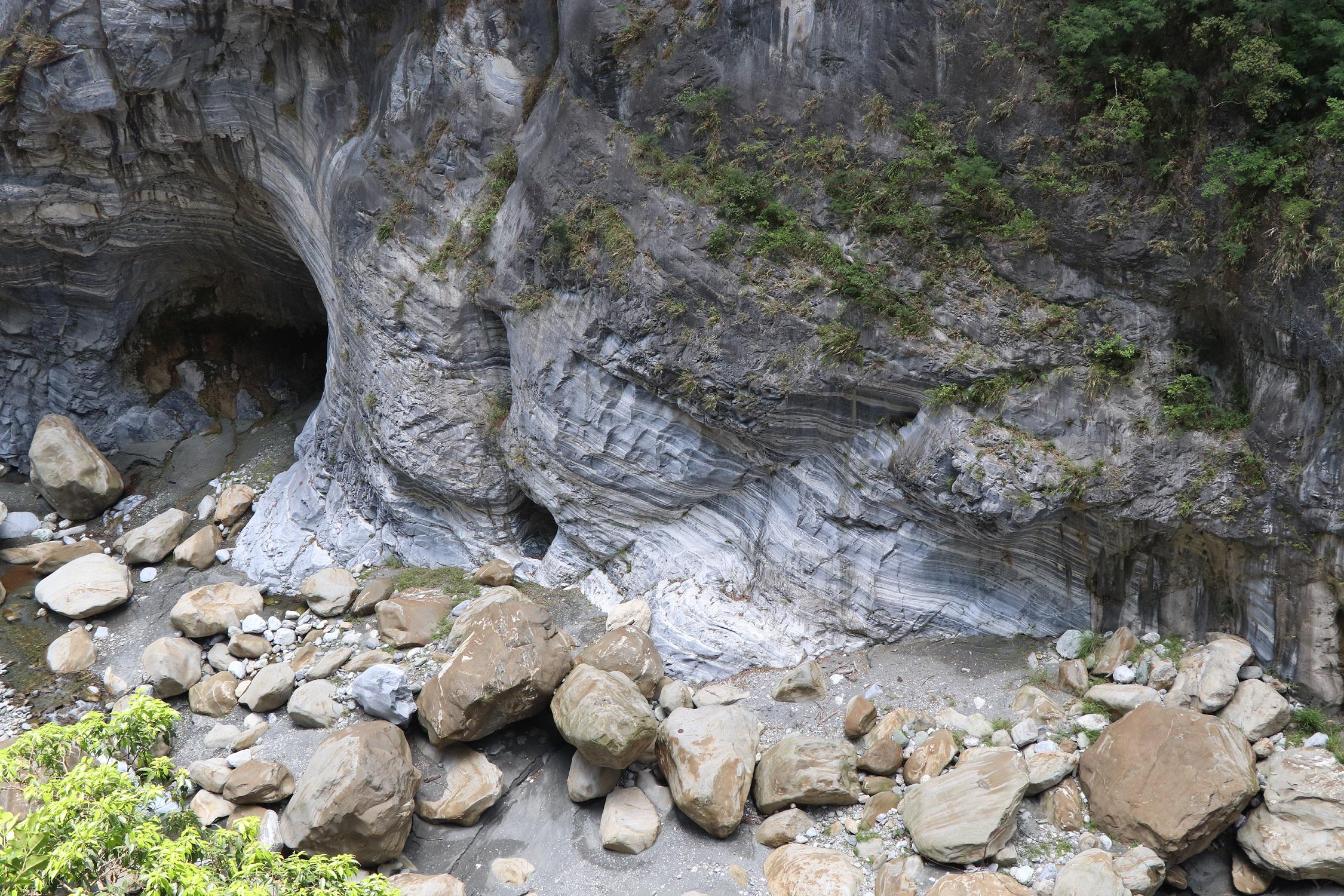 Yanzikou (Swallow Grotto) Trail(40mins)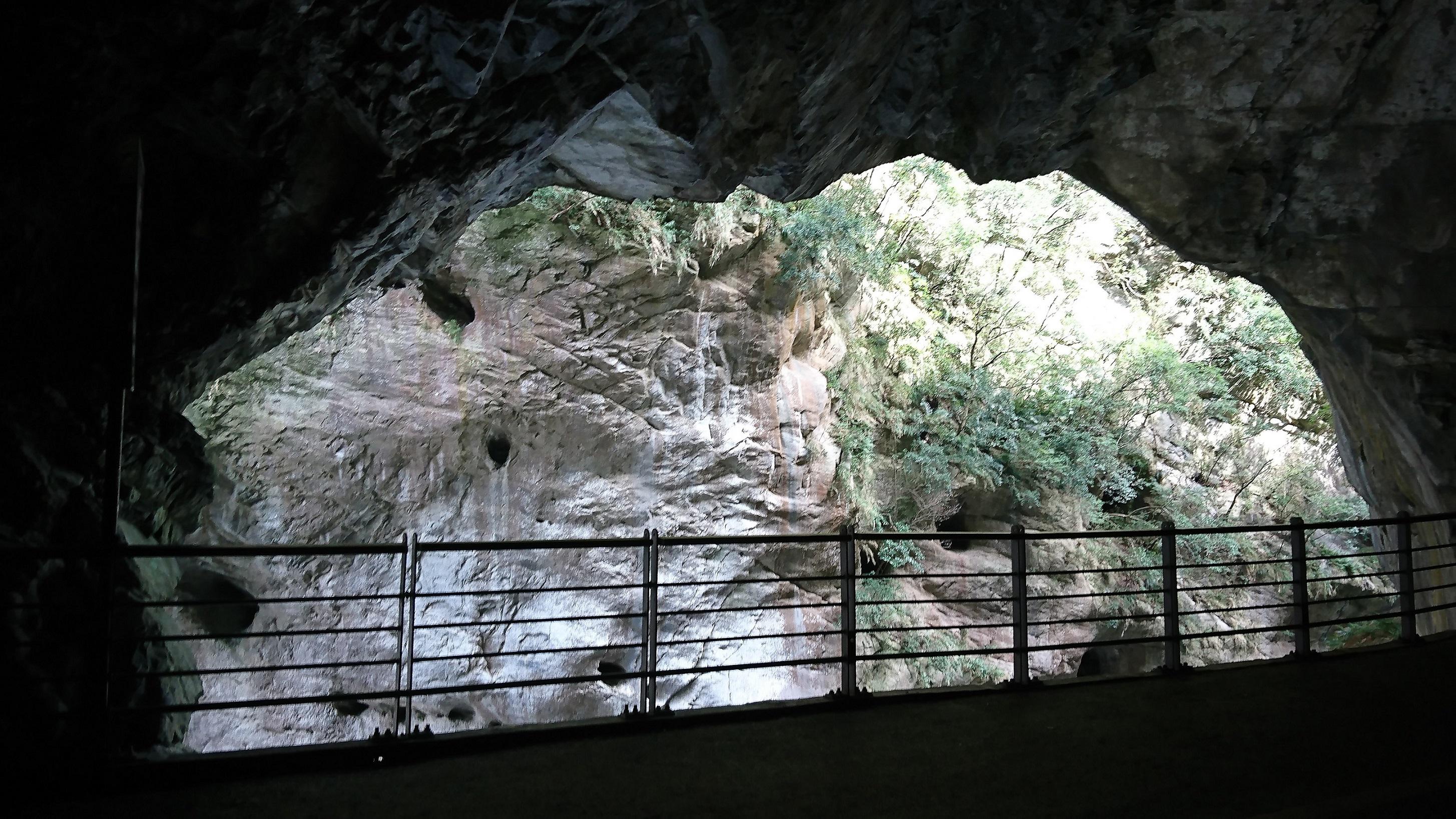 Lunch in Tianxiang(50mins)




"Jiuqudong" Tunnel of Nine Turns(40mins)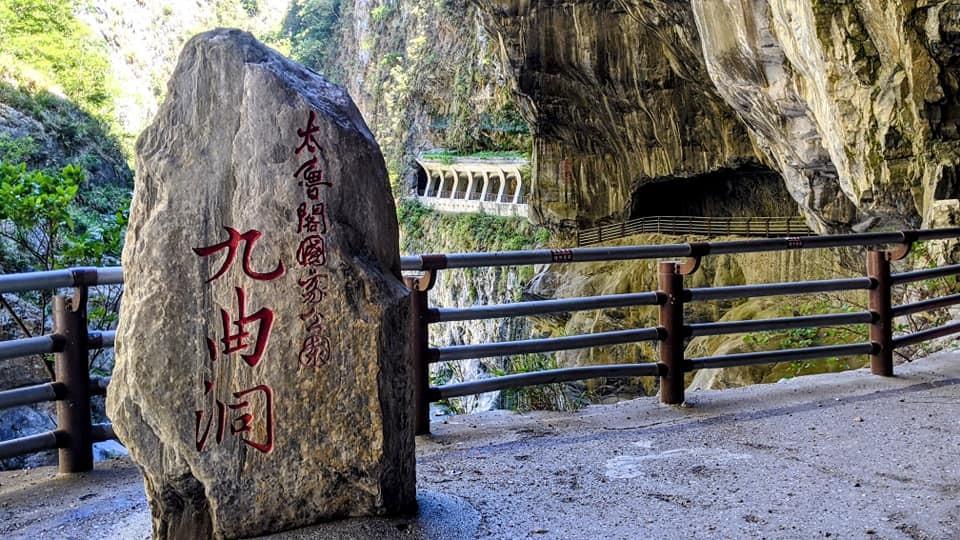 Changchun (Eternal Spring) Shrine(30mins)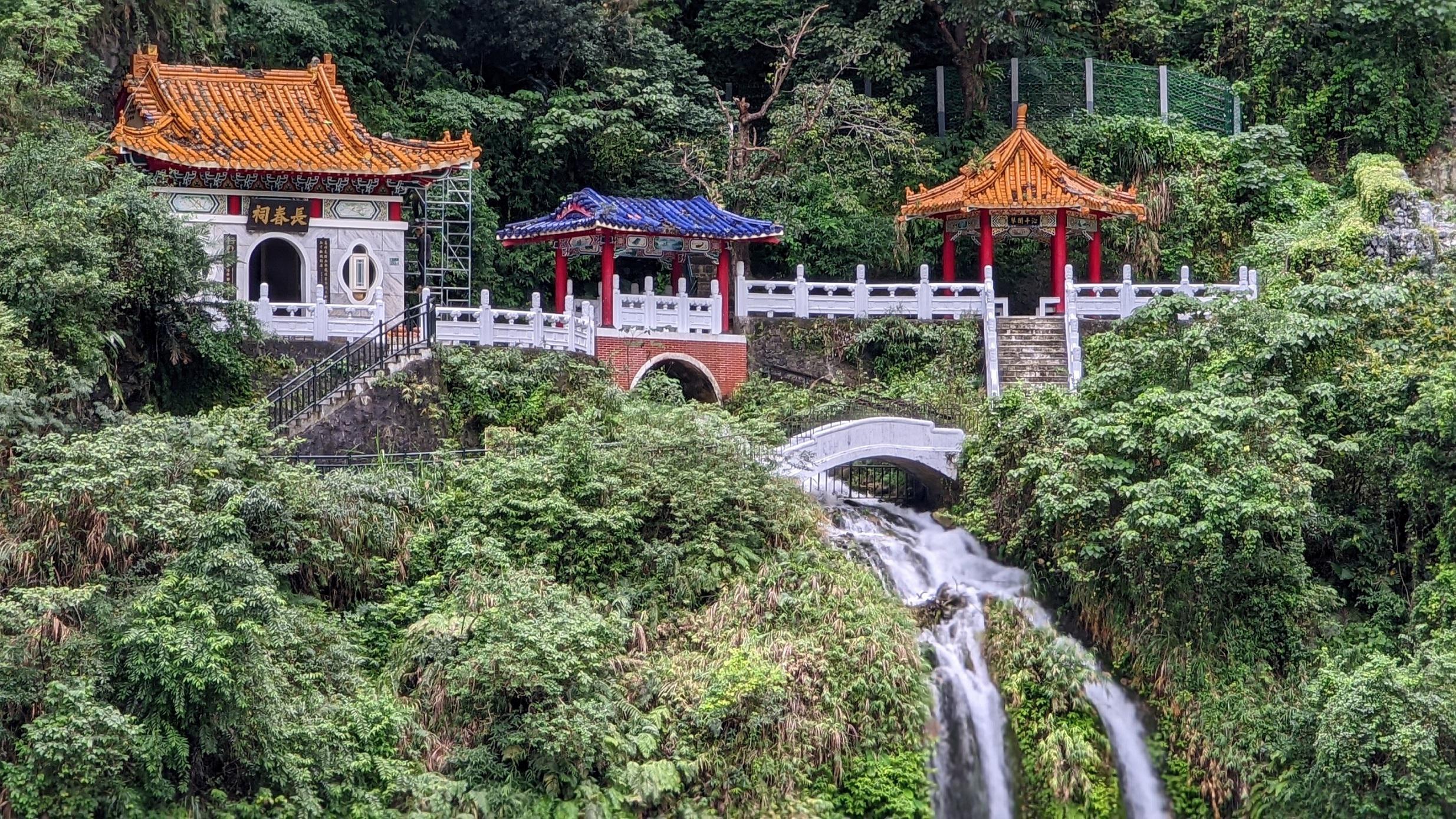 Taiwan Flavor—Wanweifan Paradise(20mins)




Qixingtan Beach(40mins)




Return to Hualien Bus Station/ Hualien City hotels/B&B



 Notes 

 



The assembly time will be primarily notified one day prior to the departure date.




The duration of the stay at each attraction is for reference only. In the event of traffic congestion, Taiwan Tour Bus reserves the right to shorten the duration of the stay at the attractions.。




In principle, dining will be provided at the self-service restaurant in Tianxiang Youth Activity Center. If the restaurant is closed and unable to provide meals, the itinerary will be adjusted for dining at Liku Sunrise Restaurant instead. If dining is not possible, a refund of NTD 200 per person will be given.




If you need to take a train, it is recommended to book a train schedule after 17:30.


Departure date: Every day 

(excluding the Chinese New Year period)

.

Breakfast:X
Lunch:V
Dinner:X
Related Info



    1. Taiwan Tour Bus fare
    2. Guide
    3. Bottled water
    4. Lunch
    5. Insurance
    6. The infant fee includes bus fare and insurance only.
---



    1. Tipping (NT$150 per person per day)
    2. Other expenses are not mentioned.
Notice
"Taiwan Tour Bus" journey is reserved upon requested. Tourists can inquire the detailed information with their travel agents. The journey is either on a half-day, one-day or two-day basis. For one-day itineraries can be arranged on a two-days basis. And also it can be received with better hotels rate through travel agent service.
Price for all "Taiwan Tour Bus" journeys includes transportation, tour guide service and insurance (

NT$2.5 million liability insurance

, NT$200,000 medical insurance); Meal and admission ticket are excluded in some tours and all those can be arranged upon requested.
Departure point is limited in some specific hotels as each itinerary is indicated. More private and customized tours we can provide! Please email to [email protected]. Thank you!.
Additional Inquires
Merry Tour
+886-2-2565-2780(台北)、+886-3-846-6898 (花蓮)
+886-2-2521- 9809(台北)、+886-3-846-6798 (花蓮)
No. 20, Fuyang Rd., Hualien City, Hualien County