The Southern East Coast
Immerse yourself in the classic beauty of the emerald ocean and blue sky along Taiwan's southern east coast. It will heal both body and soul!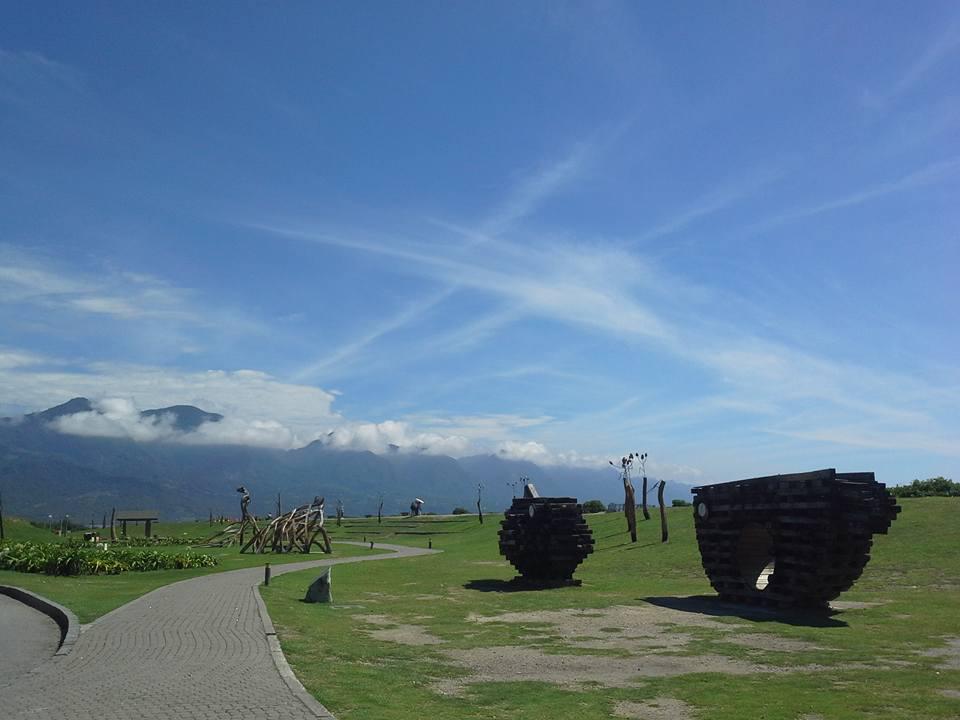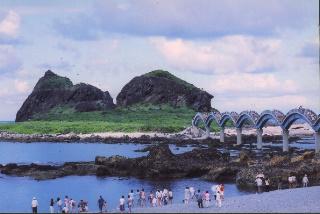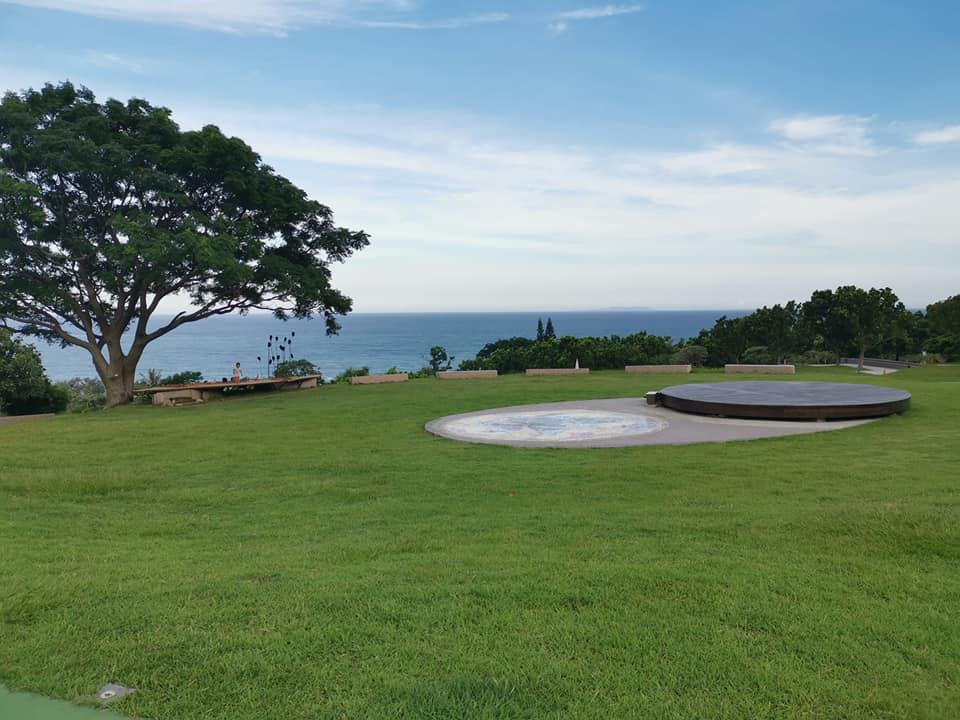 From:Taitung City
Hours of tour:8 Hours
Minimum Persons:2 Person
Day 1

Scheduled time:
08:30~16:00
Departs from Taitung Train Station, Taitung Airport, hotels in Taitung City or Jhihben area
→Jialulan Recreation Area (20mins)
→Water Flowing Upwards (10mins)
→Dulan tribal village
→Enjoy coffee at Jinzun overlook platform (30mins)
→The Marine Environmental Education Center of Chenggong Yacht Marina + bookstore at Chenggong Fishing Harbor (30mins)
→Sanxiantai (50mins)
→Outdoor art installation at East Coast National Scenic Area Administration (1hr)
→"Pacefongan" Duli Beach, the Sky Mirror (40mins)
→Tasting Donghe meat bun at Donghe Bridge Scenic Area (15mins)
→Return to Taitung City/ Taitung Train Station
Boss Tour
+886-89-355439
No. 198, Chuanguang Rd., Taitung City, Taitung County
Location
Related Info
Notices
"Taiwan Tour Bus" journey is reserved upon requested. Tourists can inquire the detailed information with their travel agents. The journey is either on a half-day, one-day or two-day basis. For one-day itineraries can be arranged on a two-days basis. And also it can be received with better hotels rate through travel agent service.
Price for all "Taiwan Tour Bus" journeys includes transportation, tour guide service and insurance (NT$2 million liability insurance, NT$200,000 medical insurance); Meal and admission ticket are excluded in some tours and all those can be arranged upon requested.
Departure point is limited in some specific hotels as each itinerary is indicated. More private and customized tours we can provide! Please email to [email protected] Thank you!.
Additional Inquires
+886-89-355-439
+886-89-355-429
臺東市傳廣路198號