The Secret Lands of the Walami Ancient Road
The Walami Ancient Road was one of eight mountain trails. It passes through forests of deciduous and fir trees, which are also home to the Formosan black bear.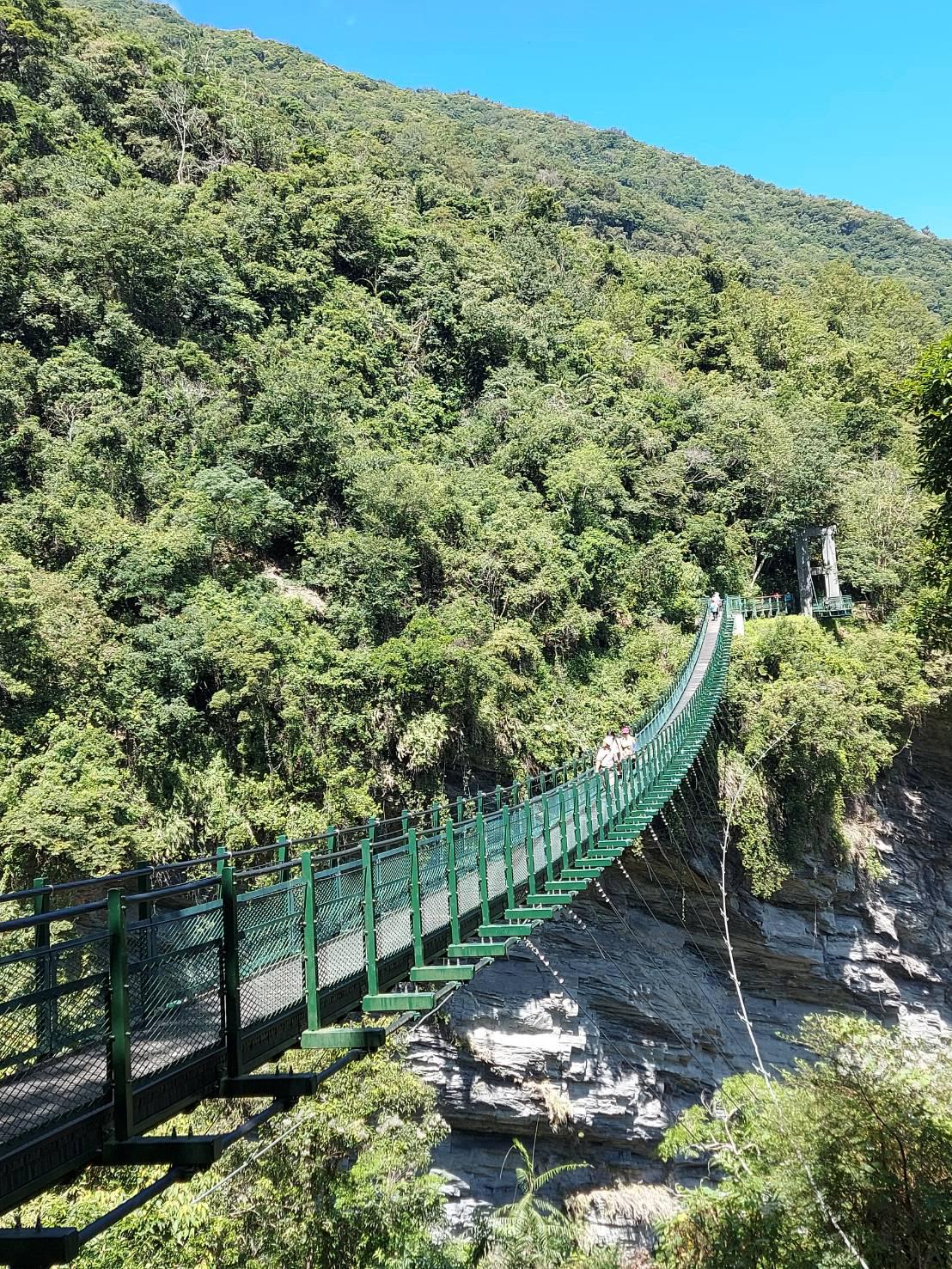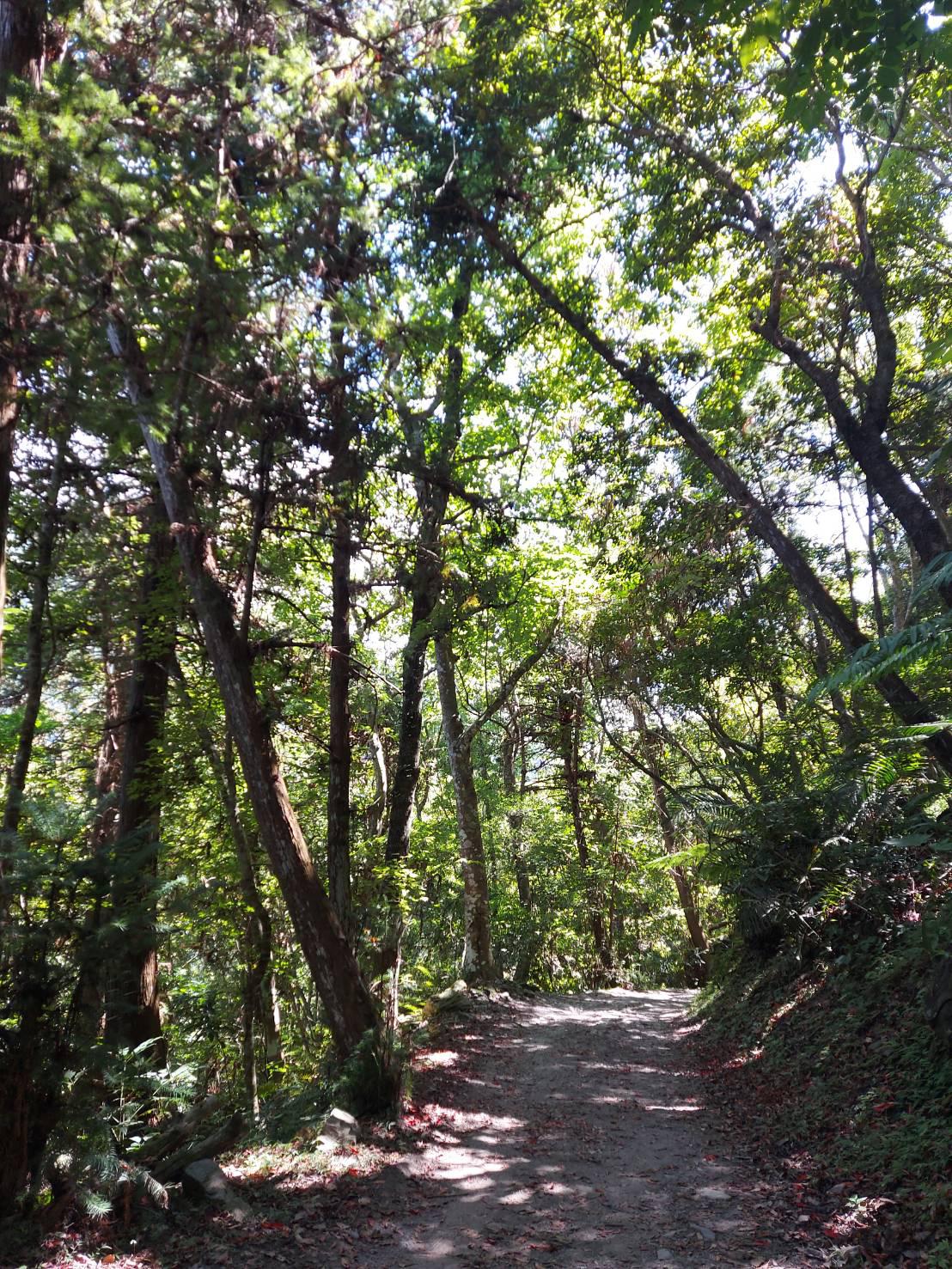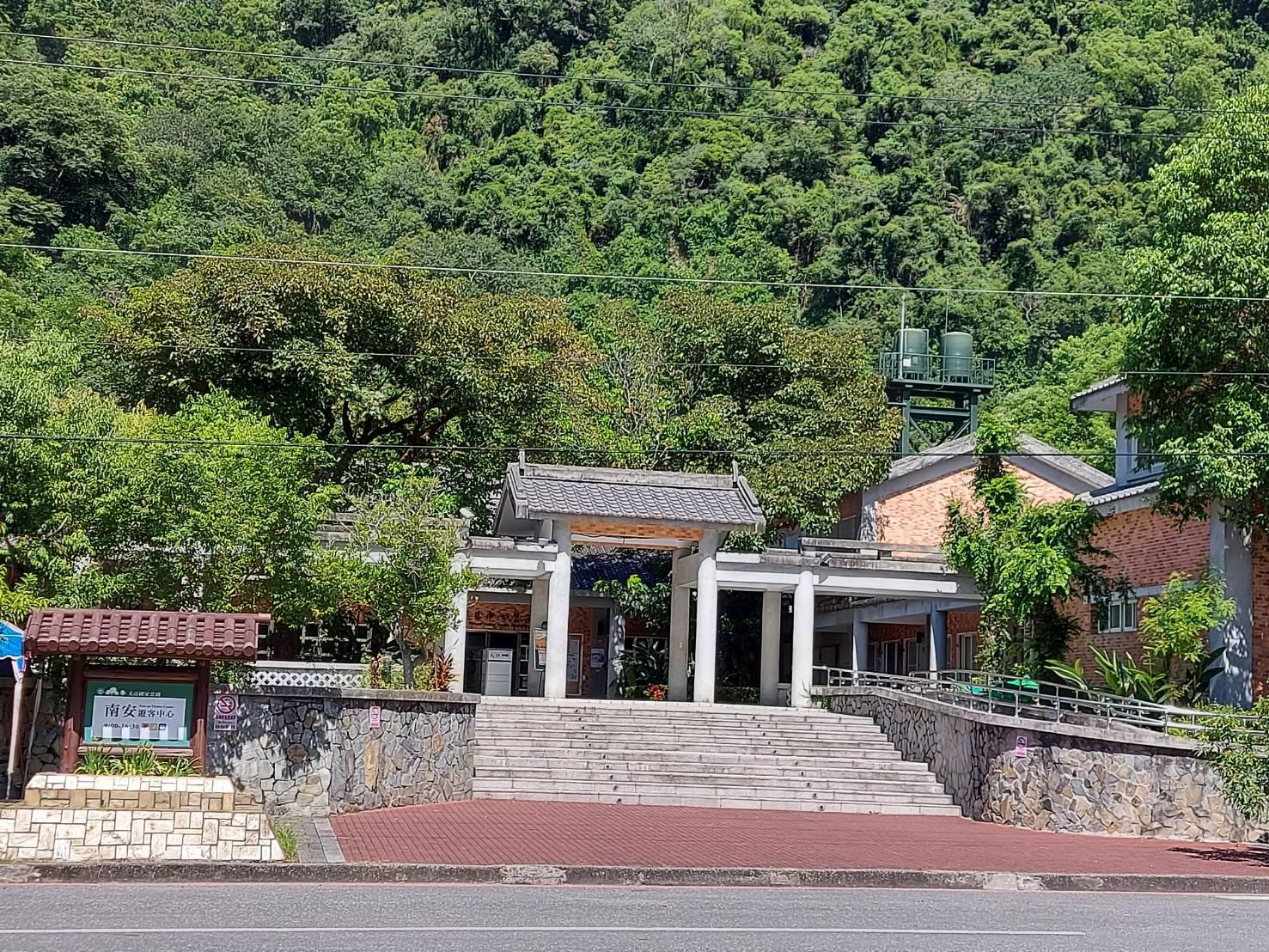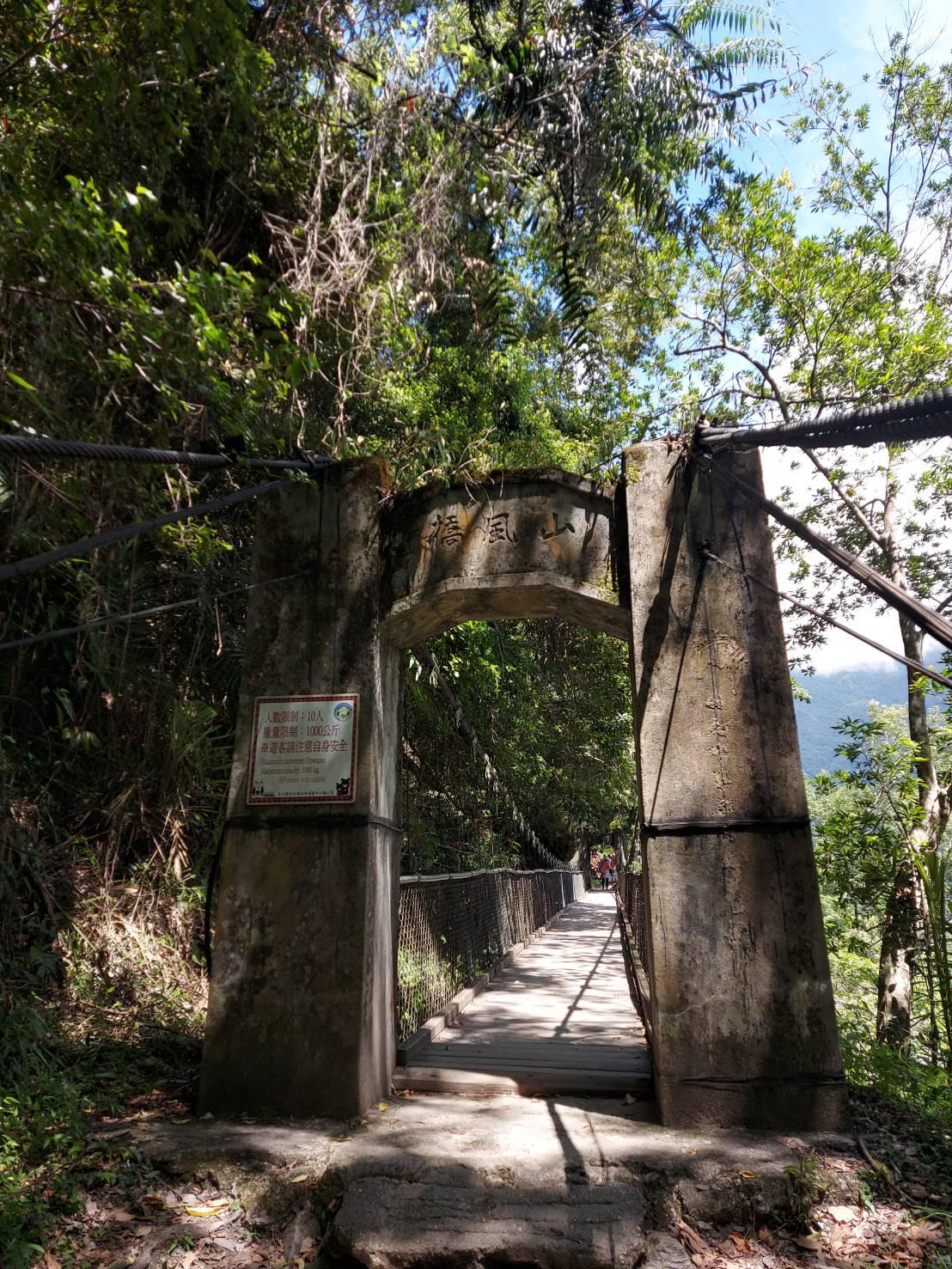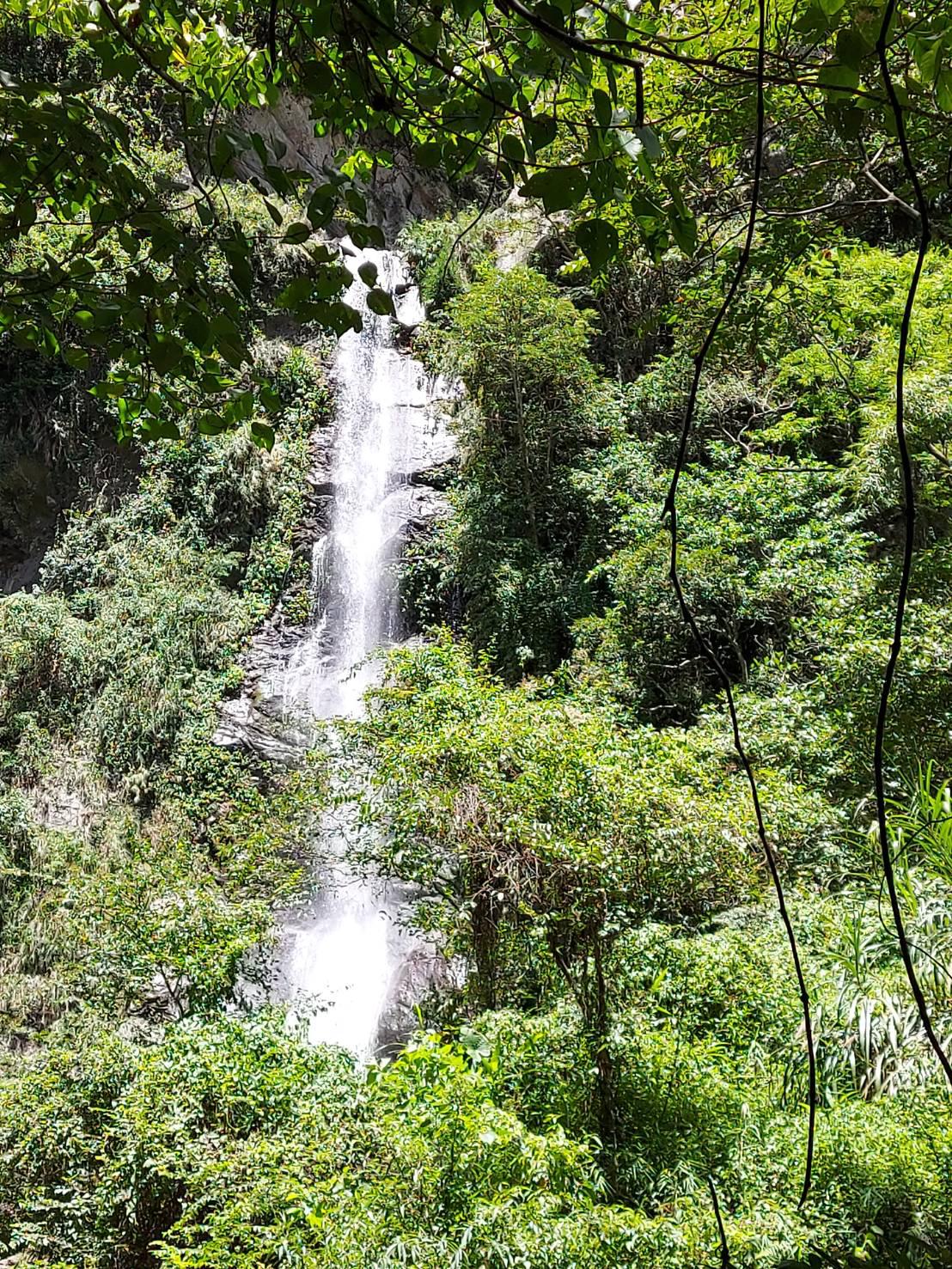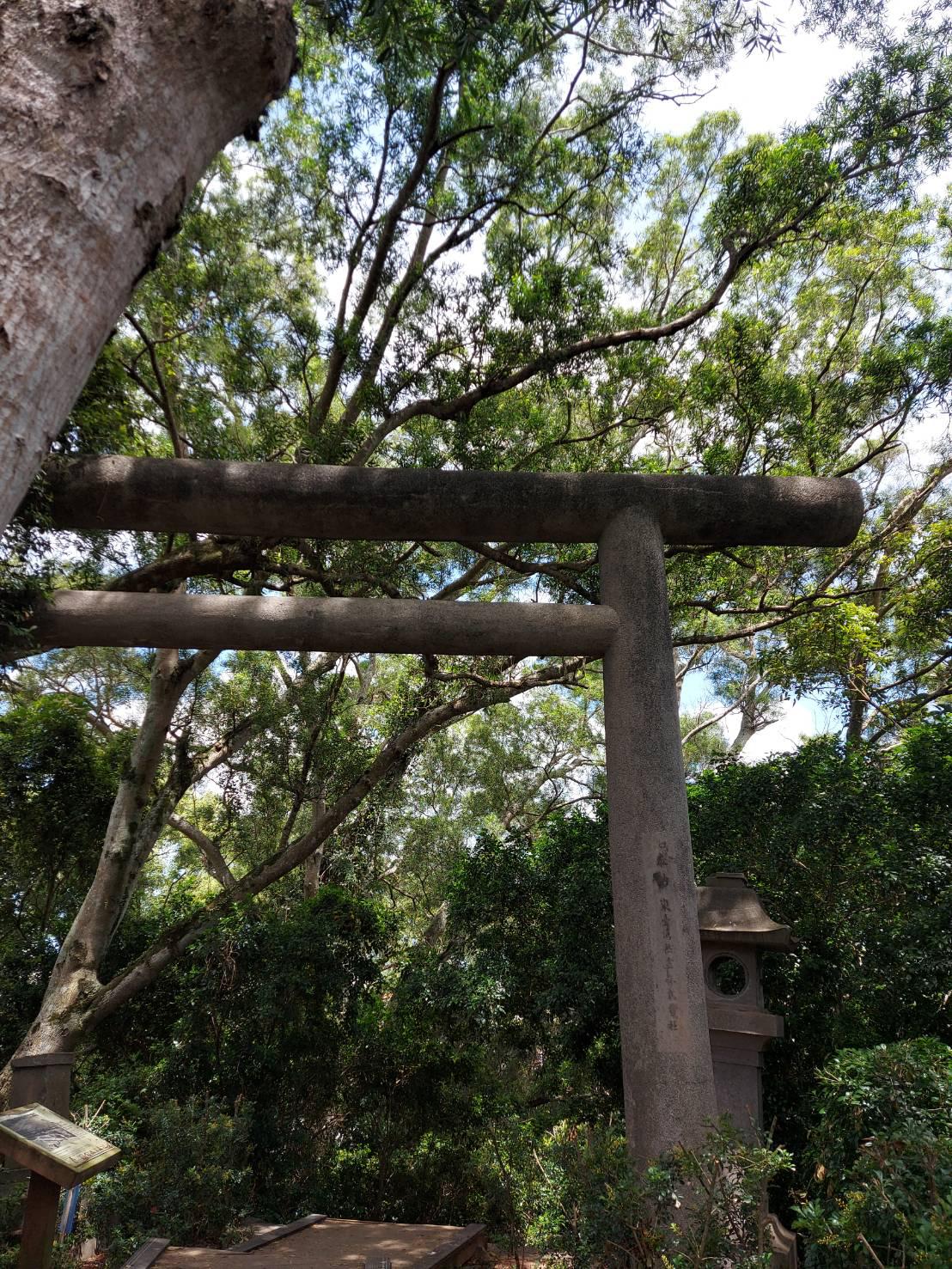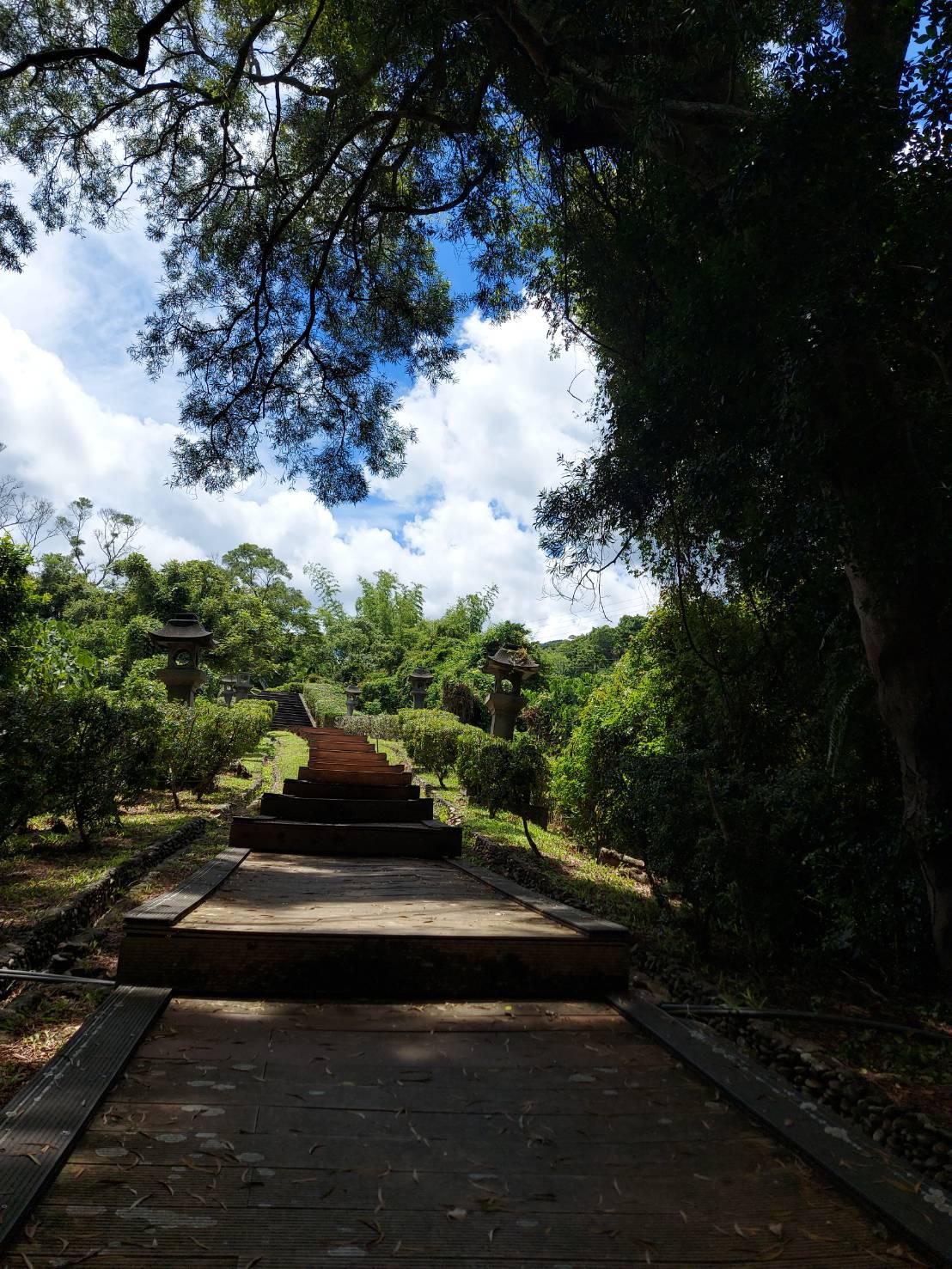 From:Hualian County
Hours of tour:4 Hours
Minimum Persons:4 Person
Day 1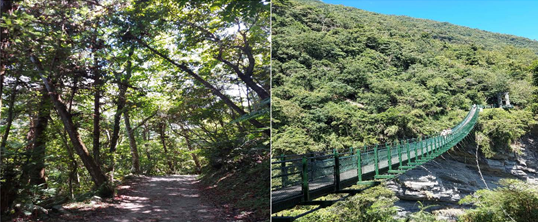 Scheduled time:
08:30~12:30/ 13:30~17:30
Pick up from Yuli Train Station
→Nan-an Visitor Center, Shanfeng Trailhead, Shanfeng Suspension Bridge No.1, Shanfeng Waterfall, Shanfeng Suspension Bridge No.2 (2.5hrs)
→Yuli Shinto Shrine Relic: Overlooking Yuli (15mins)
→Return to Yuli Train Station
Boss Tour
+886-89-355439
No. 198, Chuanguang Rd., Taitung City, Taitung County
Related Info
Notices
"Taiwan Tour Bus" journey is reserved upon requested. Tourists can inquire the detailed information with their travel agents. The journey is either on a half-day, one-day or two-day basis. For one-day itineraries can be arranged on a two-days basis. And also it can be received with better hotels rate through travel agent service.
Price for all "Taiwan Tour Bus" journeys includes transportation, tour guide service and insurance (NT$2 million liability insurance, NT$200,000 medical insurance); Meal and admission ticket are excluded in some tours and all those can be arranged upon requested.
Departure point is limited in some specific hotels as each itinerary is indicated. More private and customized tours we can provide! Please email to [email protected] Thank you!.
Additional Inquires
+886-89-355-439
+886-89-355-429
臺東市傳廣路198號