Two Chiangs Tour(Taipei departure)(One-day tour)
Daxi in Taoyuan County is known as the "Presidential Town." Among the township's attractions are the Old Street area and Chiang Family Cultural Park (Daxi Mausoleum and Cihu Presidential Burial Place), which opens a window to the era of President and Madame Chiang Kai-shek.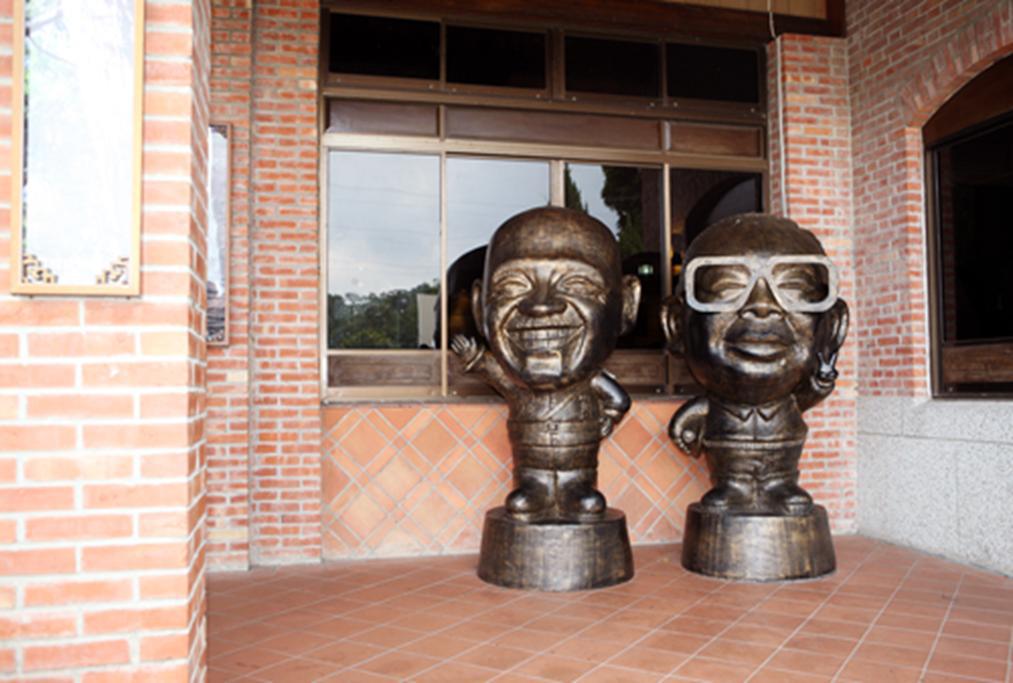 From:Taipei
Hours of tour:8Hours
Minimum Persons:4人
Day 1
Pick-up➜Daxi Mausoleum(30 minutes)➜Cihu Mausoleum (60 minutes) → Cihu Memorial Park (60 minutes) → Daxi Flower Farm (60 minutes) → Daxi Street (60 minutes) → Return
Related Info
NT$1,700/person; children three and under not requiring a separate seat NT$200 (includes Taiwan Tour Bus fare, lunch, NT$120 Daxi Huang Damu Dougan coupon, and insurance)
Notices
"Taiwan Tour Bus" journey is reserved upon requested. Tourists can inquire the detailed information with their travel agents.
The journey is either on a half-day or one-day basis. All the itineraries can be arranged on a two-days or three-days basis and also can be received with better hotels rate through travel agent service.
Price for all "Taiwan Tour Bus" journeys includes transportation, tour guide service and insurance (NT$5 million liability insurance, NT$200,000 medical insurance); Meal and admission ticket are excluded in some tours and all those can be arranged upon requested.
Departure point is limited in some specific hotels as each itinerary is indicated.
Additional Inquires
漢星旅行社有限公司

+886 3 4923 025

+886 3 4946 931

中華民國桃園市平鎮市廣德街202號